Supreme Court Strikes Down Abortion Clinic Buffer Zones
Justices unanimously ruled a Massachusetts law banning protests 35 feet from clinic entrances violates the First Amendment.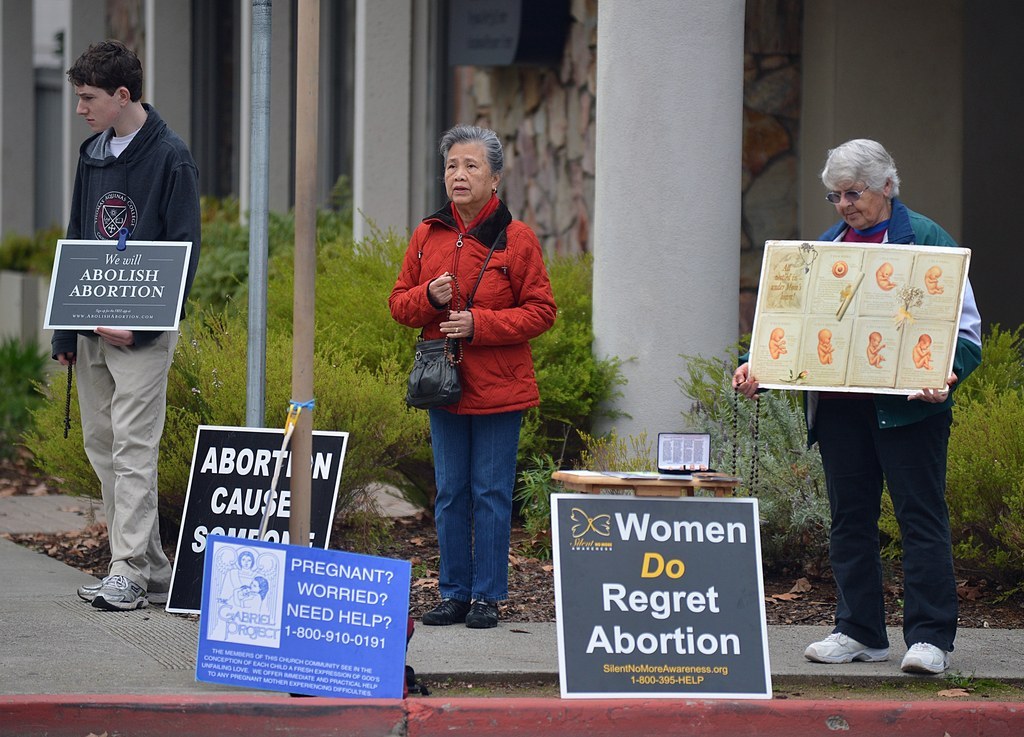 The Supreme Court on Thursday struck down a Massachusetts law establishing a 35-foot protest-free zone outside abortion clinics, saying that it violates the First Amendment rights of protesters.
State officials had argued that the law was a response to a history of harassment and violence at abortion clinics in Massachusetts, including a shooting rampage at two facilities in 1994.
Chief Justice John Roberts said authorities have other ways to deal with problems outside the clinics and noted that most of the problems reported by police and the clinics occurred outside the Planned Parenthood facility in Boston, and only on Saturdays, when the largest crowds typically gather.
''The government cannot reserve its public sidewalks for Planned Parenthood, as if their message is the only one women should be allowed to hear," Mark Rienzi, who represented the protesters at the Supreme Court, said. "Today's decision confirms that the First Amendment is for everyone, and that the government cannot silence peaceful speakers."
Cecile Richards, president of Planned Parenthood Federation of America, said the court's decision "shows a troubling level of disregard for American women, who should be able to make carefully considered, private medical decisions without running a gauntlet of harassing and threatening protesters."
"We are taking a close look at this ruling, as well as patient protection laws around the country, to ensure that women can continue to make their own health care decisions without fear of harassment or intimidation," Richards said.