Murdoch Says He Knew About Journalists' Bribes To Officials
In a secret recording obtained by a U.K. news organization, Rupert Murdoch indicates that he knew of the practice of paying for information.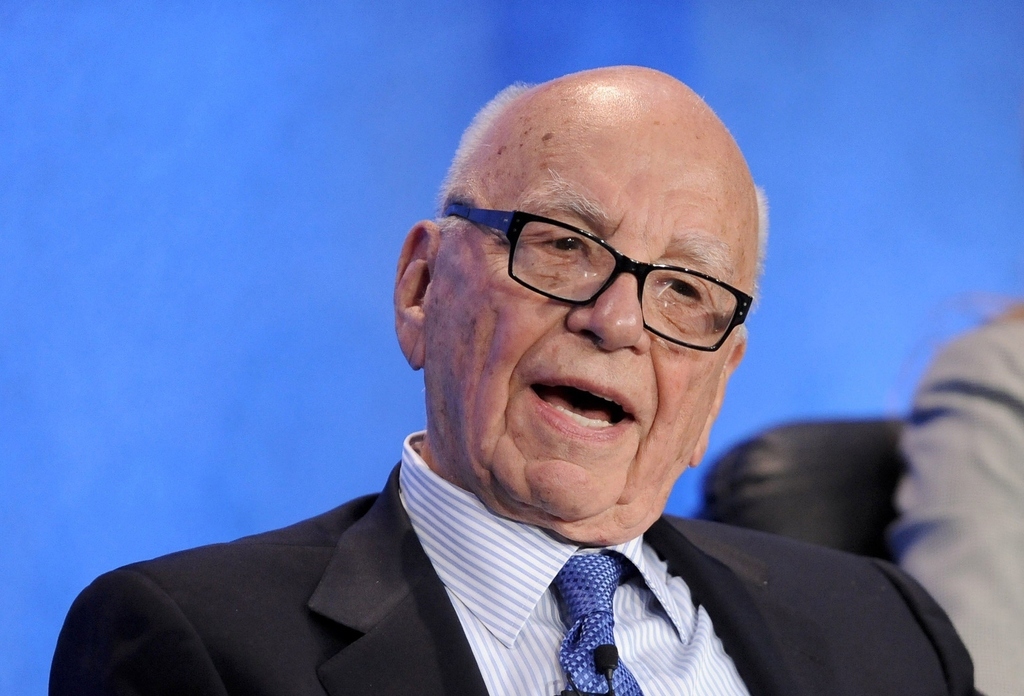 Rupert Murdoch knew about journalists' bribes to public officials, according to a secret recording obtained by investigative website ExaroNews.
The News Corporation CEO met in March with more than 20 staff members from The Sun newspaper, where a number of journalists had been arrested on allegations of illegal news-gathering practices, including paying police officers and other public officials for information.
During the meeting, Murdoch said that the bribing of public officials was widespread across national newspapers in the U.K. At one point, according to the ExaroNews transcript, Murdoch says, "We're talking about payments for news tips from cops: that's been going on a hundred years, absolutely. You didn't instigate it."
Murdoch goes on to say,
I remember when I first bought the News of the World, the first day I went to the office… and there was a big wall-safe… And I said, "What's that for?"
And they said, "We keep some cash in there." And I said, "What for?"
They said, "Well, sometimes the editor needs some on a Saturday night for powerful friends. And sometimes the chairman [the late Sir William Carr] is doing badly at the tables, (laughter) and he helps himself…"
The Sun is Britain's highest-circulation daily newspaper.
News Corp issued a statement Thursday denying that Murdoch was aware of any bribery. "Mr. Murdoch never knew of payments made by Sun staff to police before News Corporation disclosed that to UK Authorities. Furthermore, he never said he knew of payments. It's absolutely false to suggest otherwise."
Murdoch also seemed to regret cooperating with investigators and establishing a internal management and standards committee. Some of the journalists in the meeting expressed frustration that the committee worked to "protect NewsCorp at all costs."
"We believe that we are the human cost of that decision," said Graham Dudman, former managing editor, according to the Exaro transcript.
Murdoch responded that he felt under "personal siege" during the early days of the investigation. "We might have gone too far in protecting ourselves. And you were the victims of it. It's not enough for me to say you've got my sympathy. But you do have my total support."
You guys got thrown out of bed by gangs of cops at six in the morning, and I'm just as annoyed as you are. But all I'd ask that you remember is that in that first month, you said was panic, maybe there was panic that we closed the News of the World, but we were working in the belief – I think rightly – the police were about to invade this building, and take all the computers out the way, and just put us out of business totally. And everyone could have lost out.