Updated – Friday, Dec. 26 at 10:29 p.m. ET
Family, friends, and fellow officers gathered to honor New York Police Officer Rafael Ramos, 40, who was killed while on duty last Saturday.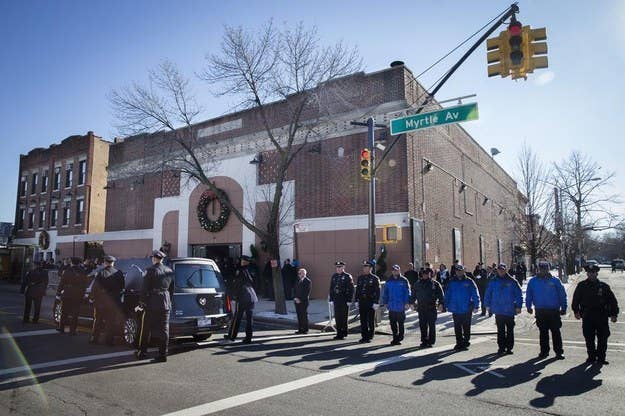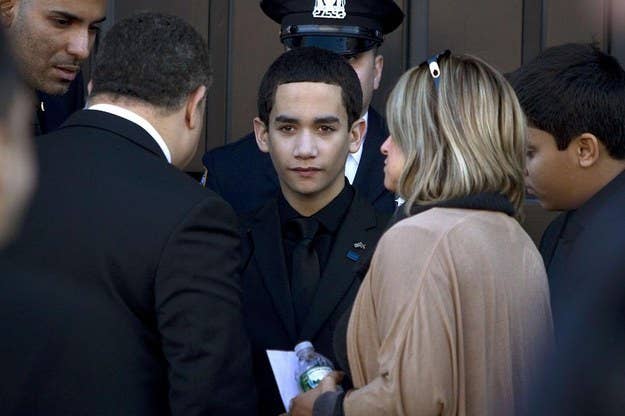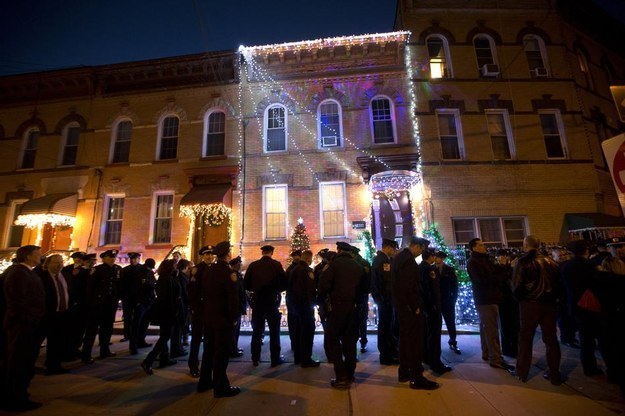 Ramos and Officer Wenjian Liu were shot by Ismaaiyl Brinsley as the two officers sat in their patrol car in Brooklyn.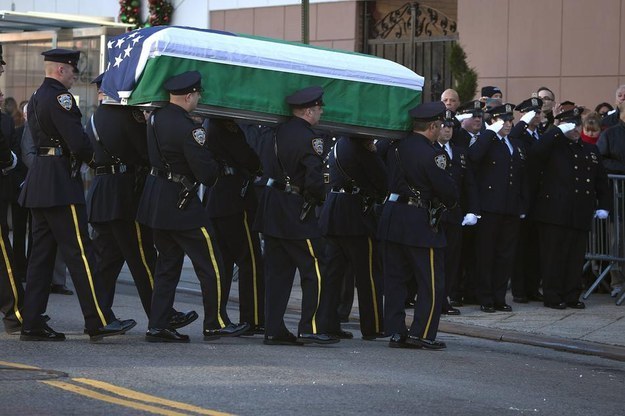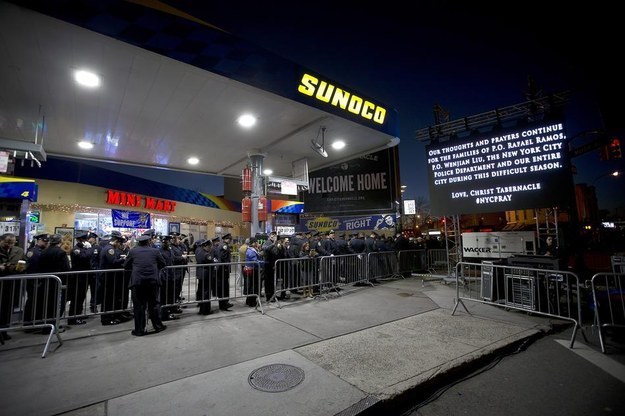 A memorial service was held after the wake. Mayor Bill de Blasio arrived at the wake after 9:00 p.m., although it was scheduled to end by then. His funeral is scheduled for Saturday, where Vice President Joe Biden will speak.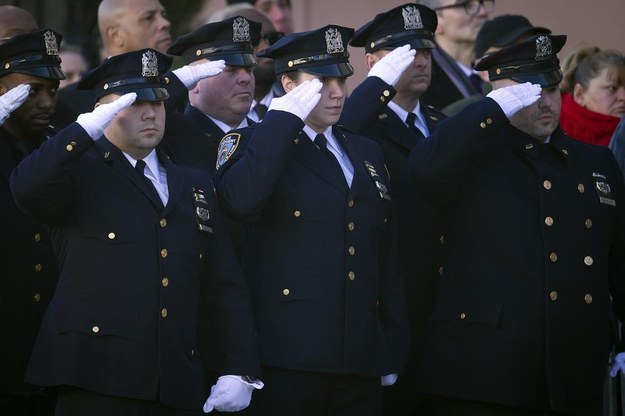 The shootings escalated tensions over police-community relations in New York and around the nation.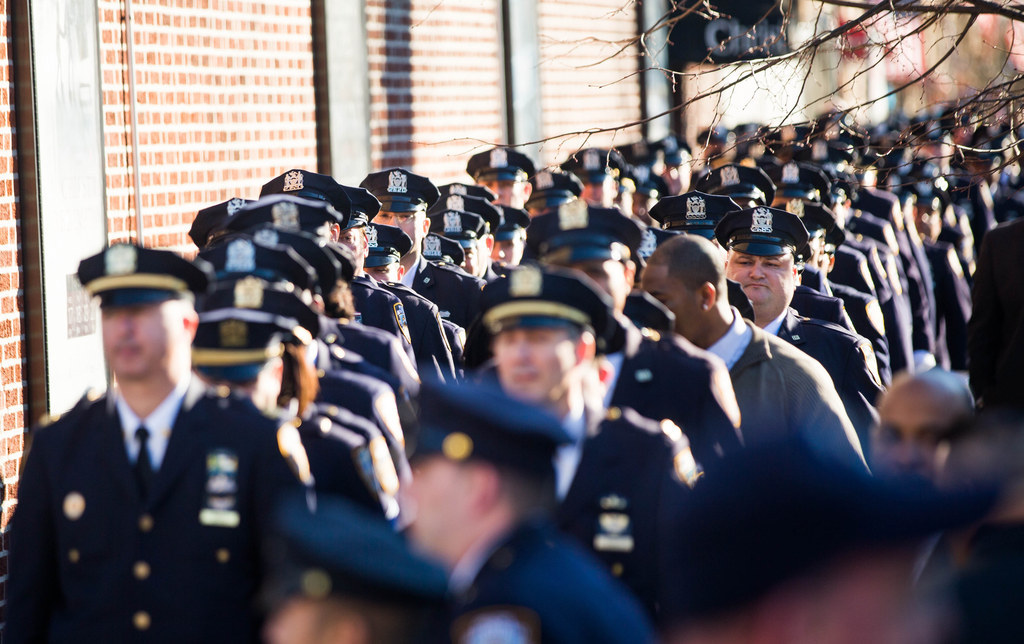 Police snipers monitored the wake from a nearby roof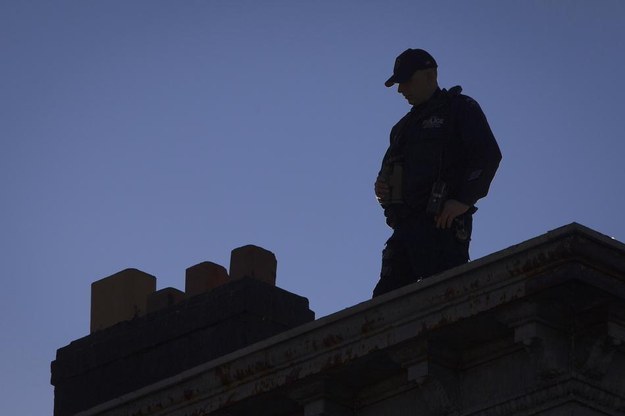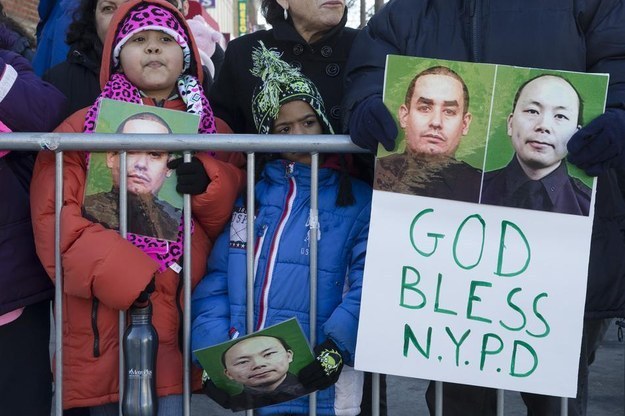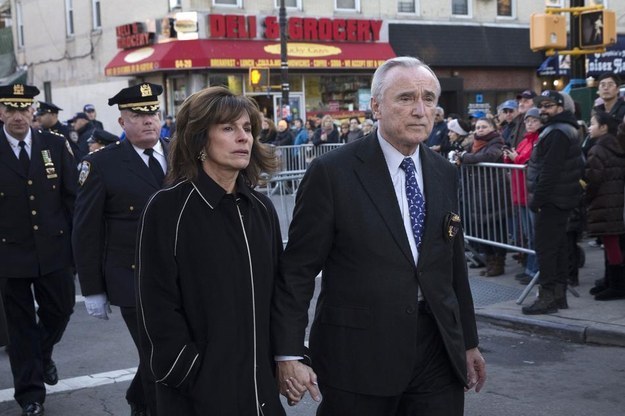 A statement on the church's website described Ramos as "humble man and was willing to help at any capacity; helping people to their seats, moms with their baby carriages or the elderly in and out of our elevator."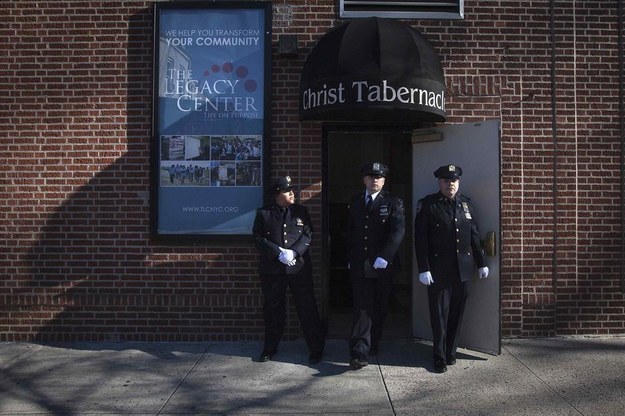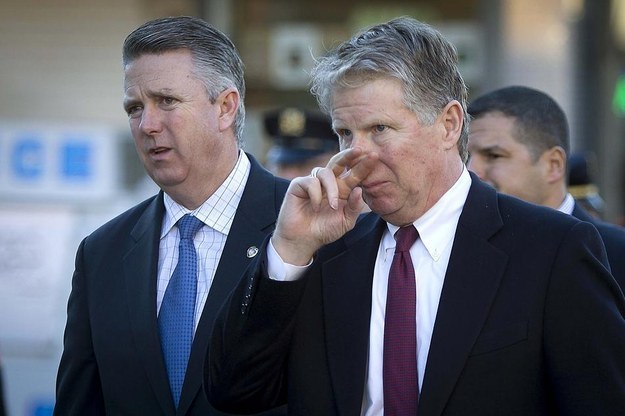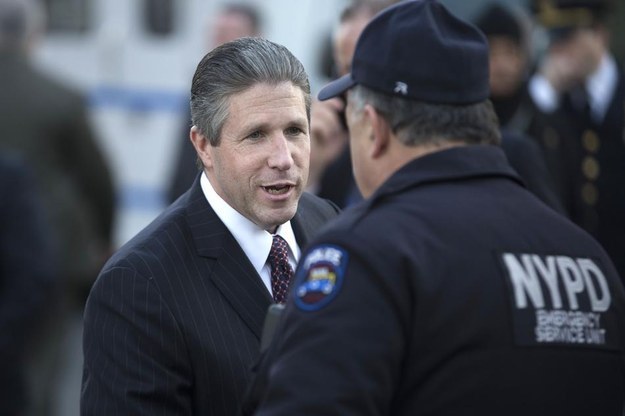 A service for Liu has been delayed until family members can travel from China.