Hillary Clinton's First Tweet In Two Weeks Isn't About Syria
The former secretary of state has remained silent about intervention in Syria, but she did tweet following Diana Nyad's record-breaking 110-mile swim. "Feels like I swim with sharks - but you actually did it!"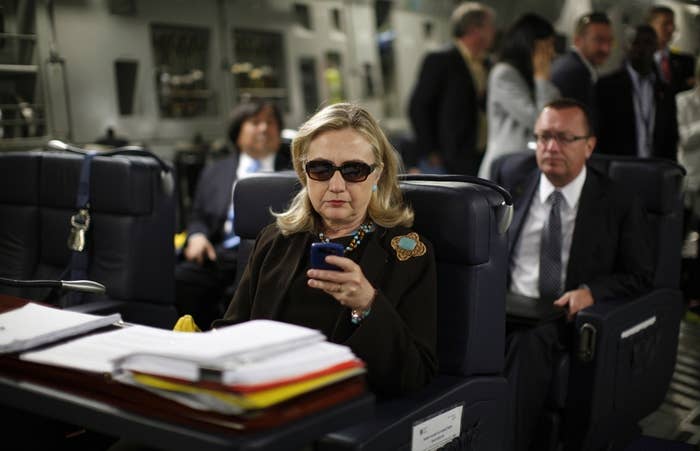 Hillary Clinton has been noticeably silent as much of the world has been debating President Obama's plan for military intervention in Syria, but she did pop up on Twitter Monday to congratulate Diana Nyad after the 64-year-old's grueling 110-mile swim from Cuba to Florida.
Hillary Clinton's tweet noted that Nyad's achievement puts Clinton's own career — particularly her rough schedule during her tenure as secretary of state — into perspective.
As secretary of state, Clinton had pushed to aid and arm the Syrian rebels fighting to overthrow President Bashar al-Assad.