Harvey Weinstein Won't Face Sexual Harassment Charges
The Manhattan District Attorney's Office said on Friday it will not pursue charges against the famous producer following a complaint that he allegedly groped a 22-year-old Italian model.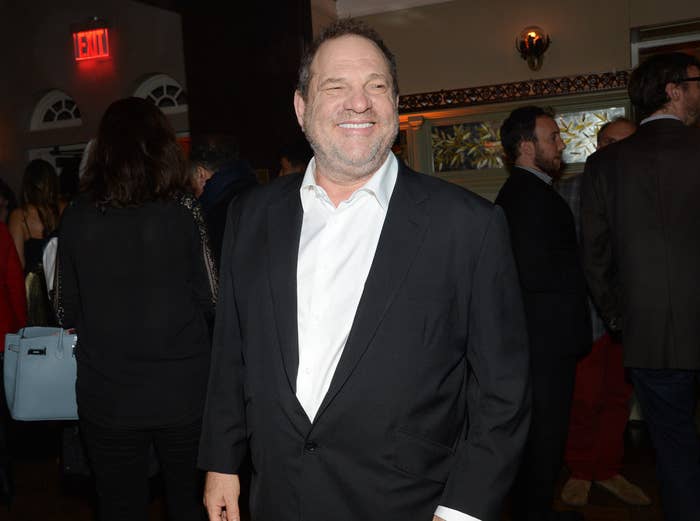 Harvey Weinstein will not face criminal charges stemming from allegations that he groped a 22-year-old woman during a meeting March 27 at an office at the Tribeca Film Center.
Joan Vollero, spokesperson for the Manhattan District Attorney's Office, issued a statement Friday saying:
This case was taken seriously from the outset, with a thorough investigation conducted by our Sex Crimes Unit. After analyzing the available evidence, including multiple interviews with both parties, a criminal charge is not supported.
According to the Daily News, which first reported on the claims, Ambra Battilana Gutierrez had told police Weinstein "touched her private area and her breasts" and allegedly asked whether the model's breasts were real. (BuzzFeed News does not typically name potential victims of sexual assault. In this case, Battilana's identity has already been widely reported.)
Weinstein's representatives had expected the 63-year-old producer to be vindicated. Reached Friday about the district attorney's decision, Risa Heller, spokesperson for Weinstein, said, "We are pleased this episode is behind us."
Battilana's attorney did not immediately respond to a request for comment.