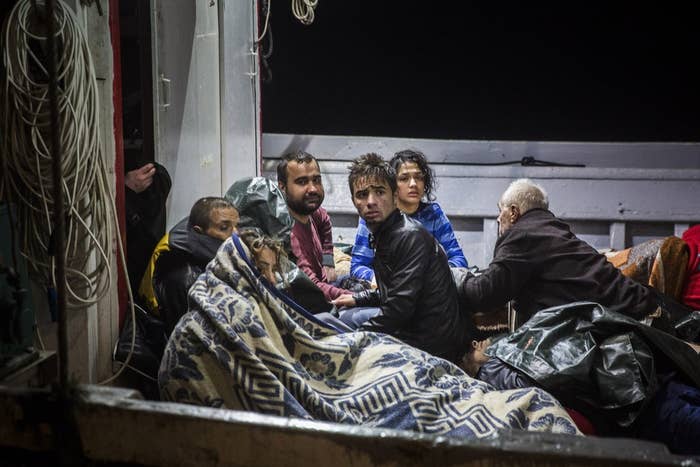 At least 22 people were killed on Friday when two vessels filled with refugees attempting to travel from Turkey to Greece sank in the Aegean Sea.
According to reports, the death toll over the past three days has reached more than 50 as migrants and refugees make the crossing amid worsening weather conditions. On Wednesday alone, 12 people died in five separate incidents in the eastern Aegean Sea, the crossing point for hundreds of thousands of people fleeing war, persecution, and poverty.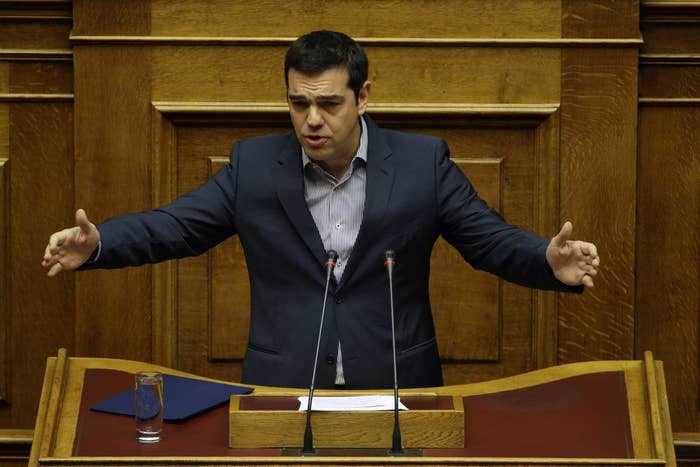 Greek Prime Minister Alexis Tsipras expressed "endless grief" on Friday over the latest deaths and accused the European Union of failing to effectively address the humanitarian crisis.
Meanwhile Spanish sea rescue teams recovered the bodies of four migrants and are searching for 35 people missing from a boat that ran into trouble while trying to reach Spain from Morocco, the Associated Press reported.