Beyoncé Holds Moment Of Silence For Trayvon Martin
Beyoncé honored the teenager during a concert in Nashville following the verdict in the George Zimmerman case. "I Will Always Love You."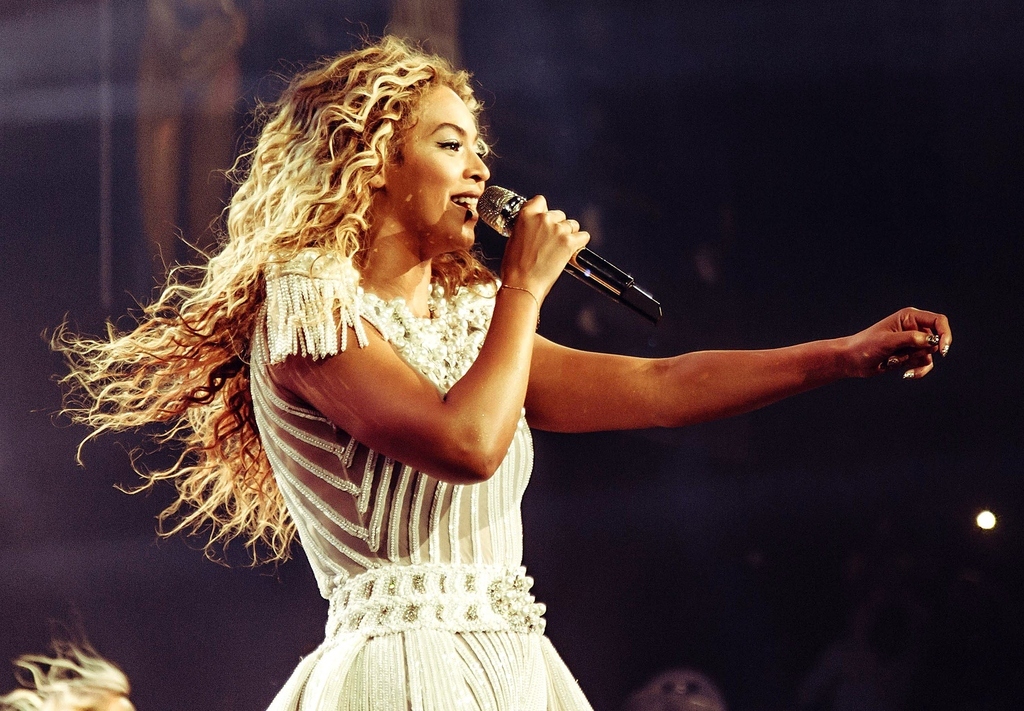 Hours after George Zimmerman was found not guilty in the shooting death of 17-year-old Trayvon Martin, Beyoncé called for a moment of silence during a concert Saturday night in Nashville, Tenn., the Associated Press reports.
According to the AP, Beyoncé then sang the chorus of "I Will Always Love You," a song written by Dolly Parton and famously performed by the late Whitney Houston. She then transitioned into her hit song, "Halo."