About 150 people began a weeklong march Saturday from the spot in Ferguson, Missouri, where Michael Brown was shot to the Missouri Governor's Mansion in Jefferson City.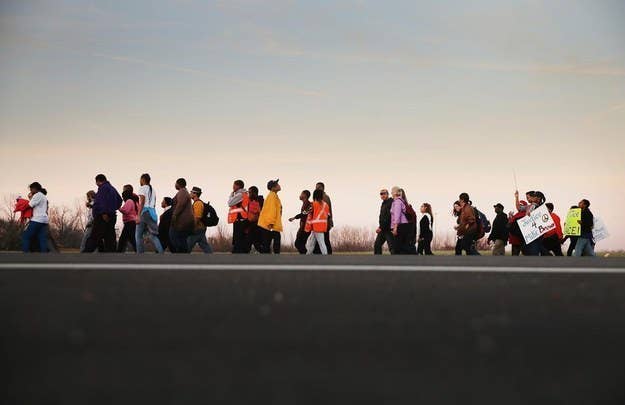 A prayer service was held in St. Louis before the group traveled to Canfield Drive.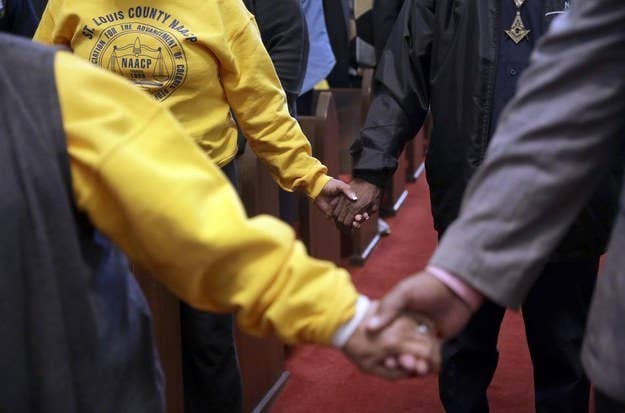 Desmond Cole wiped away tears during the prayer service.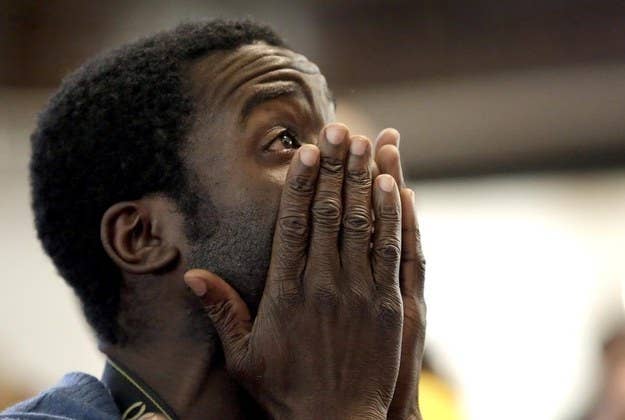 The march was organized by the NAACP following the grand jury decision not to indict Darren Wilson, the officer who fatally shot Brown in August.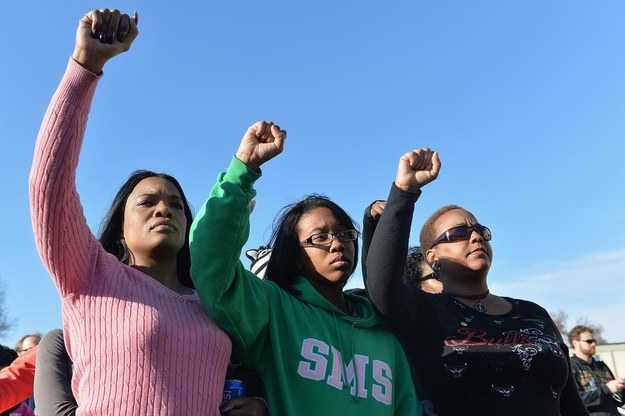 The group is calling for a number of measures, including the passage of legislation requiring a special prosecutor to be appointed in cases involving police and a law requiring police officers to wear body cameras.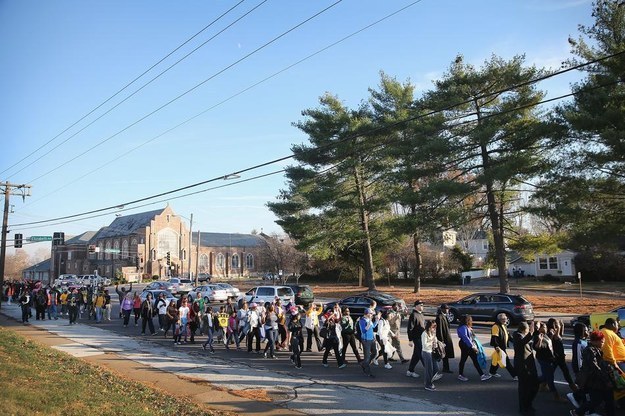 The group is also calling for new leadership in the Ferguson police department.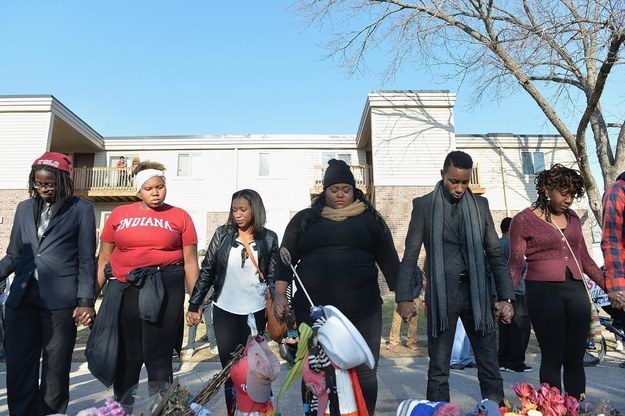 A group of bikers visited a memorial to Brown on Canfield Drive.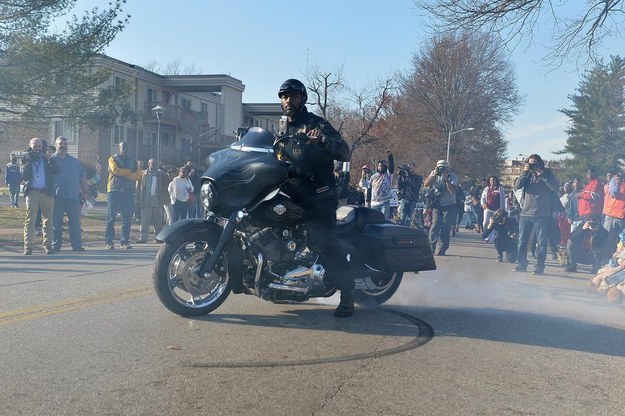 Marchers sang "We Shall Overcome" and Eugene Gillis played his trumpet.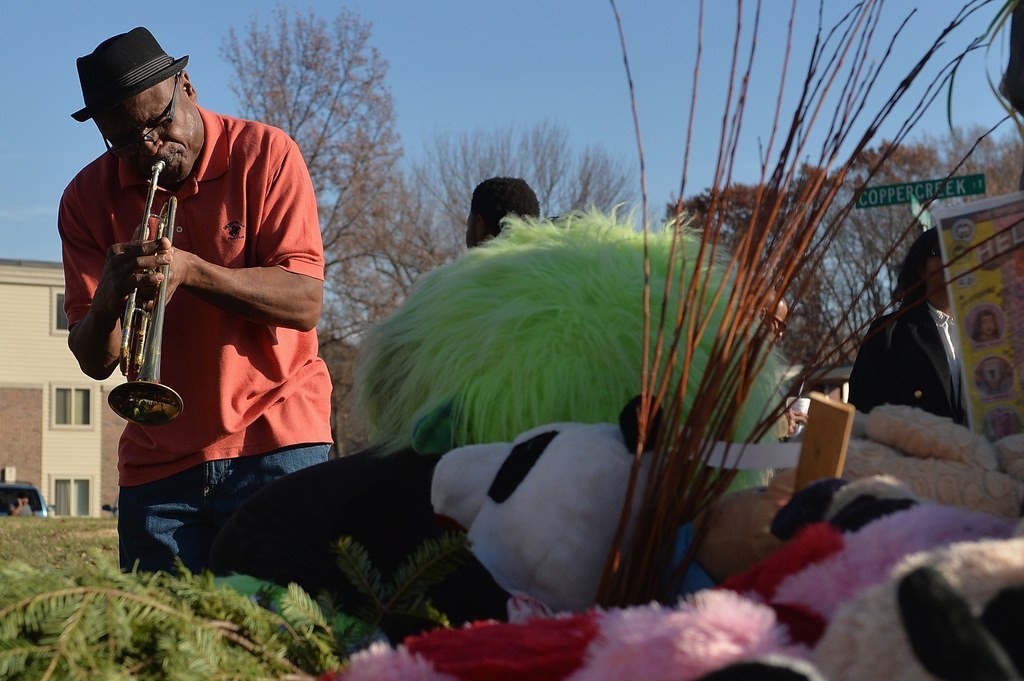 The 120-mile march is expected to last seven days.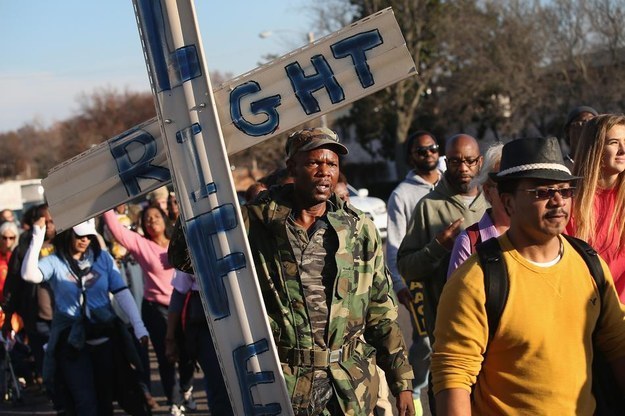 NAACP officials said they expect about 1,000 people to be part of the final leg of the march.