WNBA Star Brittney Griner Pleads Guilty In Domestic Violence Case
The Phoenix Mercury player was arrested with her fiancée, Glory Johnson, last week.
WNBA star Brittney Griner pleaded guilty Tuesday to disorderly conduct after she and her fiancée were arrested last week for alleged assault and disorderly conduct.
As part of the plea deal, Griner will attend 26 weeks of domestic violence counseling. All charges will be dropped after she completes the counseling.
"It is never okay for an argument to turn physical," Griner said in a statement. "This will never happen again, and I take my relationship and my responsibility as a role model seriously. I am committed to making positive changes and I plan to use what I have learned to set a good example and help make a difference in the world around me."
Griner was arrested last week on charges of assault with intent to injure and disorderly conduct, according to the Maricopa County Sheriff's Office.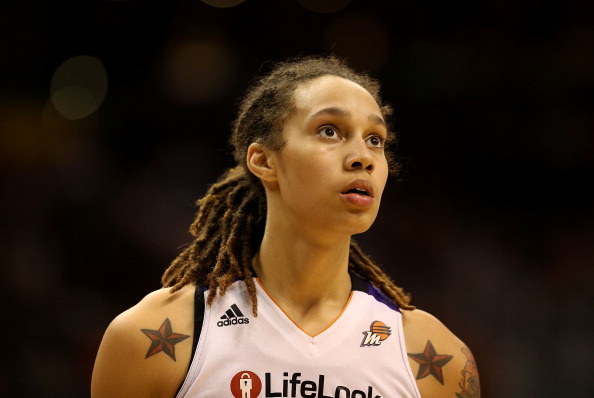 Griner's fiancée, Glory Johnson, who also plays in the WNBA, was arrested on the same charges.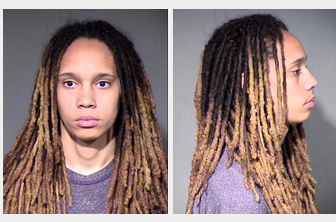 In a statement to Kate Fagan of ESPN, Griner's camp said:
The last few months have been an extremely stressful time for Brittney and Glory. They will continue to work through these hardships together and ask that the media respect their privacy as they handle this family matter. Glory and Brittney sincerely apologize for the distraction this has caused their families, respective teams, the WNBA, sponsors and fans.
The WNBA told BuzzFeed News they "are aware of this morning's incident involving Brittney Griner and Glory Johnson and are working with the Phoenix Mercury and Tulsa Shock organizations to obtain more information."