Why It Matters If Aaron Hernandez And Odin Lloyd Were Close Friends
The nature of the relationship between the former New England Patriots star, charged with first-degree murder, and the victim has played a central role in the two-month trial.
Were Aaron Hernandez and Odin Lloyd close friends? Or were they just two men who knew each other because their girlfriends were sisters?
Two months into the former New England Patriots star's trial, this central question seems to remain unanswered. First, some background information:
Prosecutors have built a strong case, though circumstantial, against Hernandez. The evidence at the heart of the state's case includes a shoe print, a bullet casing, and his fiancée's testimony about throwing away a large box.
The murder weapon, a .45 Glock, was never recovered. Instead, prosecutors relied on a Glock employee's testimony that a black object Hernandez was holding the day of Lloyd's murder could conceivably be the same weapon.
This is where the nature of the relationship between Hernandez and Lloyd becomes crucial — for both sides.
The prosecution has struggled to establish a motive. Because they are making a case for first degree murder, they are not required to present a motive, though it would greatly help their case. And under Massachusetts law, prosecutors do not need to prove Hernandez pulled the trigger — just that he orchestrated the killing.
Because Hernandez was with two other friends the night of Lloyd's murder, both defense attorneys and prosecutors have attempted to portray the two as friends.
Defense lawyers want the jury to believe a man wouldn't kill a close friend.
The prosecution wants the jury to believe that Hernandez was the only person with a close enough relationship with Lloyd — and who was around him at the time of his death — to be driven to murder. (Hernandez was with Lloyd before he was killed, but his defense has said he was with two friends, Ernest Wallace and Carlos Ortiz, when the actual murder occurred.)
But while lawyers for both sides want the jury to believe they were buddies, the evidence presented at the trial — through exhibits and witnesses — is conflicted on the question.
If the jury doesn't believe Hernandez and Lloyd were close, it largely removes emotion — and the motives or lack thereof that come from that — from their deliberations. Instead, the jury will have to ask if the prosecution's circumstantial evidence shows, beyond a reasonable doubt, that Hernandez did it. The defense, on Thursday, filed a motion to dismiss, arguing that "no rational jury could find every essential element of the crimes charged beyond reasonable doubt."
Here's how the relationship has been presented through witnesses and evidence:
Shaneah Jenkins: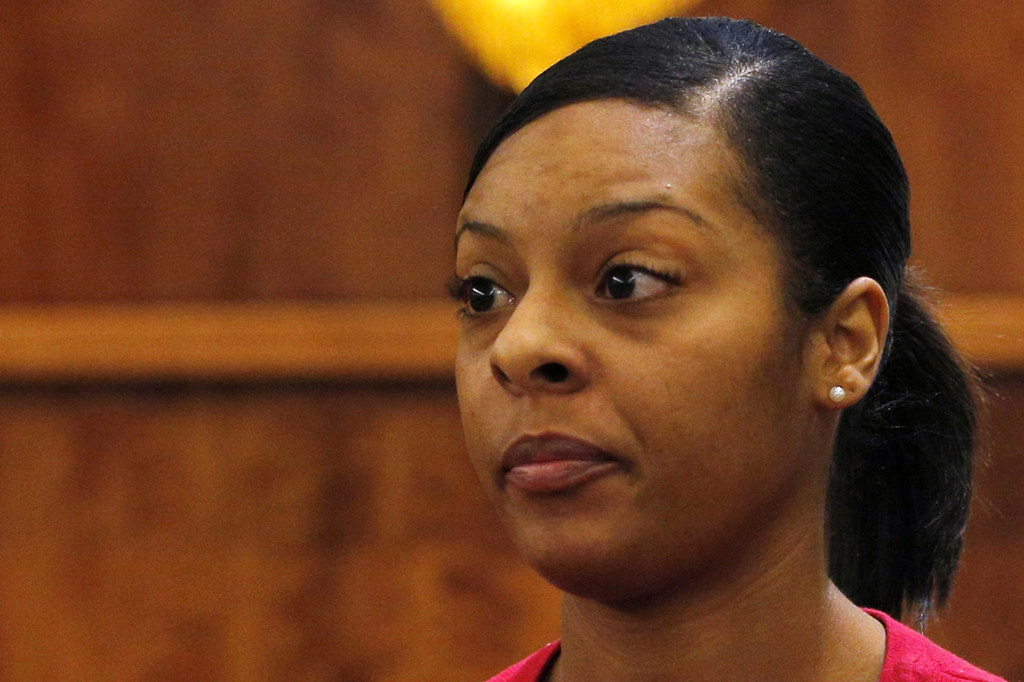 Shaneah was Odin Lloyd's girlfriend at the time of his death. Shayanna Jenkins, Hernandez's fiancée, is her sister. Shaneah was the central link between Hernandez and Lloyd, and she doesn't describe them as close friends.
When Shaneah took the stand in February, she described the men's relationship as cordial and that they only began to grow closer around the time of Lloyd's death.
Hernandez and Lloyd were were first introduced at a Patriots game on Aug. 9, 2012, Shaneah testified. At the time, she was visiting Shayanna and Hernandez at their home in North Attleborough a "couple times per month," and would sometimes bring Lloyd with her. During those visits, Hernandez and Lloyd would retreat to Hernandez's "man cave" and smoke marijuana.
When Shayanna and Hernandez invited Shaneah to take a trip to California with them in March 2013, Lloyd didn't attend.
Shaneah testified the next time the men would have been together was for Shayanna's birthday, around the end of May or beginning of June in 2013.
She said Hernandez and Lloyd never spent time together without herself or her sister around until the weekend of Lloyd's murder.
Shaneah went to her sister's home in North Attleborough the day after Lloyd was killed. She said Hernandez attempted to comfort her by telling her he'd "been through this death thing," and that it would get better.
Shayanna Jenkins: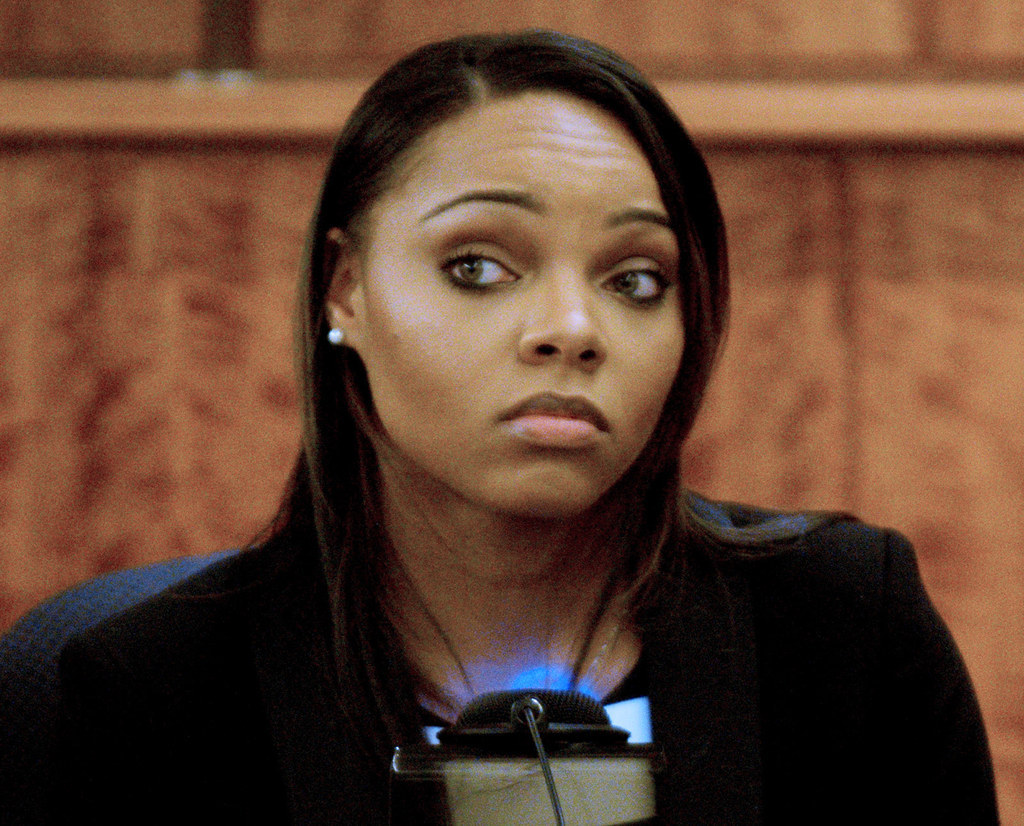 During her two days on the stand, Shayanna Jenkins was mostly questioned about her suspected involvement in covering up Hernandez's alleged crime.
But she corroborated Shaneah's claim that the men met at a football game in "2011 or 2012." Shayanna also offered details about double dates she and Hernandez went on with Shaneah and Lloyd.
Shayanna was asked explicitly if she believed the marijuana-centric relationship between the men constituted a friendship, to which she replied: "I don't see what another definition of friends would be."
Text messages between the two that were entered into evidence prove only that they made plans to meet up on the day Lloyd was murdered. The texts, however, are cordial and confirm that they had some sort of a relationship without the Jenkins sisters as middlewomen.
Robert Kraft, owner of the New England Patriots, and Mark Briggs, Patriots director of security: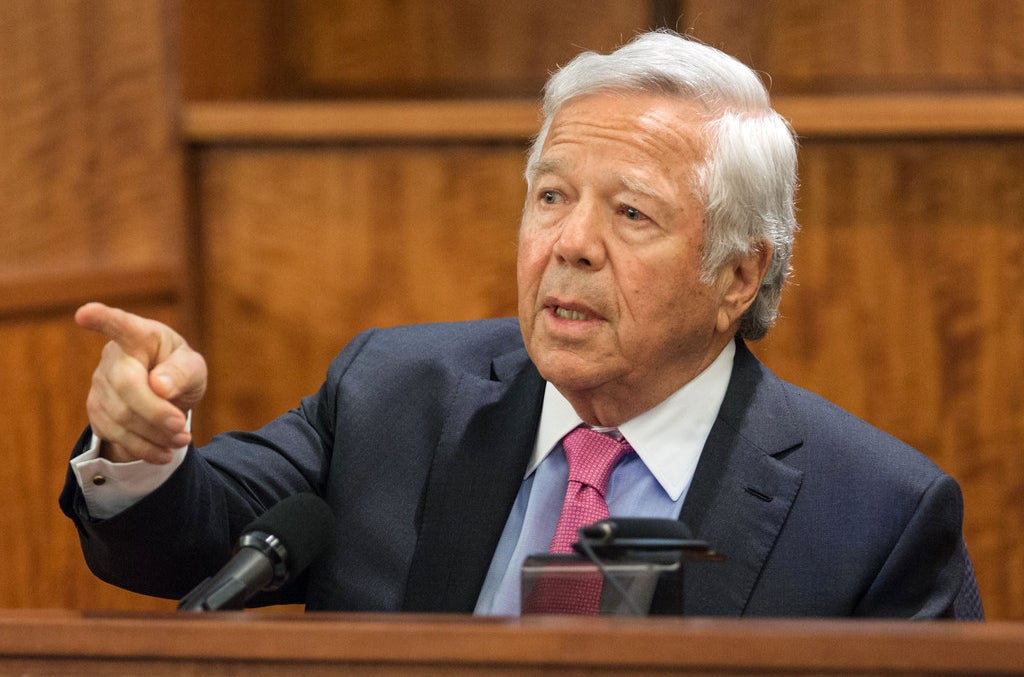 Kraft testified about a conversation he had with Hernandez at the Patriots' stadium two days after Lloyd's murder. Hernandez told Kraft he was innocent, and Kraft asked him if he knew the victim. Hernandez told him it was a "social relationship" that was tethered by the Jenkins sisters.
The same day Hernandez spoke with Kraft, he told Briggs that he "swore on his baby's life that he was innocent." Briggs testified that Hernandez told him that he and Lloyd were "like family."
Jennifer Fortier, Hernandez family babysitter: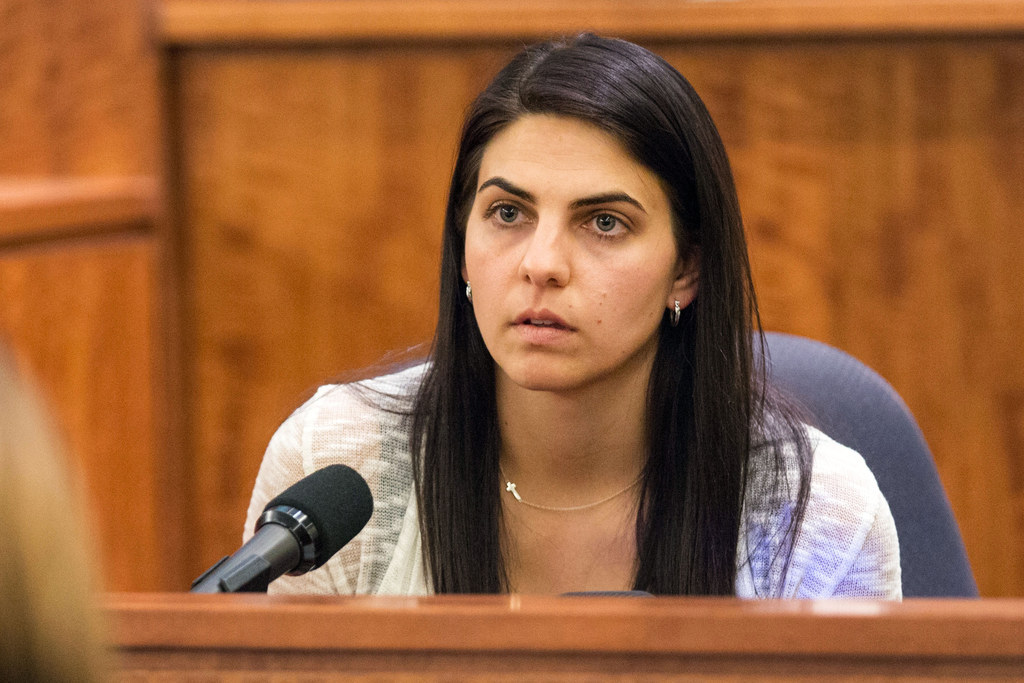 Three days before Lloyd was murdered, Fortier and a friend ran into Hernandez and Lloyd in Boston after visiting some bars. She asked him to give them a ride back to their car. Instead, Hernandez drove them 45 minutes back to North Attleborough, where he dropped off Fortier's friend. Despite Fortier repeatedly asking him to take her back to her car, Hernandez then drove to his spare apartment in Franklin, Massachusetts.
In Franklin, Fortier said Hernandez and Lloyd got high, and Hernandez kissed her. She left when Hernandez fell asleep.
Fortier's testimony implied Hernandez and Lloyd were comfortable enough with each other to hang out alone and get high together.
Darryl Hodge, friend of Odin Lloyd: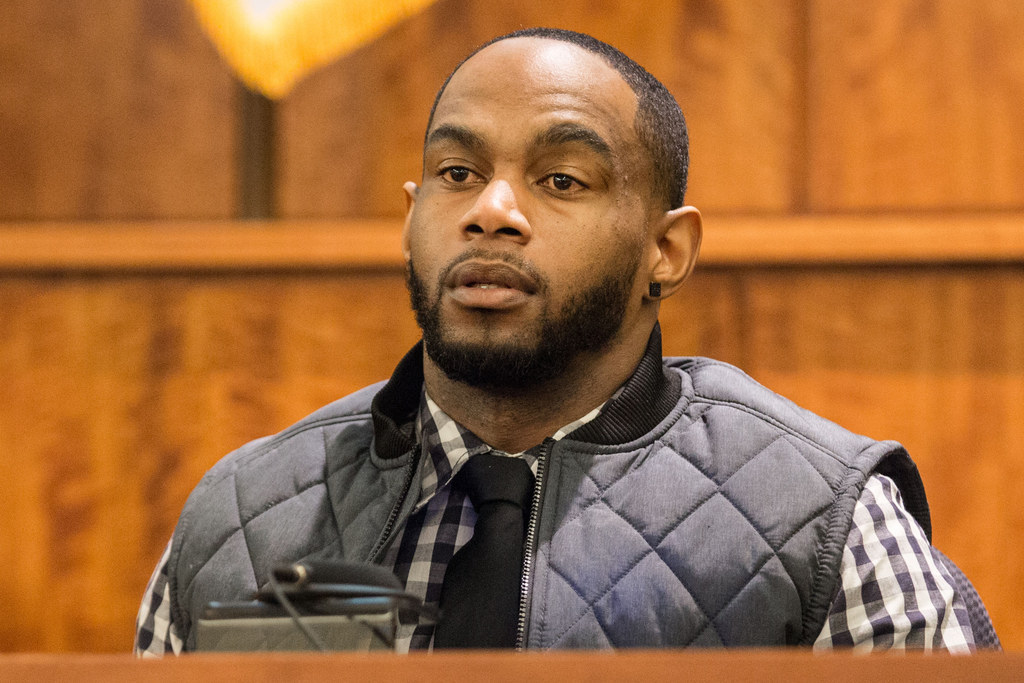 Hodge was Lloyd's teammate on the Boston Bandits, a semipro football team. He described his own relationship with Lloyd as close — saying they spoke and texted often — and said he saw Lloyd two days before he was murdered. He testified that he had never seen Hernandez and Lloyd together.
The trial resumes Monday. The defense plans to call only one witness and Judge Susan E. Garsh expects the jury will begin deliberations soon after.