The 2016 NBA Finals between the Golden State Warriors and Cleveland Cavaliers began with a mostly drama-free 104-89 blowout by the Warriors in Oakland.
The Cavaliers were able to briefly put pressure on the Warriors in the third quarter, which led to Warriors coach Steve Kerr shattering his coaching whiteboard with his bare fist.
Despite the Cavaliers' loss, they managed to hold the Warriors' Steph Curry and Klay Thompson to 11 and 9 points, respectively.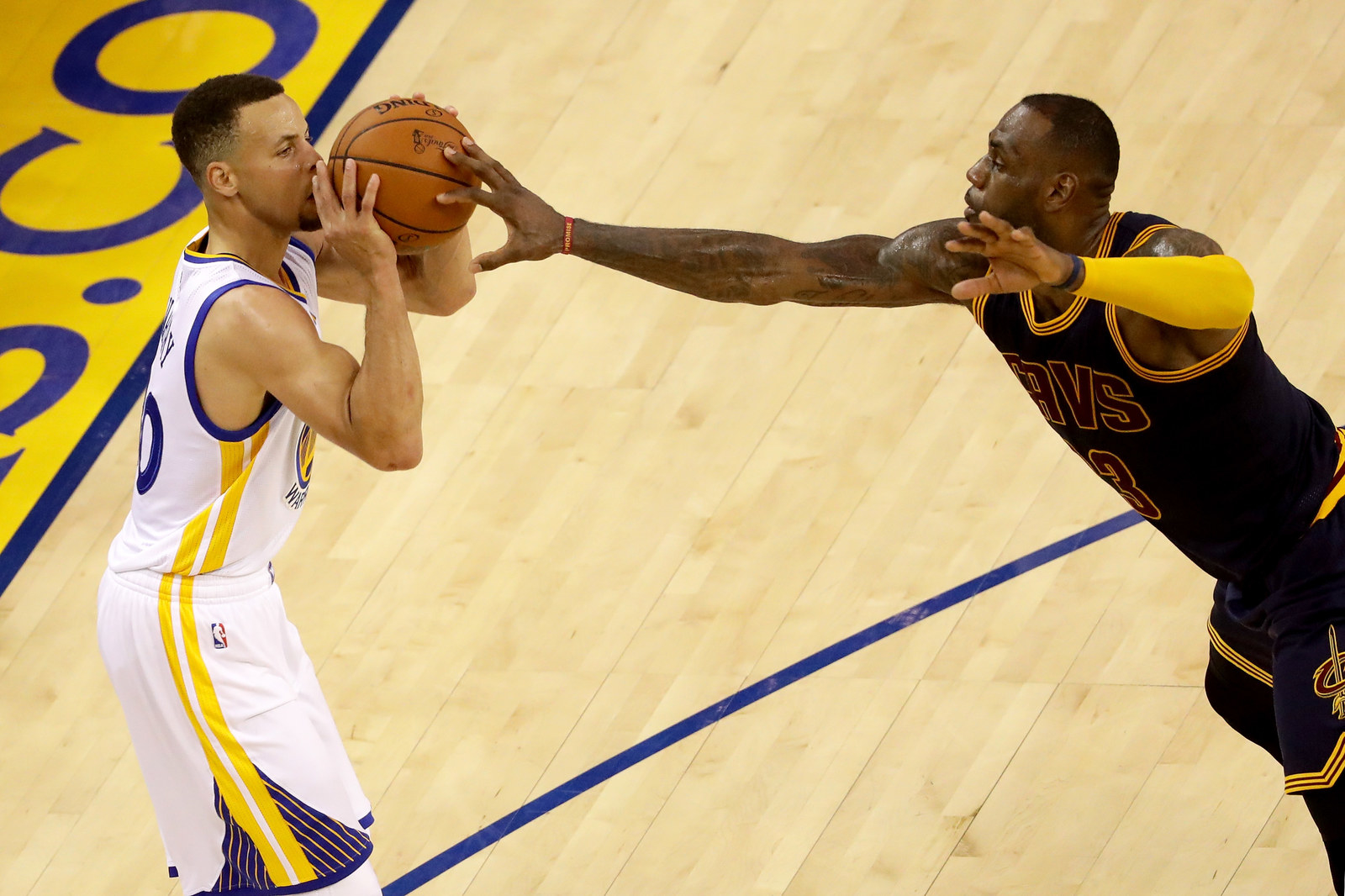 LeBron James was given help during Game 1 by teammates Kyrie Irving and Kevin Love, who were out with injuries during the 2015 Finals. Irving was the Cavaliers' leading scorer, finishing the game with 26 points.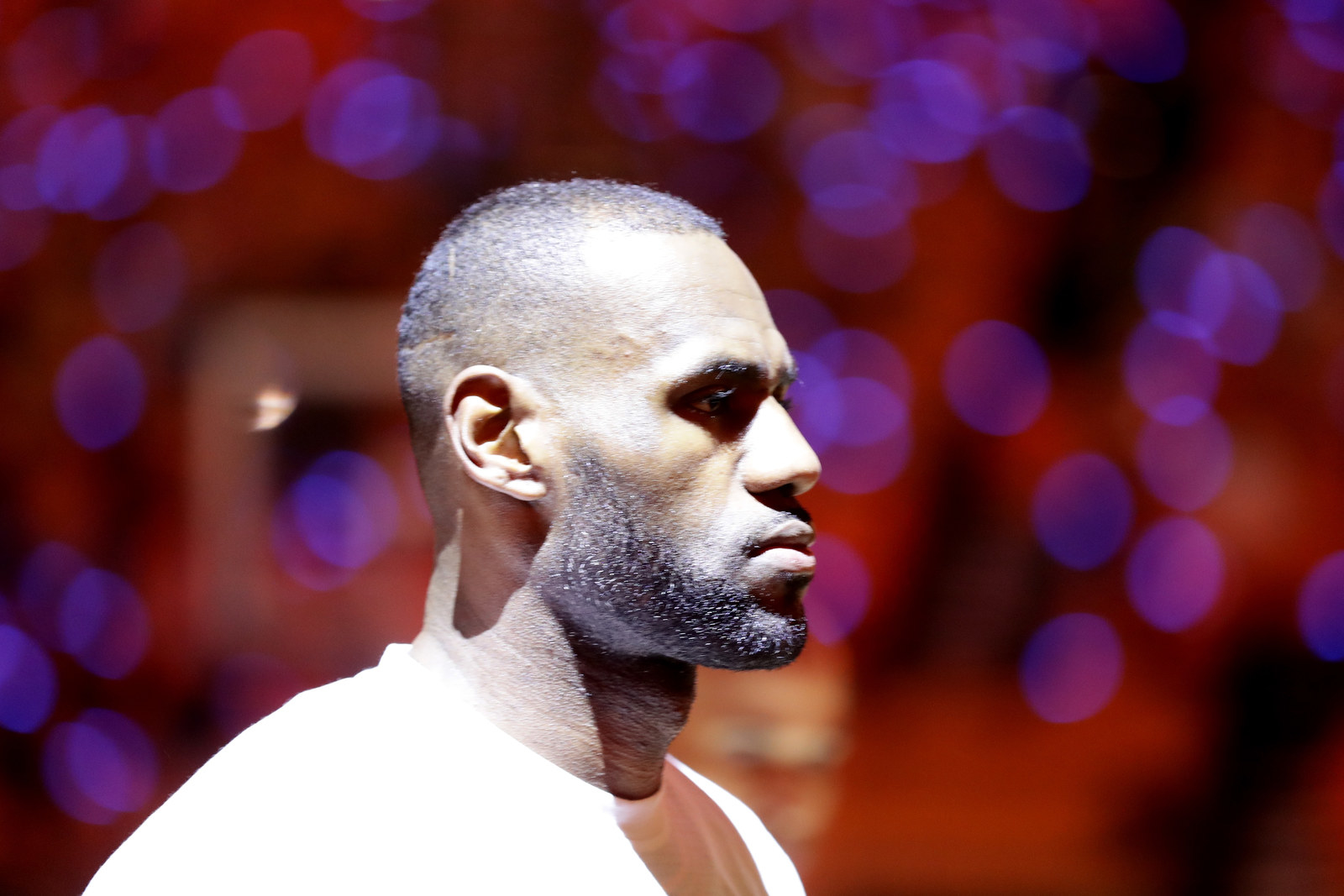 It was the Warriors' bench that brought the sustained heat against the Cavs Thursday night. Warriors point guard Shaun Livingston was the team's leading scorer with 20 points.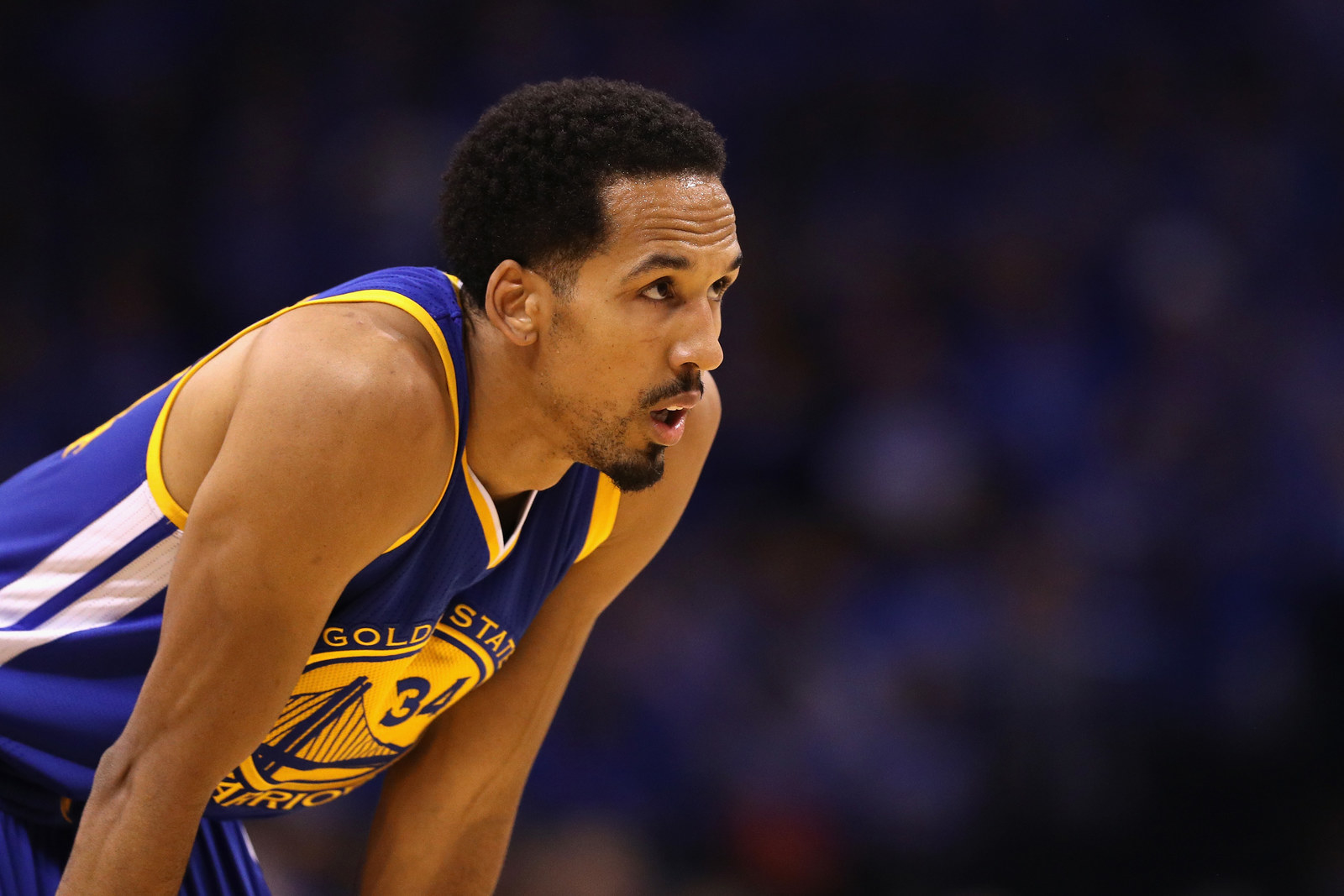 The Warriors and Cavaliers will face off for Game 2 on Sunday in Oakland.