This Basketball Player's Last Name Is The F-Bomb And He Wants To Use It
What's in a name?
Guilherme Carbagiale Fuck, a 6-foot, 6-inch forward for the Canadian Medicine Hat Rattlers, says he's tired of not being allowed to use his real last name.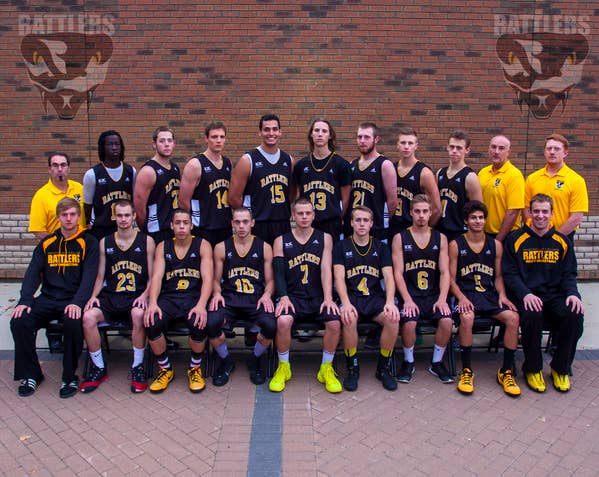 The Medicine Hat News says the school requested he go by Guilherme Carbagiale, which is how he is listed on the team roster, but Fuck is fed up, with good reason:
"When they asked my opinion I said I want to have my last-last name, I'm not ashamed of it," said Fuck. "I would rather always use my last-last name. Back in Brazil that's what I use, I don't use my first-last name."
His coach, Craig Price, says he support's Fuck's decision to be known as such.
Fuck says his name is the German word for fox. Google Translate says the direct translation is "Fuchs," but language is weird, right!?
He's been pretty fucking good for the Medicine Hat Rattlers, averaging 18.35 points per game, and recording a 52% field goal percentage and a 42.5% in threes.
Let's hope Fuck keeps up the great work and decides to raise hell for the NBA and FCC.