These Florida Blood Bank Employees Are Mourning The Death Of Their Colleague As They Collect Donations
Rodolfo Ayala worked for OneBlood when he was murdered at Pulse nightclub in Orlando.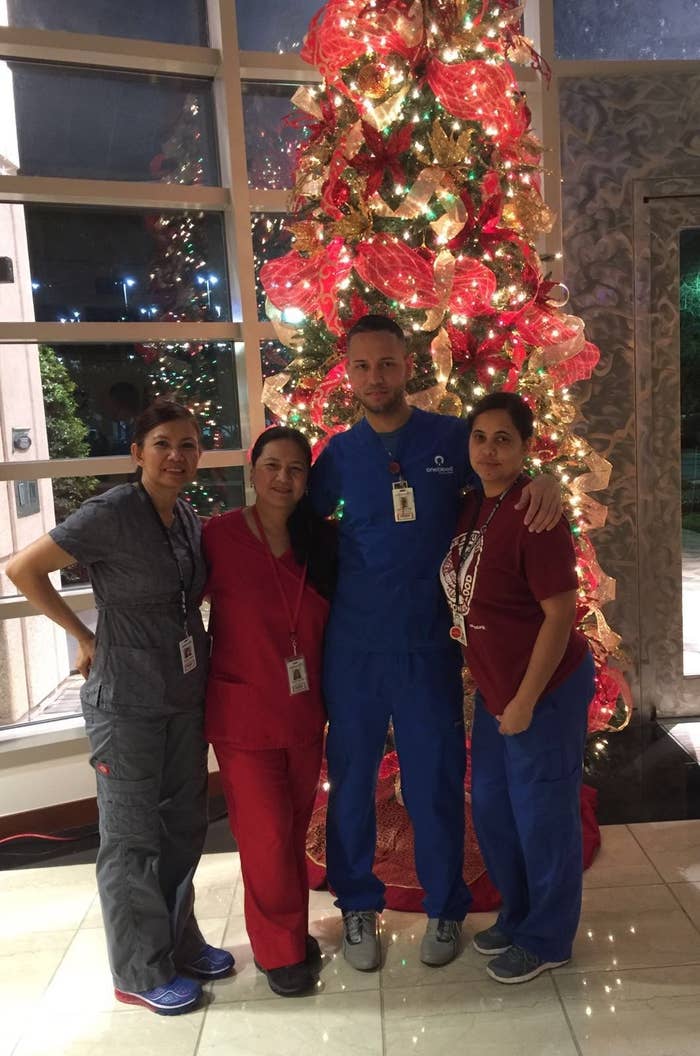 Rodolfo Ayala, a 33-year-old victim of the Pulse nightclub shooting, was an employee of a Florida blood bank that was swarmed with donors Sunday afternoon.
Ayala was born in San Germán, Puerto Rico, and had worked for OneBlood since December 2011. A group of OneBlood employees were at Pulse when the attack began. Ayala's colleagues could not get ahold of him and learned Sunday morning that he was among the 49 people who were murdered during the attack. There were 53 injured in the shooting as well.
Sunday morning OneBlood put out a call for blood donations and Floridians lined up for hours to donate.
Ayala started with OneBlood as a lab technician and at the time of his death was a team leader in the platelet lab.
Ayala's colleague, Matt Simons, described himself as Ayala's "right-hand man." He told BuzzFeed News that Ayala "was dedicated to saving lives, and it is absolutely disgusting and atrocious that someone would take his life when he worked for the exact polar opposite of what was done to him."
Simons said the most important thing to know about Ayala — other than his love for Ricky Martin — was that he was "so unafraid to be entirely 100% himself at all times."

"To me that was such a beautiful and amazing thing, and I'm proud to have known someone who was just so willing to be himself in front of the whole world at all times and just shine their light on the world like that," he added.
Ayala had recently bought a home in Florida and was helping provide for his family in Puerto Rico.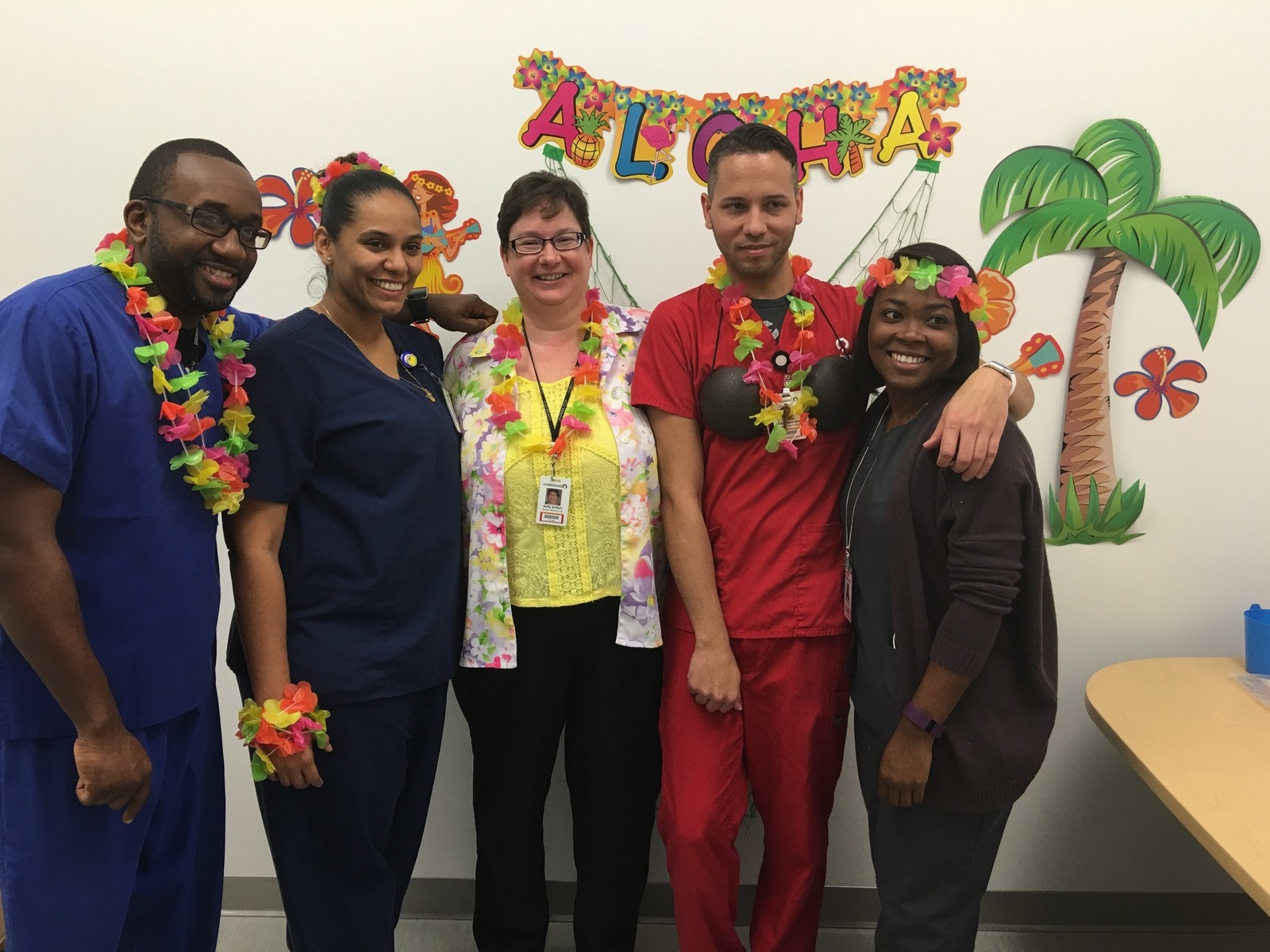 Alicia Pritchard, OneBlood's senior vice president of biologics, told BuzzFeed News she feels "angry about what happened and why it happened."
"We're trying to find a meaning for what has happened and the only meaning we have is that it has to get us back together and overcome all the hate that has happened," she said.
Another of Ayala's colleagues, Tamera Brownlee, was in tears as she recalled the way Ayala welcomed her when she moved to Orlando a year and a half ago.
"He never judged anyone, and he's gonna be greatly missed," Brownlee said.
Simons said that amid a hectic day at OneBlood, he believes Ayala would have been inspired by the city coming together to help its victims.
"What we do is, we're stubborn and we say no to death and no to sickness," he said. "That's what Rody did every single day and that's what we're still doing. We want to continue on this mission in his memory and we know he would be incredibly proud of the turnout and the city coming together to conquer this evil.
"I know that he knows that we're all coming together as a team in his name and to remember him, to support righteousness and peace and unity, really more than everything."