Report: NBA Approves Sale Of Brooklyn Nets And Barclays Center To One Owner
Mikhail Prokhorov will need to sell his stake in the stadium if he wants to sell his share in the team, the NBA has previously told the Russian billionaire.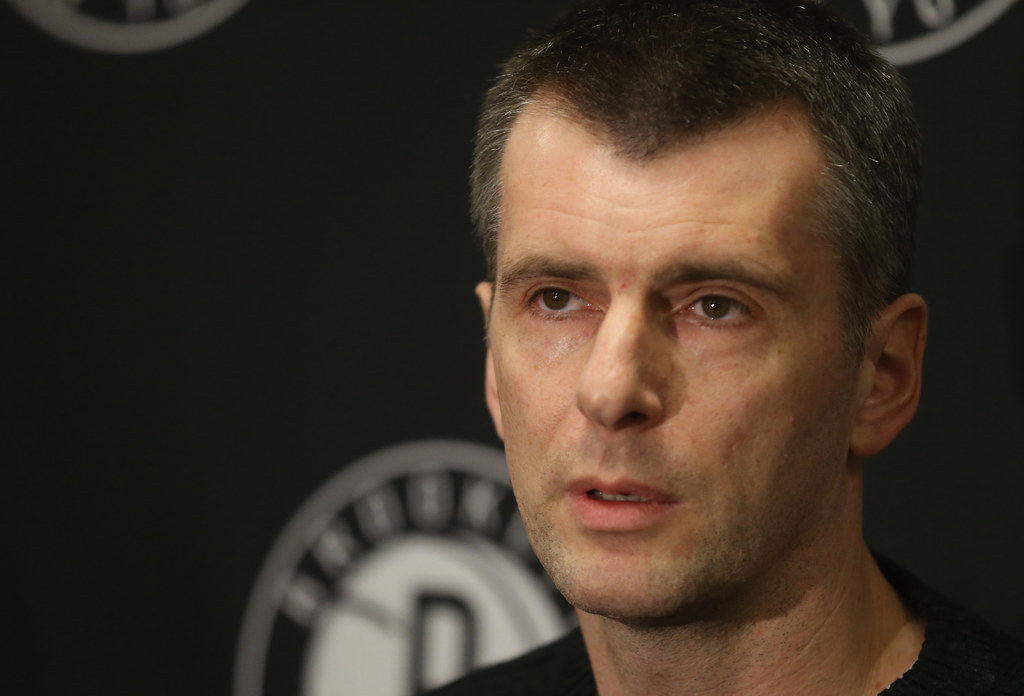 The NBA has agreed to let Russian billionaire and Brooklyn Nets majority owner Mikhail Prokhorov become the sole owner of the Nets and Barclays Center, the team's home stadium, according to a Bloomberg reporter.
BuzzFeed News has contacted the NBA and Prokhorov's representatives for comment.
Prokhorov currently owns 80% of the Nets, while former principal owner Bruce Ratner owns 20% of the team. Prokhorov also owns 45% of the Barclays Center, where the Nets and now New York Islanders play home games.
In addition to the two basketball teams, the stadium also hosts lucrative concerts.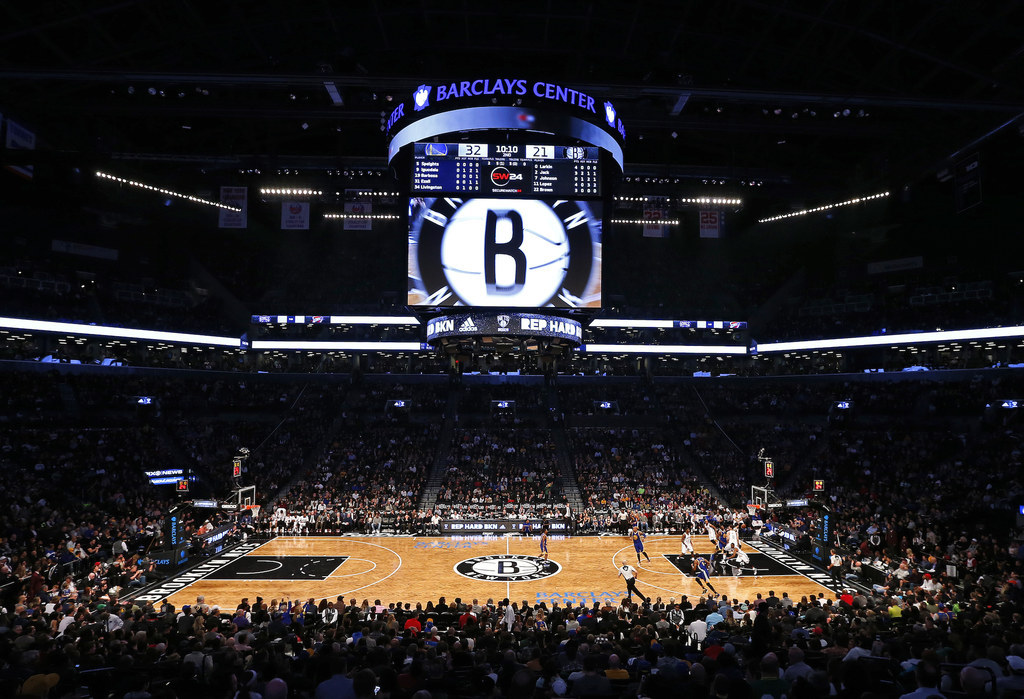 The NBA has told Prokhorov that if he were to sell his ownership in the Nets he would also have to sell his ownership stakes in the stadium as well. Becoming the sole owner of each will simplify any potential sale of the team and stadium to new ownership, should Prokhorov decide to sell.
Prokhorov's representatives has previously told BuzzFeed News they are "always open to listening to offers – that's just good business," but have asserted that there is no active pursuit to sell the team and/or stadium.
Prokhorov purchased the majority ownership of the Nets and partial ownership of the Barclays Center in 2010 for $200 million. In January 2015, Forbes valued the Nets at $1.5 billion.