NFL Quarterback Cam Newton Released From Hospital
Newton was in a car accident in Charlotte on Tuesday.
Update – Dec. 10 at 12:19 p.m. ET
Panthers spokesman Charlie Dayton told reporters that Cam Newton has been discharged from the hospital and is "in good spirits," following Tuesday's car accident.
According to the accident report, obtained by USA Today, Newton was driving 35mph when another car pulled out in front of his,
Carolina's general manager, Dave Gettleman, told the Associated Press he expects Newton to be released on Wednesday.
"I'm just thankful he was wearing a seatbelt and everyone involved is all right," Gettleman said before boarding a plane back to Charlotte.

Gettleman said he was horrified by the photos from the accident scene and that it wasn't until sometime later he breathed a sigh of relief.

"You spend so much time with these guys and they become part of the family," Gettleman said.
The Charlotte Observer reported that Cam Newton was involved in a car accident and has been taken to the hospital.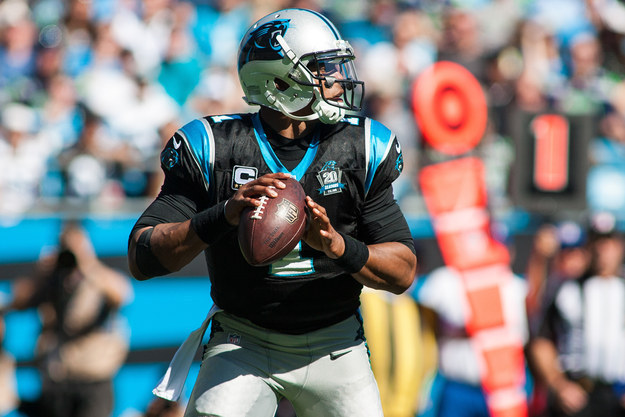 Panthers beat reporter Jonathan Jones reported that Newton was taken from the scene on a stretcher.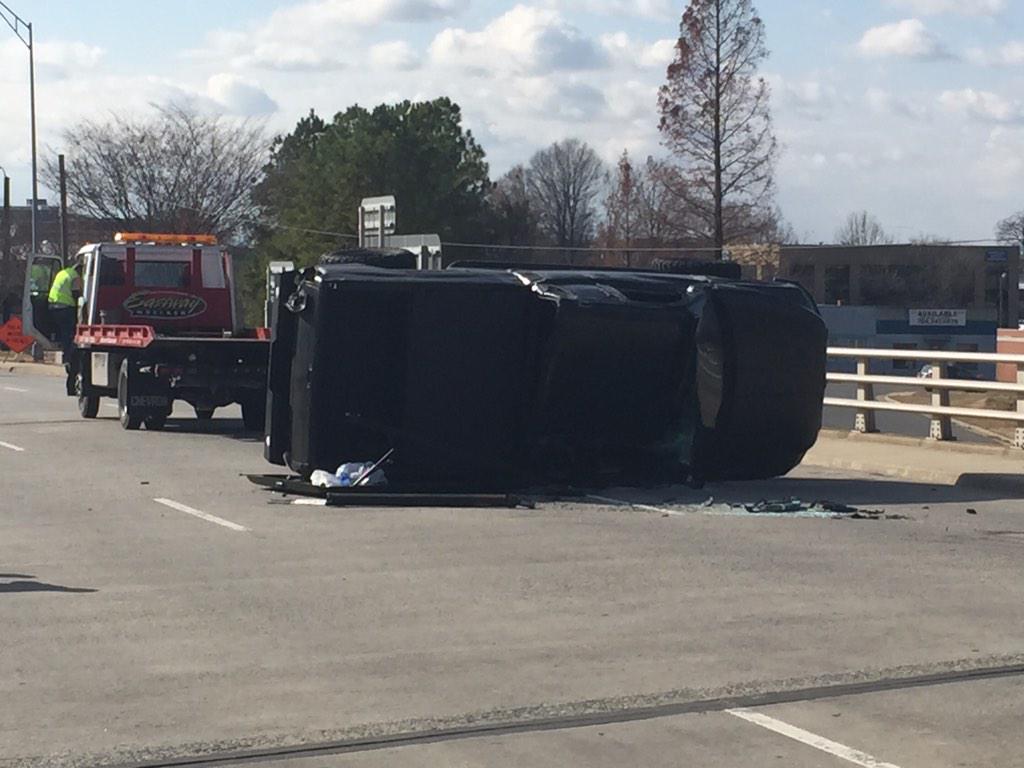 The Charlotte-Mecklenburg Fire Department told Sporting News' Kami Mattioli the details of the accident.
Newton was conscious and responsive after the accident.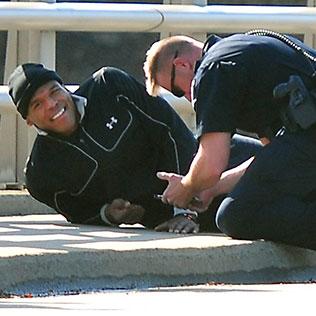 The Panthers announced that Newton has two fractures in his lower back and will remain in the hospital overnight for observation.