Reminder That Prince Had The Best Super Bowl Halftime Performance Of All Time
"Purple Rain" in the pouring rain.
In 2007, Prince gave us the best Super Bowl halftime performance of all time.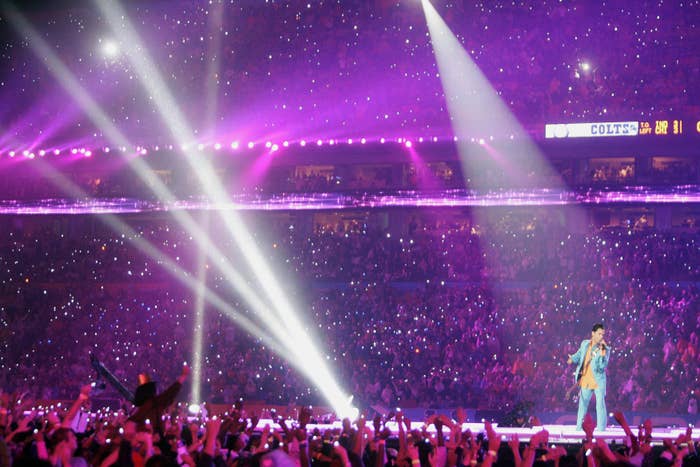 The legendary musician died Thursday at his home in Minnesota. He was 57.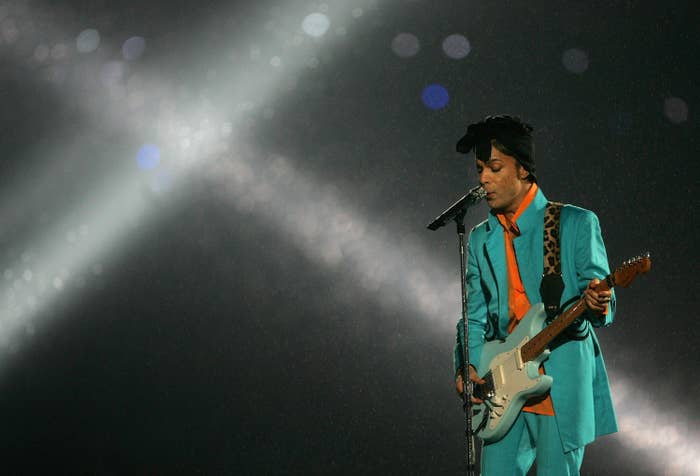 For the first time in its 40-year history, the Super Bowl was going to be played in heavy rain. According to Super Bowl production designer Bruce Rodgers, he warned Prince about the rain. Prince replied: "Can you make it rain harder?"
Goodnight, Prince. And thanks for everything.