Federal prosecutors claim that Yankees star Alex Rodriguez paid Yuri Sucart, his cousin and former personal assistant, nearly $1 million to keep quiet about the baseball player's alleged use of PEDs.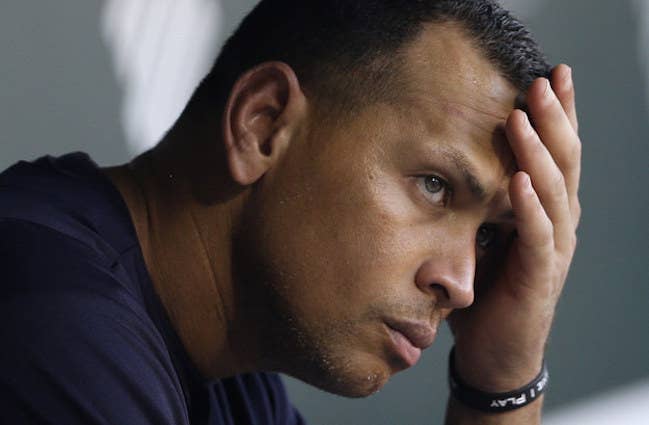 Sucart allegedly introduced Rodriguez to Tony Bosch, according to the court document.
Bosch, former owner of the Biogenesis of America clinic in Coral Gables, pleaded guilty last month to providing performance-enhancing drugs to athletes, including Rodriguez. Rodriguez has denied this connection.
The federal court filing charges that Sucart demanded Rodriguez pay for his handling and concealment of "handling matters that were of a very sensitive confidential nature."
Sucart allegedly agreed to keep his cousin's secret for "a sum of $5 million dollars and a life estate for he and his wife in the house (free and clear of any liens and mortgages) where he is currently living."
Per the court document, the baseball player and his cousin signed an agreement in June 2013. With a bulk payment of $700,000, and $200,000 paid over three months, Rodriguez effectively bought Sucart's silence for $900,000, officials charge.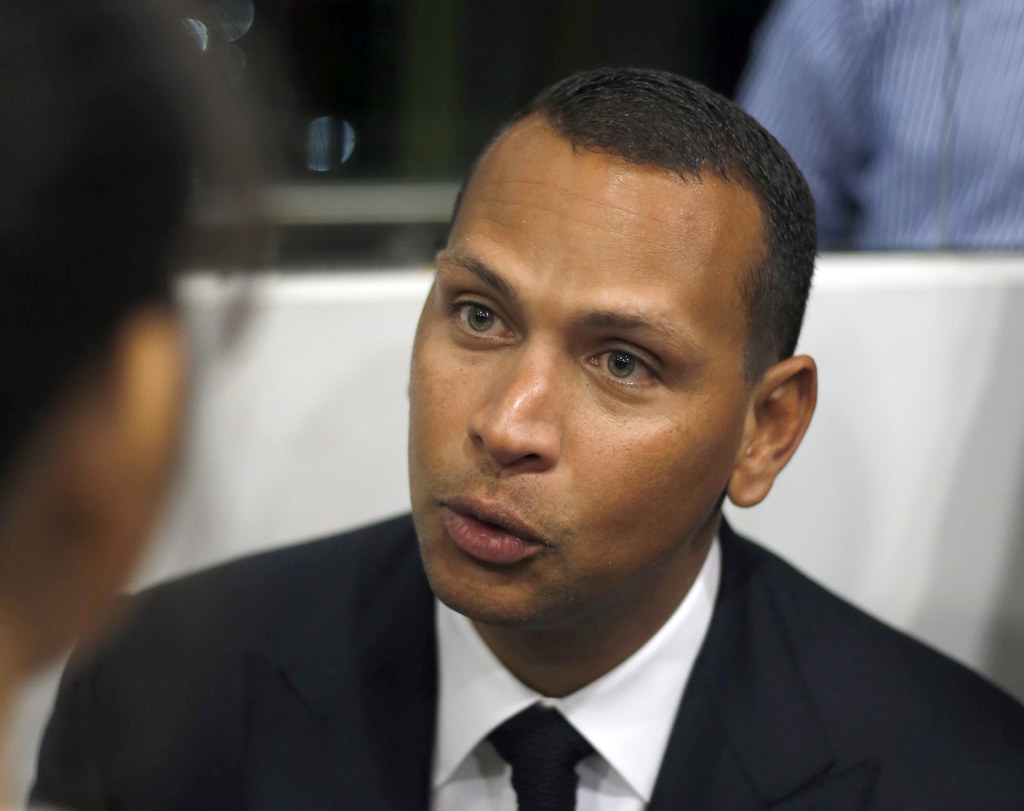 Ron Berkowitz, Alex Rodriguez's spokesman, told ESPN:
At some point in the future, Alex will have something to say. Today is not the time. When it is time, everyone will hear from Alex. Right now, he is working out and ready to return for 2015."
Sucart's attorney told BuzzFeed News he could not comment on the case.
BuzzFeed News has reached out to MLB and the Yankees for comment.