Prince Releases New Song "Baltimore" Before Rally 4 Peace Concert
The concert audio was streamed on Tidal, Jay Z's music streaming service. The song is a response to the police custody death of Freddie Gray.
Just before a concert in Baltimore, Prince released a song named after the city. He was accompanied by his band, 3RDEYEGIRL.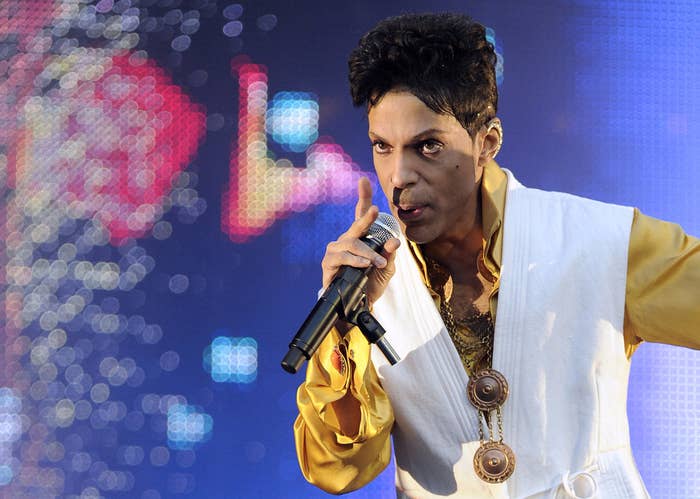 The concert was announced just five days ago, and was "meant to be a catalyst for pause and reflection," according to a statement released by Live Nation.
The audio from the concert was streamed on Tidal, Jay Z's new streaming service.
In a statement, Jay Z said he is "honored to join Prince in his mission to inspire through the uniting power of music and be able to offer a platform where this moment can be shared globally. [...] Our prayers go out to Freddie Gray's family and every family affected by brutality and senseless violence."
Some of the proceeds from the concert will be donated to "local Baltimore based youth charities," according to the arena website.