Pittsburgh Penguins Win Stanley Cup With Game 6 Thriller
It's their fourth Stanley Cup Championship in franchise history.
The Pittsburgh Penguins are the Stanley Cup Champions. The Penguins beat the San Jose Sharks in six games to win their first Cup since 2009.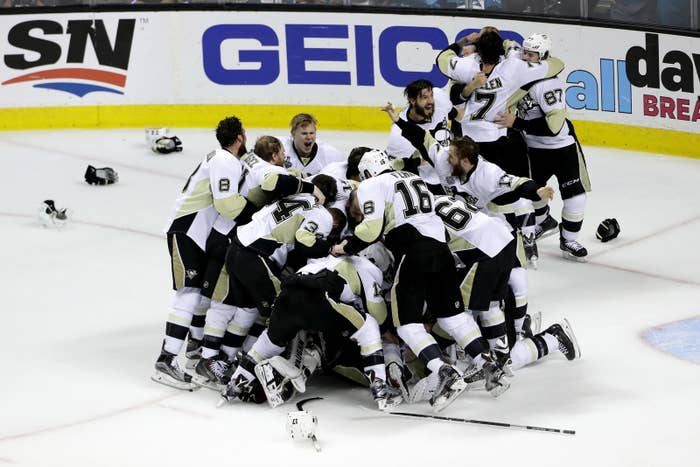 The Penguins pulled off a 3-1 win over the Sharks in San Jose Sunday night to claim the championship.
The Penguins took an early lead in the first period of Game 6 with a goal by defenseman Brian Dumoulin. The Sharks tied the game briefly in the second period with a goal by center Logan Couture, but within a minute the Penguins answered with a goal by defenseman Kris Letang to go up 2–1. The Penguins put the dagger through the Sharks' hopes late in the third period with an empty net goal by winger Patric Hornqvist.
The Penguins held the New York Rangers in the first round of the NHL Playoffs, then won the second round against the Washington Capitals 4–2. They pushed the Tampa Bay Lightning to seven games in the Conference Finals before going on to face the Sharks in the Stanley Cup Finals.
It was the Sharks' first Stanley Cup Finals appearance in franchise history.
The Penguins will head back to Pittsburgh with their fourth Stanley Cup in franchise history.
Team captain Sidney Crosby was named Stanley Cup Finals MVP and awarded the Conn Smythe trophy and, as is tradition for team captains, was the first to hoist the Cup.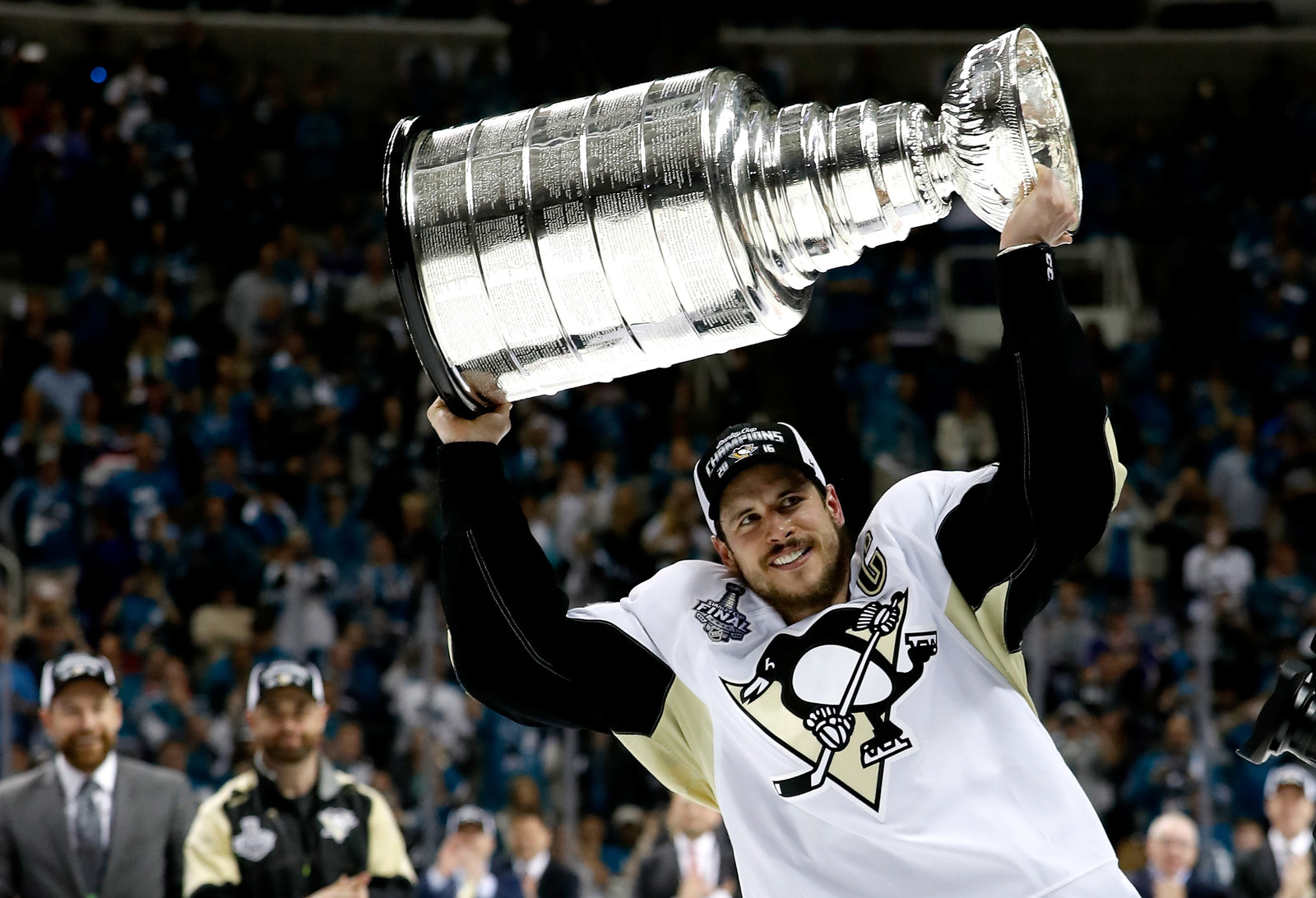 Congrats, Penguins fans!