Hanley Ramirez And Pablo Sandoval Will Sign With Red Sox, Pending Physicals
The two power sluggers will reportedly find a new home at Fenway.
Nick Cafardo of the Boston Globe confirms the Red Sox are about to make two major additions to their roster. Free agents Hanley Ramirez and Pablo Sandoval will sign major contracts with the team, pending physicals.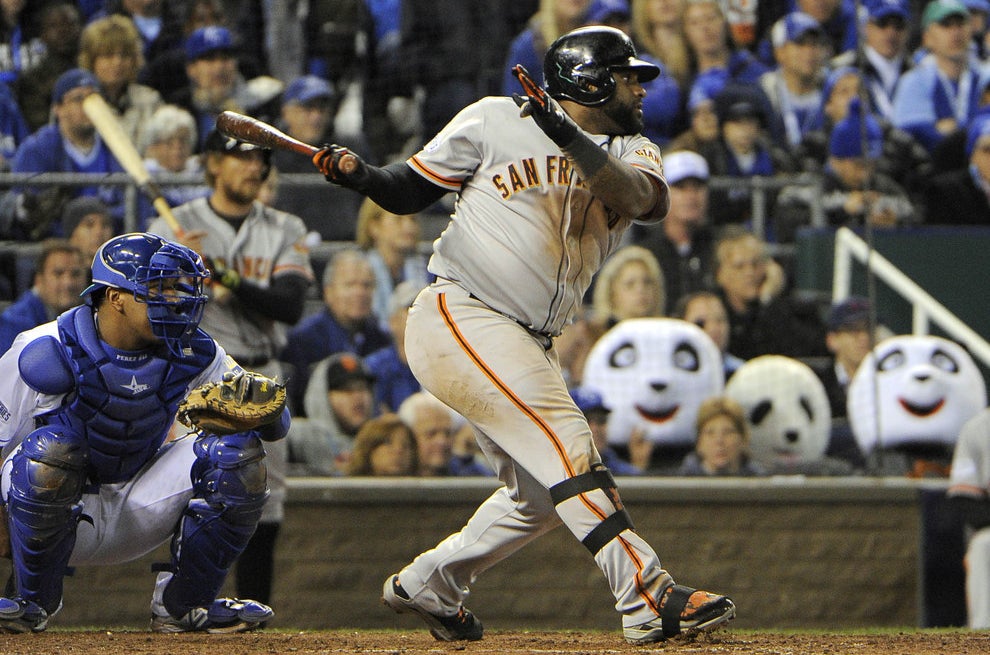 Ramirez, most recently a shortstop for the Dodgers, will reportedly play left field. Ken Rosenthal of Fox reports the details of his deal:
Ramirez appears to be a good fit for the AL. His fielding has been inconsistent, but he is a hard hitter who has consistently finished above league average in OPS. In 2013, he hit .345, .638 slugging percentage (SLG), and finished with a 1.040 OPS. He finished the 2014 season (in which he played more games) batting .283, .448 SLG and .817 OPS.
Per Jon Heyman of CBS, Sandoval's deal is said to be "between $95 and $100 million" over five years.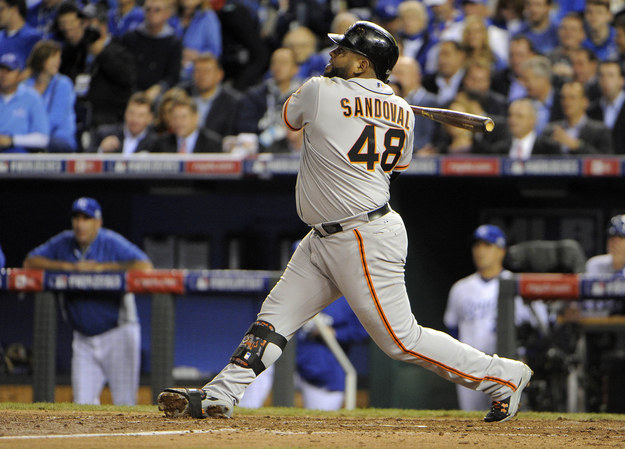 In this past regular season, Sandoval batted .279 with an on-base percentage plus slugging average (OPS) of .739. However, in the postseason, his average ballooned up to .366 with an OPS of .423. He is a monster in October, and the Red Sox took notice.
Sandoval was inconsistent over his first seven years in the league. His weight has long been a concern of the Giants, as it's affected his agility and base-running abilities.
Sandoval was looking for a longer deal, and he would be smart to take the offer from Boston. It's likely that his abilities, already streaky at times, will drop off significantly in the next two or three seasons.
Sandoval's regular salary in 2014 was $8,250,000.
The Giants reportedly made a similar offer to Sandoval. Assistant GM Bobby Evans said he asked Sandoval about the choice:
The Red Sox are spending big to rebuild after their disappointing 2014 season, in which they finished last in their division with a record of 71-91.