NBA Referee Comes Out As Gay After Player Allegedly Shouted Anti-Gay Slurs At Him
Bill Kennedy is in his 19th season of refereeing.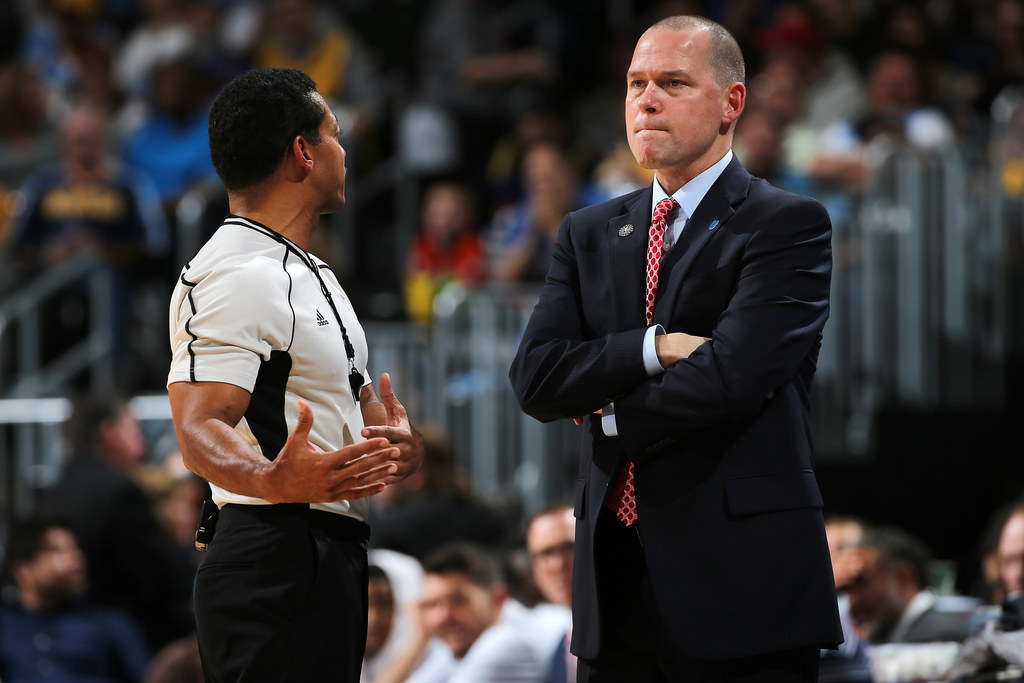 Longtime NBA referee, Bill Kennedy, has come out as gay after player Rajon Rondo of the Sacramento Kings allegedly shouted anti-gay slurs at him during a game on December 3.
Rondo was suspended for one game by the NBA "for directing a derogatory and offensive term towards a game official and not leaving the court in a timely manner upon his ejection."
In a statement to Yahoo Sports, Kennedy said:
"I am proud to be an NBA referee and I am proud to be a gay man. I am following in the footsteps of others who have self-identified in the hopes that will send a message to young men and women in sports that you must allow no one to make you feel ashamed of who you are."
Kennedy became an NBA referee during the 1995-1996 season.
NBA Commissioner Adam Silver provided a statement to Yahoo Sports as well:
"I wholeheartedly support Bill's decision to live his life proudly and openly. Throughout his 18-year career with the league, Bill has excelled as a referee because of his passion, dedication and courage. Those qualities will continue to serve him well both as a game official and as a positive influence for others. While our league has made great progress, our work continues to ensure that everyone is treated with respect and dignity."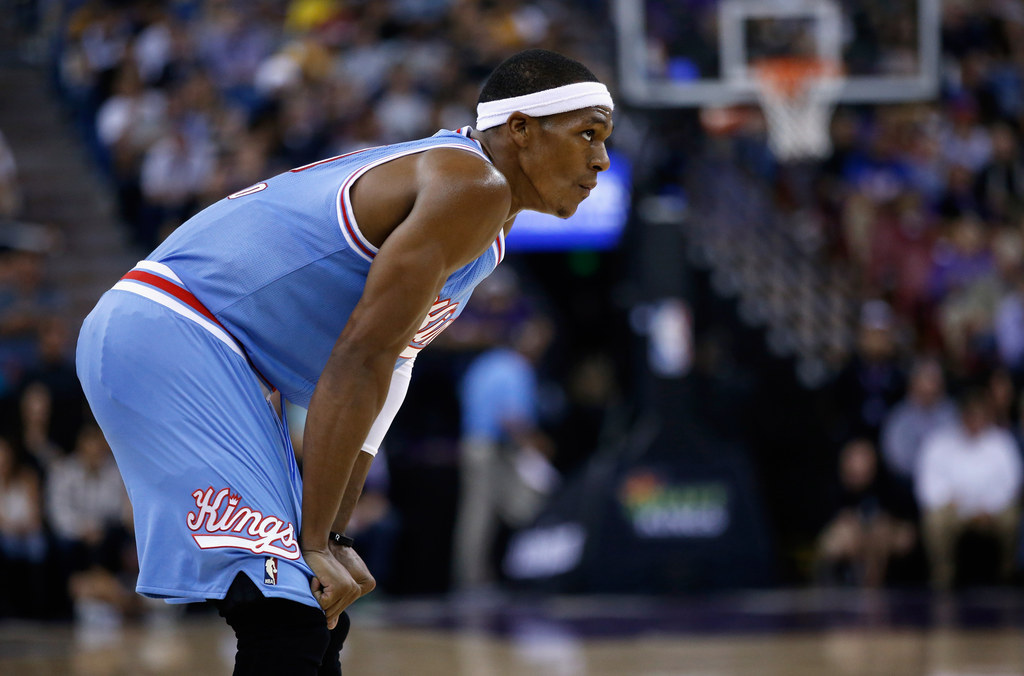 Rondo was ejected from the December 3 game by Kennedy following back-to-back technical fouls, and then remained on the court, "stalking Kennedy," according to Yahoo Sports.
Rondo then allegedly told Kennedy: "You're a mother------- faggot. … You're a f------ faggot, Billy," according to information provided to Yahoo Sports by the National Basketball Referee's Association. NBRA attorney Lee Seham declined to provide the same information to BuzzFeed News, citing its sensitive nature. Seham declined to comment further on Kennedy.
"Under typical NBA procedure in these cases, the league had two independent experts review the tapes of the confrontation, and they confirmed the referees' accounts on Rondo's language," Yahoo Sports reports. "This was part of the reason why the league took more than a week to make a ruling on Rondo's punishment. Rondo denied to league officials he made the comments."
Rondo will serve his suspension Tuesday when the Houston Rockets visit Sacramento.
Monday night Rondo tweeted about his comments:
Shortly after Rondo issued his statement, the GM and VP of the Sacramento Kings each released a statement:
"Rajon's comment was disrespectful and offensive, and we wholeheartedly disapprove of any language that discriminates or disparages others based on sexual orientation or anything else," said GM Vlade Divac.
"Rajon's comment is not reflective of the culture of the Sacramento Kings organization or the world we want to live in. He's apologized, and has been suspended by the NBA. On behalf of the team, I apologize to Bill Kennedy for any harm this may have caused," said Kings owner Vivek Ranadivé.