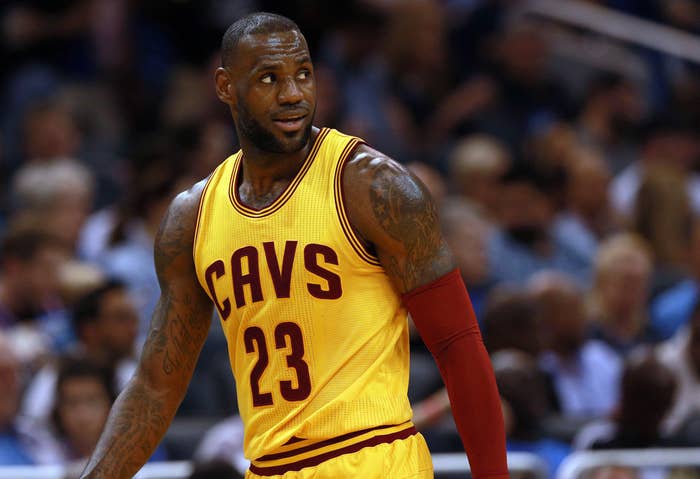 NBA jerseys will begin featuring advertisements during the 2017-2018 season.
Team owners approved the decision Friday in New York.
Ads will come in the form of a 2.5 inch x 2.5 inch patch placed on the left shoulder. The timing of the implementation of ads coincides with the league's scheduled apparel provider switch from Adidas to Nike.
The NBA called it a "three-year pilot program" in an announcement. The league also said: "The sponsor patch will not appear on the retail versions of the player jerseys but teams will have the option to sell the jerseys with sponsor patches in their own retail outlets."
The teams will choose their own advertising partners.
According to Bloomberg, revenues from the ads will be split between the team and a league revenue-sharing pool:
"The ads will generate about $150 million in total revenue. Teams will keep half of what the ads generate, and the other half will be put into a revenue-sharing pool, one of the people said. Successful teams that make more national TV appearances -- and teams with bigger international audiences -- can make more money from a company seeking to put its logo on a uniform."
The projected ads on NBA jerseys are still a far cry from the advertising used in the WNBA: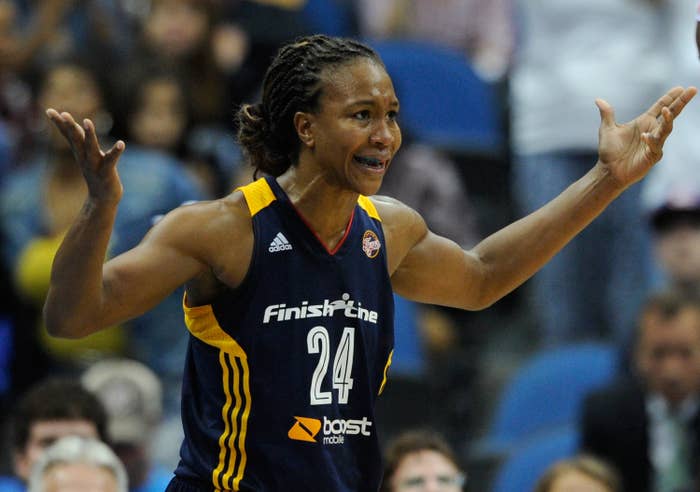 In a statement, NBA Commissioner Adam Silver said: "We are always thinking about innovative ways the NBA can remain competitive in a global marketplace, and we are excited to see the results of this three-year trial."