All Major League Baseball Teams Required To Hire Spanish Translators By 2016 Season
Major League Baseball and its players' union are implementing the policy, in part, as a way to ease the transition for non-American Latino players.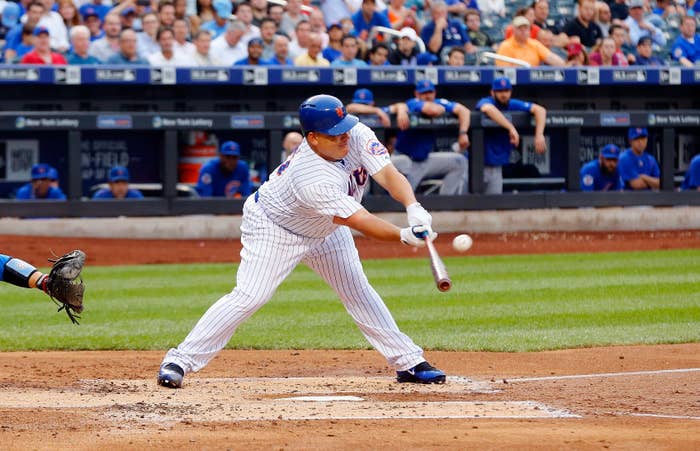 Major League Baseball and its players' union have informed teams that they must have a Spanish translator ahead of the 2016 season, a league spokesman confirmed to BuzzFeed News.
Clubs had employed Spanish translators at-will, but prior to Tuesday, MLB had no formal, consistent policy in place.
Latino players made up 29.3% of opening day rosters last year, according to the 2015 Racial and Gender Report Card: Major League Baseball, which is prepared by the University of Central Florida's Institute for Diversity and Ethics in Sport.
In many clubhouses, players act as translators for each another. Consistent access to translators will aim to ease the transition to MLB clubhouses for non-American Latino players, as well as simplify relations with non-Spanish speaking media members. Some Japanese players, such as Mariners outfielder Nori Aoki, employ a personal translator.
Under new MLB Commissioner Rob Manfred, professional baseball has made significant adjustments toward increasing diversity.
Pitchers and catchers begin reporting for spring training Feb. 18. It is unclear, however, if translators will need to be hired ahead of spring training or before the regular season begins on April 3.
The memo sent to clubs was not made publicly available.