Misty Copeland Named American Ballet Theater's First Black Female Principal Dancer
The 32-year-old ballerina has been with the dance company since 2000.
Misty Copeland was named the American Ballet Theater's first black female principal dancer in the company's 75-year history, the dance group announced Tuesday.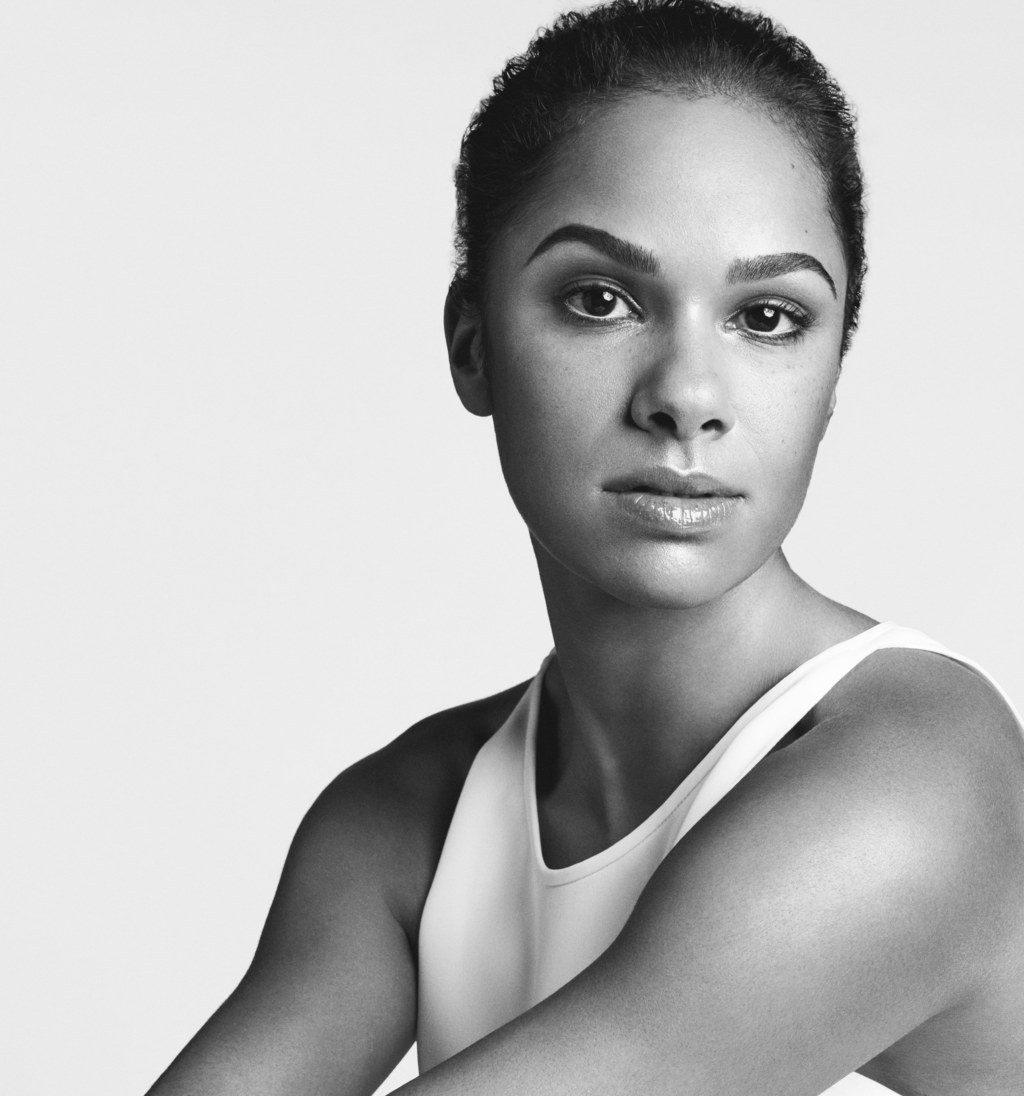 The promotion to principal dancer, the highest position a dancer can achieve, caps off a remarkable year for Copeland, who was this year named by Time magazine as one of the world's most influential people.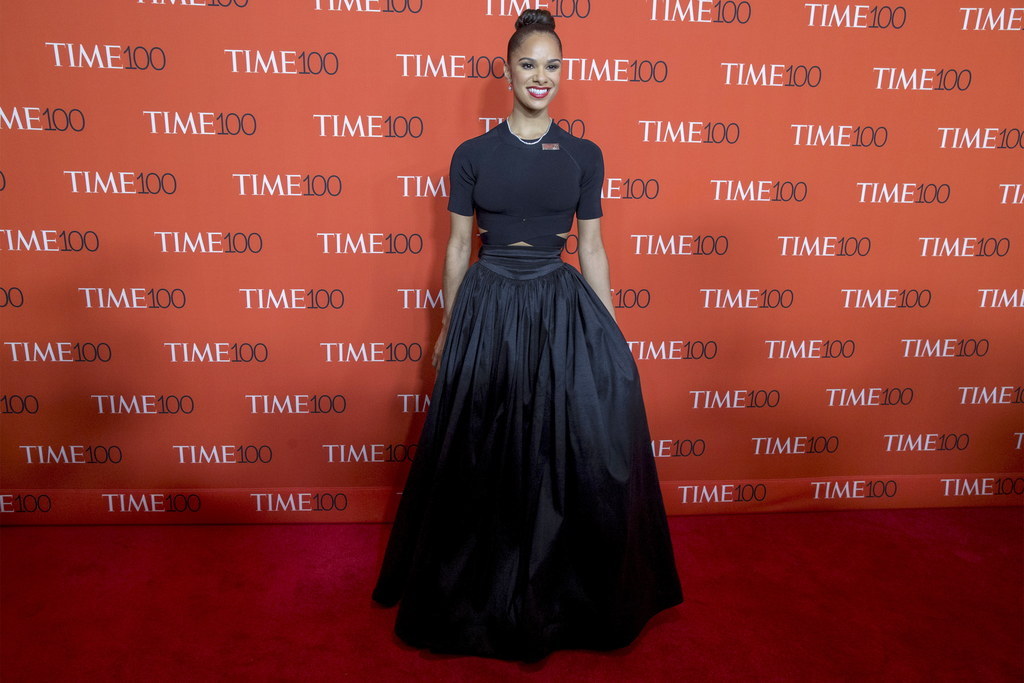 Copeland, 32, has been with the American Ballet Theater since 2000, joining the company as a member of the dance corps in 2001. Six years later, she was elevated to soloist, a position she held until her promotion Tuesday.
As a soloist with the company, Copeland performed as Juliet in Romeo & Juliet; as Clara, the mischievous main character in the Nutcracker; and notable roles in La Bayadère and Don Quixote.
Last week, Copeland made her debut as Odette/Odile in Swan Lake to critical acclaim. The New York Times described Copeland's dancing as "courageous," but noted the company's choreography of the traditional ballet left much to be desired.
The American Ballet Theater is celebrated as one of the world's most pre-eminent ballet companies. However, the dance company is currently in a state of transition, with three of its long-tenured principal ballerinas retiring over the course of the season. Julie Kent, known outside of the ballet world as the fierce instructor in the 2000 film Center Stage, took her final curtain call on June 20.
In 2014, Copeland released a memoir, Life in Motion: An Unlikely Ballerina, and a children's book, Firebird.
Also promoted to principal Tuesday was Stella Abrera, who joined the dance company in 1996 and who has performed across the U.S. and Europe.
Copeland's performance in Swan Lake was her final dance of the season, as the ABT season draws to a close on July 4.