Pedro Martinez Says Manny Ramirez Gave Red Sox Players Viagra During 2004 Playoffs
I mean, it worked, right?
Last night on Late Night With Seth Meyers, Red Sox legend and upcoming Hall of Fame inductee Pedro Martinez told a few stories about the Manny Ramirez era that he included in his new book.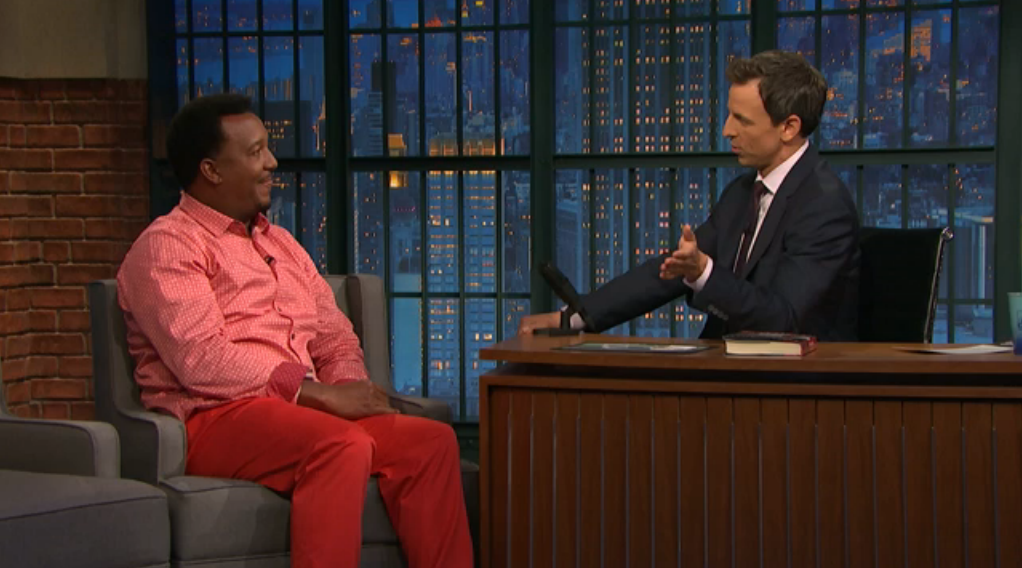 "Manny was Manny in every aspect," Pedro said.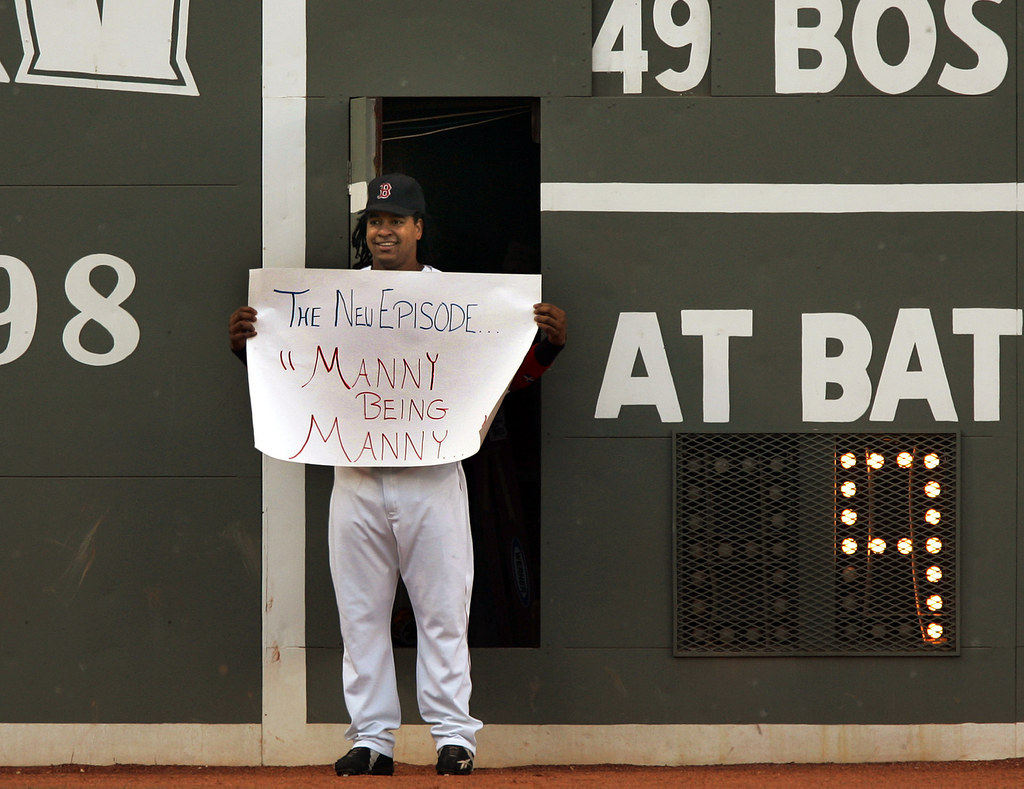 In 2004, the Red Sox were down 3–0 to the Yankees in the ALCS. The team began taking "shots" before the game, and Pedro describes the "concoction" as the following:
-Mamajuana, a herbal aphrodiasiac liquor that Manny brought back from Brazil
-Gin
-Honey
-Wine
According to Pedro, Manny added another special ingredient:

"Three 100mgs of Viagra."
Then Pedro was like: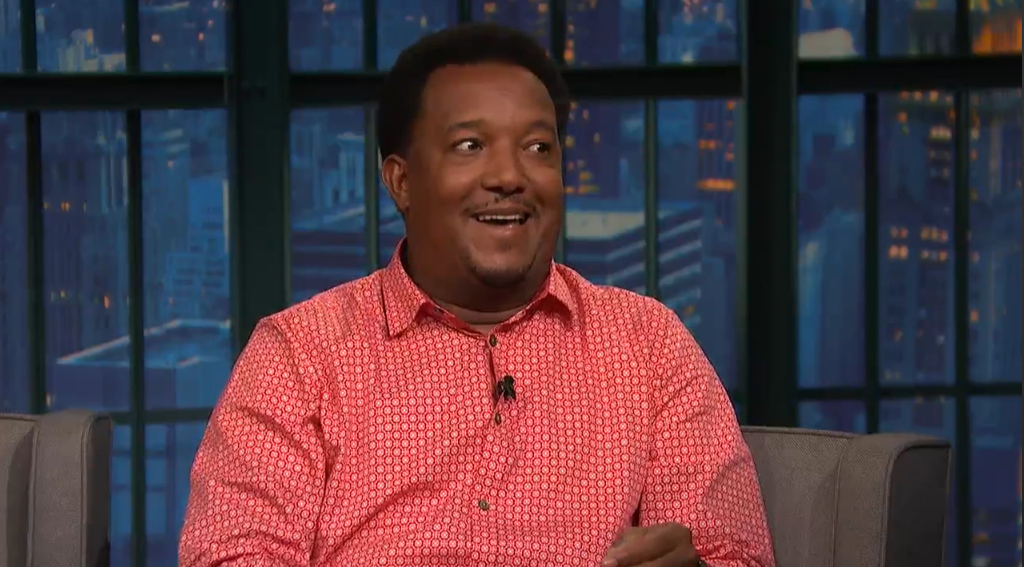 So, according to Pedro, the guys recruited Ellis Burks, who was in the last season of his career and not in the day's lineup, to test the liquor and Viagra cocktail:
"It seemed like it worked," Pedro said, and the rest of the dudes joined in on drinking Manny's uplifting cocktail.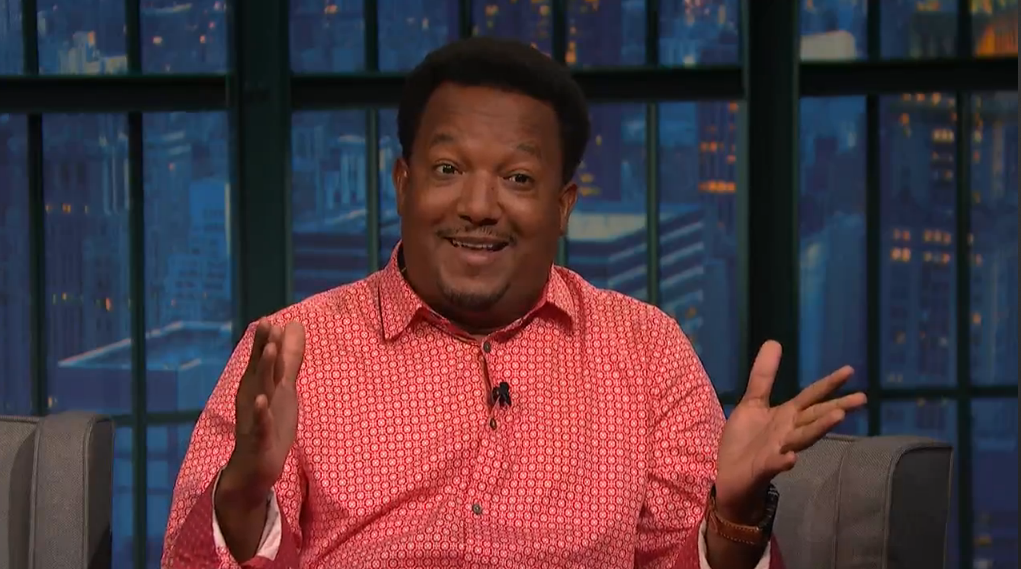 And the rest is history.
Watch Pedro's full segment on Manny here: