Man Shot While Reportedly Breaking Up A Fight Between Raiders And Niners Fans
His injuries reportedly are life-threatening.
A man was shot in downtown San Jose less than an hour after the Raiders' win over the 49ers, the San Jose Mercury News reports.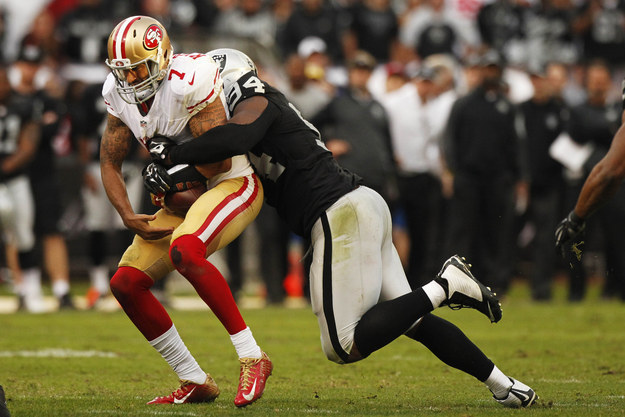 A source told Mercury News that "the victim was a security guard who was trying to break up a dispute outside the bar." He was shot at least once, and underwent surgery at a hospital in San Jose. The men involved in the fight were detained by the San jose Police Department.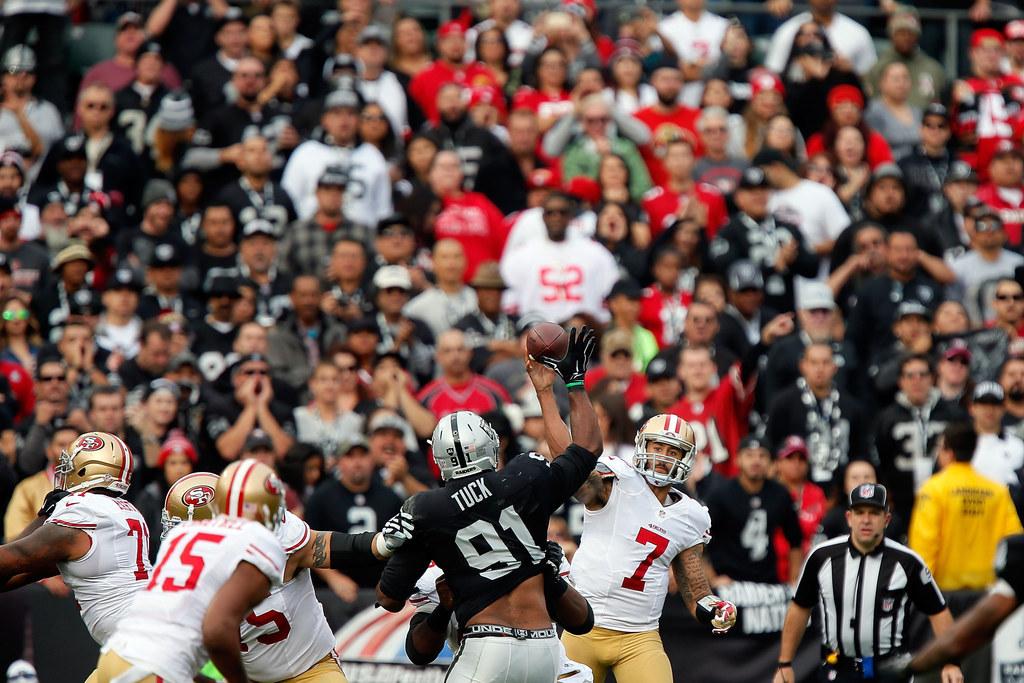 Games between the local rivals have historically been tense and often violent. Their last meeting — a 2011 preseason game — culminated with a Raiders fan being shot in the parking lot at Candlestick Park. Because the Raiders and Niners are in different conferences, they meet only once every four years for regular season games. Alameda County Assistant Sheriff Casey Nice told Mercury News that there were "about 20 arrests," which is not a uniquely high number.
BuzzFeed News has reached out to the SJPD for comment. Please check back here and at BuzzFeed News on Twitter for updates.