Legendary NHL Coach Pat Quinn Dies At Age 71
The former player and coach of five National Hockey League teams led Canada to an Olympic gold medal in 2002. He died Sunday.
Legendary former ice hockey coach and player Pat Quinn passed away in Vancouver on Sunday, the NHL confirmed.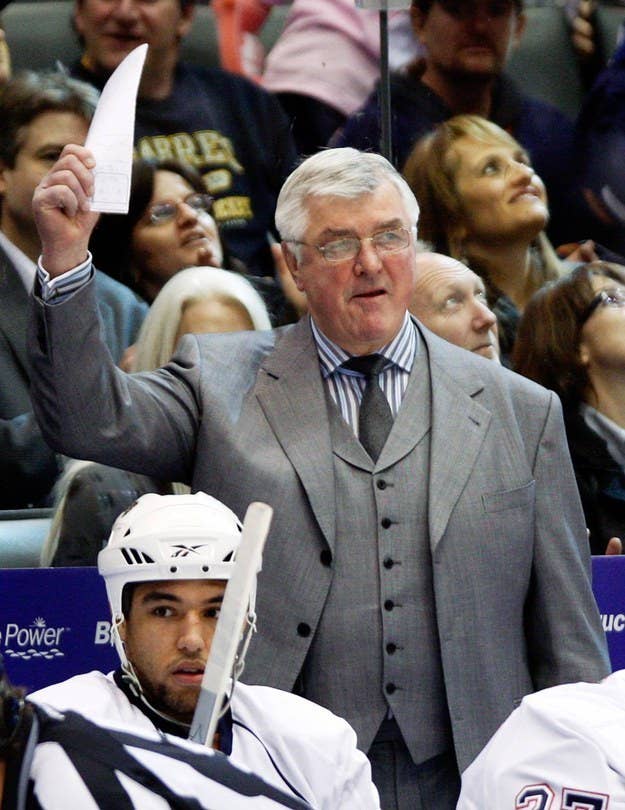 Quinn began his professional hockey career in 1968, joining the Toronto Maple Leafs. He spent nine seasons in the NHL, playing a total of 606 games for three different teams and making four playoff appearances. Quinn unexpectedly retired as a player after the 1976-77 season, at age 34, after injuring his ankle after falling off his daughter's skateboard.
Quinn joined the Philadelphia Flyers as an assistant coach in 1978, and became head coach of the Los Angeles Kings in 1984.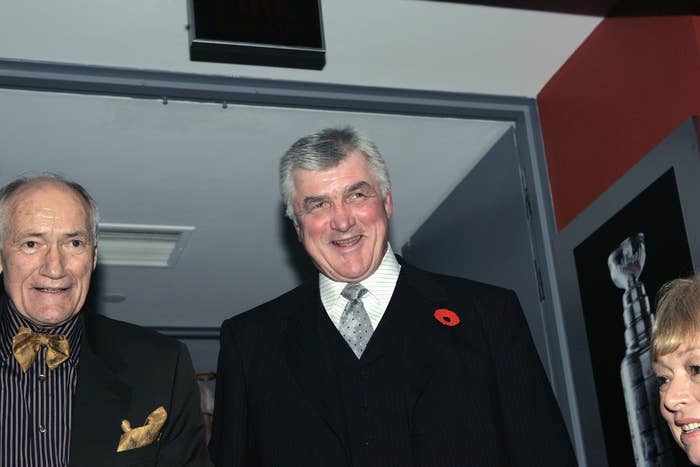 Quinn's career as a coach ended after the 2009-10 season. He coached 1,583 games today in 19 seasons, 183 of them in the playoffs. He was named Coach of the Year twice in his career.
He led the Philadelphia Flyers and ancouver Canucks to the Stanley Cup, though both teams lost. He also led team Canada to a 2002 gold medal in the Olympics.
NHL Commissioner Gary Bettman released a statement on Quinn's passing:
Whether he was playing for a team, coaching a team or building one, Pat Quinn was thoughtful, passionate and committed to success. Pat's contributions to hockey, at every level, reflected the skills he possessed and the great respect with which he treated the sport. The National Hockey League, one of the many organizations to benefit from his devoted service, sends heartfelt condolences to Pat's loved ones and his many friends around the hockey world.
It's been a tragic day for ice hockey die-hards, as it was also announced that Soviet hockey coach Viktor Tikhonov passed away at age 84.
Tikhonov coached three Olympic Gold Medal winning teams, but is best known for coaching the team that got toppled by the Miracle on Ice US team in the 1980 Olympics. USA Today reports, "Russian President Vladimir Putin expressed condolences to Tikhonov's family."