Kansas City Chiefs Safety Eric Berry Diagnosed With Hodgkin's Disease
The diagnosis was confirmed Monday.
Earlier this month, X-rays and an MRI revealed a "mass" in the right side of the chest of Kansas City Chiefs safety Eric Berry. He has now been officially diagnosed with Hodgkin lymphoma, a cancer of the lymph tissues that originates in white blood cells.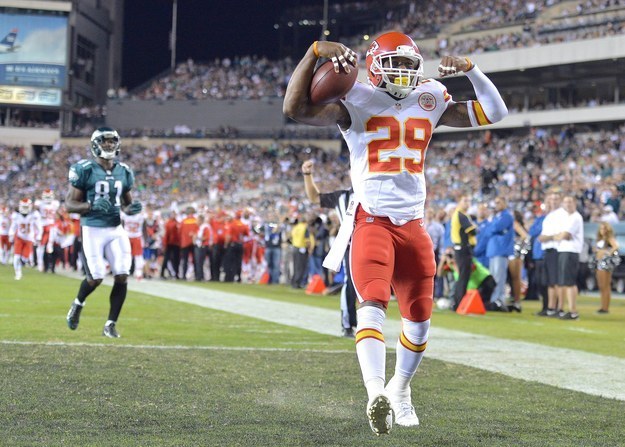 The Chiefs immediately released a statement from the doctor who diagnosed Berry. It contained good news:
This is a diagnosis that is very treatable and potentially curable with standard chemotherapy approaches. The goal of Mr. Berry's treatment is to cure his lymphoma and we are beginning that treatment now.
Berry released a statement as well:
My family and I are very grateful for the amount of support we have received over the last couple of weeks. I can't tell you enough how much I appreciate all the words of encouragement, the blessings and well wishes. I want to thank the Emory University School of Medicine, along with Dr. Flowers and his team, for all of their hard work and effort in diagnosing and creating a plan for me to battle this thing. I will embrace this process and attack it the same way I do everything else in life. God has more than prepared me for it. For everyone sharing similar struggles, I'm praying for you and keep fighting!
Berry is now on the NFL's non-football injury list, where the team can choose to continue to pay Berry his full (or partial) salary. He is only 25, and made the Pro Bowl his first three seasons in the league.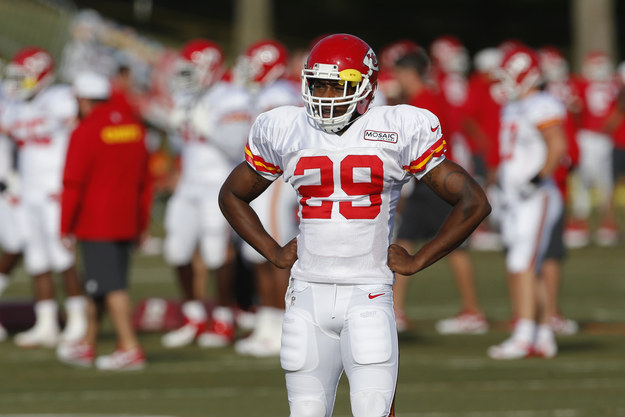 The Chiefs have switched to warmups that honor their teammate.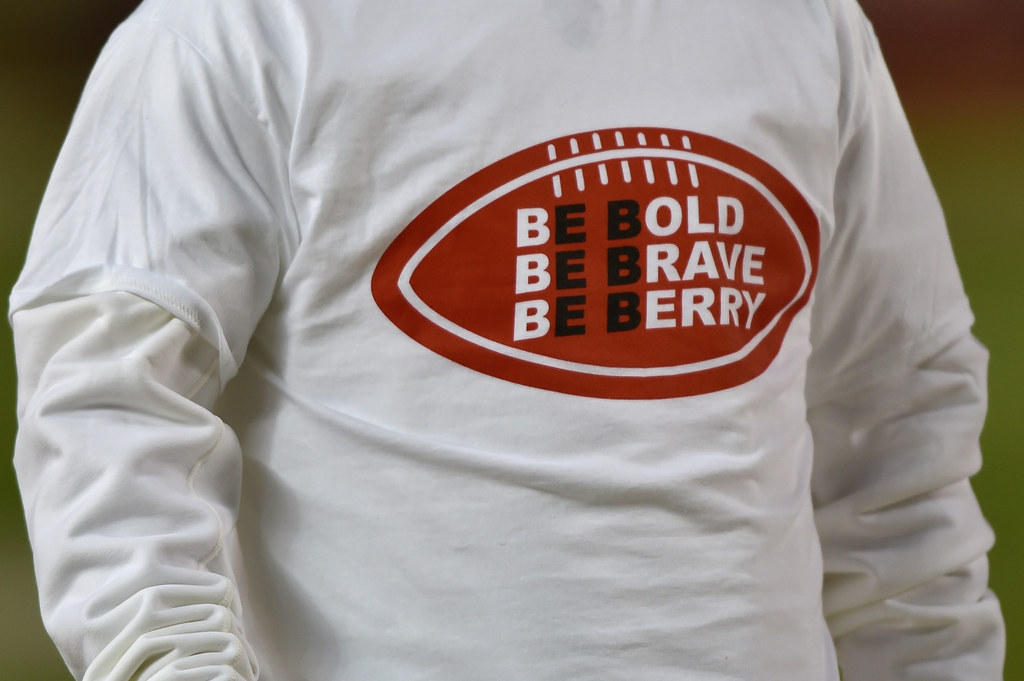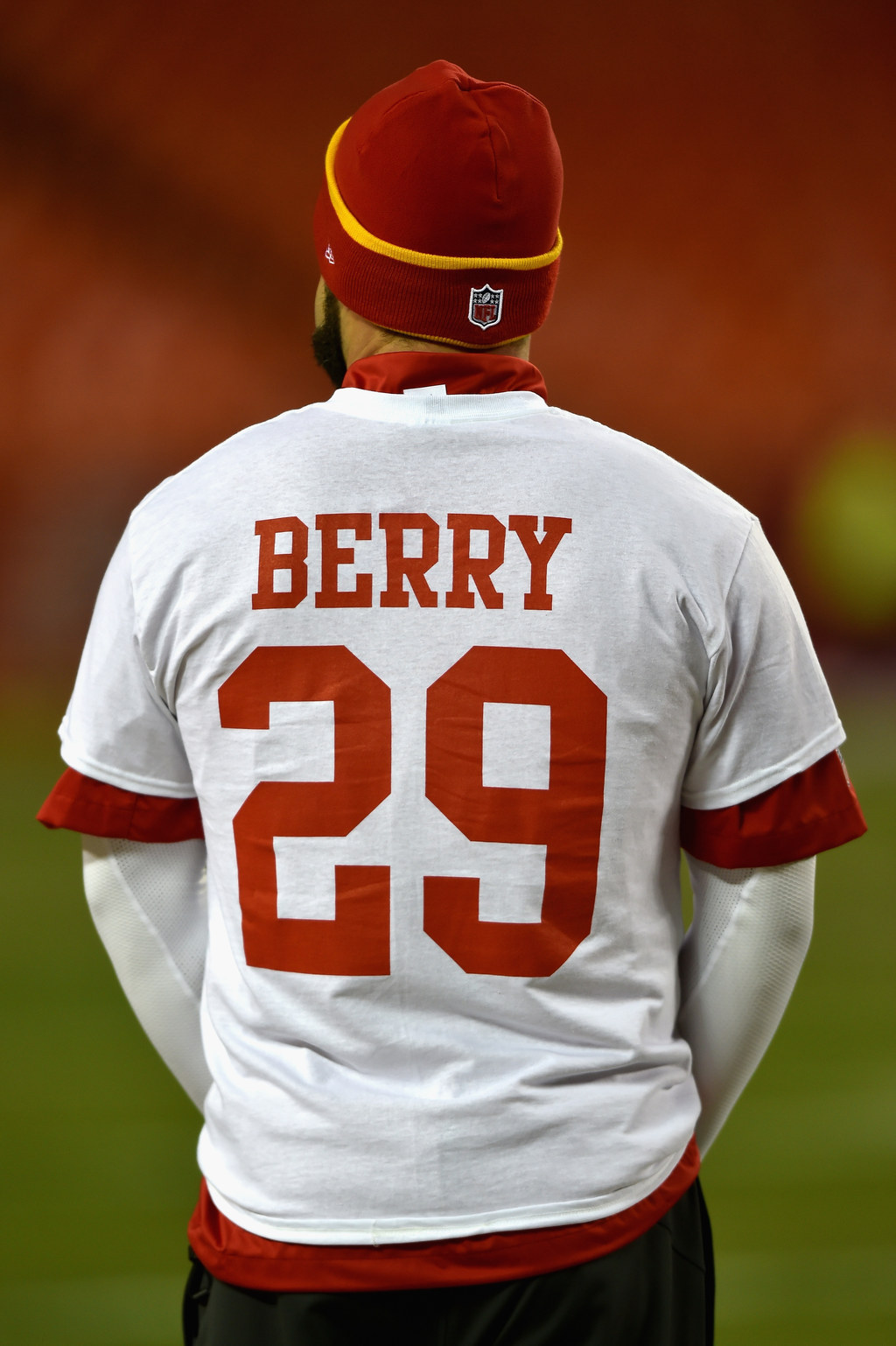 On Sunday, Arizona Cardinals head coach Bruce Arians wore the shirt honoring Berry before his team played the Chiefs.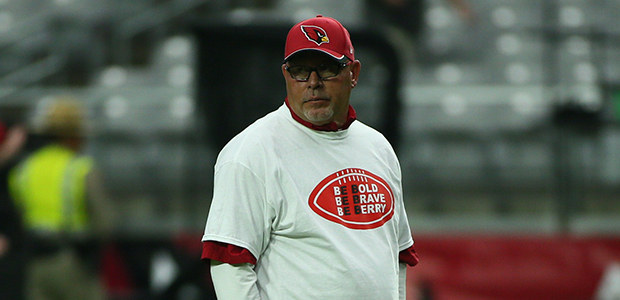 Get well soon, Eric!