Jose Canseco Has A Great Theory About Outer Space And The Future Of Humanity
Hugs for u, extra-terrestrials.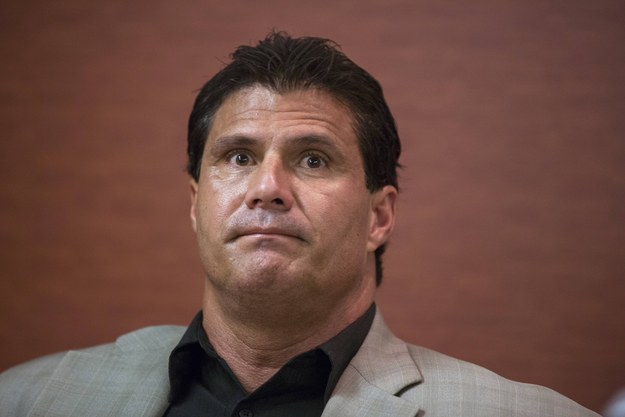 Essentially, Canseco believes we have the potential to regulate the celestial bodies that blast through the Milky Way, like any other industry.
The important subtext here in Canseco's assertion that we must make a move to "run the Milkyway" is that he believes there is a competition for control of the galaxy.
Best of luck out there, scientists.