Jim Harbaugh Officially Signs With University Of Michigan
He is now the highest paid college football coach in history, edging past Nick Saban.
After weeks of speculation, Jim Harbaugh has officially signed a contract to become the University of Michigan's next head coach, according to the Detroit Free Press.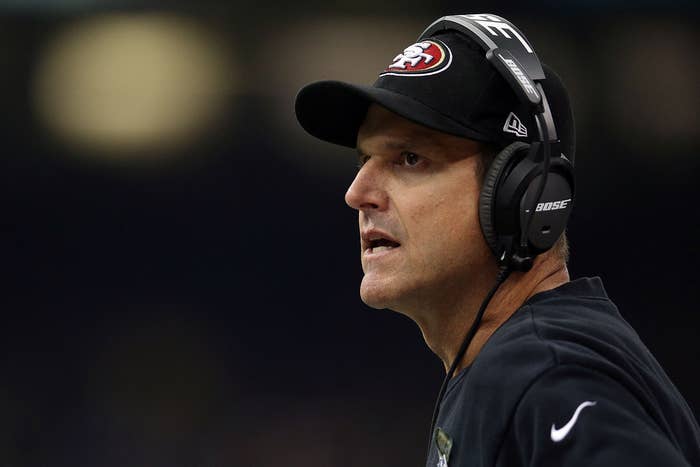 He will make $8 million per season with the Wolverines, versus the $5 million per season contract he was under with the San Francisco 49ers.
Last night, after the last game of the NFL regular season, the 49ers announced they had parted ways with Harbaugh, calling it a mutual decision.
Harbaugh coached the 49ers for four immensely successful seasons. Prior to the NFL, Harbaugh coached at Stanford and the University of San Diego.
Harbaugh's arrival to Michigan has been the ultimate media circus. The University of Michigan sent a team plane to California on Sunday, and he flew into the Detroit Metropolitan Airport on Monday.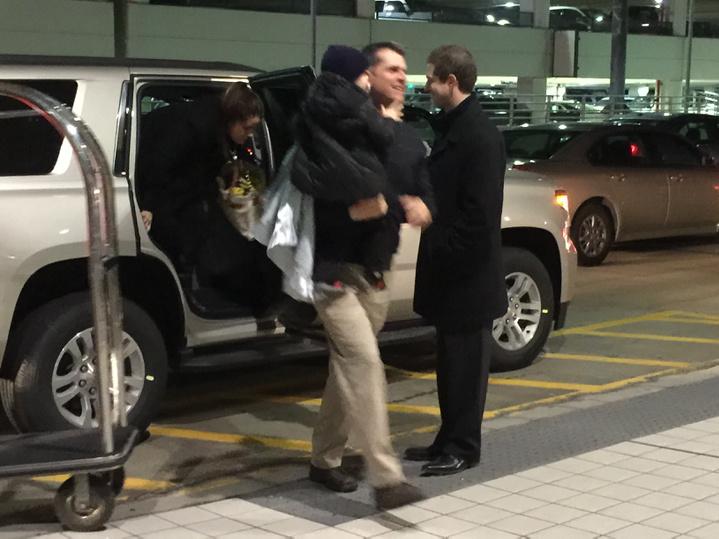 The University of Michigan reached a breaking point with their football program this season. Athletic Director Dave Brandon resigned, and Head Coach Brady Hoke was fired.