Little League Champion Team Stripped Of Title For Recruitment Violations
Chicago's Jackie Robinson West, the first all-African American team to win the Little League World Series, reportedly recruited players from beyond team boundaries.
Chicago's Jackie Robinson West team, who won the U.S. division in the 2014 Little League World Series, has been stripped of their title for recruiting players from outside their designated district.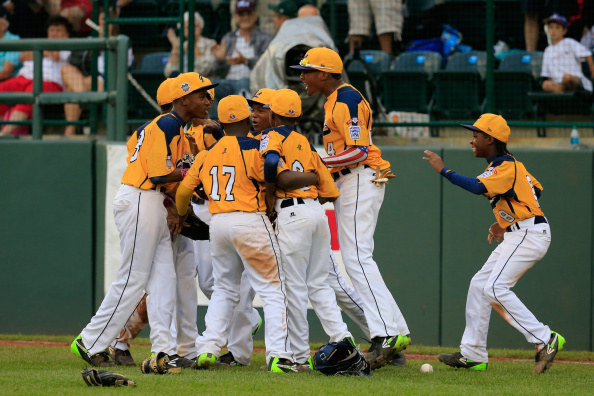 The title was not only taken from the team, but it will be awarded to the team Jackie Robinson West beat in the final round: Mountain Ridge Little League from Las Vegas.
Little League Baseball says that team organizers used a falsified boundary map to recruit from neighboring districts. Team manager Darold Butler has been suspended.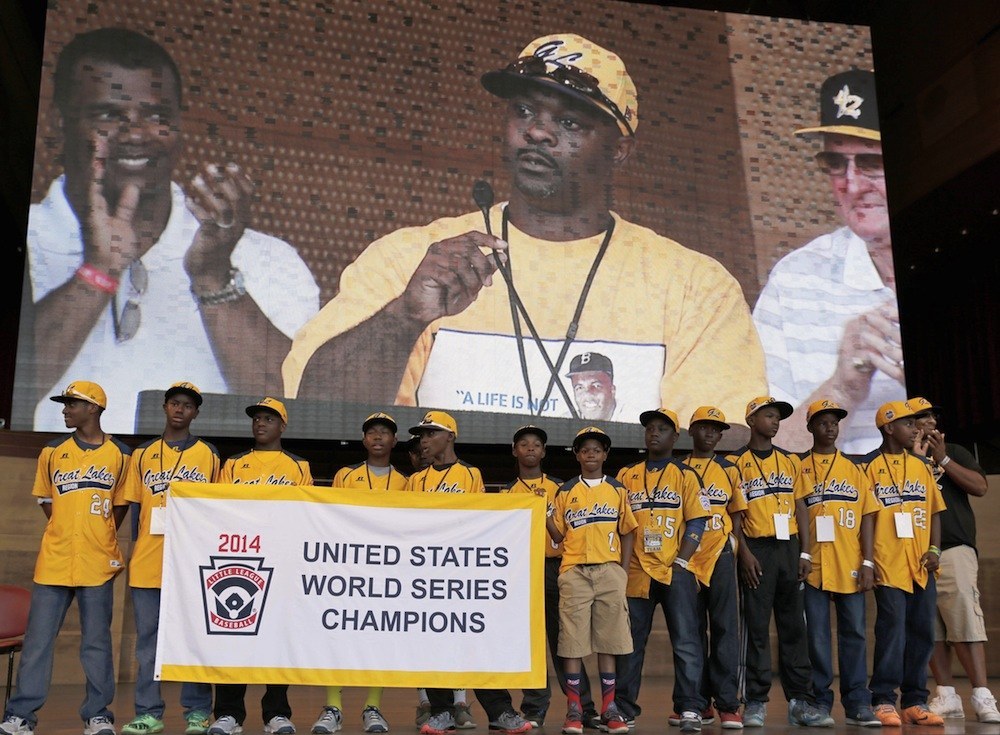 In a statement to ESPN, Little League International President and CEO Stephen D. Kenner said:
The real troubling part of this is that we feel horribly for the kids who are involved with this. Certainly, no one should cast any blame, any aspersions on the children who participated on this team. To the best of our knowledge, they had no knowledge that they were doing anything wrong. They were just kids out playing baseball, which is the way it should be. They were celebrated for that by many, many organizations, many people. What we're most concerned about today is that it's going to be hard on these kids. And that's the part that breaks your heart.
People on Twitter echoed Kenner's statement about the players being punished for the actions of adults:
The investigation into Jackie Robinson West's recruiting tactics began in December of 2014, but was only confirmed today, long after the team had visisted the White House and had a parade held in their honor.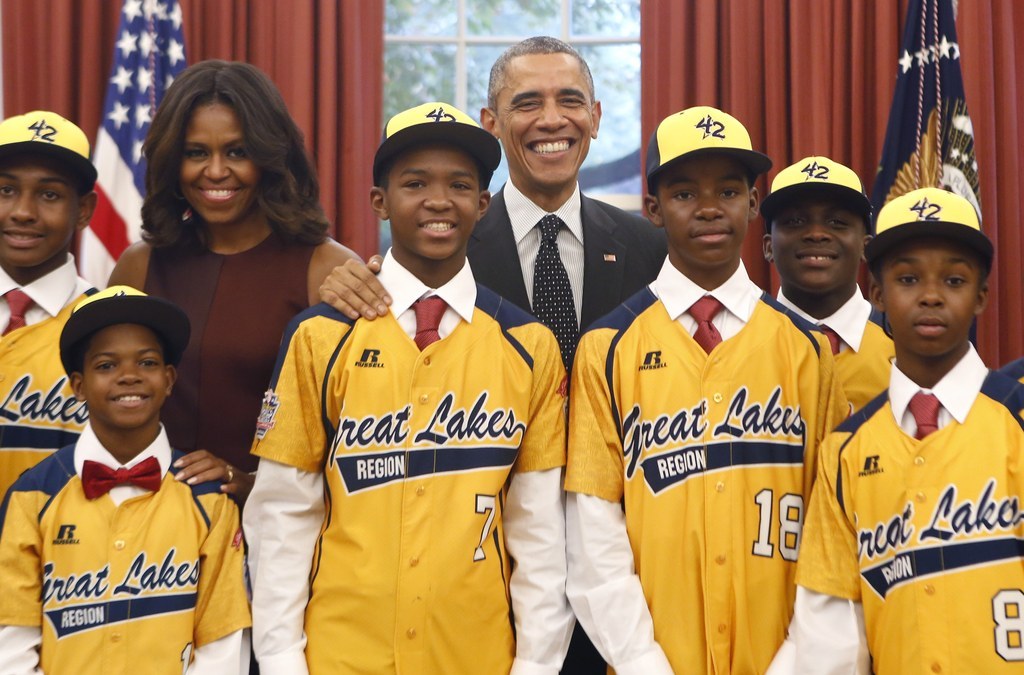 This year's Little League World Series drew record-high TV ratings.