The Cleveland Cavaliers ain't dead yet. LeBron James and his squad responded to the Warriors' Game 2 blowout with a hammering of their own.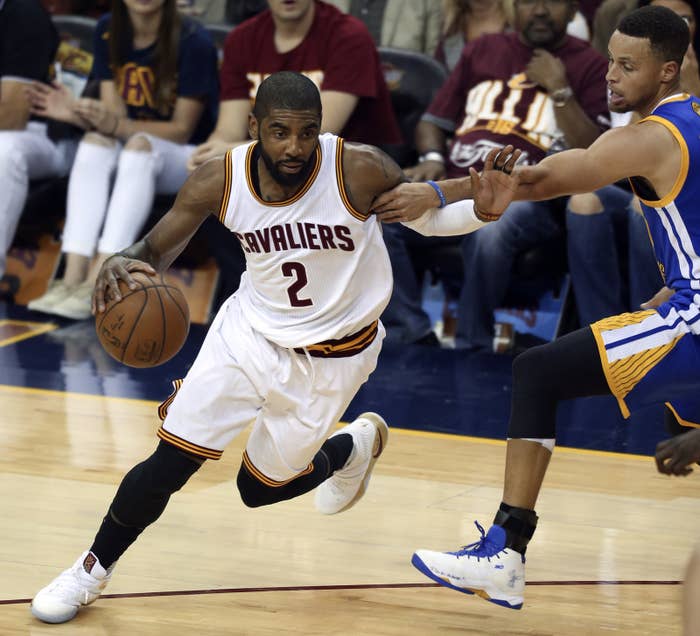 Heading into Game 3, the Cavs were down 2-0 in the rematch series against the Warriors. After two blowout games in Oakland, the Cavs' dominant Game 3 performance shows the outcome of this series is far from certain.
The Cavaliers held the Warriors to 42% shooting percent from the field, and a shocking 9-33 on three-pointers.
LeBron finally got some support in Game 3, despite Kevin Love being ruled out before Game 3 with concussion symptoms. Kyrie Irving shot 12-25 from the field and 3-7 on threes for 30 points; J.R. Smith went 7-13 from the field and went 5-10 on threes for 20 points.
The Cavs took the lead early, finishing the first quarter 33-16. The Warriors never led at any point in the game. So far, the first three games of this Finals series have resulted in a 15-point victory for the Warriors, a 33-point victory for the Warriors, and now a 30-point victory for the Cavaliers.
Game 4 is Friday night in Cleveland, starting at 9 p.m. ET.