Cleveland Cavaliers Fire Head Coach Mid-Season
David Blatt is out after a season and a half.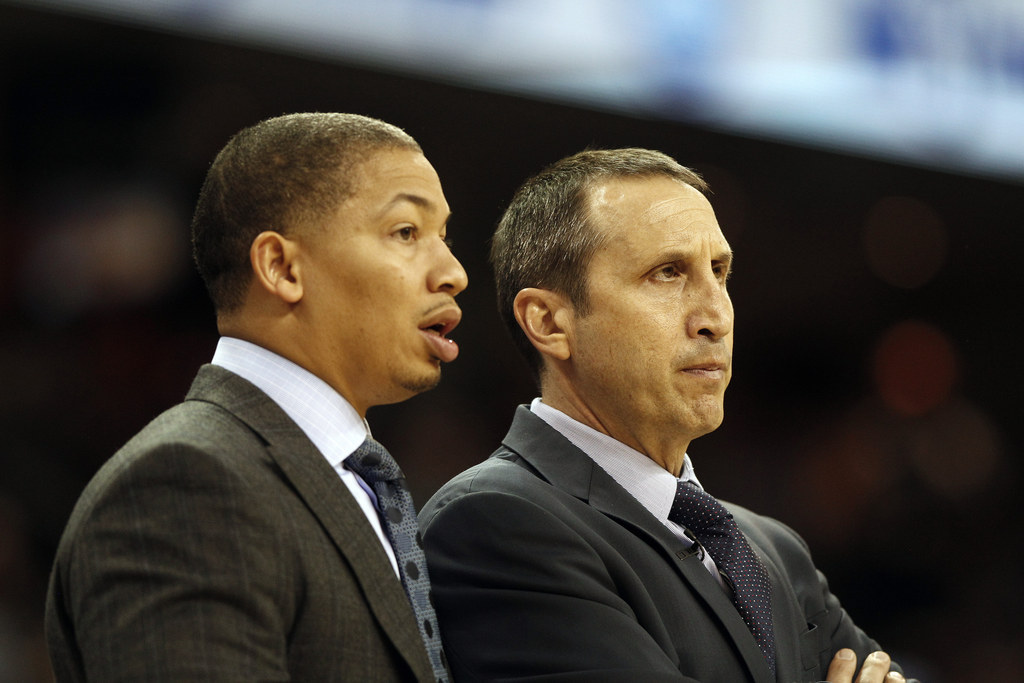 The Cleveland Cavaliers have fired head coach David Blatt halfway through his second year. Assistant head coach Tyronn Lue will take over with a "multi-year-deal," according to Yahoo's Adrian Wojnarowski.
The Cavaliers are leading the Eastern Conference with a record of 30–11. Blatt was in his second year of coaching the Cavaliers.
Shortly after Blatt agreed to become the Cavaliers' head coach in 2014, Cleveland native LeBron James decided to return to the Cavaliers from the Miami Heat. James and Blatt have had an openly dysfunctional working relationship, with James often appearing to disagree with or override Blatt's coaching decisions.
James "was informed of the decision to fire David Blatt today, he was not consulted on decision," according to ESPN's Brian Windhorst. However, Wojnarowski reports that James and his agent have actively pushed for Lue to become the Cavaliers' head coach.