Chris Christie Spent $82,594 Of Taxpayer Money At An NFL Stadium
Let he who has not spent way too much of other people's money on beer and nachos cast the first stone.
According to documents obtained by New Jersey Watchdog, Gov. Chris Christie spent $82,594 in taxpayer money at MetLife Stadium between 2010 and 2011, often at football games.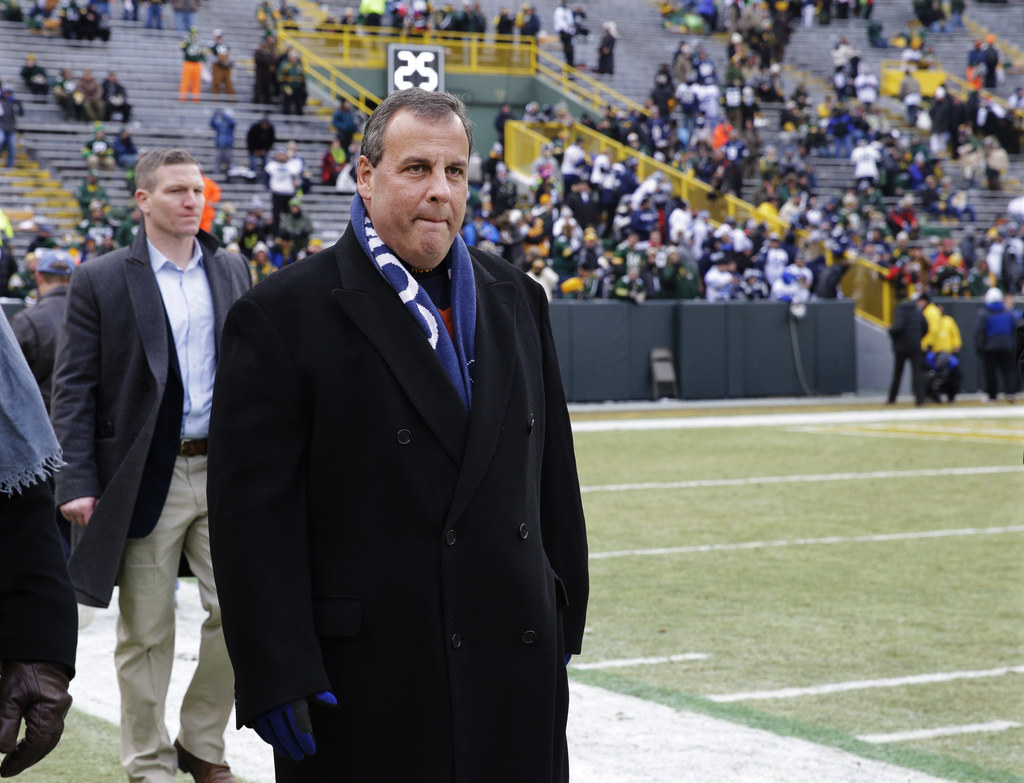 Christie expensed 58 charges to DNC Sports, the company that operates concessions at MetLife Stadium in East Rutherford, New Jersey, which houses the New York Jets and Giants.
Most of the charges were around $1,300. There was also a $2,935 charge in September 2011.
During games, Christie is often seated in luxury boxes, for which he pays nothing. But as anyone who has been to an NFL game in recent years will tell you, the cost of concessions are really where they get you.
Christie did not provide itemized receipts of his purchases, New Jersey Watchdog reported, so it is unclear how many people were in attendance each time.
There was also a single charge for $104 from the New Jersey Devils in July 2011, three months before the 2011–2012 season began.
According to New Jersey Watchdog:
In addition to his $175,000 a year salary, the governor receives $95,000 a year in expense advances.
The outlet reported that over the course of five years, Christie spent about $300,000 of his $360,000 budget on food and drinks both at sports venues and other locations.
In 2012, the New Jersey Republican State Committee reimbursed the State Treasury for nearly the exact amount of Christie's purchases at MetLife Stadium. Christie's aides said his charges served "business purposes," according to a statement provided to New Jersey Watchdog:
"The official nature and business purpose of the event remains the case regardless of whether the event is at the State House, Drumthwacket or a sporting venue."
Christie, a New Jersey native, is a Dallas Cowboys superfan who shared the team owner's suite at AT&T Stadium during the Cowboys' 2015 playoff run.
Christie tweeted a statement from his press secretary, reasserting that the costs to the Treasury were reimbursed: