Chris Borland Will Pay The 49ers Back $436,077 After Retiring Due To Brain Trauma Fears
The 24-year-old linebacker who retired due to brain trauma concerns told Face the Nation on Sunday he will return 75% of his signing bonus.
Chris Borland said on Sunday's Face the Nation that he will pay back 75% of his $617,436 signing bonus the San Francisco 49ers.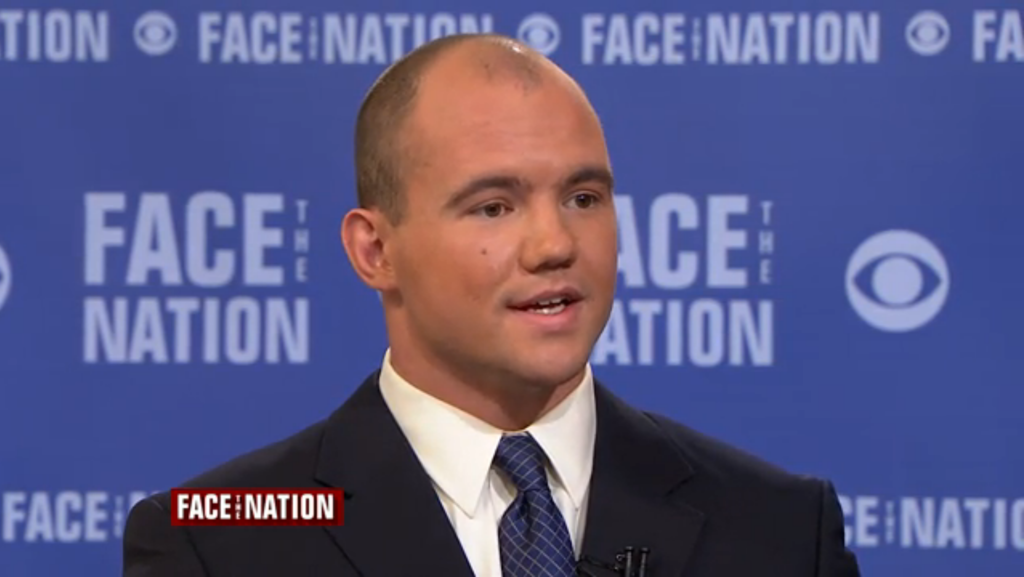 Borland signed a four-year rookie contract with the 49ers last year. The value of his lump-sum signing bonus was meant to cover playing time for the entire contract. For the three years he did not play, Borland said will pay back $436,077.
Borland told ESPN last week that research about the effects of repetitive brain trauma led him to retire after one season in the NFL. He added on Face the Nation that "football is inherently dangerous."
Host Bob Schieffer asked Borland about the NFL's statement, released after his retirement announcement, saying "football has never been safer. [...] We are seeing a growing culture of safety."
Borland replied, "Football is inherently dangerous, and that will never change. When I hit a fullback on a run play, talking about the culture of safety is irrelevant."
When asked about concussions, Borland said he is more concerned about cumulative sub-concussive brain trauma than the number of physician-diagnosed concussions, which he says have "20 different definitions."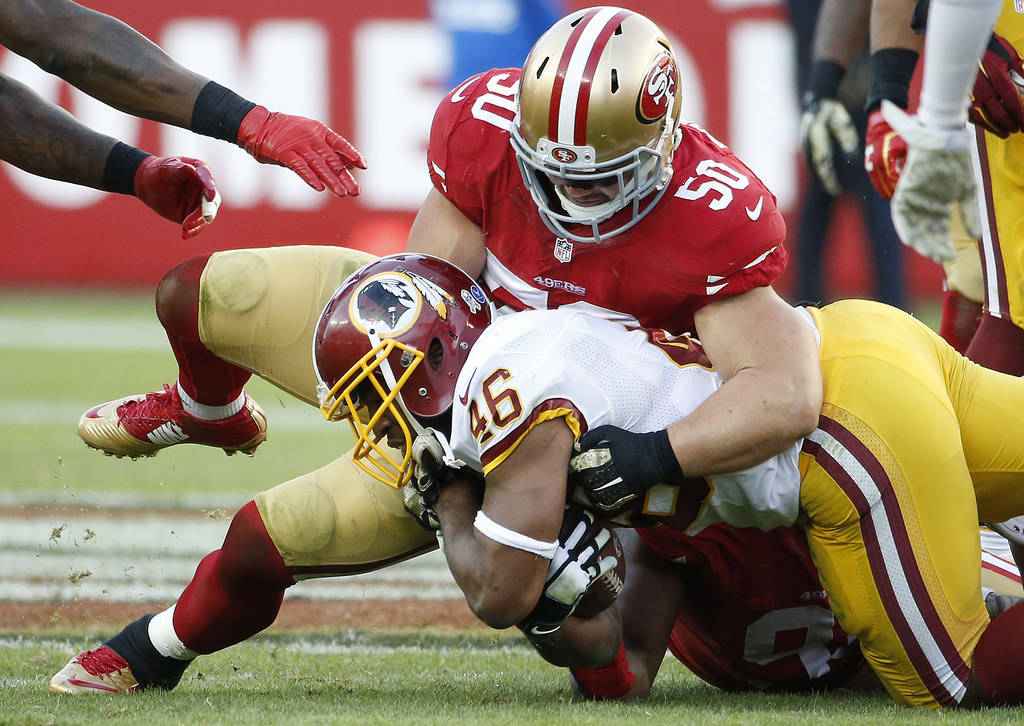 I never played the game for money and attention. I love football and I've had a blast. I don't regret the last 10 years of my life at all. I'd do it over the exact same way.
Watch the full segment here.