Boston Chosen As Host City For U.S. 2024 Olympic Bid
The United States Olympic Committee nominated the city during a meeting in Denver today.
On Thursday, the U.S. Olympic Committee decided Boston will serve as the United States' bid for a host city for the 2024 Summer Olympics.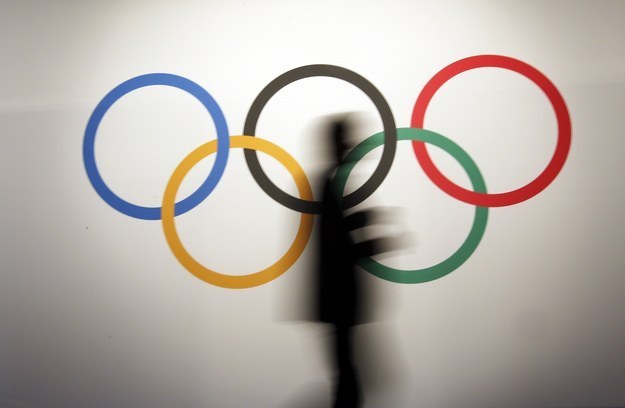 San Francisco, Los Angeles, and DC were also contenders.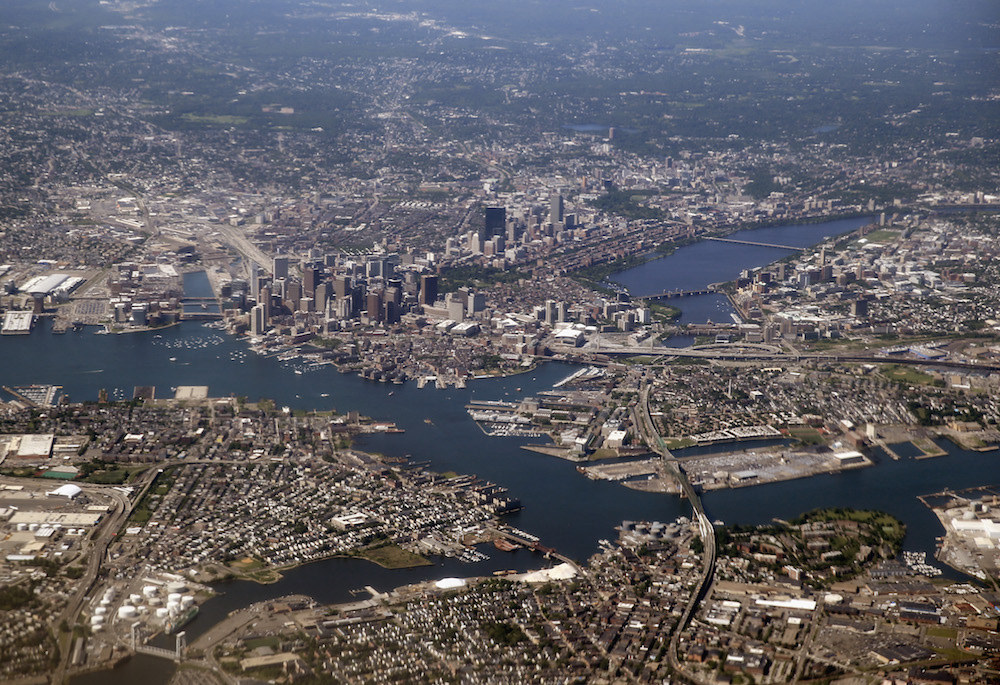 Boston Mayor Marty Walsh released a statement on the city's nod:
It is an exceptional honor for Boston to be chosen as the U.S.representative in the running for the 2024 Olympic and Paralympic Games. This selection is in recognition of our city's talent, diversity and global leadership. Our goal is to host an Olympic and Paralympic Games that are innovative, walkable and hospitable to all. Boston hopes to welcome the world's greatest athletes to one of the world's great cities.
And Los Angeles Mayor Eric Garcetti took to Twitter to congratulate Boston.
Next, it will be up to the International Olympic Committee to approve the USOC's bid for Boston as an applicant city.
From there, international candidate cities begin the planning phase of the bid: A blueprint for the Olympics is submitted along with details of logistics, such as transportation, marketing, and security.
The International Olympic Committee reviews all of the candidate packages and takes a trip to each city to check out their viability of acting as host. After another round of presentations by the candidates, the IOC takes a vote and determines which city will host the Olympics.
In 1996, Atlanta was the last U.S. host of the Summer Olympics. Salt Lake City hosted the Winter Olympics in 2002.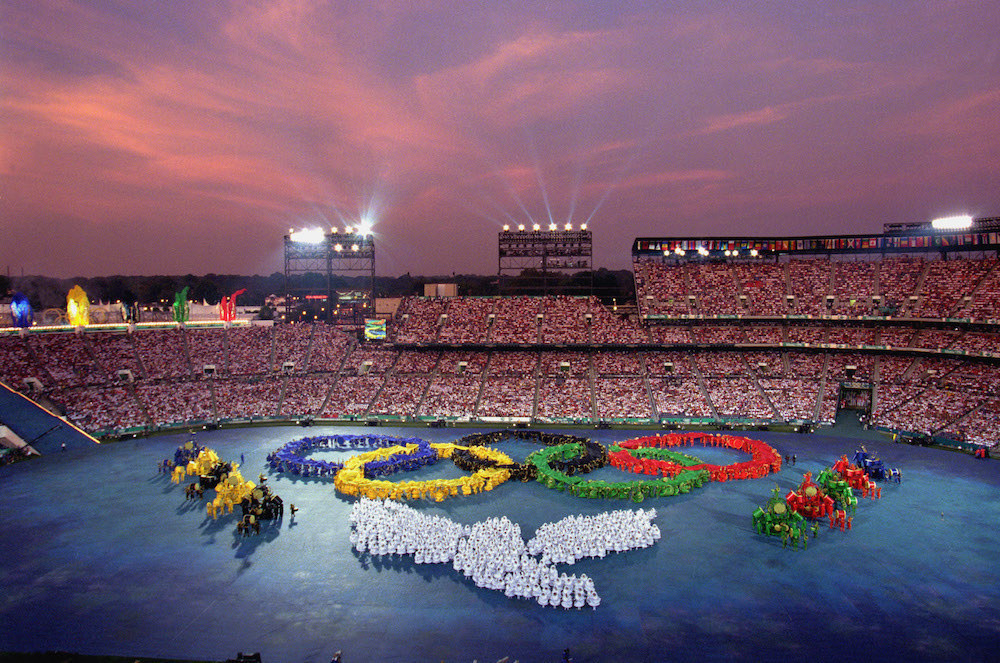 Recently, the International Olympic Committee added LGB people to the Principle of Olympism that protects athletes from discrimination.