The 25-year-old was nominated for Outstanding Lead Actress in a Drama Series for her portrayal of Rue Bennett in the hit HBO show Euphoria.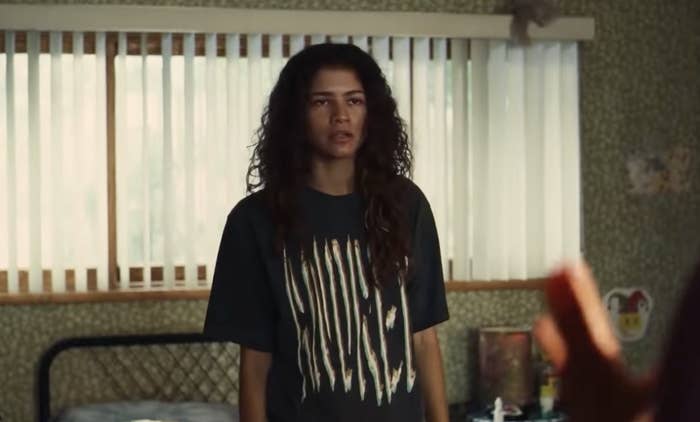 If you've watched Euphoria, you'll know that Zendaya's performance of the 17-year-old struggling with heavy drug use was truly worthy of its accolades, with the actor quite literally beating herself up while shooting certain scenes.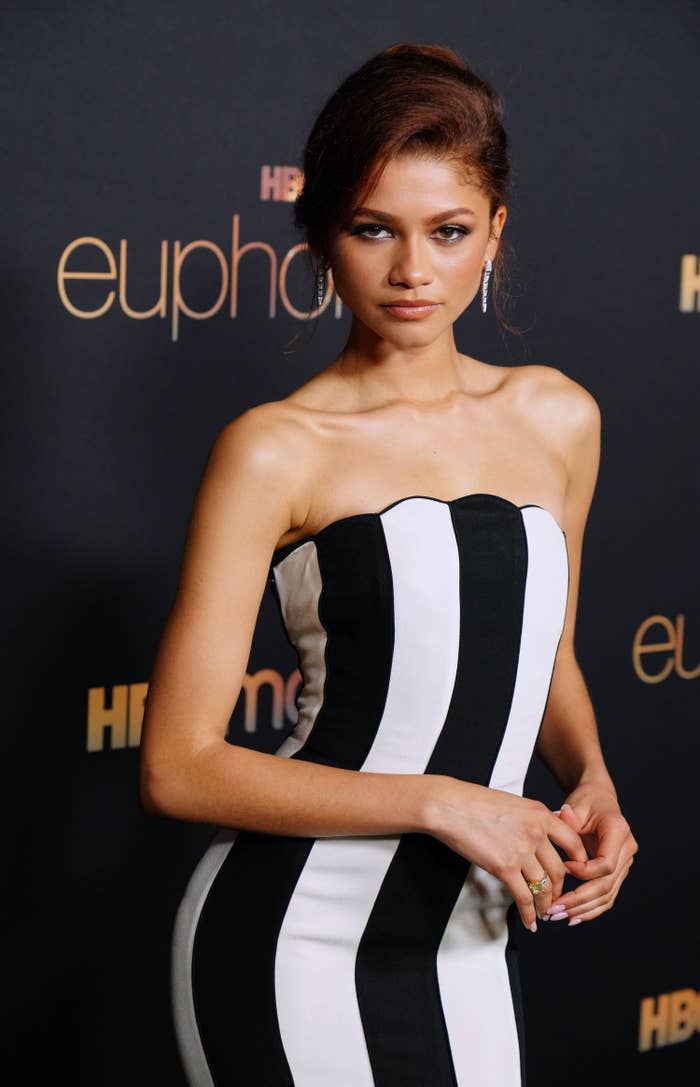 One standout episode was the fifth of Season 2, which saw Rue break down as her family and friends tried to stage an intervention upon discovering that she'd relapsed with drugs.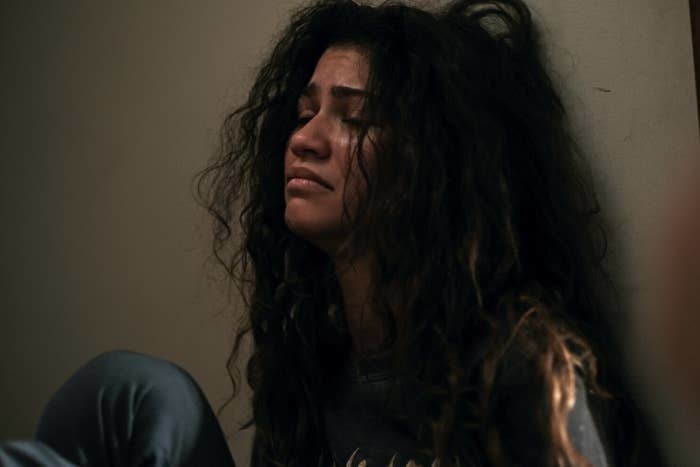 Speaking of her experience filming the emotional episode, Zendaya — who is also an executive producer of the show — previously said that it was "very tough." "I mean, I beat myself up. I still have some scars on my legs, and got quite a few bruises," she added.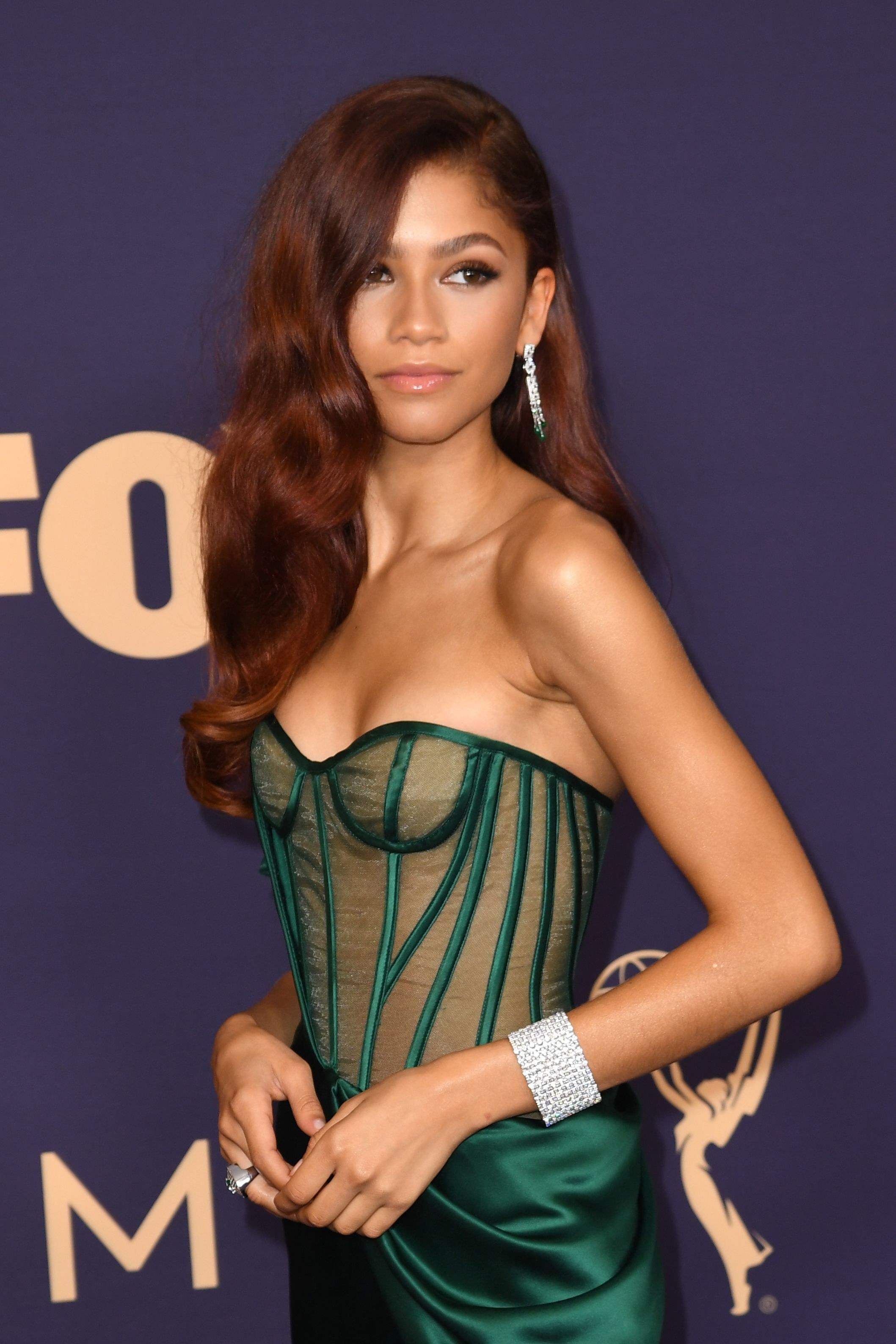 In fact, many fans had already guessed that the actor's performance in that episode alone would secure her the Emmy nomination this year.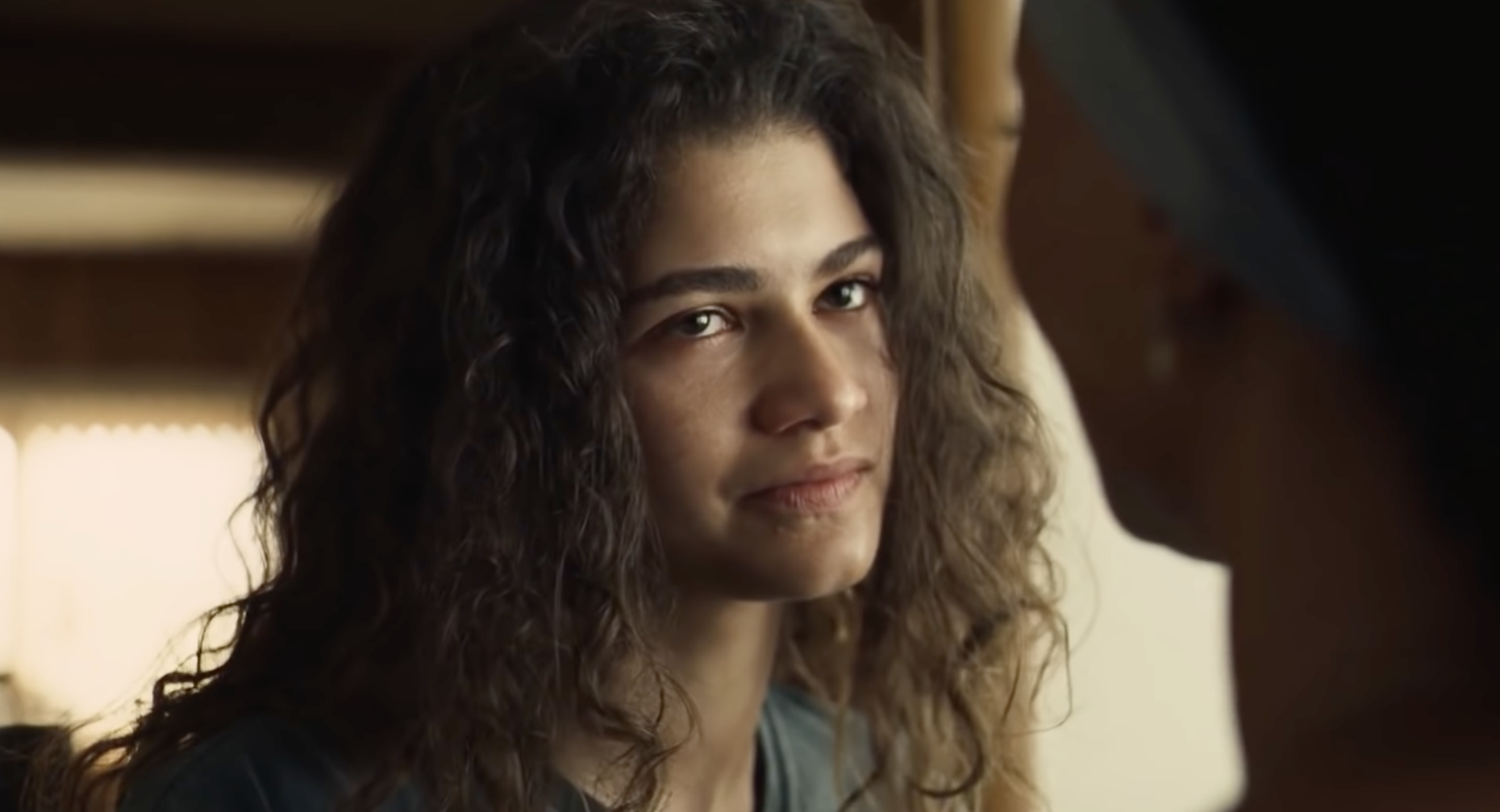 And Zendaya previously won the award for Outstanding Lead Actress in a Drama Series back in 2020, making her the youngest ever two-time Emmy nominee for that category.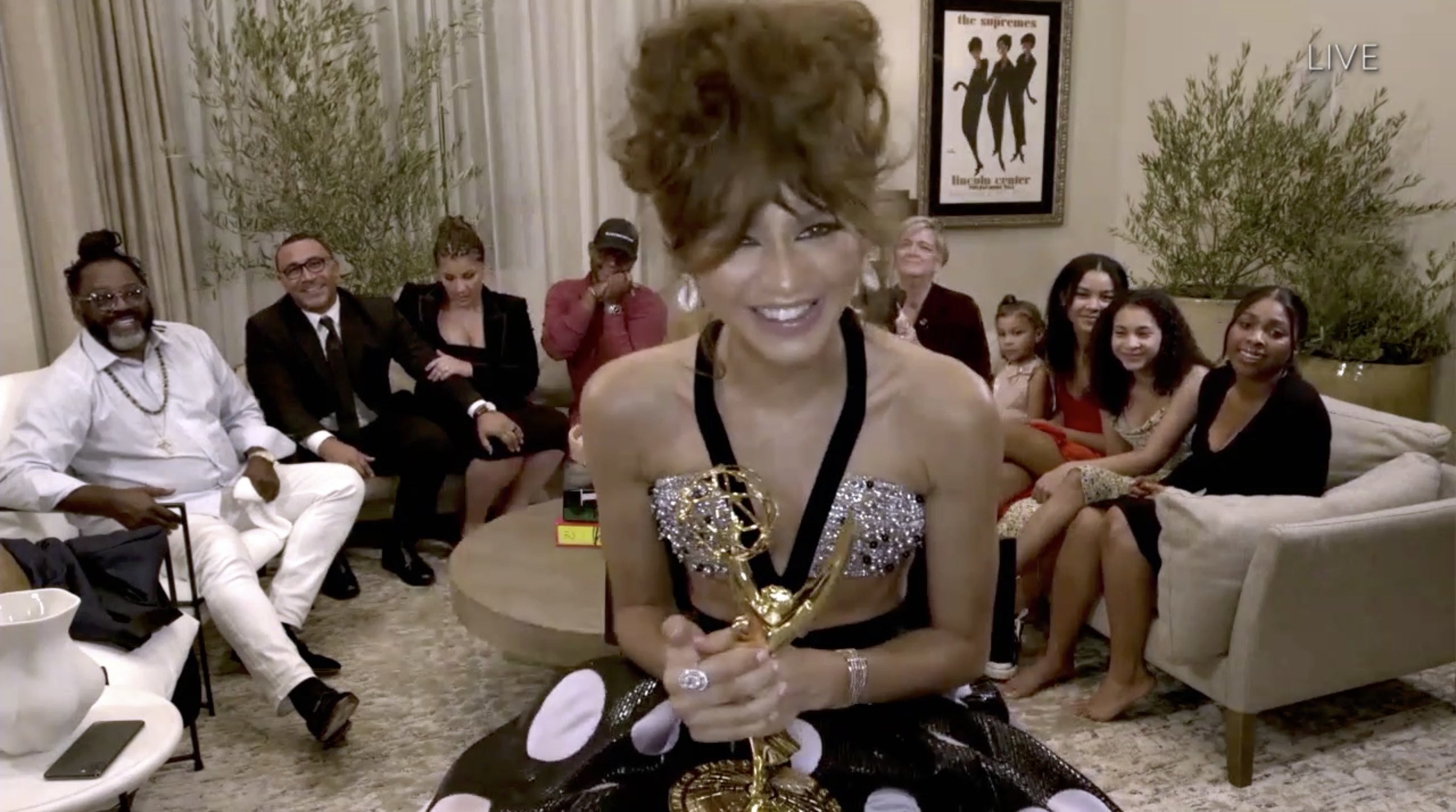 Elsewhere, Zendaya has also now made history as the youngest woman producer nominee, with Euphoria being put forward for Outstanding Drama Series among its grand total of 16 nominations.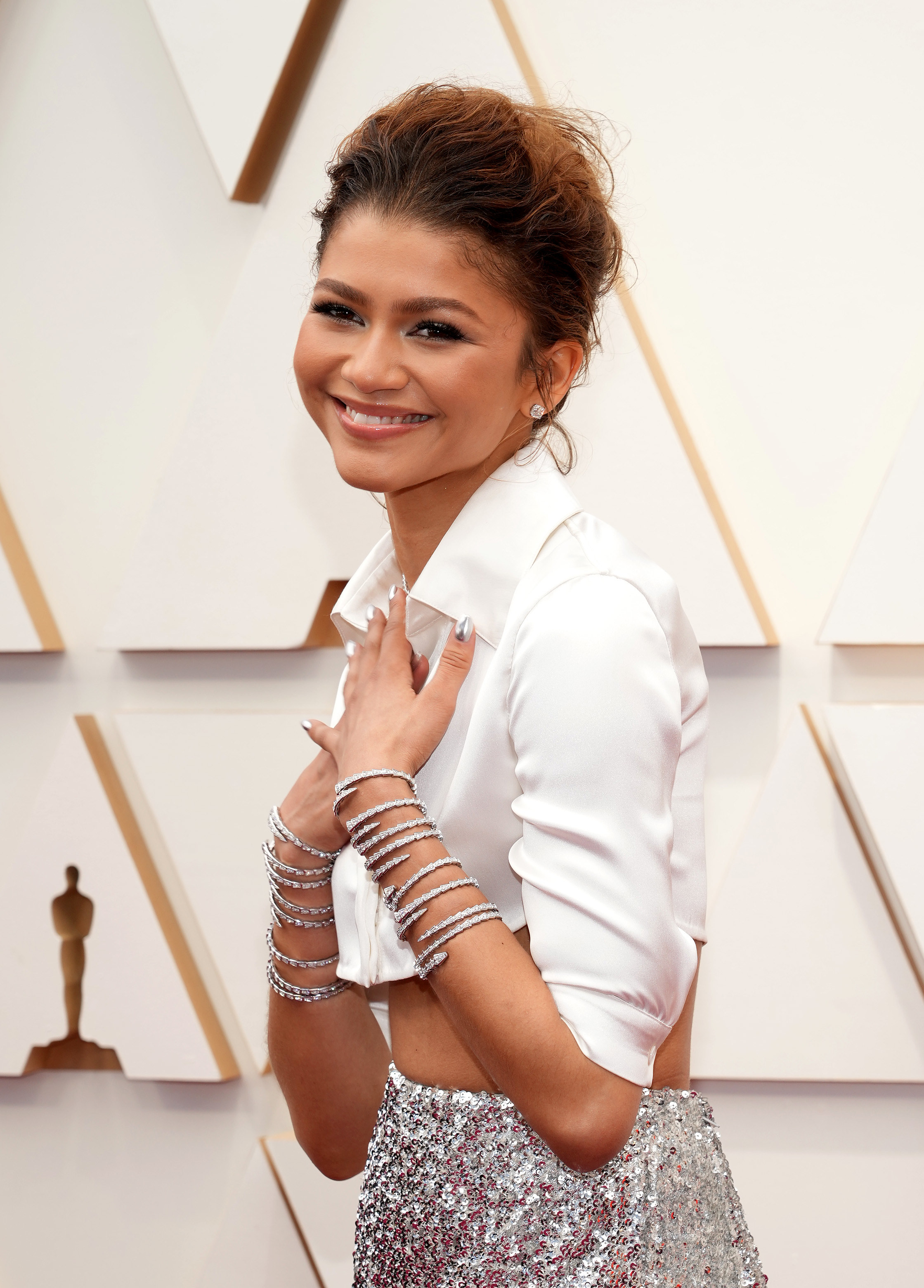 The Dune actor was also nominated twice in the Outstanding Original Music and Lyrics category — once for the track "Elliot's Song," along with composer Labrinth and songwriter Muzhda Zemar-McKenzie, and another for "I'm Tired," with Labrinth and show creator Sam Levinson.
Zendaya's costar Sydney Sweeney was also nominated for Outstanding Supporting Actress for her portrayal of Cassie Howard in the HBO show. She was also nominated for Outstanding Supporting Actress in a Limited Series or Movie for her role in The White Lotus.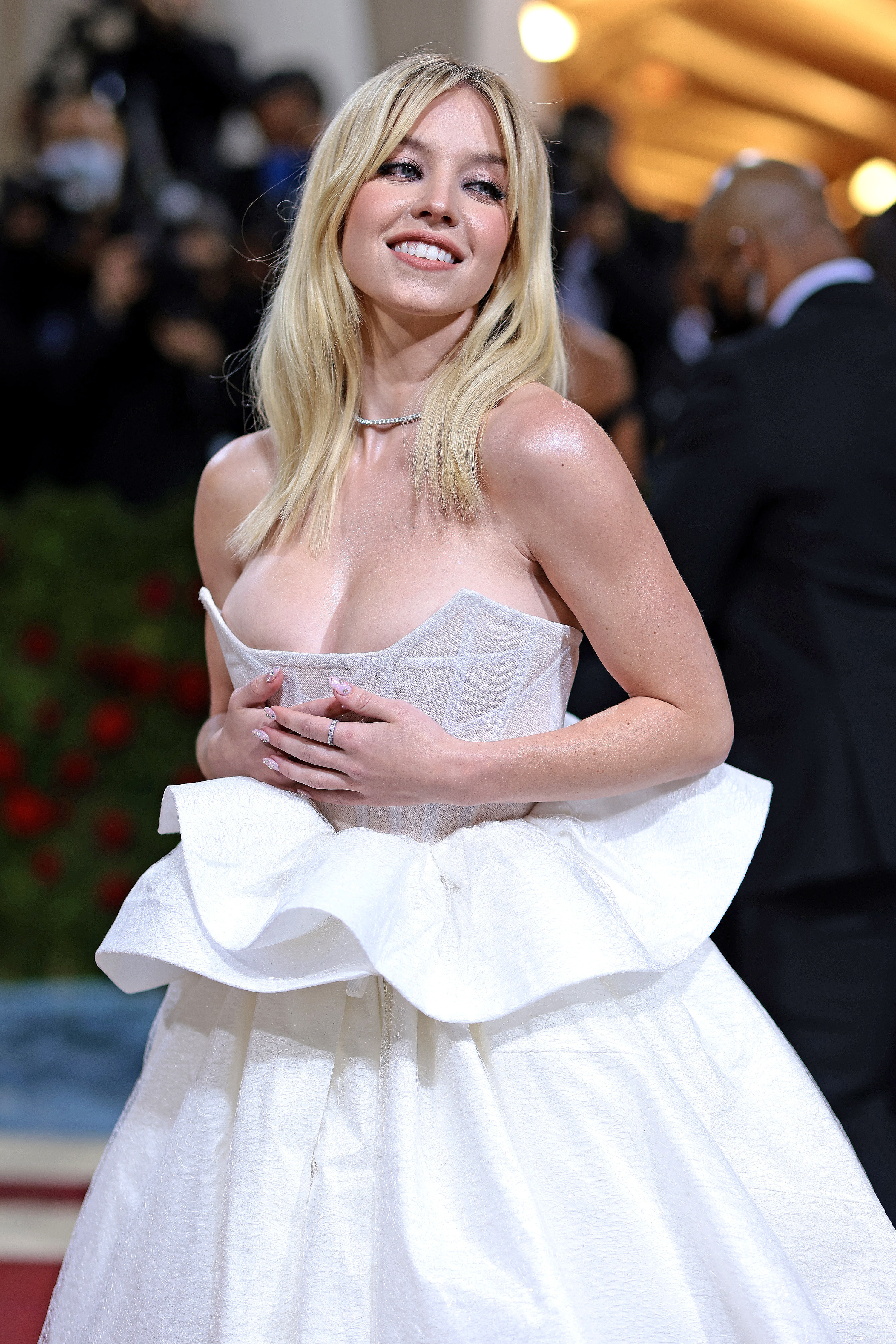 Other Euphoria cast members who received Emmy nominations were Colman Domingo, who portrays Ali, and Martha Kelly, who plays Laurie. Both were nominated for Outstanding Guest Actor and Actress, respectively, in a Drama Series.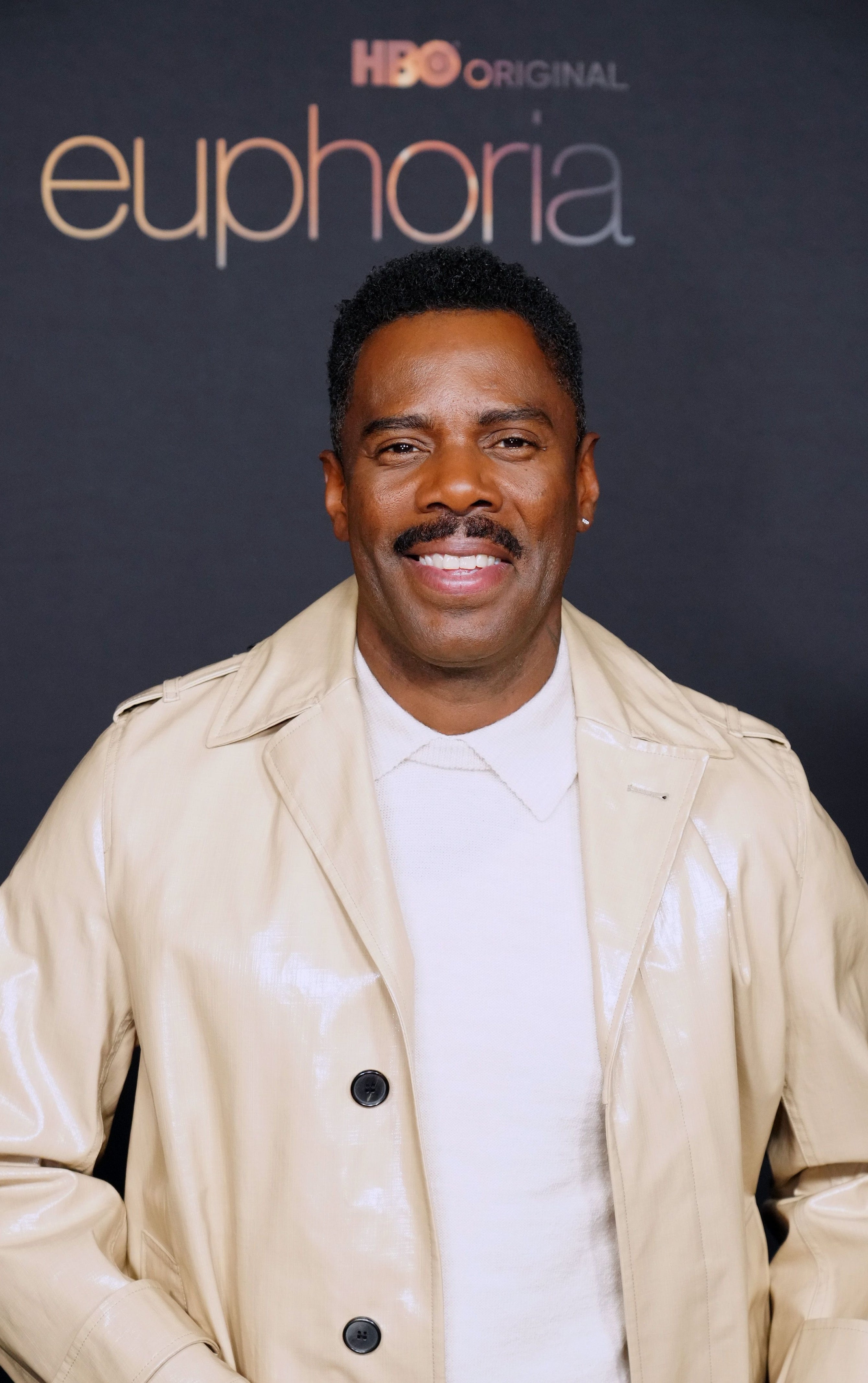 The show also received nominations for Outstanding Casting, Contemporary Costumes, Choreography for Scripted Programming, Sound Mixing, and many more.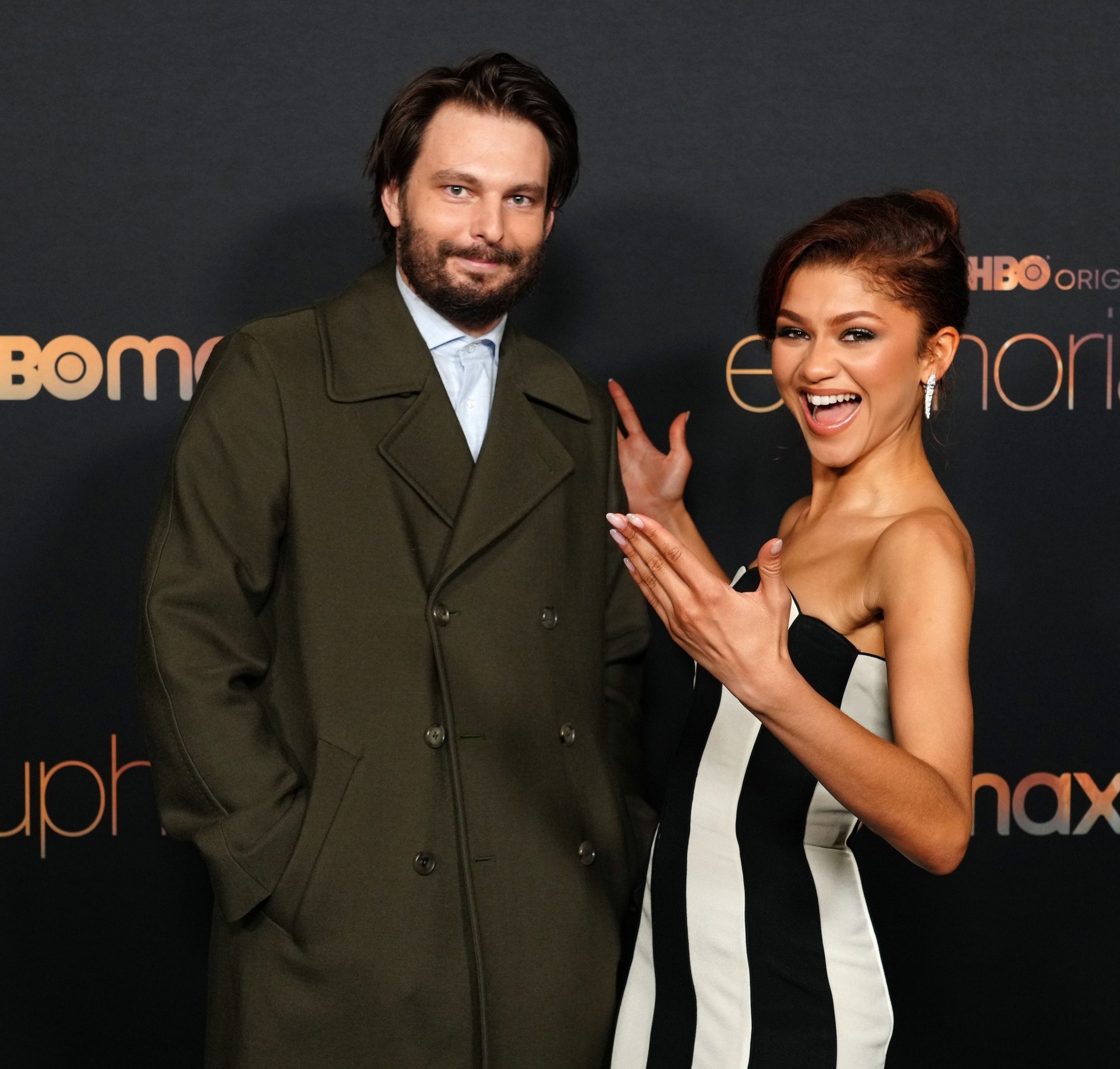 Addressing the momentous achievement, Zendaya shared a lengthy statement on Instagram, reflecting on her experience filming Euphoria.
"Making this show with this cast and crew of the most incredibly talented people that I get the privilege of learning from everyday has been a highlight of my life," she began.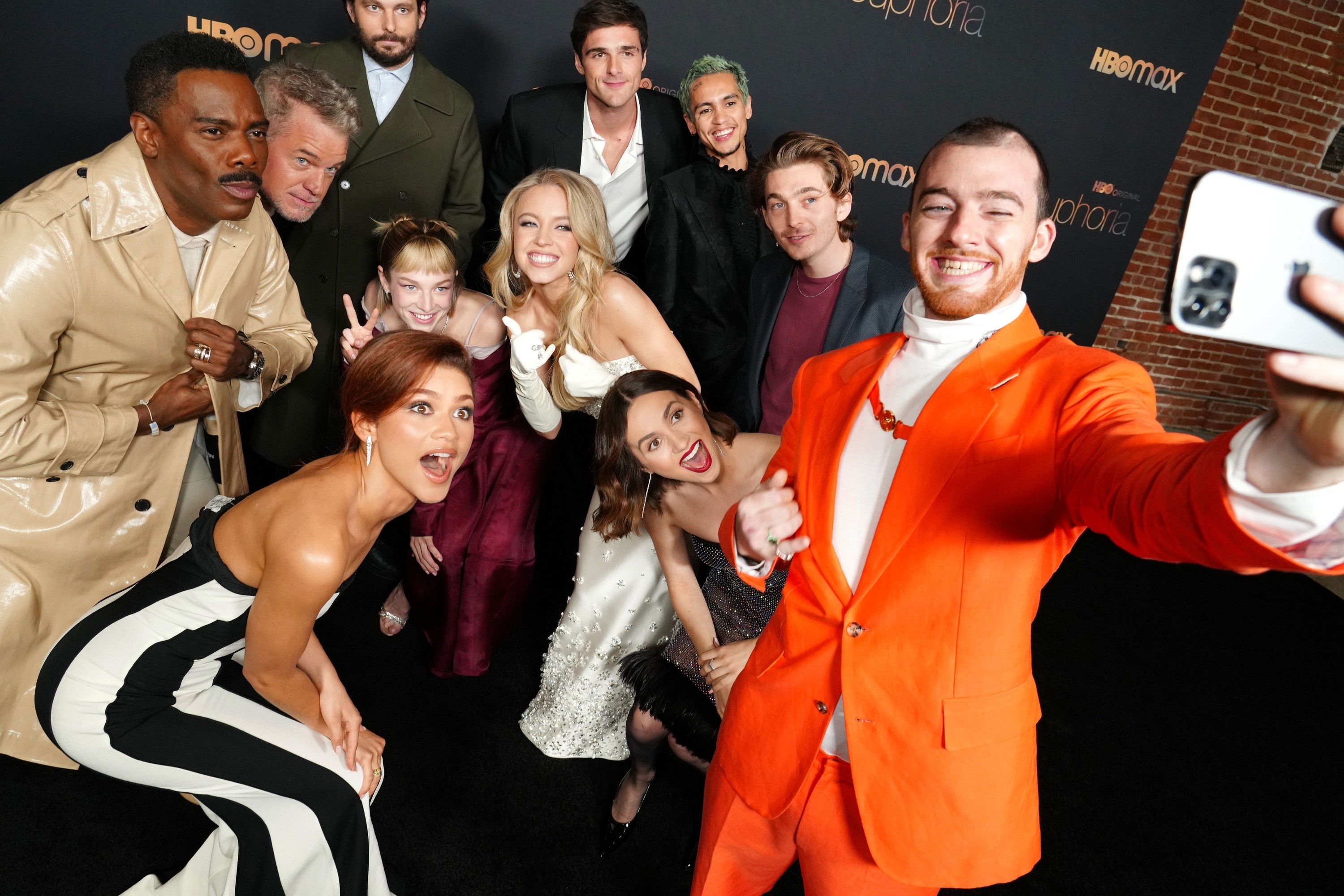 "I'm so proud to work beside you and CONGRATULATIONS!" she continued. "I don't have the words to express the love and gratitude I feel right now, all I can do is say thank you with all my heart! Thanks to everyone who connected with our show, it is an honor to share it with you."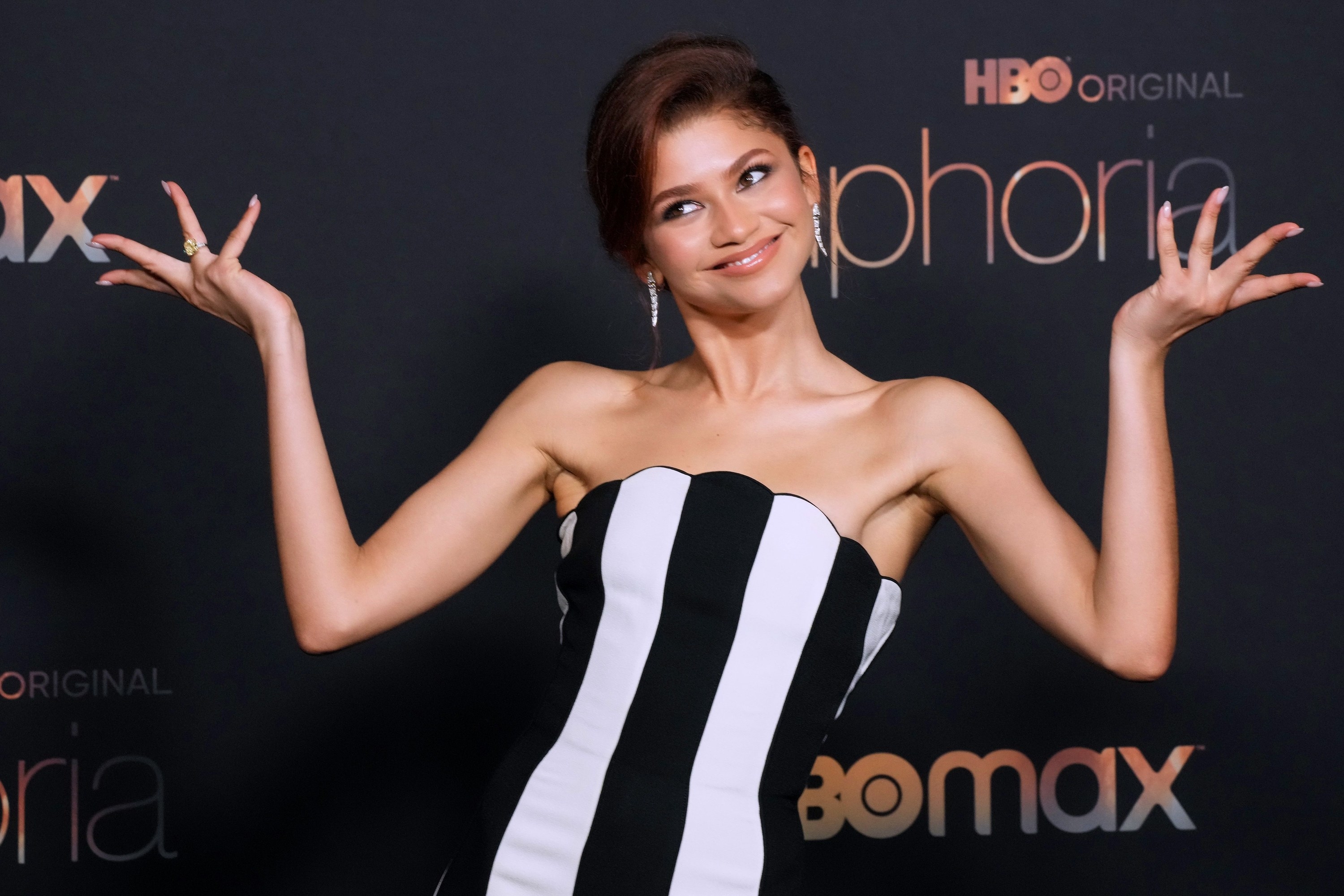 The star went on to thank director Sam specifically, as well as director of photography Marcell Rév, musician Labrinth, and the network HBO itself.
"Thank you @samlev00 for everything you do, this show is what it is because of your heart, and thank you to @labrinth @marcellrev @hbo @a24 for being the best creative collaborators," she wrote.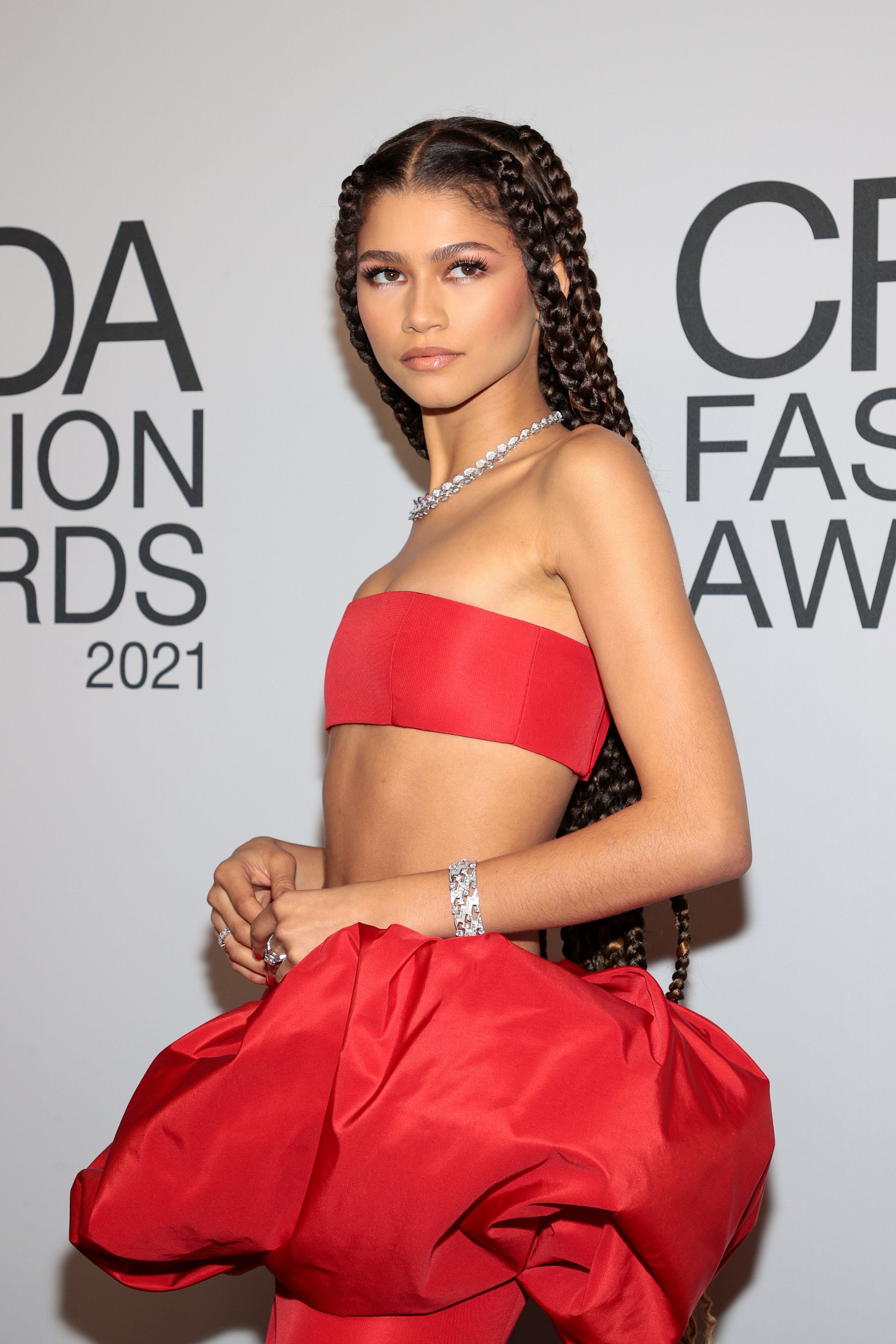 And Zendaya rounded things off with a sweet nod toward the Television Academy itself, calling the nominations an "incredible acknowledgment."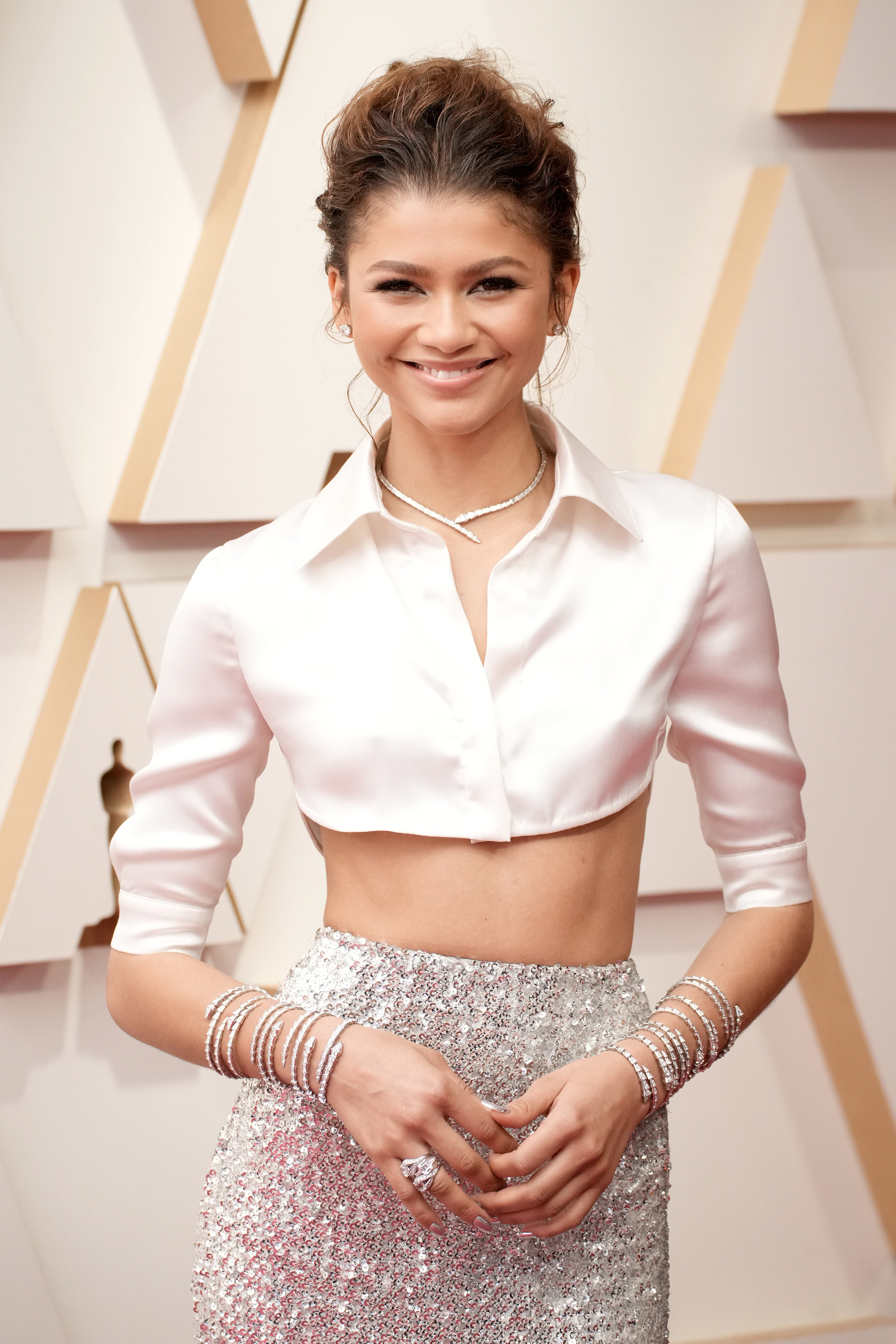 "Lastly thank you to the @televisionacademy for this incredible acknowledgment. We out here Emmy nominated again y'all!!!" she concluded.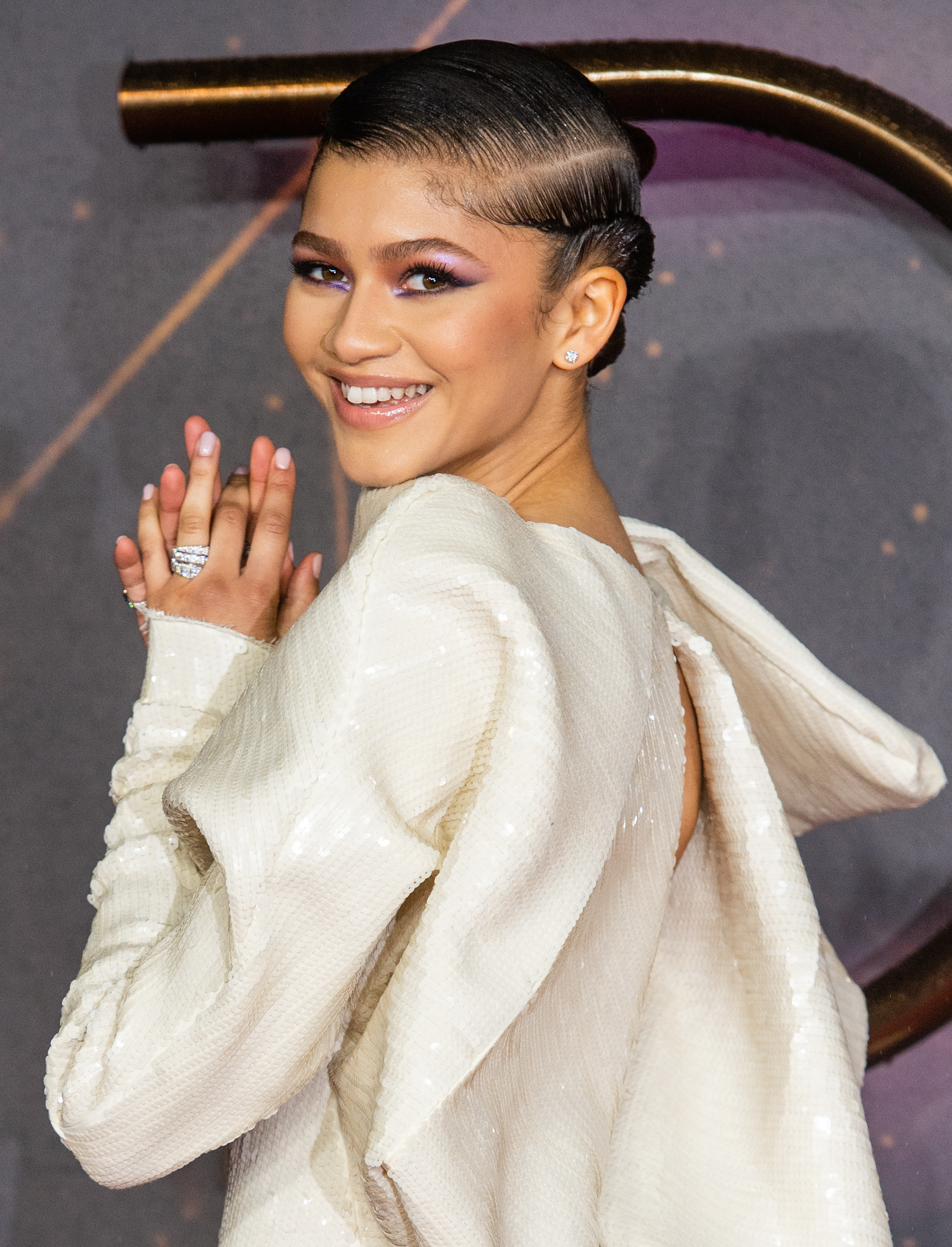 Meanwhile, the actor also showcased her happiness over on Twitter, penning a sweet message toward her fans before sharing several others, including Euphoria coproducer Jeremy O. Harris's proud mention of the show's 16 Emmy nominations.
"The love is so very real, thank y'all truly...I feel it<3," she wrote.
Congrats to Zendaya and the entire Euphoria team!