Warning: This article mentions sexual assault.
On March 23, Victoria Pedretti revealed that a "well known" actor had made inappropriate sexual remarks about her last year.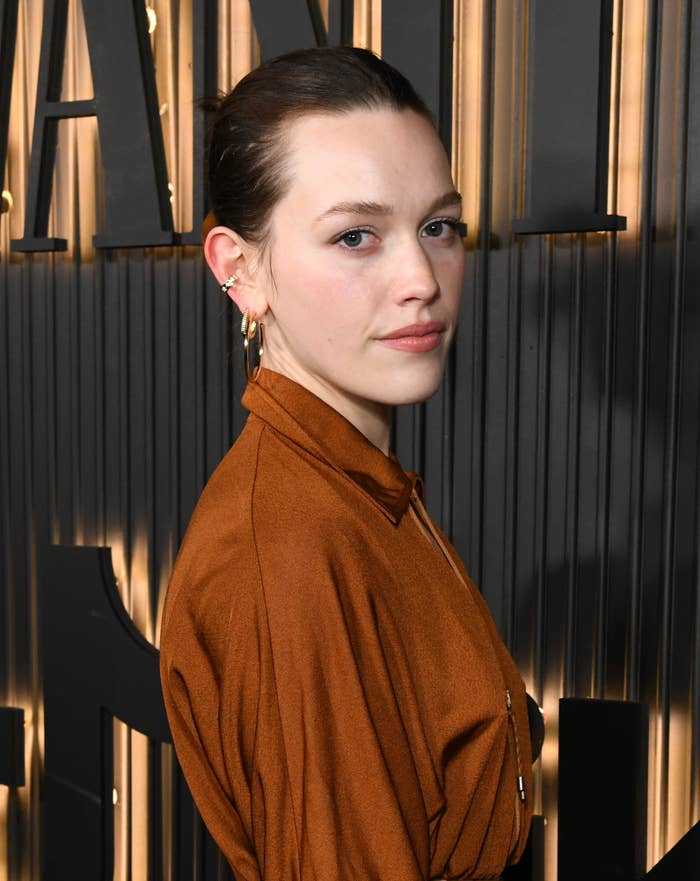 Sharing a nude photo to Instagram last Thursday, which was her birthday, Victoria revealed she was "shocked by the audacity" of the unnamed male actor as she recalled the uncomfortable exchange.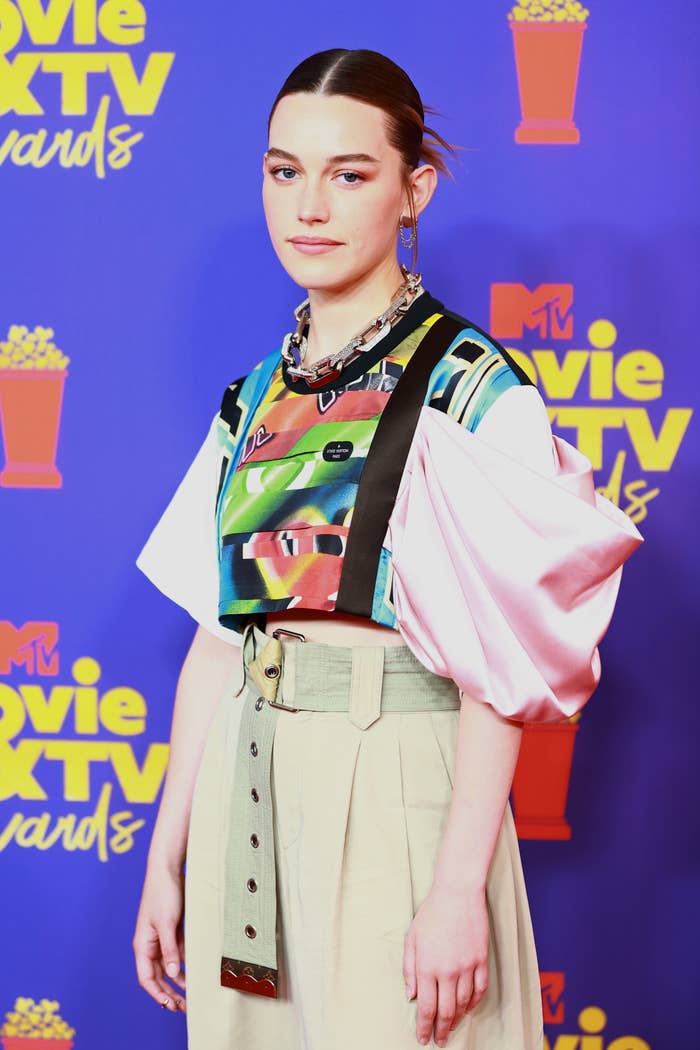 "On my bday last year a 'well known' actor walked up to me at a party and said 'I've jacked off to you so many times,'" she wrote. "I was shocked by the audacity."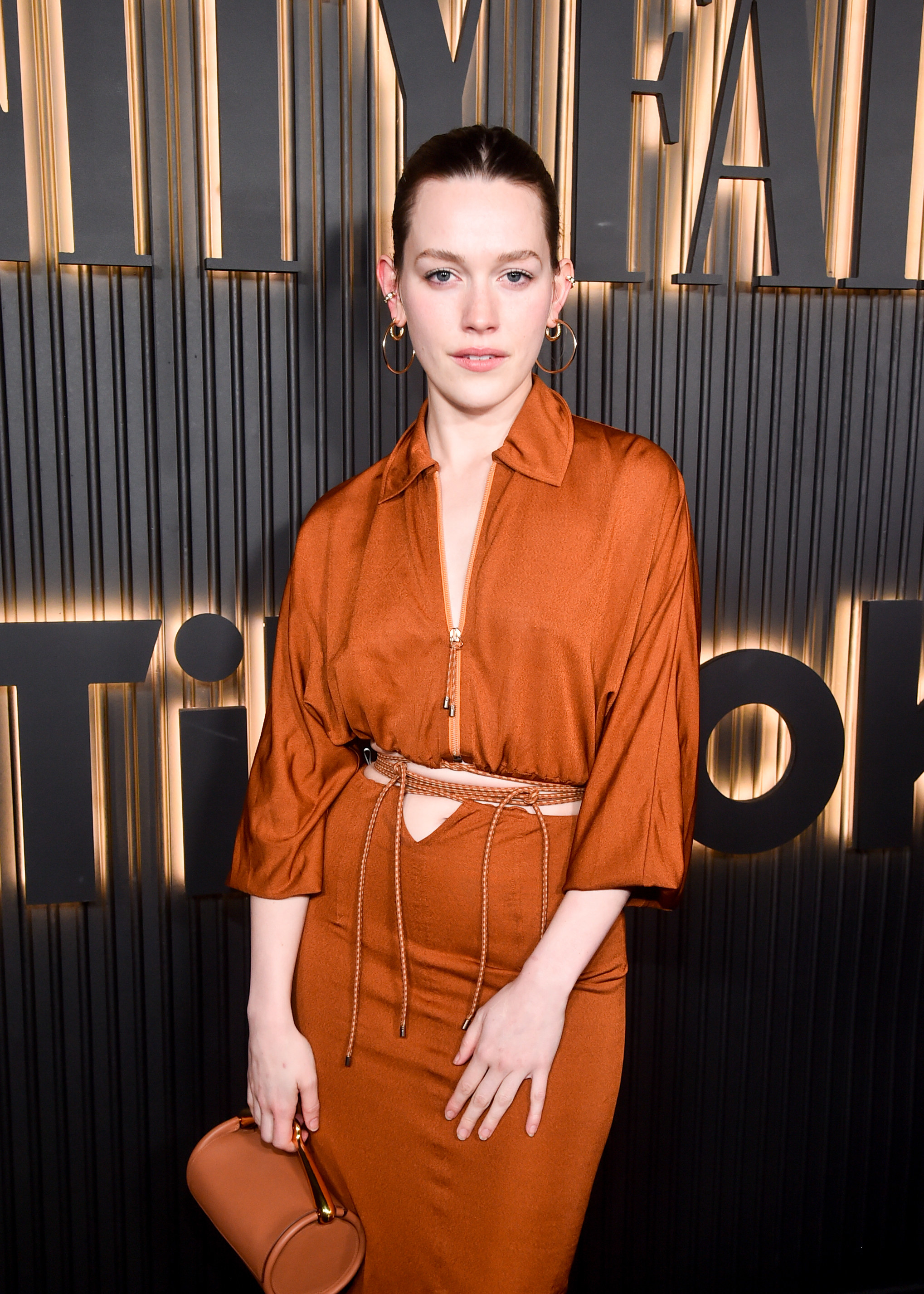 "This is AFTER he expressed how much he respected me as an actor," she continued.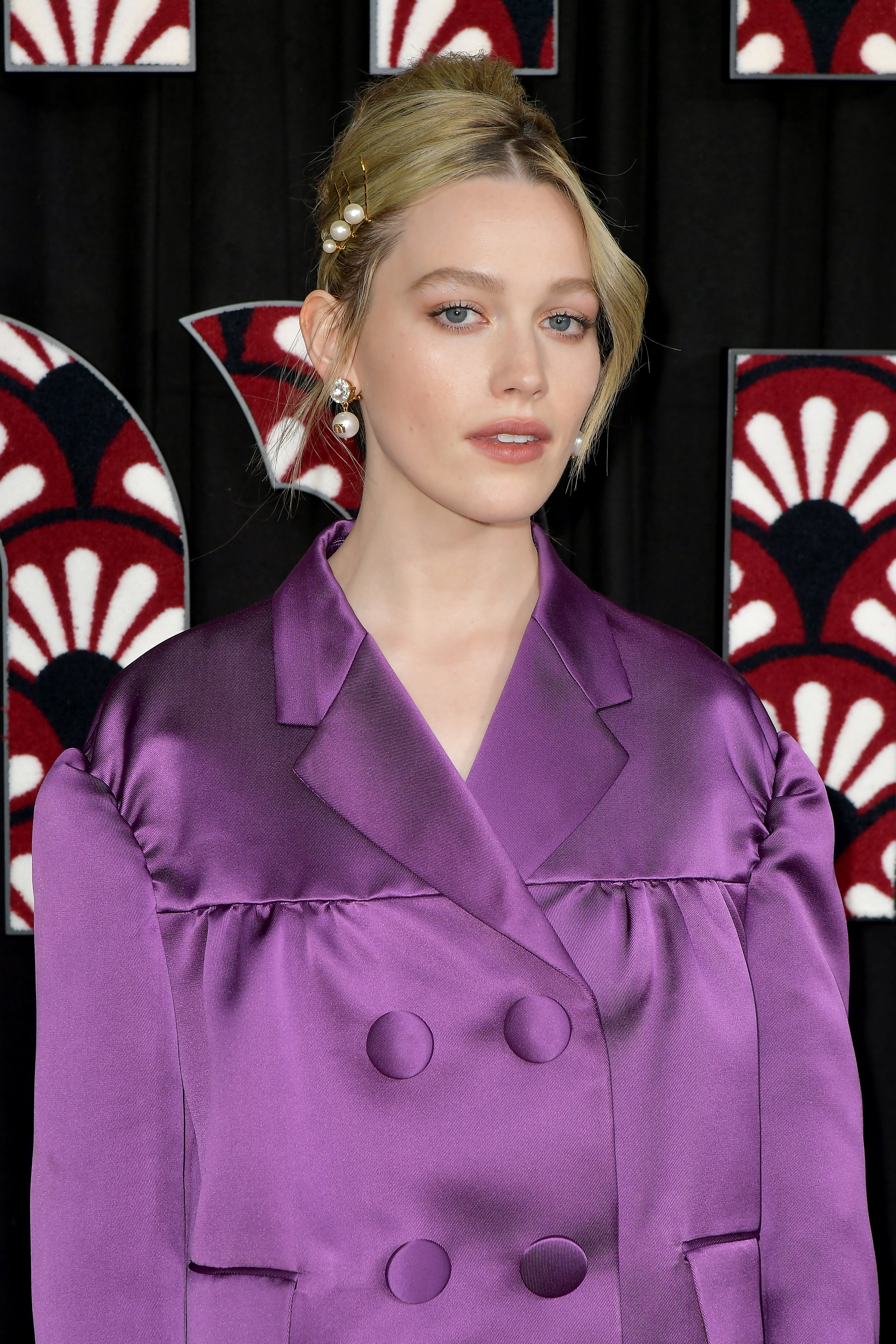 "Sometimes I enjoy modesty, sometimes I don't. It's a joke to think that my own modesty will protect me from any disrespect I may experience as a femme body," she wrote, before adding: "Also, shout out to my body. I love you. You're mine."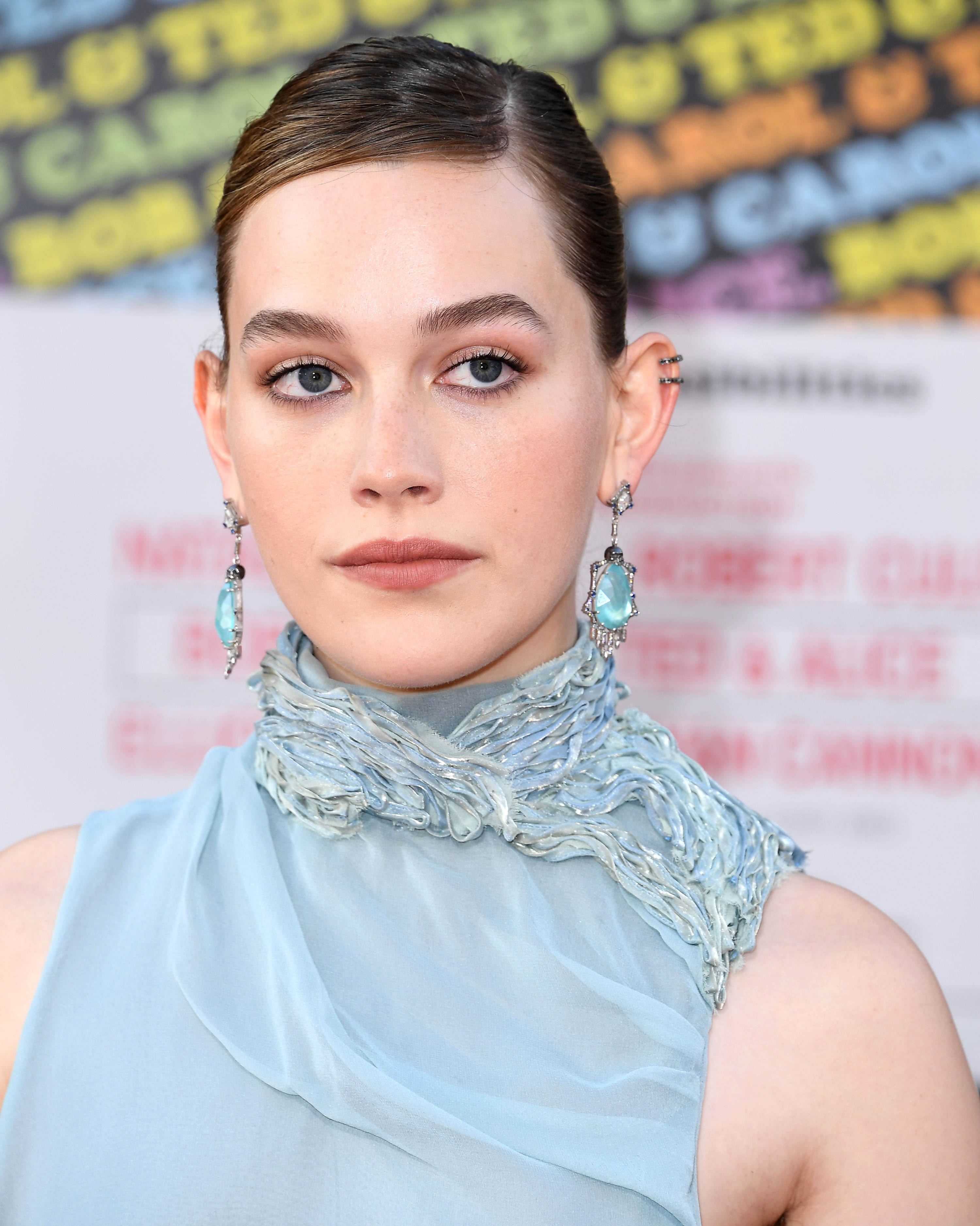 Victoria's post was hastily removed from Instagram. It's unknown whether she deleted the image herself or Instagram removed the photo in line with its policy about photos containing nudity.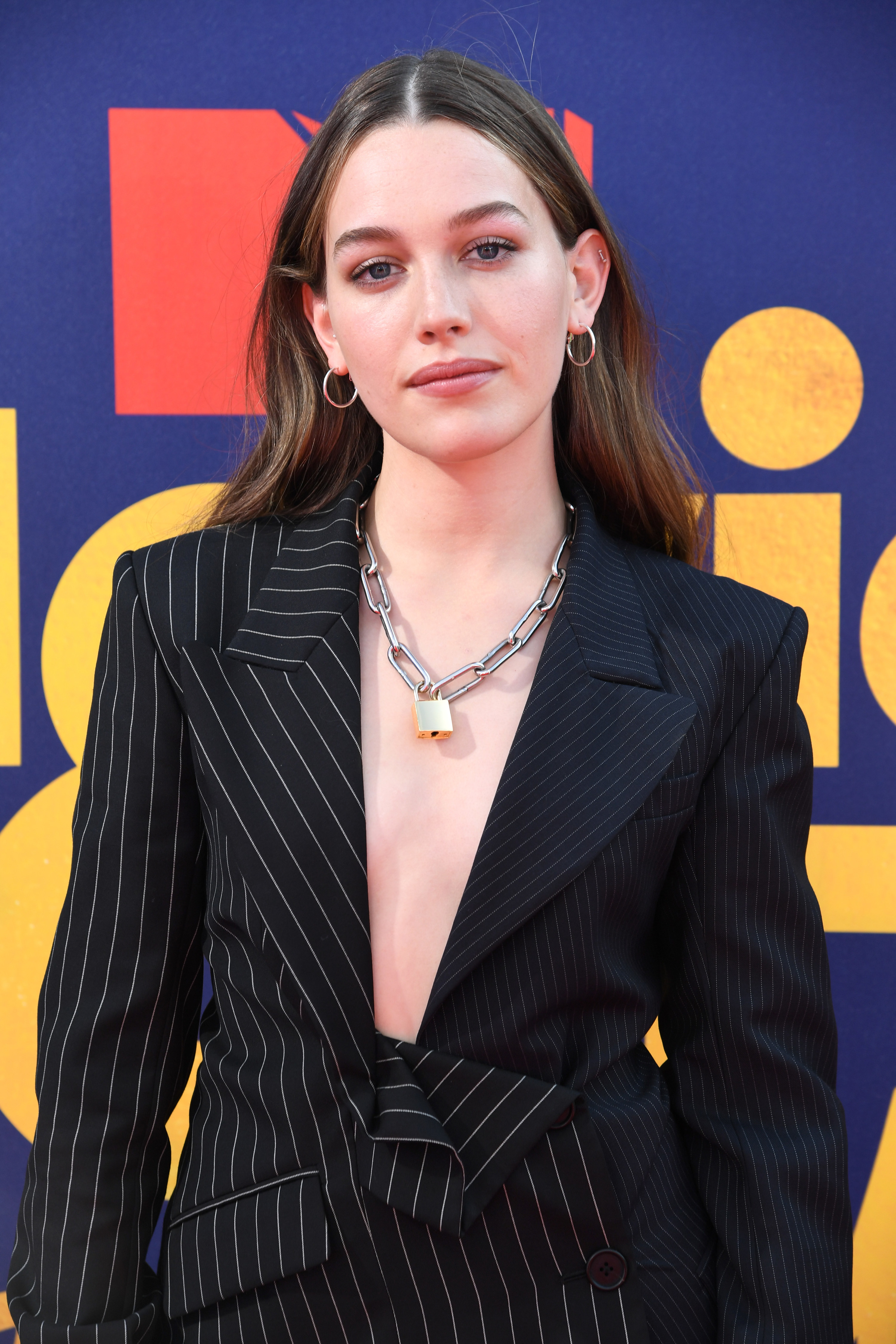 But nevertheless, Victoria — who is best known for playing Love Quinn on hit Netflix series You — was flooded with kind words of support from many social media users.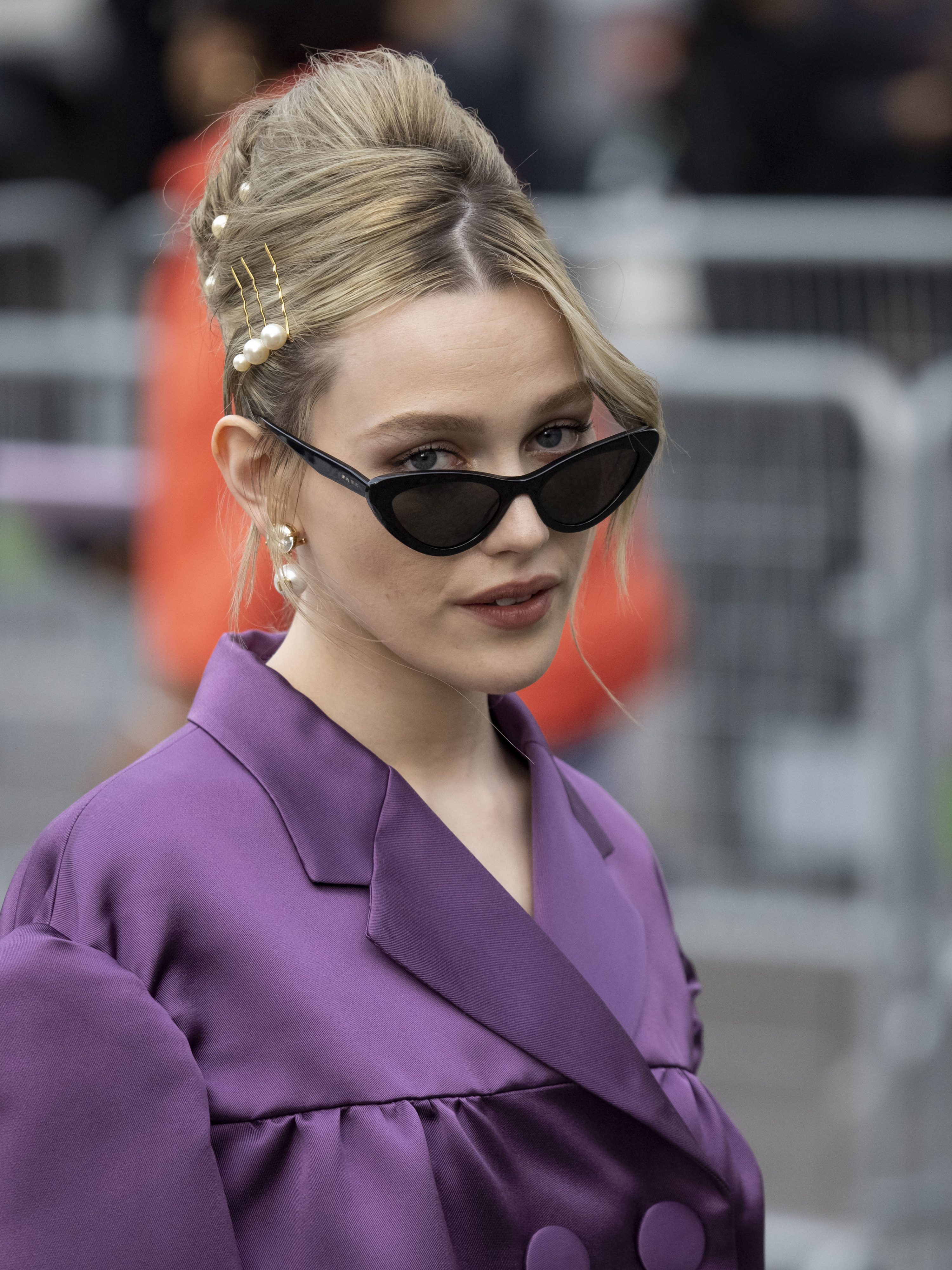 "who in their right mind would think that was an appropriate thing to say to someone like wtaf," someone wrote.
"That's absolutely disgusting and degrading like is she supposed to think of that as a compliment," one person tweeted, while another agreed, saying: "Disgusting. I hope she's okay."
However, among all of the fans expressing support for Victoria, several urged the star to name the person who had allegedly harassed her.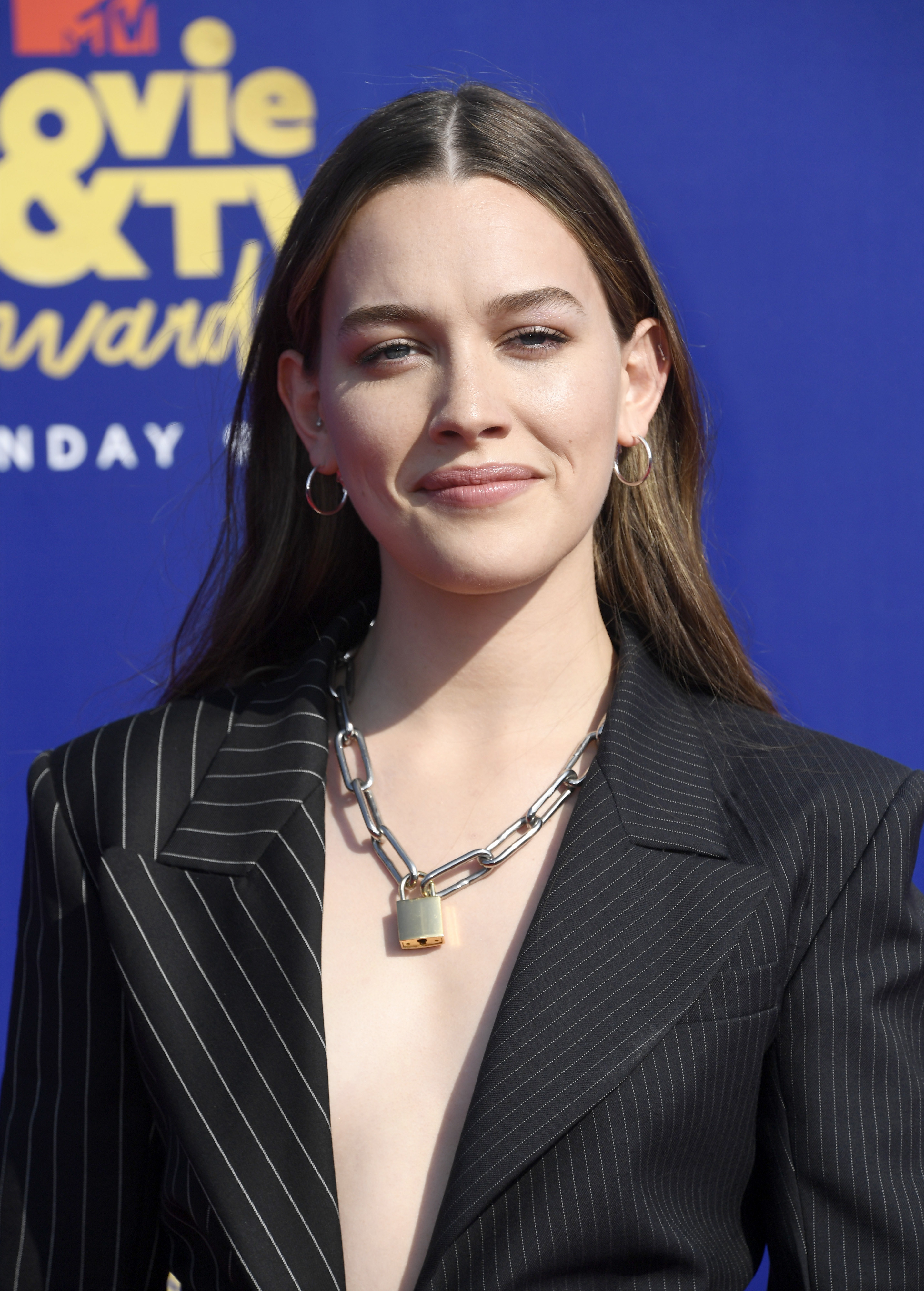 It goes without saying that women in the entertainment industry — and beyond — often choose not to name names when it comes to speaking out about sexual harassment and assault out of fear that they won't be believed.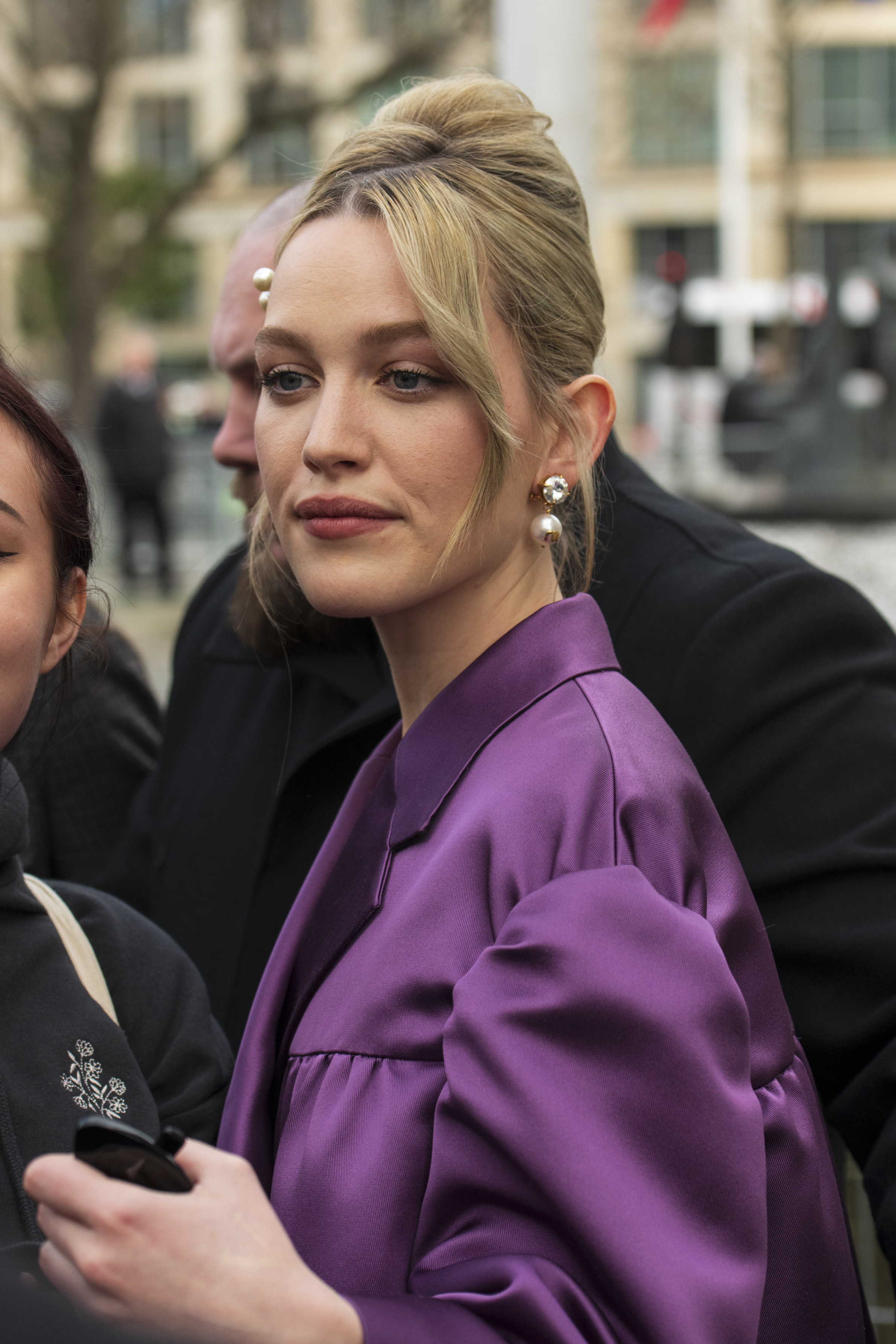 In recent weeks, actors Sheryl Lee Ralph and Jena Malone spoke out about being sexually assaulted while working on respective acting projects. They both decided not to name their alleged abusers in spite of increasing pressure from social media users.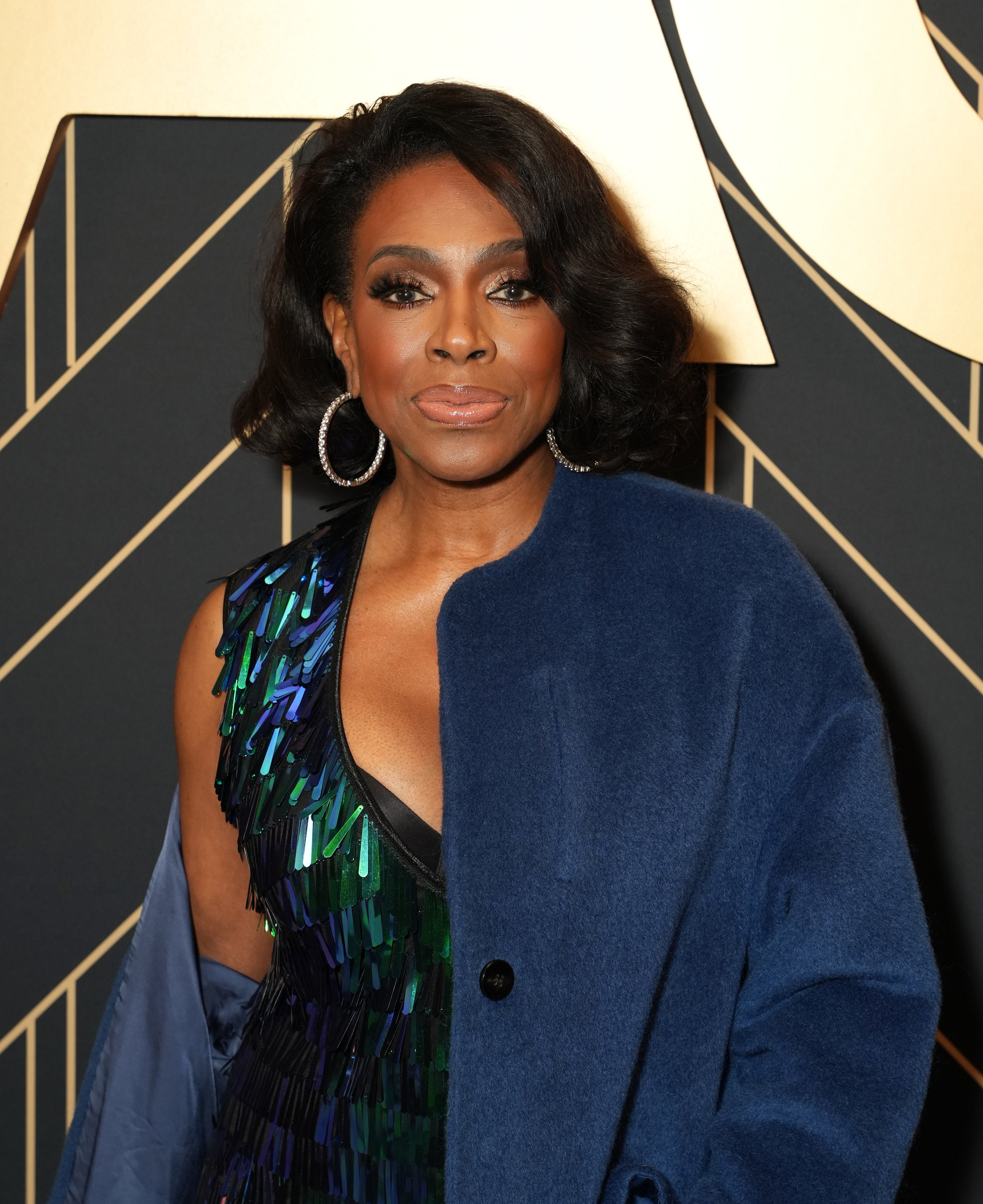 And another recurring theme on social media in the wake of abuse allegations is fans maintaining their favorite male celebrity's innocence even at the cost of the women they're accused of harassing.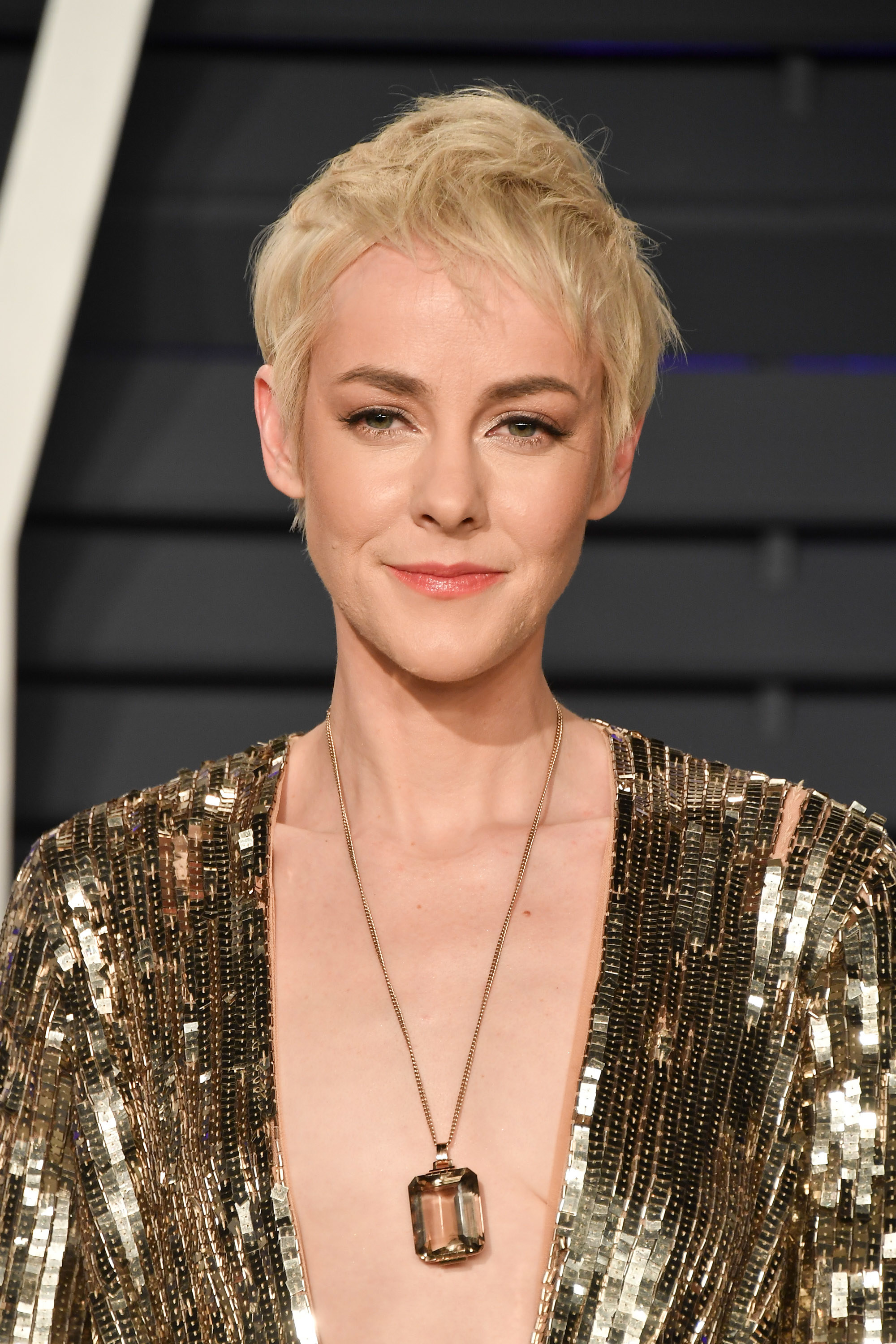 Bringing this into view now, fans defended Victoria's decision not to name the male actor who made inappropriate remarks about her.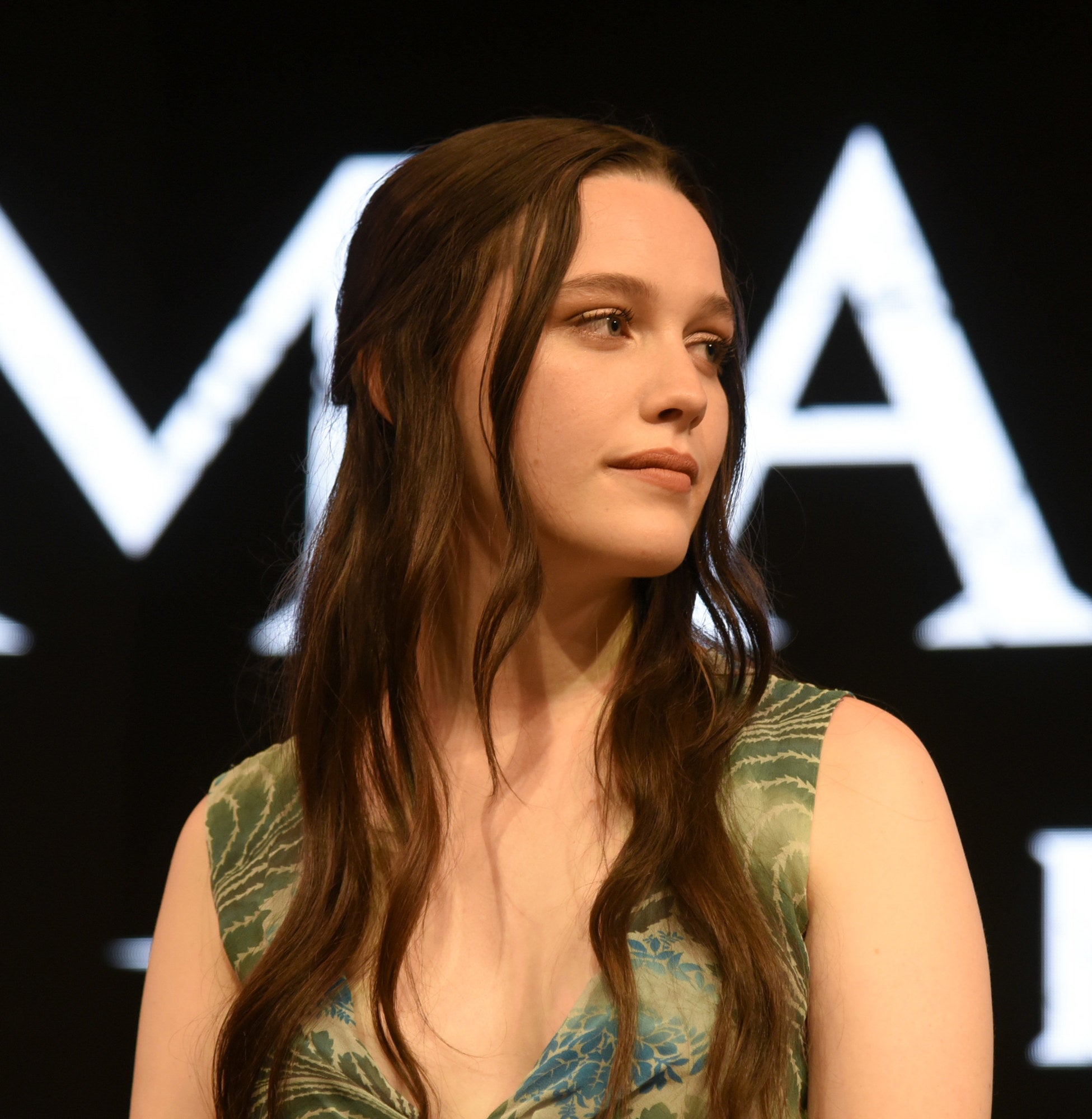 "Jena Malone and Victoria pedretti both spoke up about being Sexually harassed by known actors this week and all the comments were just asking them for names instead of just being supportive," one person tweeted.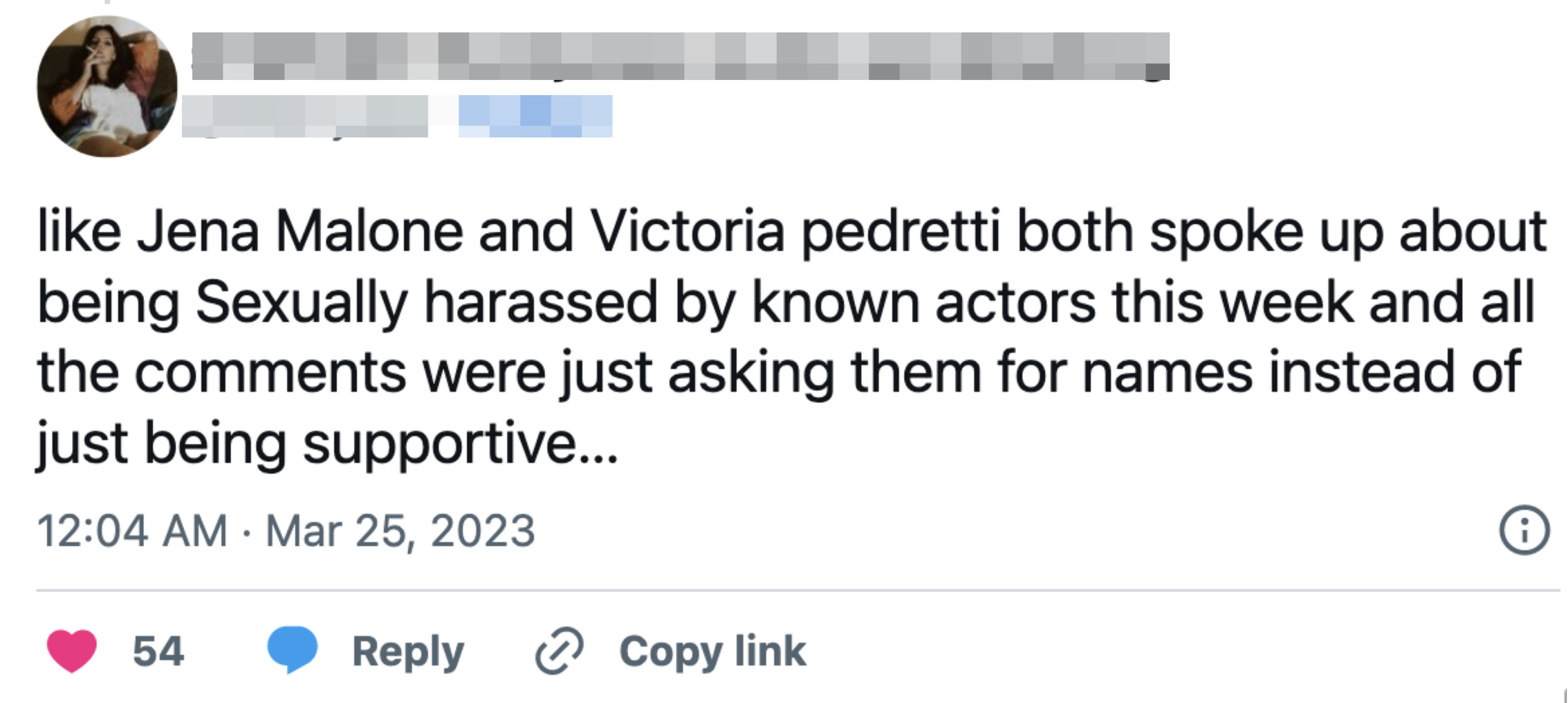 "whenever a woman shares she's been SA or Sexually harassed by a famous celebrity y'all always ask for the name of said celebrity but then the minute they say the name you all turn on them," they added.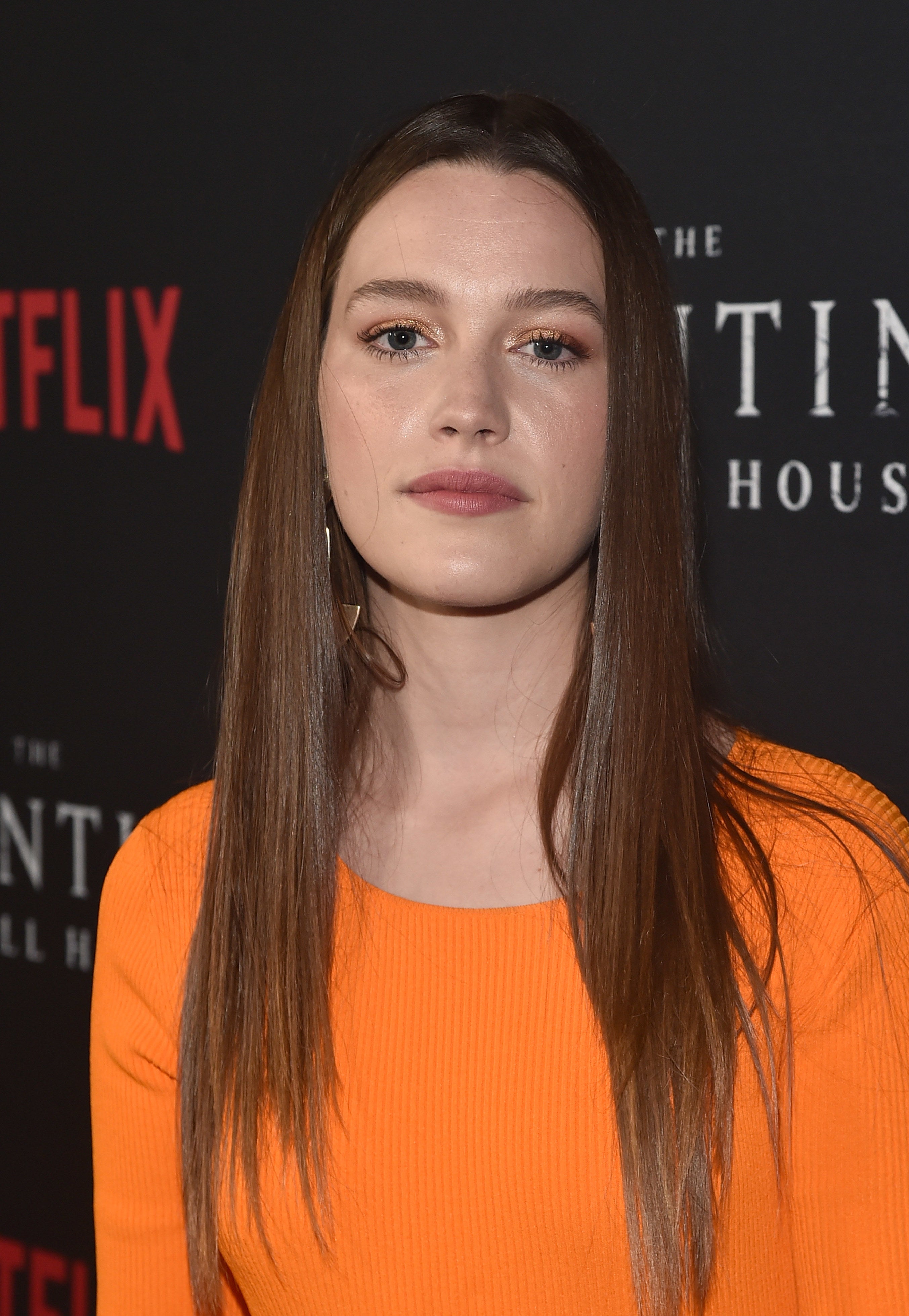 If you or someone you know has experienced sexual assault, you can call the National Sexual Assault Hotline at 1-800-656-HOPE, which routes the caller to their nearest sexual assault service provider.