Will Smith has responded to accusations of infidelity in his marriage to Jada Pinkett Smith in a new interview on Sunday.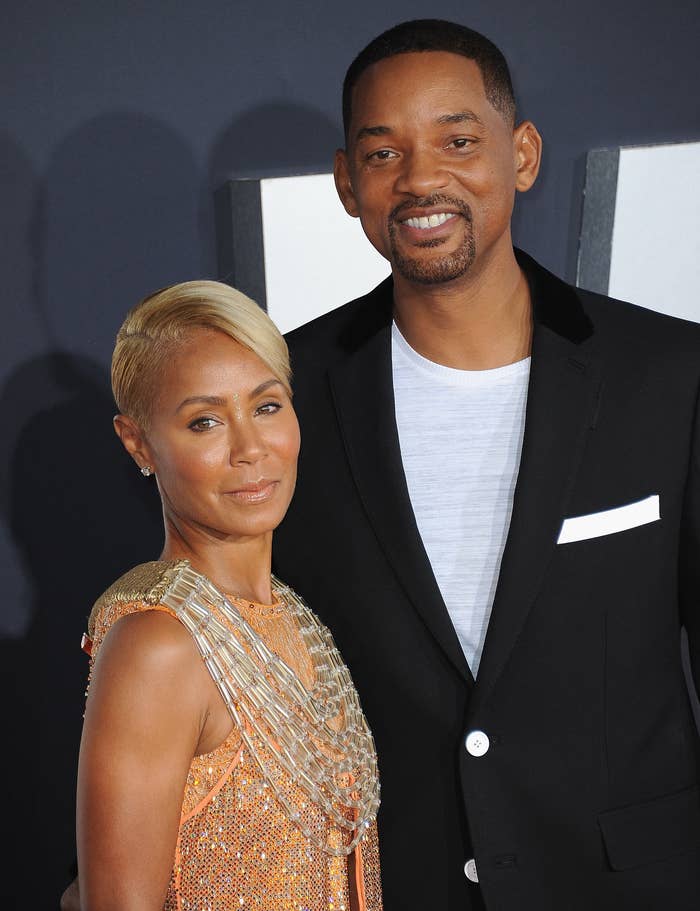 As you might be aware, both Will and Jada have long been open about the turbulence of their 25-year-long marriage and have made headlines on several occasions for perhaps giving fans a little too much insight into their relationship.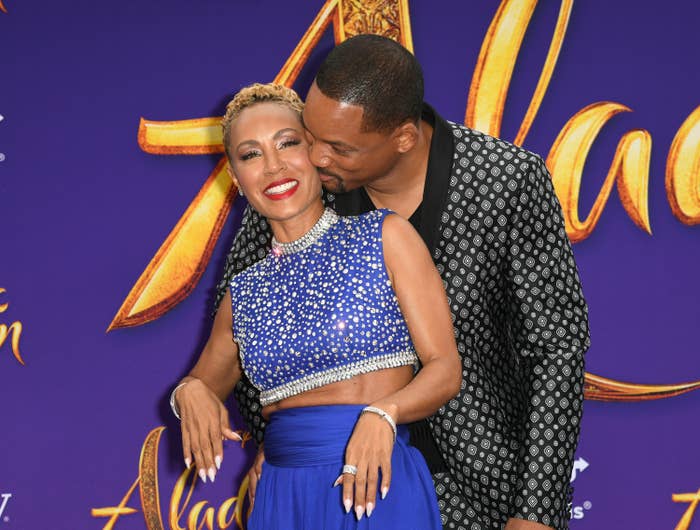 Arguably the most memorable revelation came in July 2020, when the Hollywood couple — who share two children: Jaden, 23, and Willow, 21 — appeared on Jada's candid show Red Table Talk to discuss the ins and outs of their marriage at length.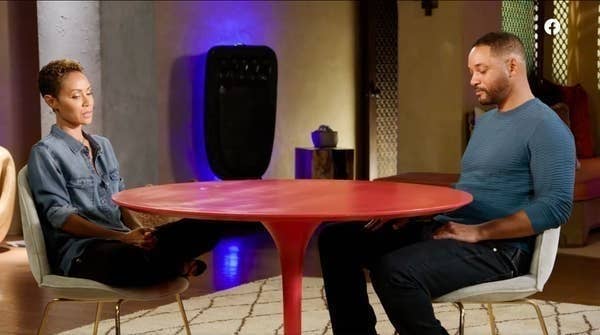 It was during this conversation that Jada admitted she'd had what she first called an "entanglement" — but later clarified was a romantic relationship — with singer August Alsina while she and Will had been separated indefinitely.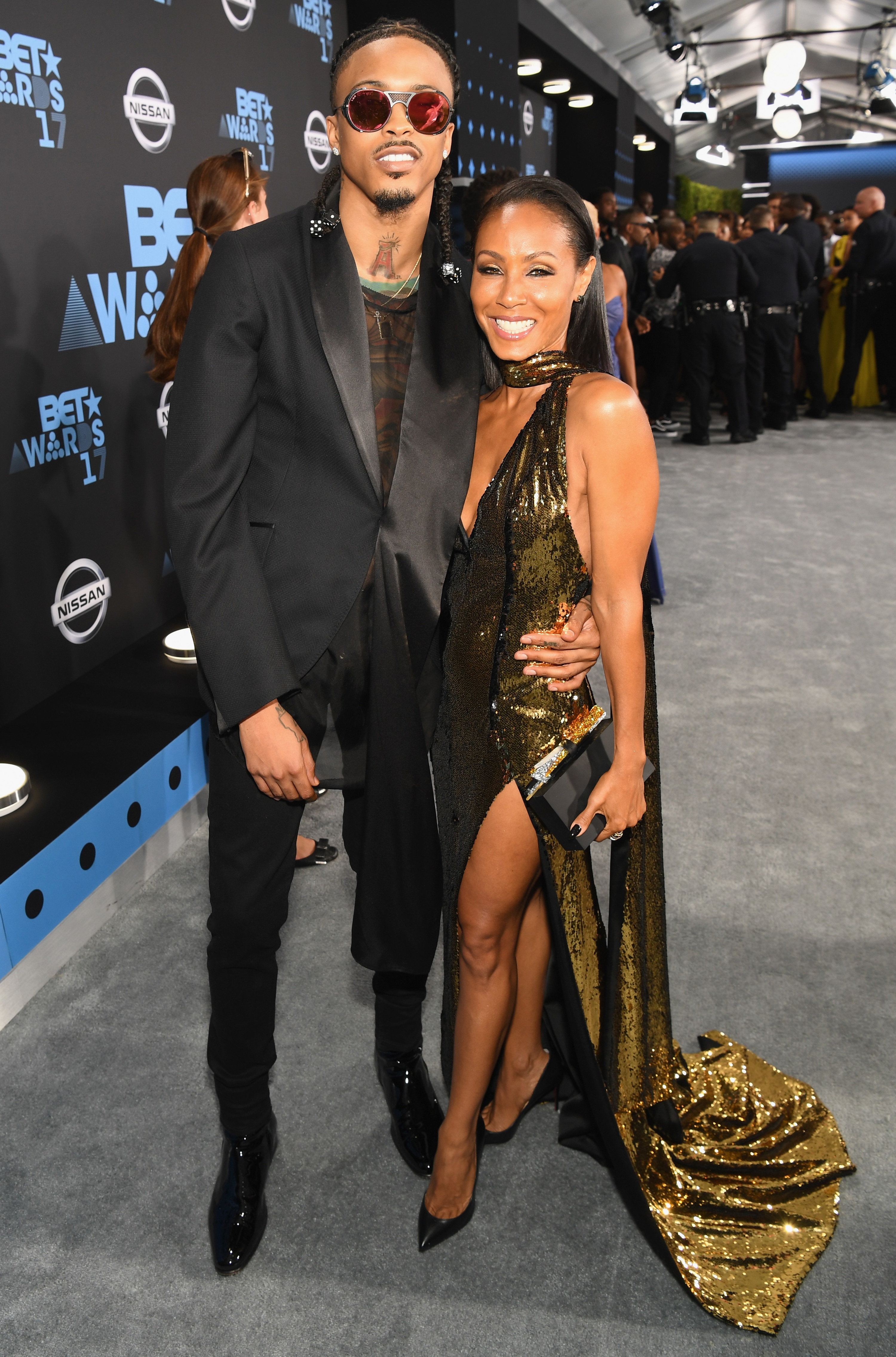 About a year later, Will shed some light on the so-called entanglement, revealing that Jada had "never believed in a conventional marriage" during a candid interview with GQ.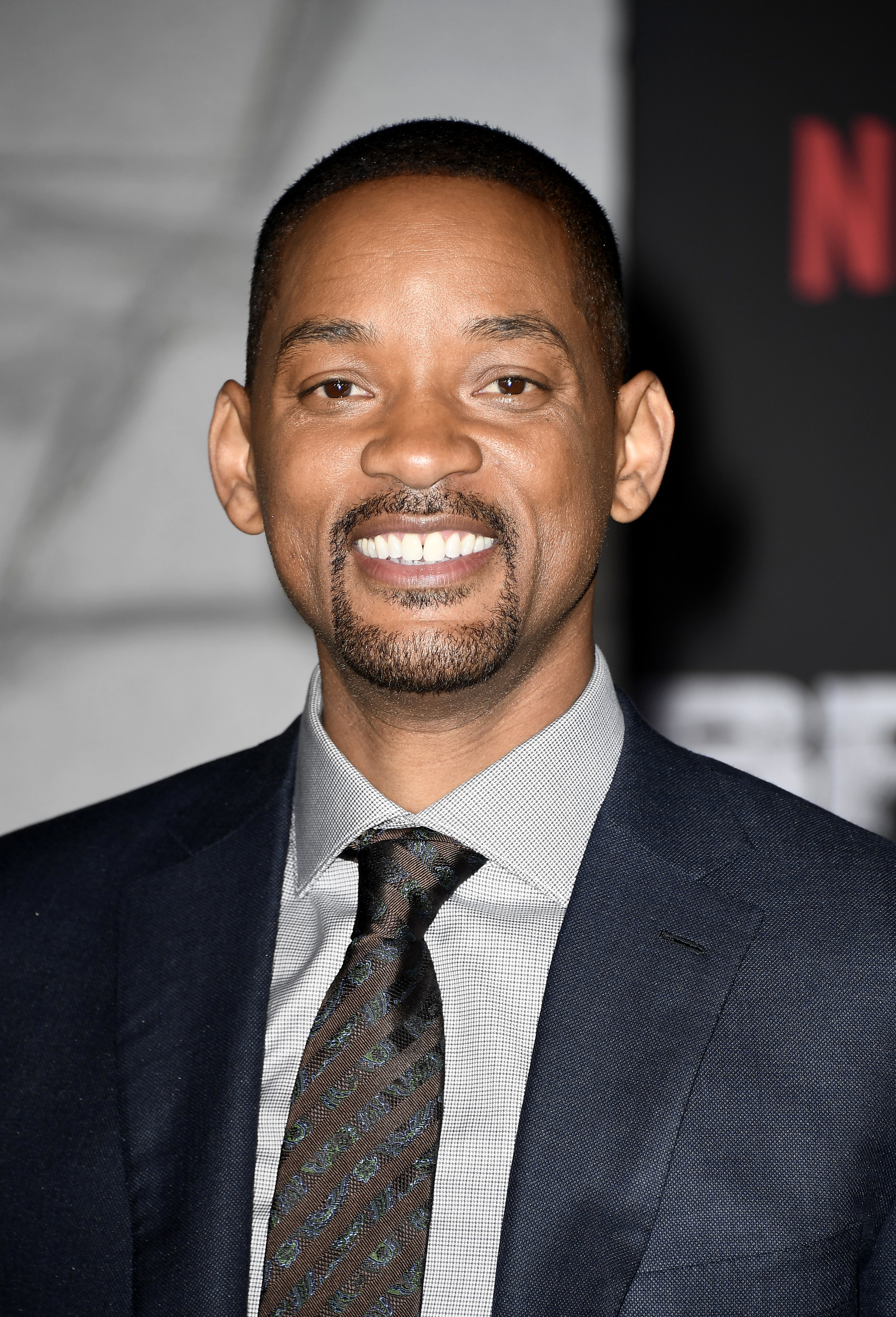 Ever since, the speculation around Will and Jada's relationship has only continued to grow further, with several fans making assumptions that the pair had been unfaithful to one another.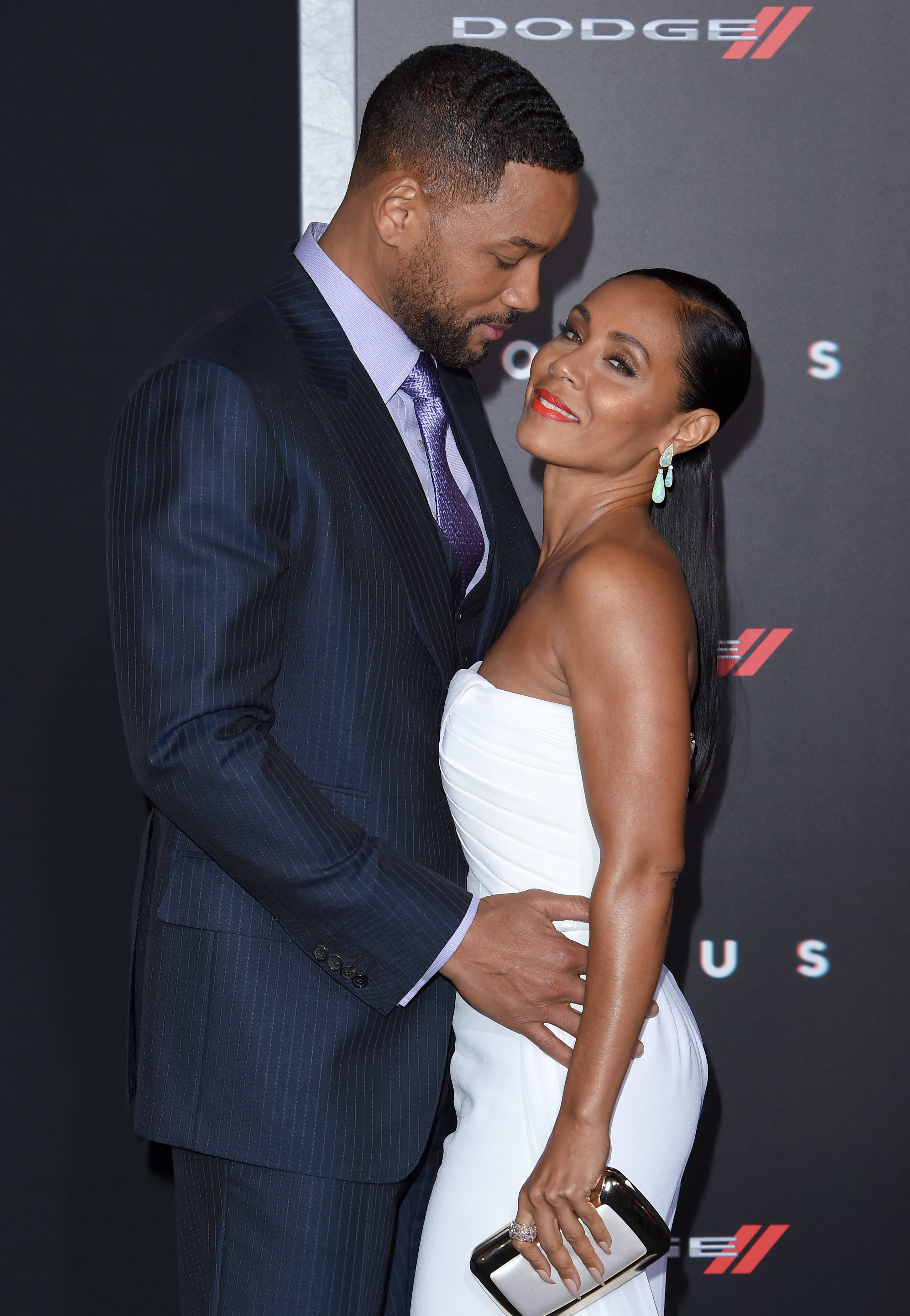 But, this weekend, Will entered the conversation himself to set things straight, revealing during an interview with CBS that the rumors of infidelity are false.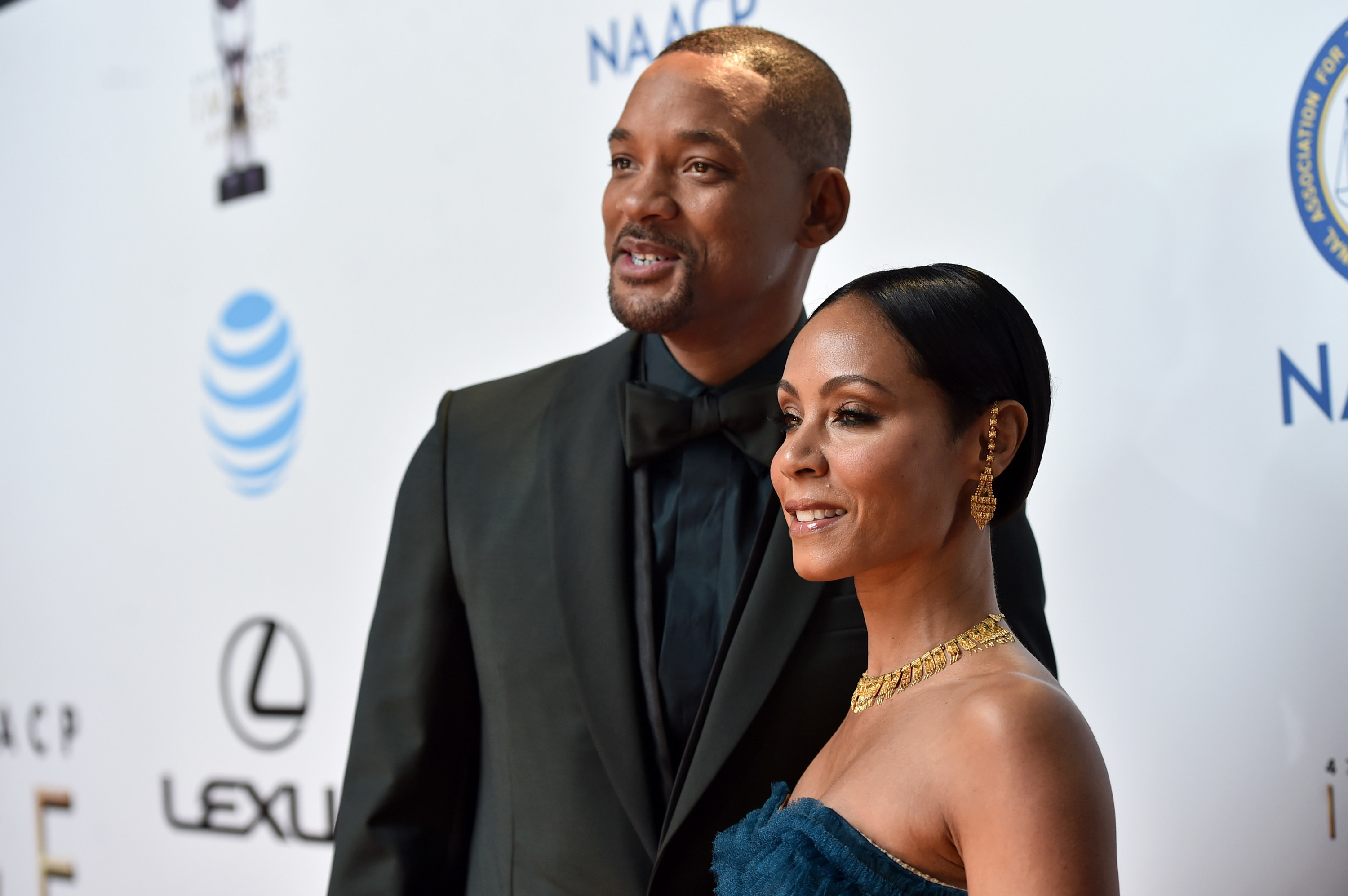 Refuting the speculation head on, Will said: "There's never been infidelity in our marriage."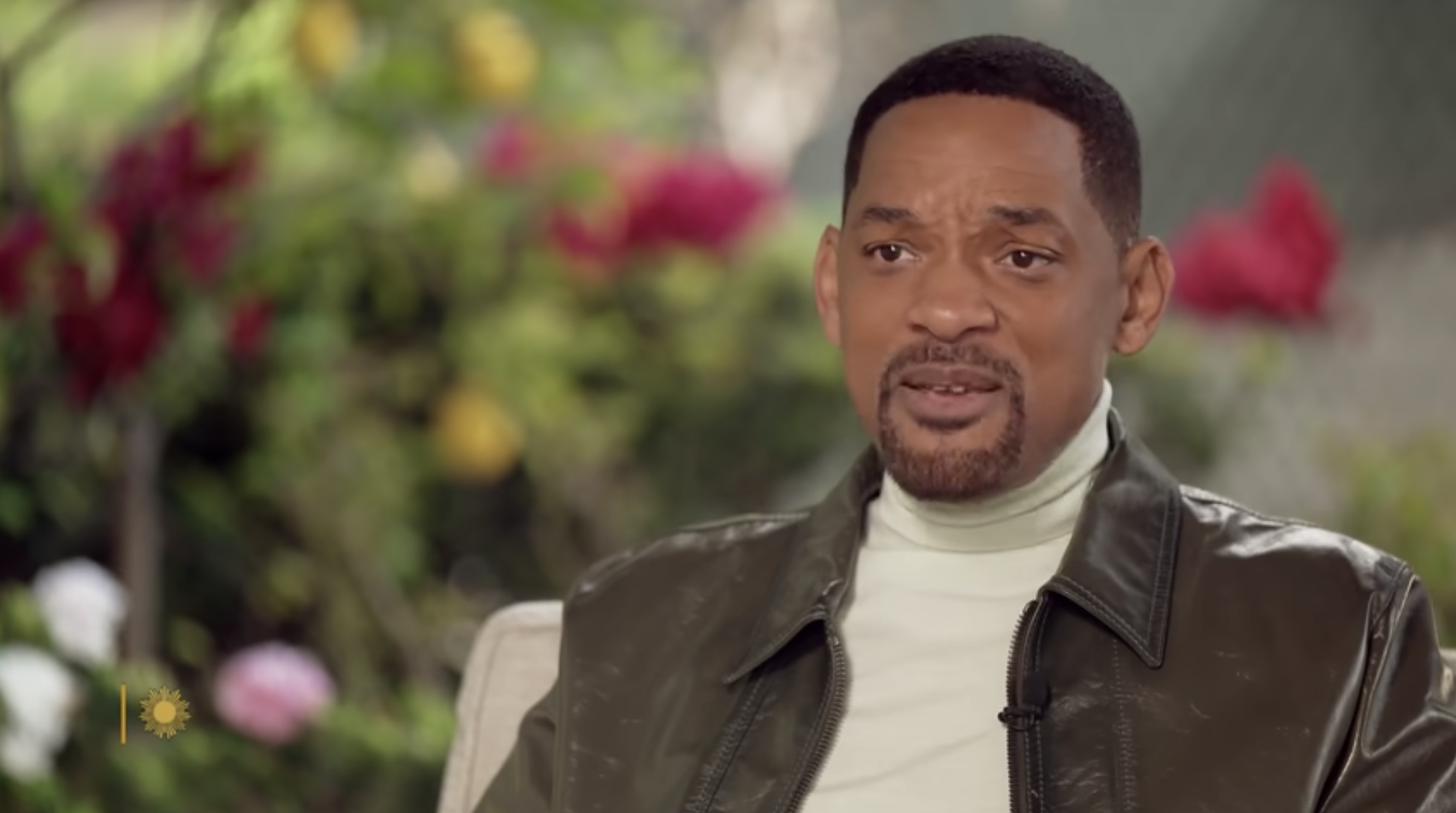 "Jada and I talk about everything, and we have never surprised one another with anything. Ever," he clarified to interviewer Gayle King.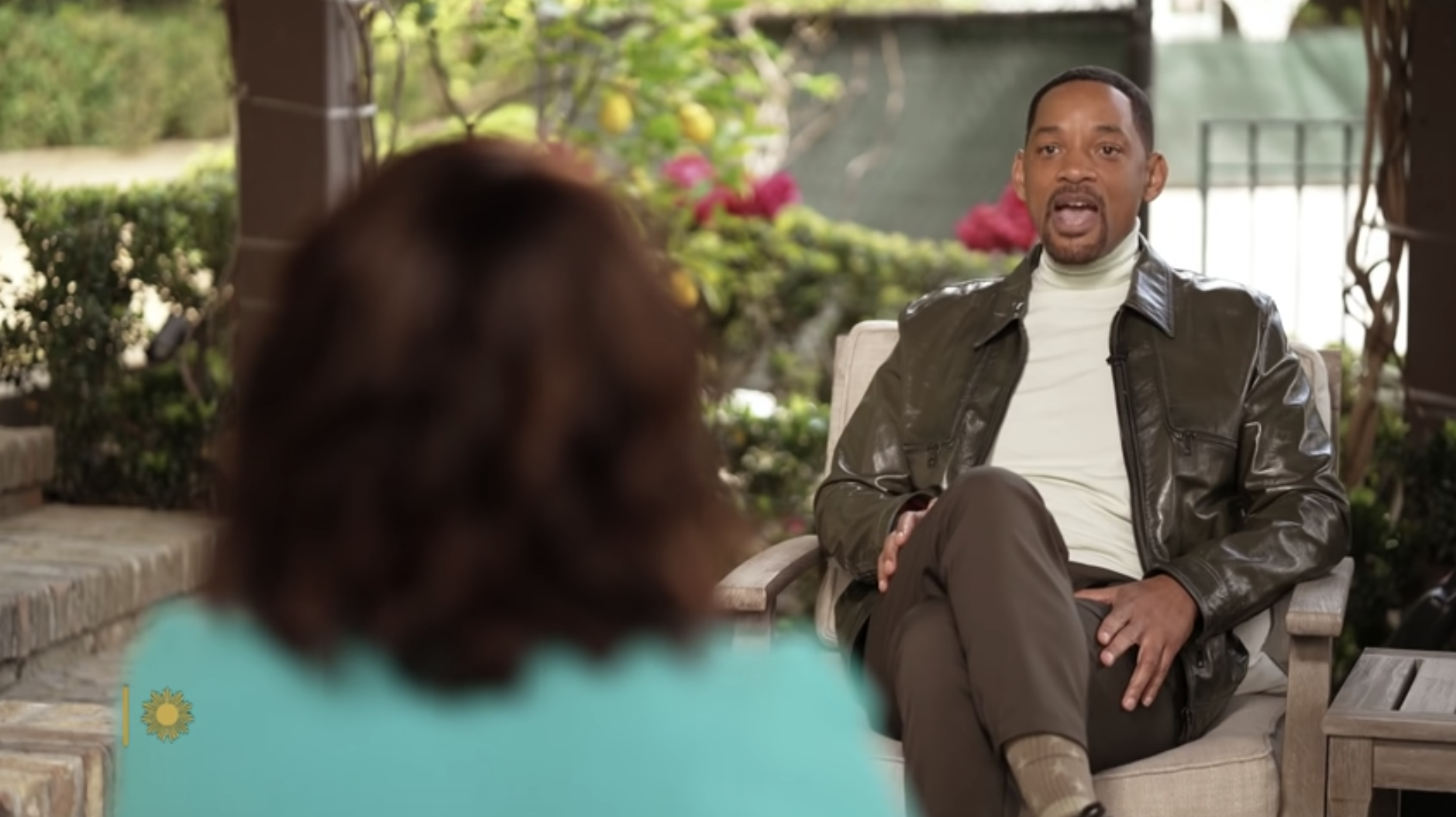 Will went on to discuss the ongoing attention that he and Jada face, stating that he feels the "chatter" around his life "can be of a benefit to people."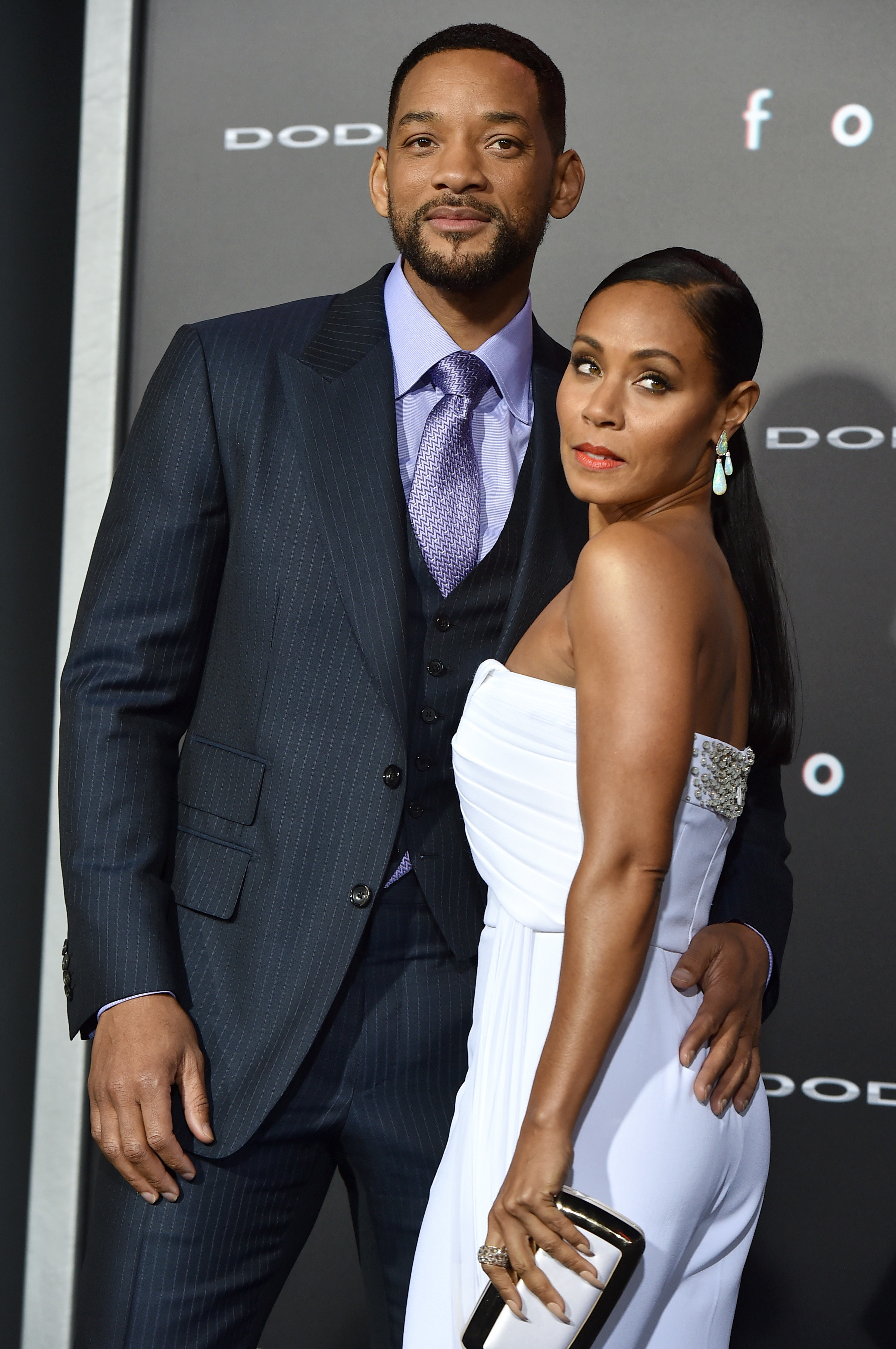 "I have decided that chatter about my life can be of a benefit to people," he said.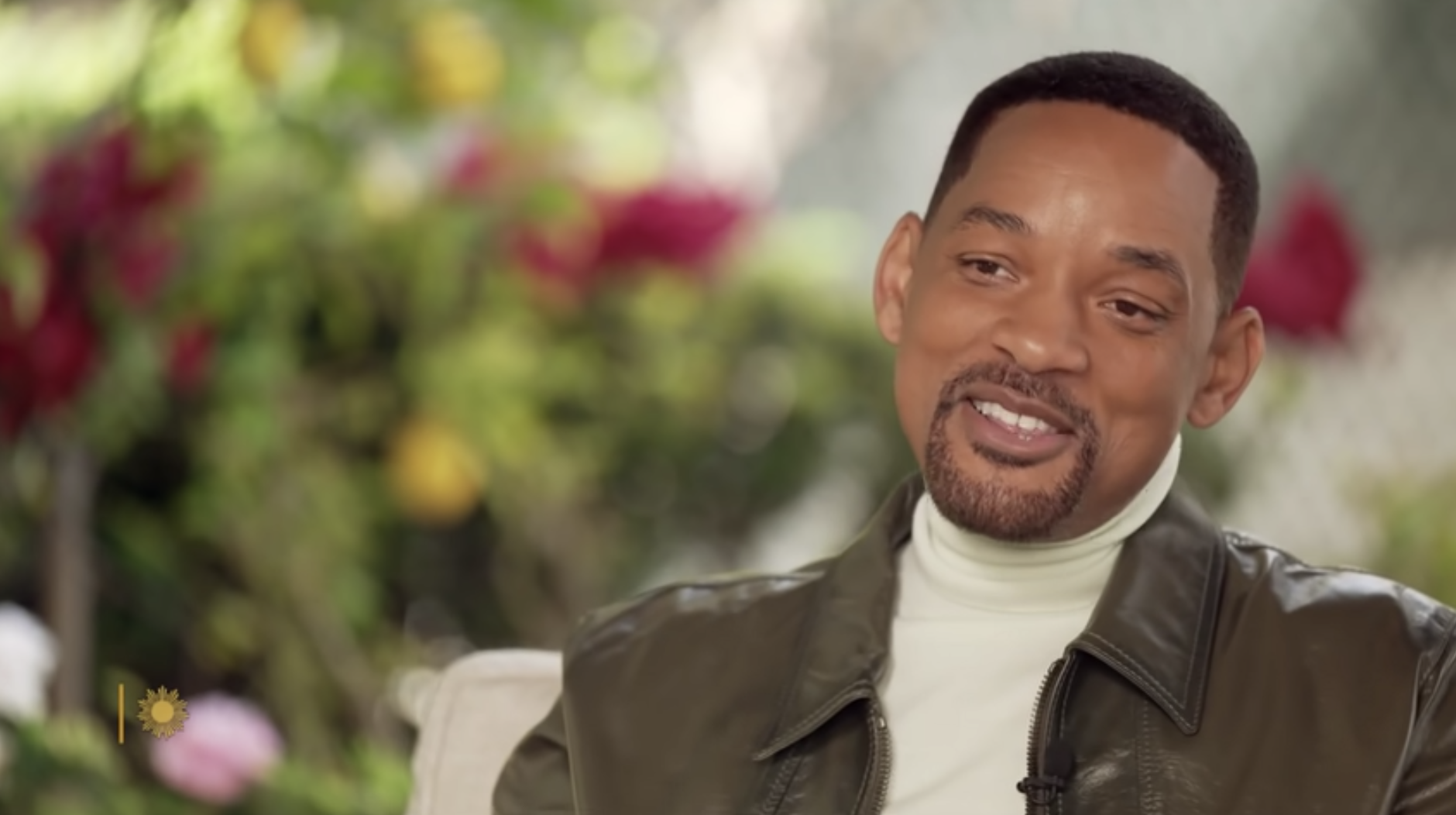 "Chatter is the first stage to having a real conversation and to be able to truly explore if some of the things in your heart are loving or poisonous," he added.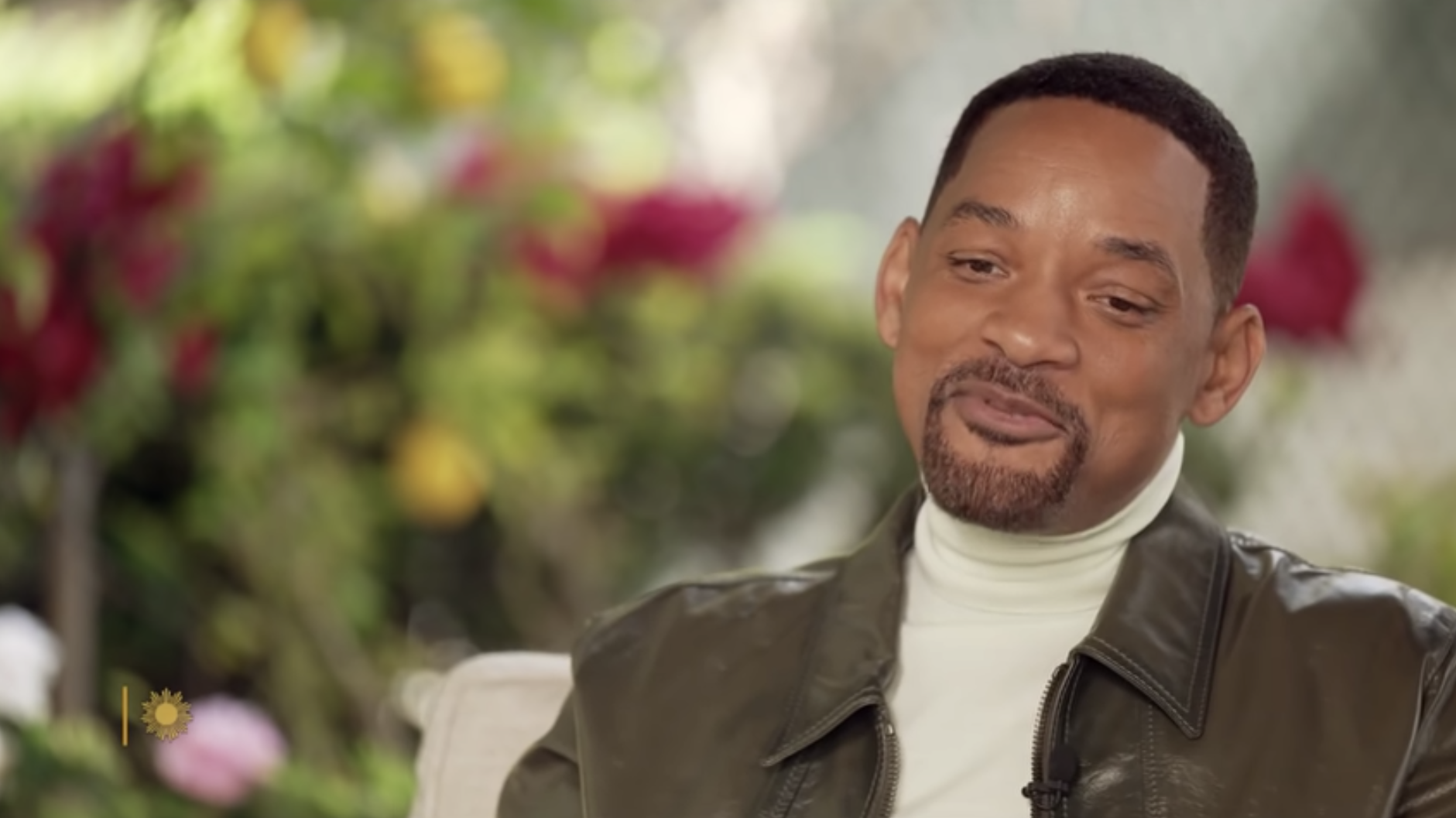 This isn't the first time that Will has addressed the large amount of media attention that he and Jada face. Back in September, the actor discussed what it's like being in the limelight while reflecting on the infamous Red Table Talk discussion for the first time.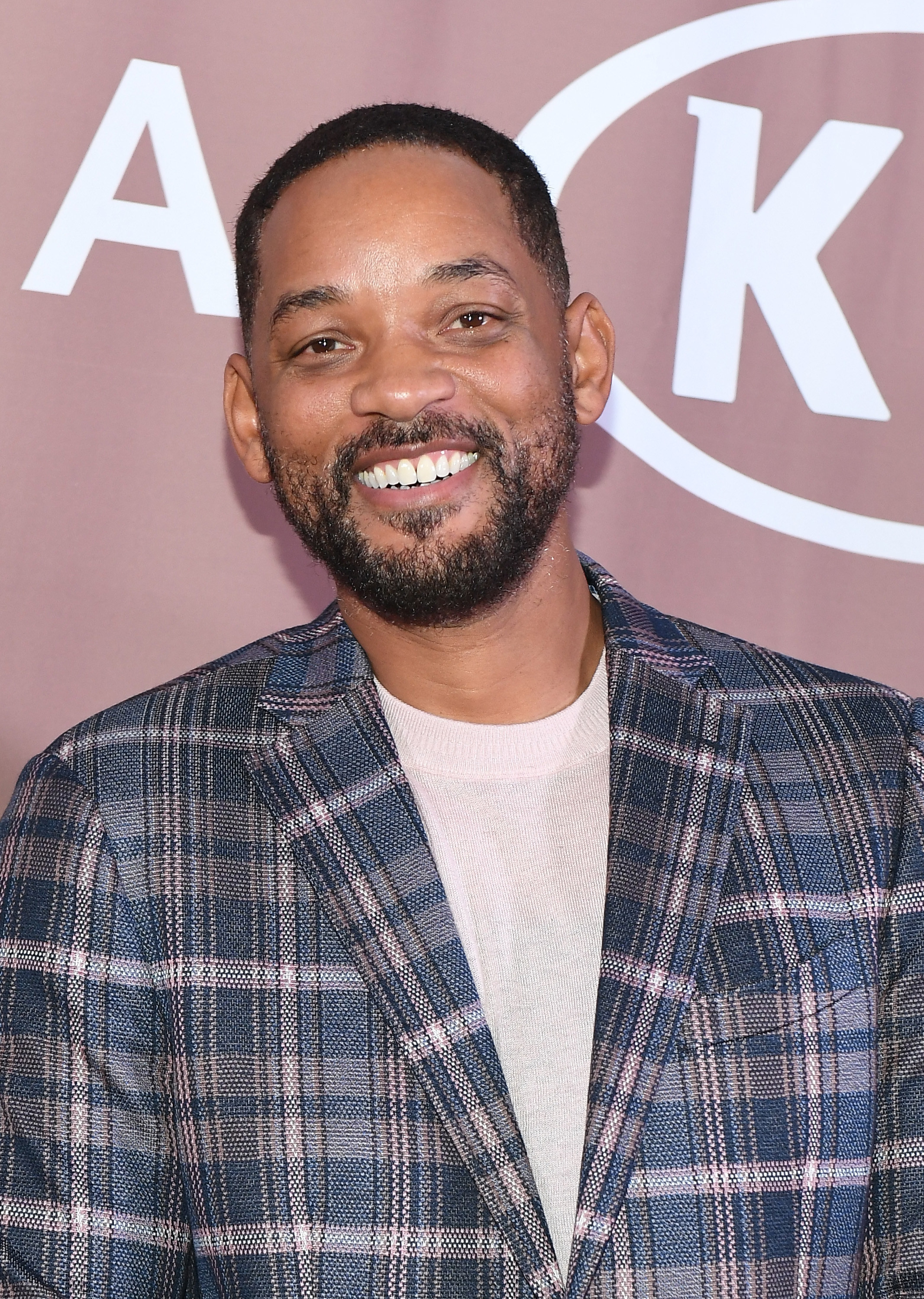 "The public has a narrative that is impenetrable," he told GQ. "Once the public decides something, it's difficult [and] impossible to dislodge the pictures and ideas and perceptions."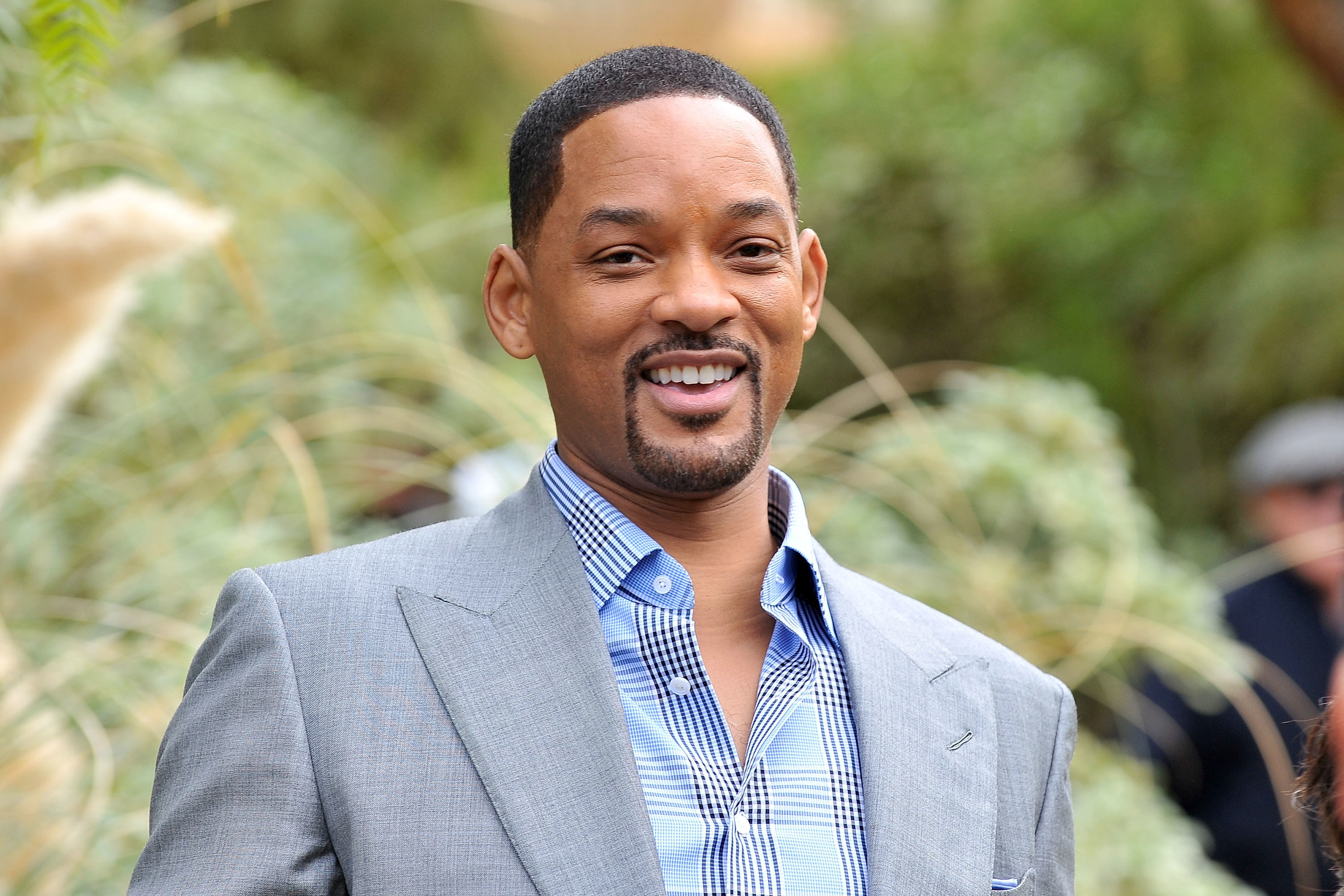 "The pursuit of truth is the only way to be happy in this lifetime ... We sort of came to the agreement that authenticity was the release from the shackles of fame and public scrutiny," he said.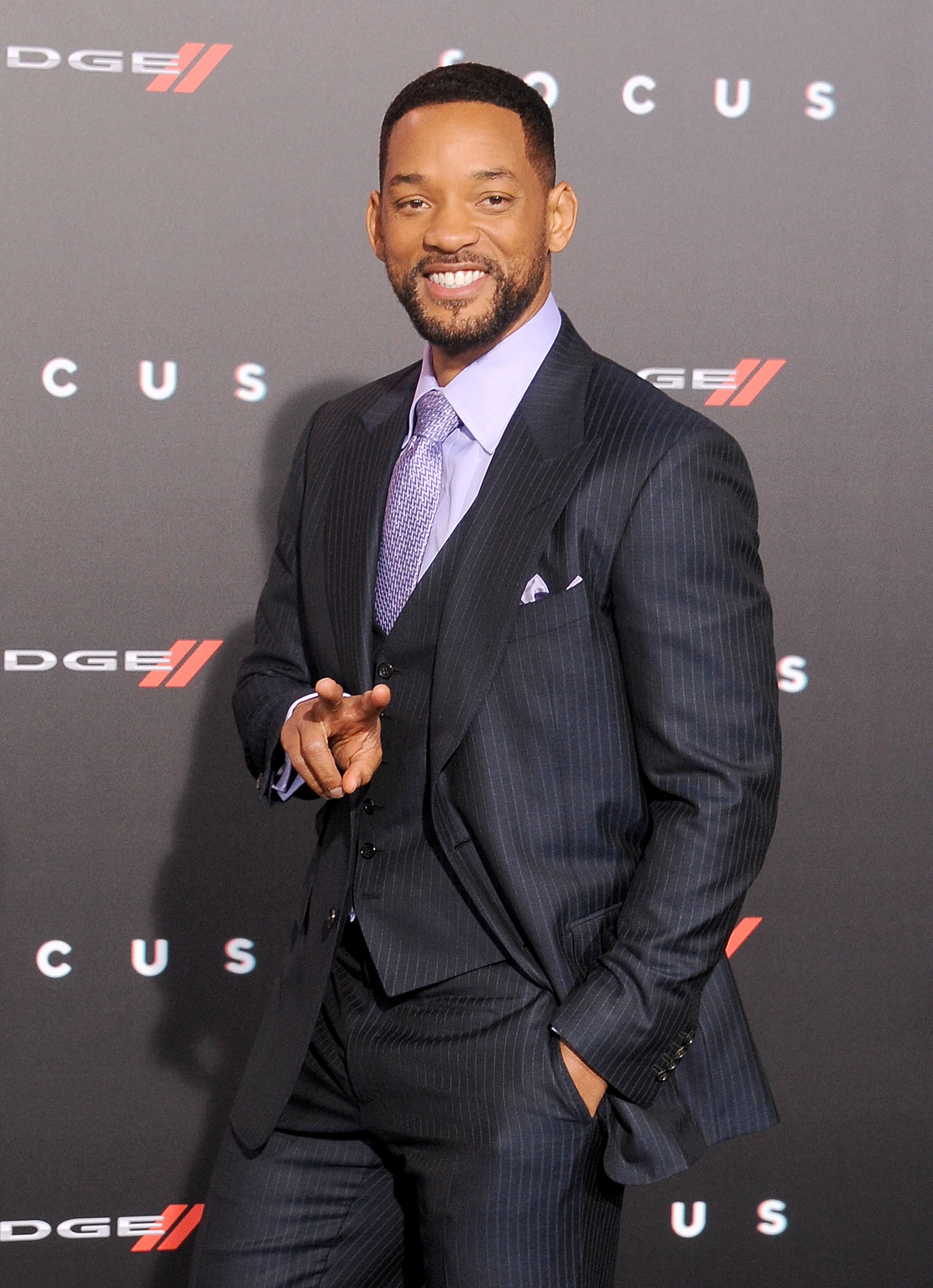 And Will's revelation that the two have never cheated during their marriage only echoes other comments he made during his wide-ranging GQ interview.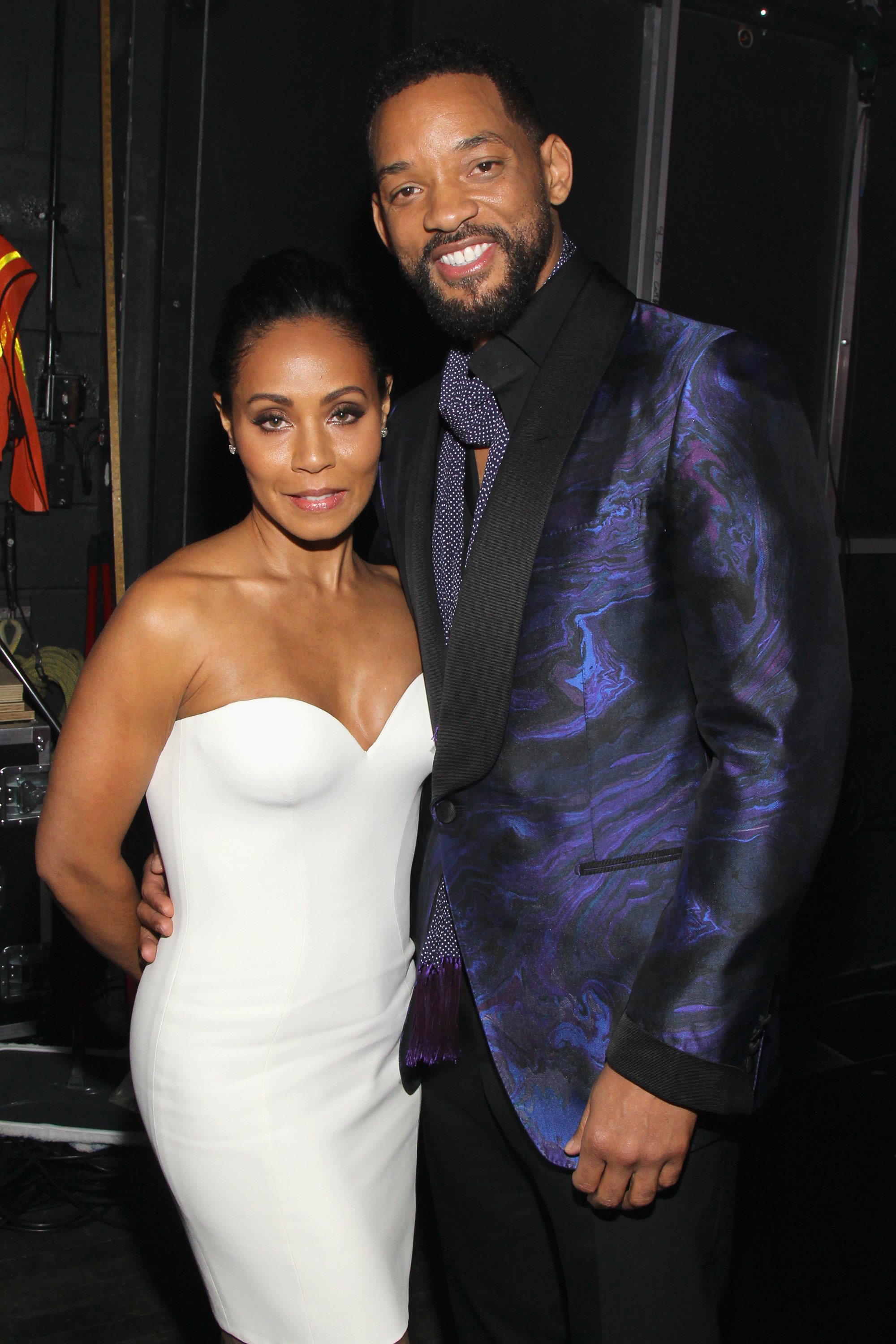 In the candid exchange, Will confirmed to the interviewer that he and Jada both engaged in sexual relationships outside of their marriage — but only with mutual agreement.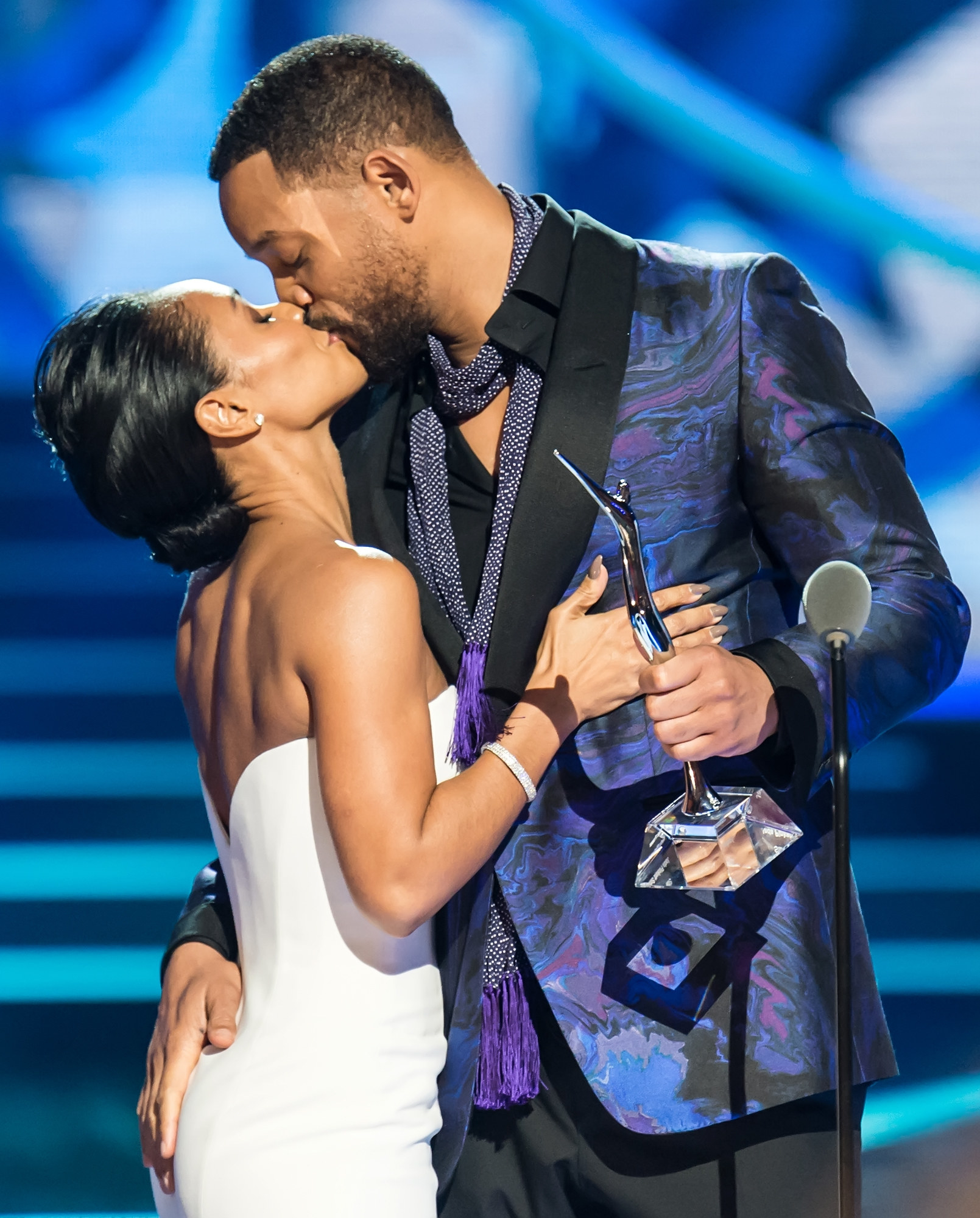 As the author wrote, those who watched the Red Table Talk episode may have believed that Jada was "the only one engaging in other sexual relationships." However, they noted, Will "delicately explained" that this was not the case.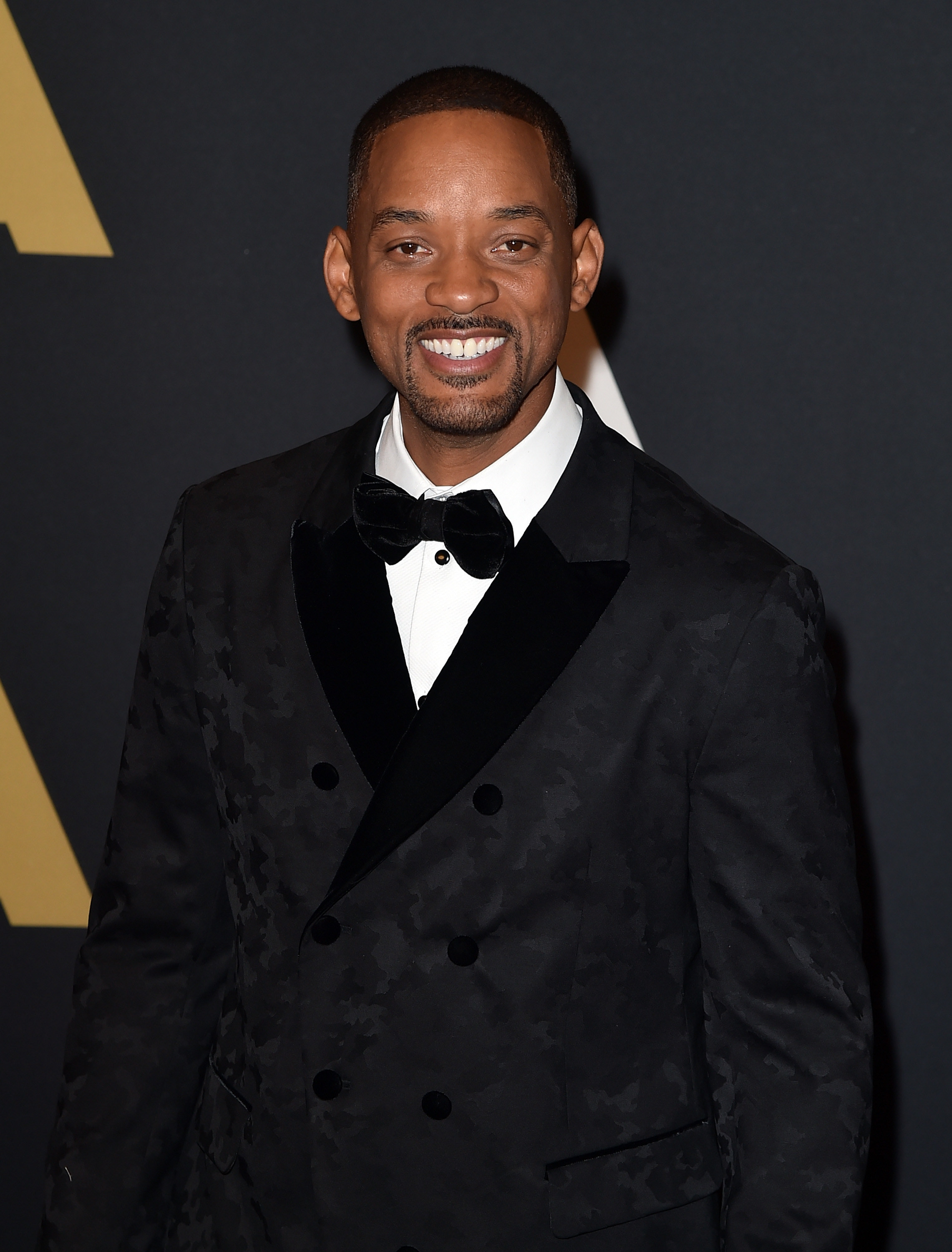 "Jada never believed in conventional marriage … Jada had family members that had an unconventional relationship," Will said. "So she grew up in a way that was very different than how I grew up," he added, going on to detail how his Christian upbringing led to him feeling guilty for considering infidelity in the early phase of their relationship.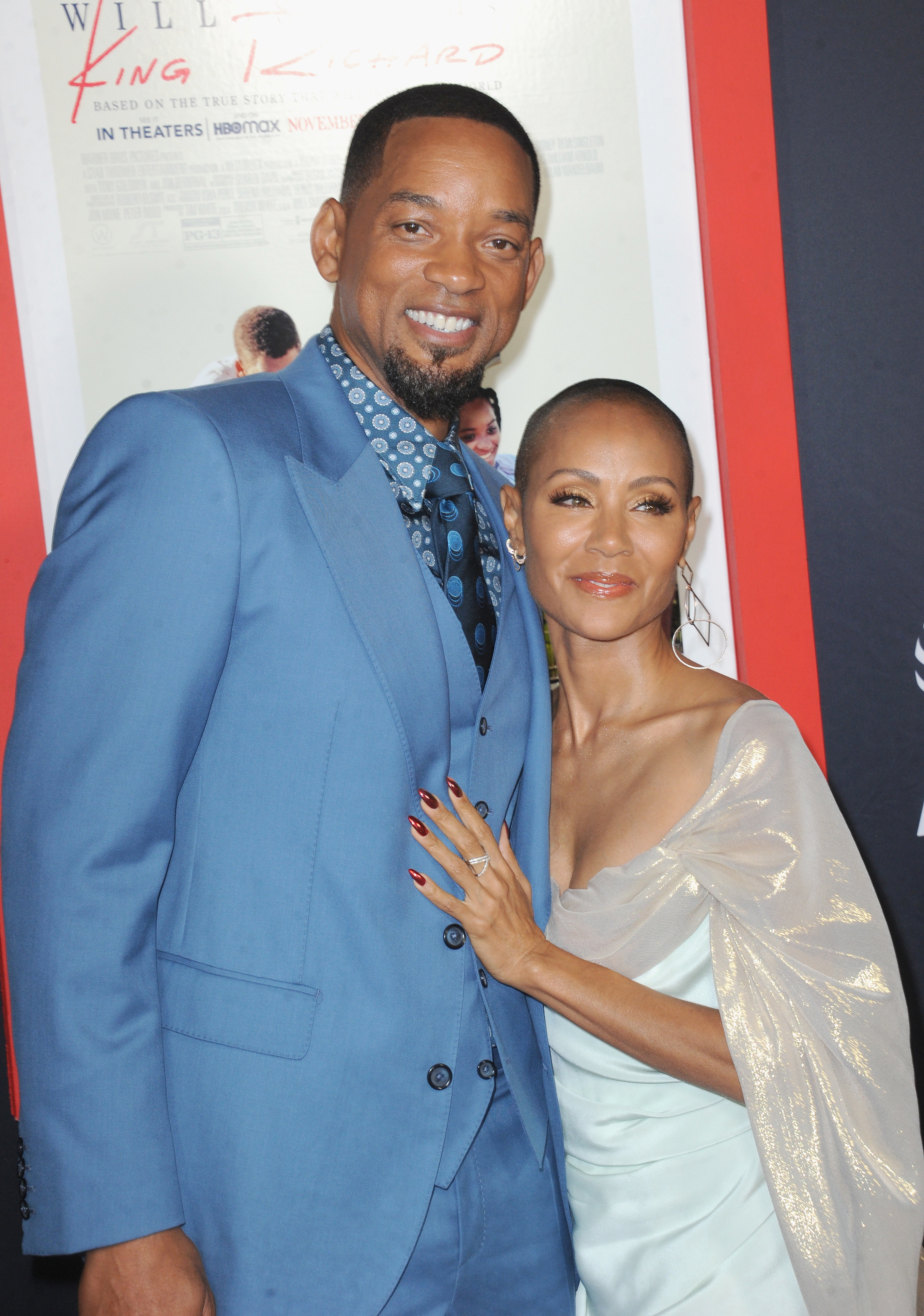 Revealing that he'd spoken to an intimacy coach to help process his thoughts about having a "harem of girlfriends" despite being married, Will explained that he'd worked hard to understand that having fantastical thoughts about other women was not sinful.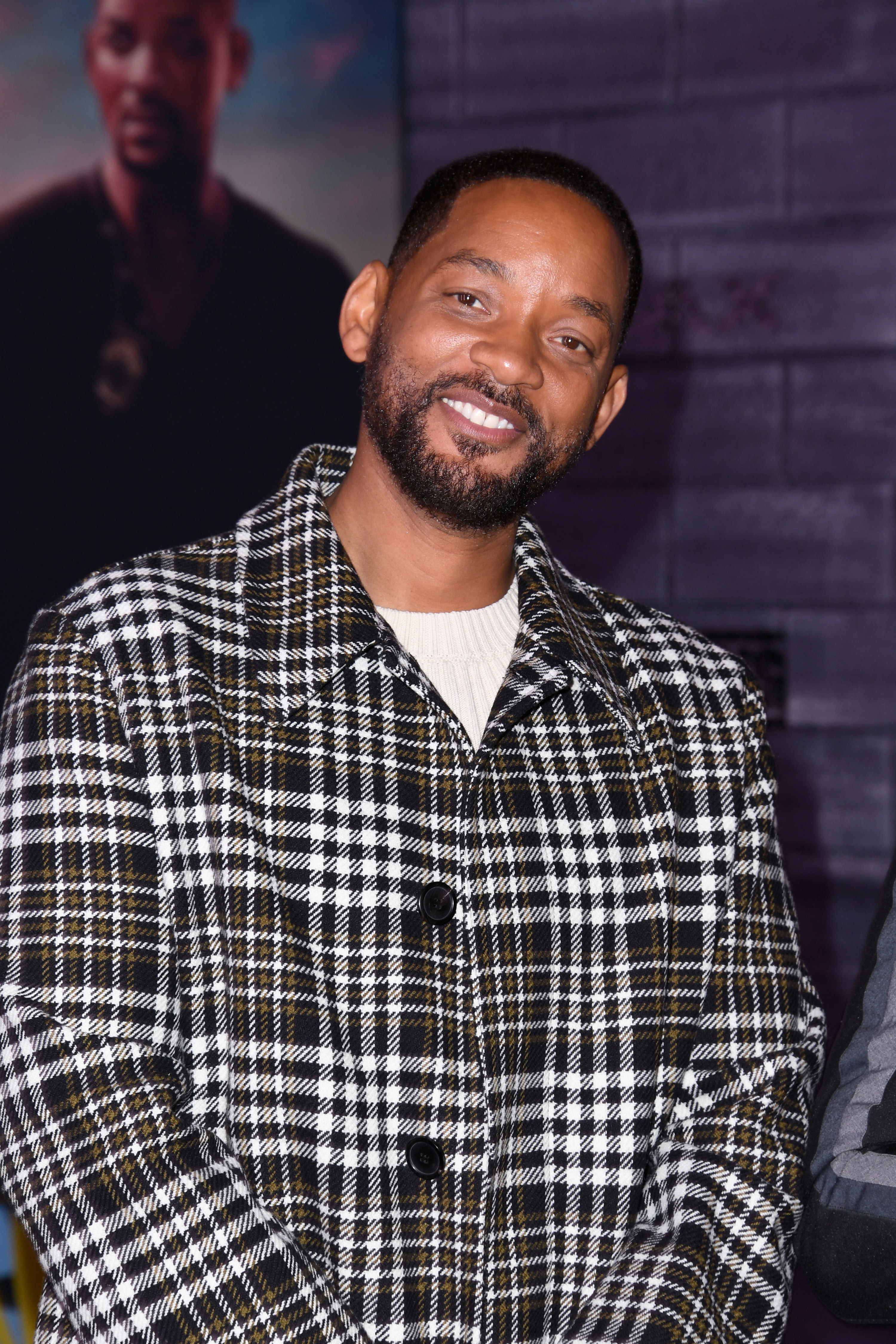 "I don't know where I saw it or some shit as a teenager, but the idea of traveling with 20 women that I loved and took care of and all of that, it seemed like a really great idea," he said. "And then, after we played it out a little bit, I was like, 'That would be horrific. That would be horrific.'"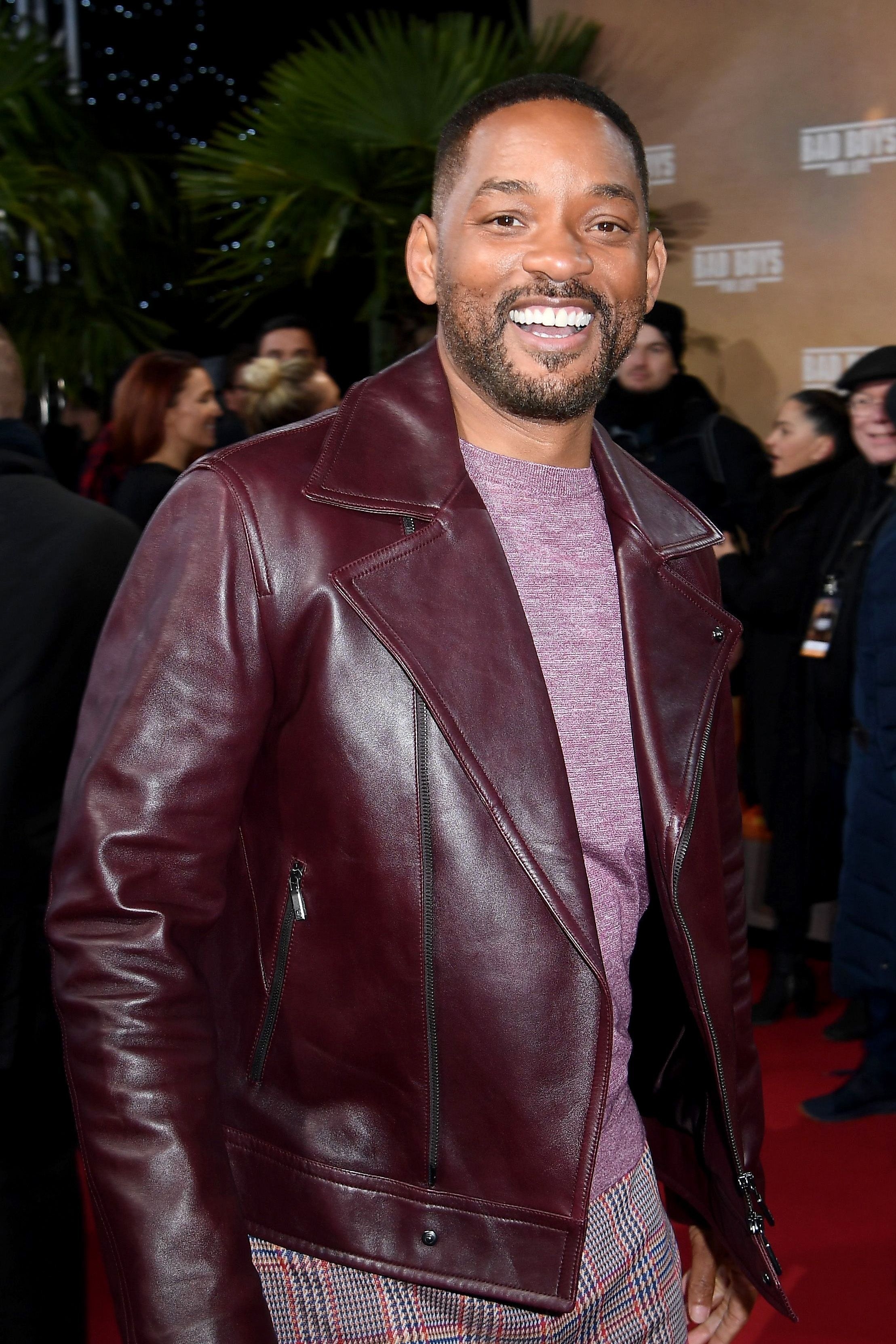 He added, "What [the coach] was doing was essentially cleaning out my mind, letting it know it was OK to be me and be who I was. It was OK to think Halle [Berry] is fine. It doesn't make me a bad person that I'm married and I think Halle is beautiful. Whereas in my mind, in my Christian upbringing, even my thoughts were sins."
"That was really the process that [the coach] worked me through to let me realize that my thoughts were not sins and even acting on an impure thought didn't make me a piece of shit," he added.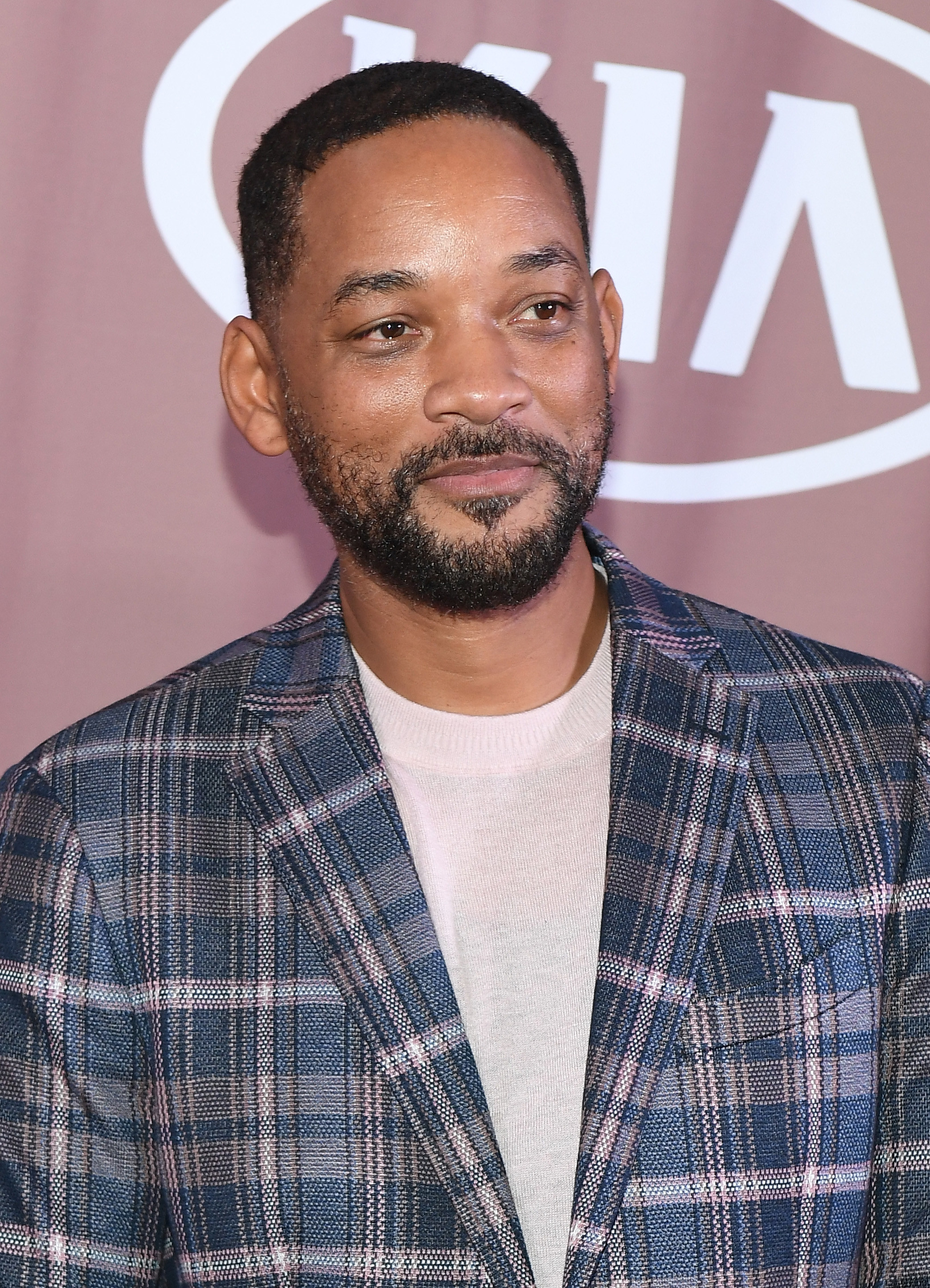 And touching on how he and Jada navigated their difference in attitudes toward relationships as a result of their respective upbringings, Will revealed that the pair had "significant endless discussions" about what "relational perfection" actually is.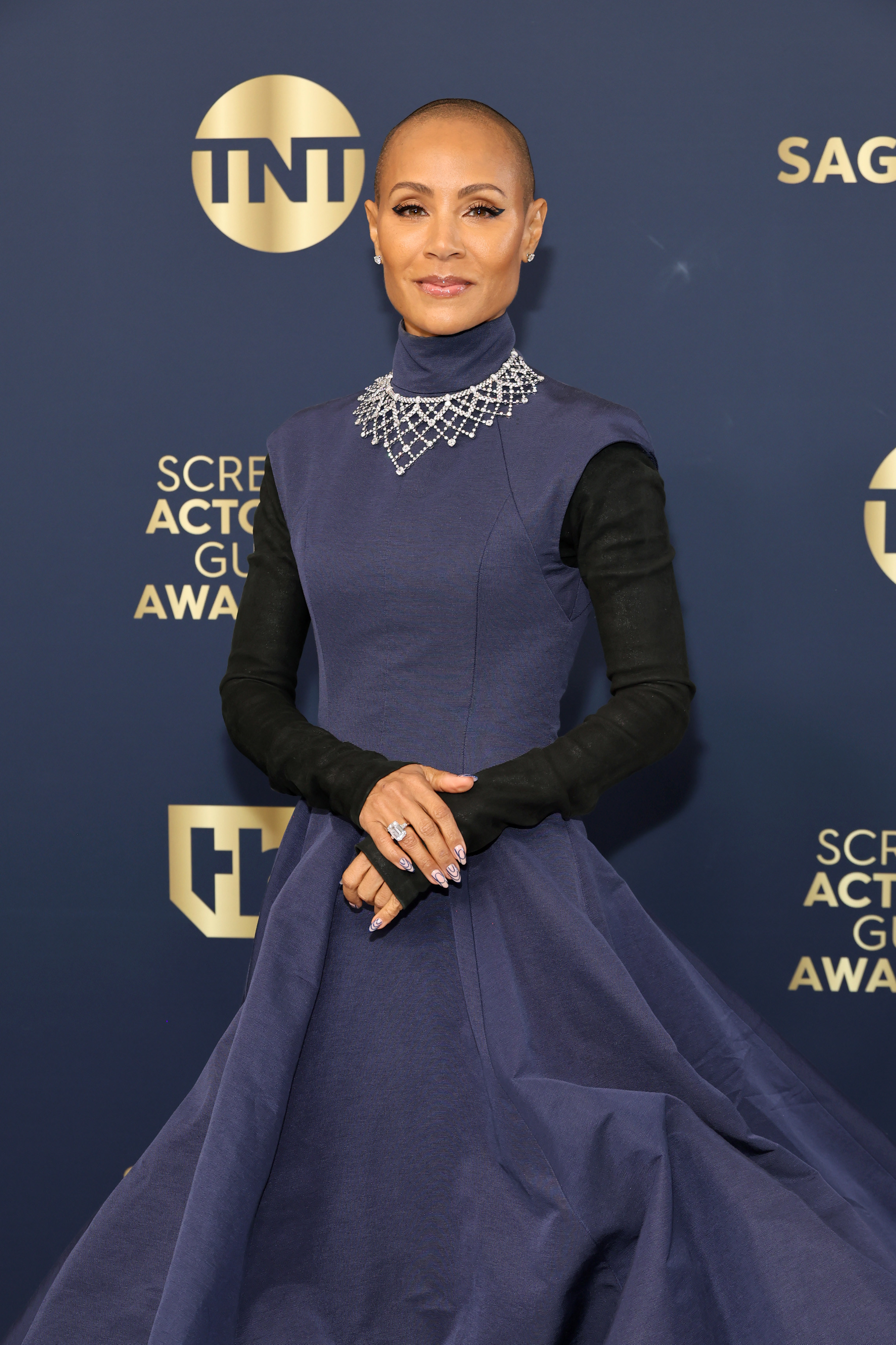 "There were significant endless discussions about, what is relational perfection?" he said. "What is the perfect way to interact as a couple? And for the large part of our relationship, monogamy was what we chose, not thinking of monogamy as the only relational perfection."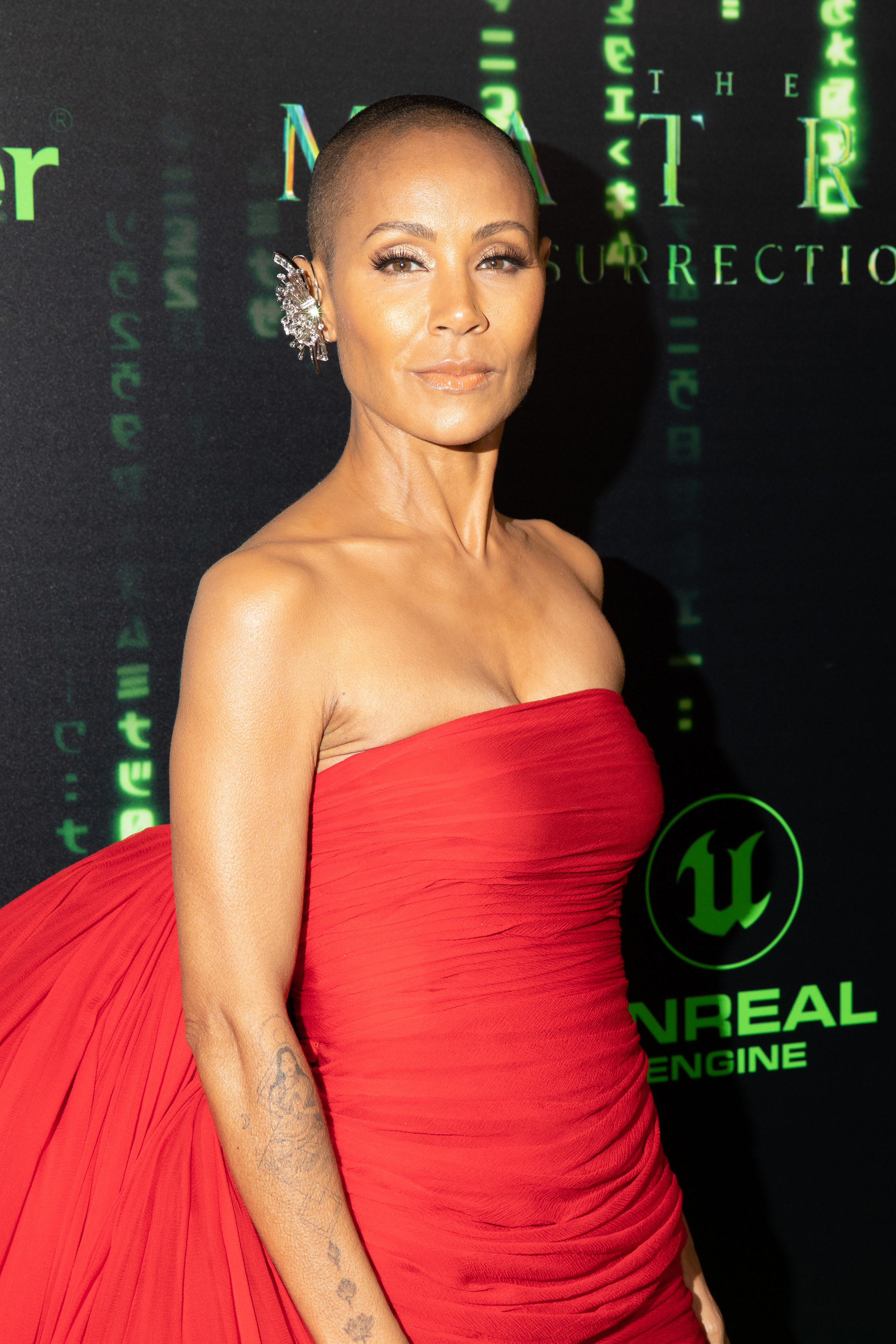 "We have given each other trust and freedom, with the belief that everybody has to find their own way," he added. "And marriage for us can't be a prison. And I don't suggest our road for anybody... But the experiences that the freedoms that we've given one another and the unconditional support, to me, is the highest definition of love."