By now, you've likely seen that Will Smith has been attracting huge attention in recent months, namely for all the unfiltered revelations he's shared about his life.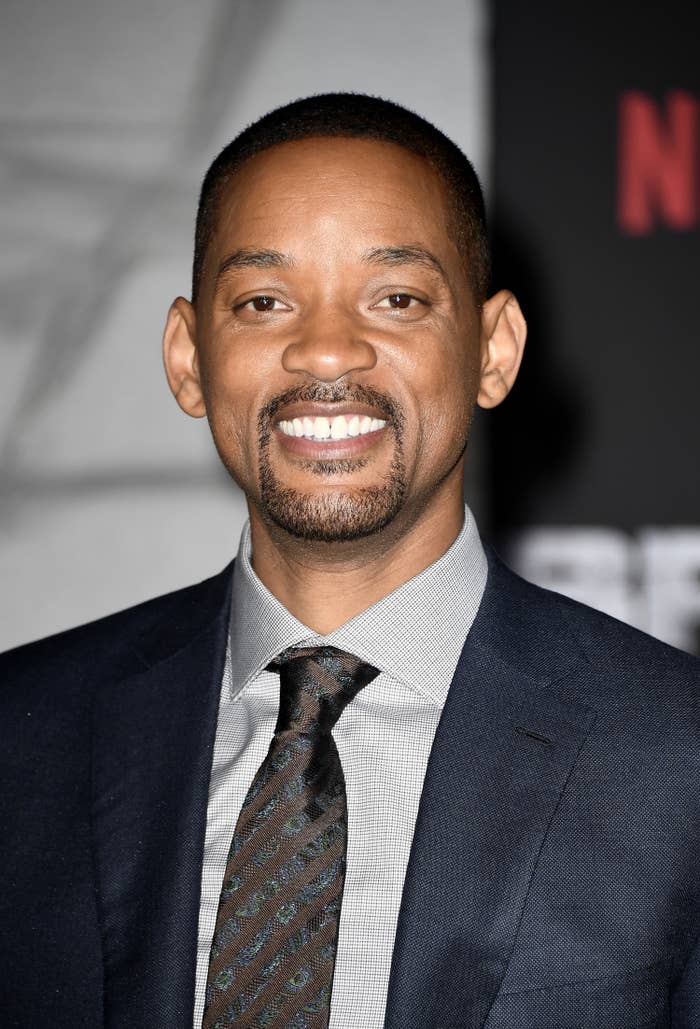 If you didn't know, Will made tons of information about his past public with the release of his tell-all memoir a few weeks ago — a lot of which is sex-related.
And now, Will has looked back on another of his awkward encounters — this time involving his wife, Jada Pinkett Smith, and his grandmother.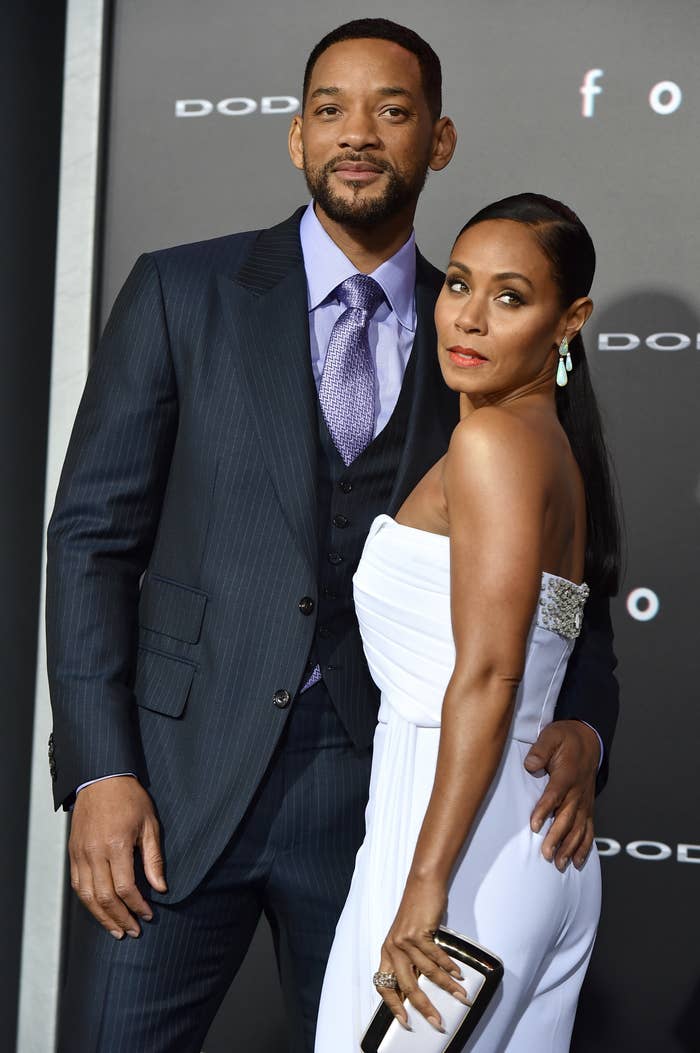 Appearing on The Graham Norton Show last Friday, Will recalled his experience introducing Jada — with whom he now shares two children, Jaden, 23, and Willow, 21 — to his "very religious" grandmother Gigi.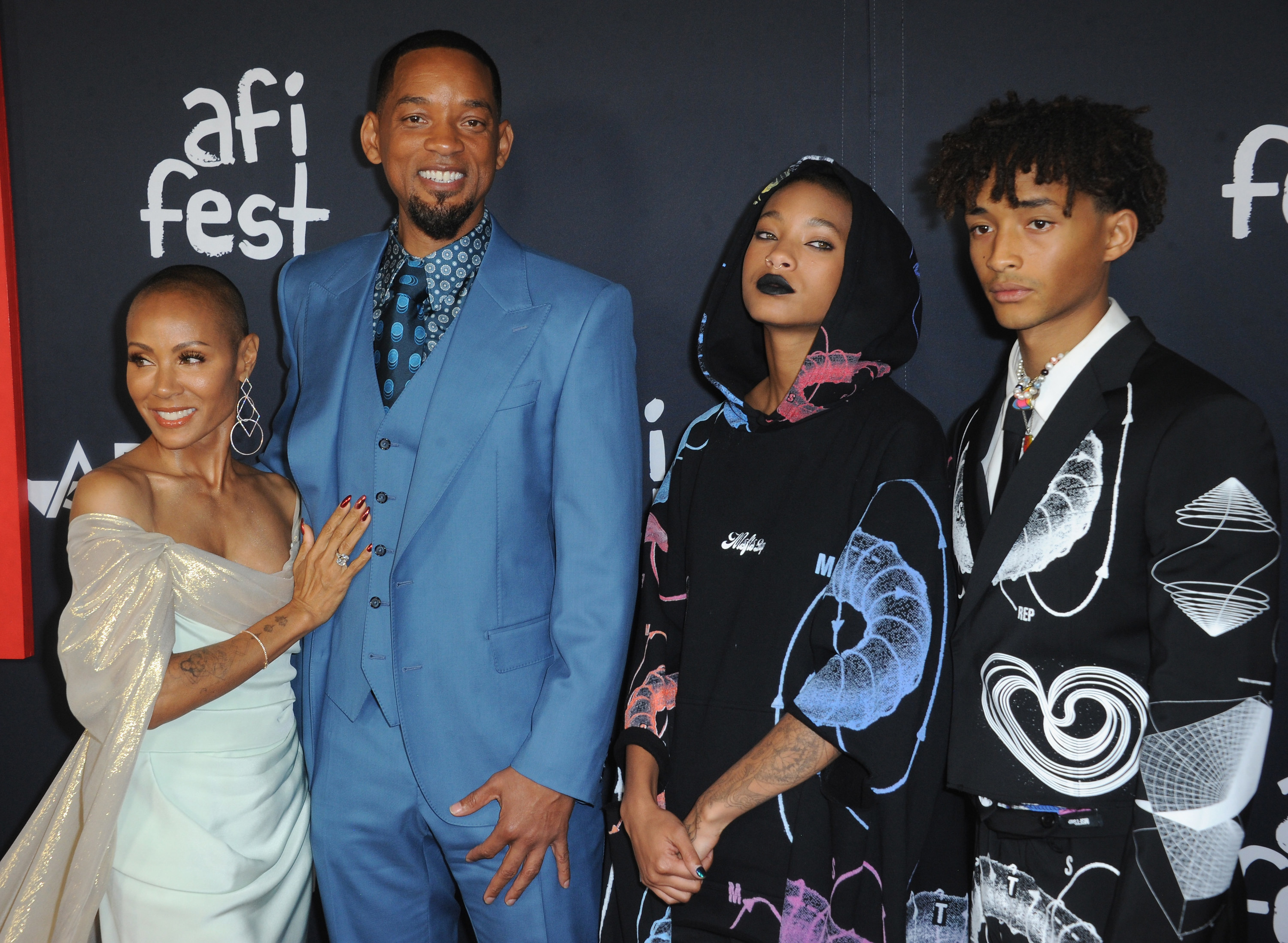 According to quotes from the show obtained by Insider, Will said that his grandmother wasn't familiar with Jada's renowned work as an actor prior to the meeting.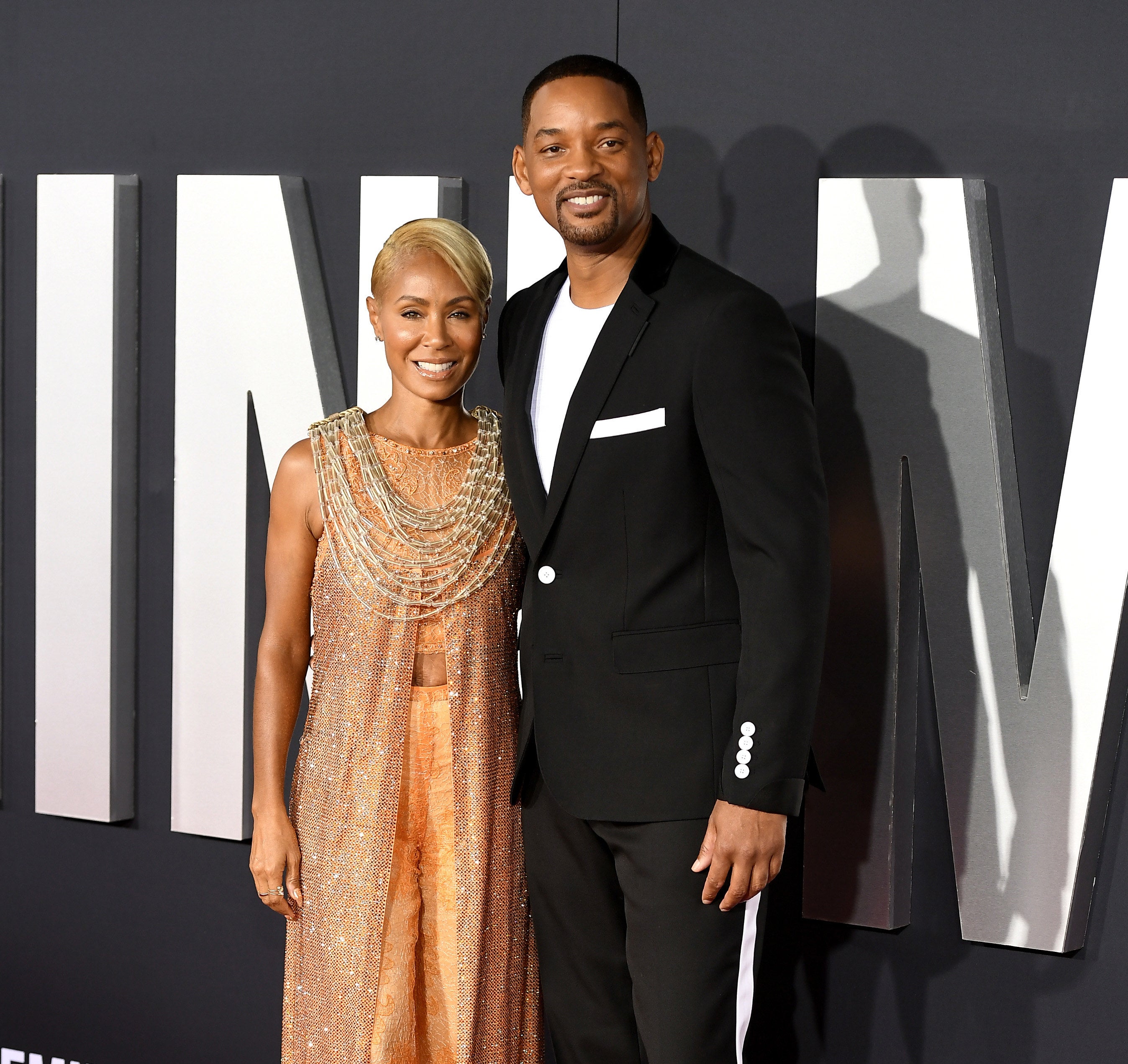 "Because [my grandmother Gigi] didn't know who Jada was, I put on a movie of hers and worked out that by the time Jada arrived my grandmother would be watching the love scene," Will explained.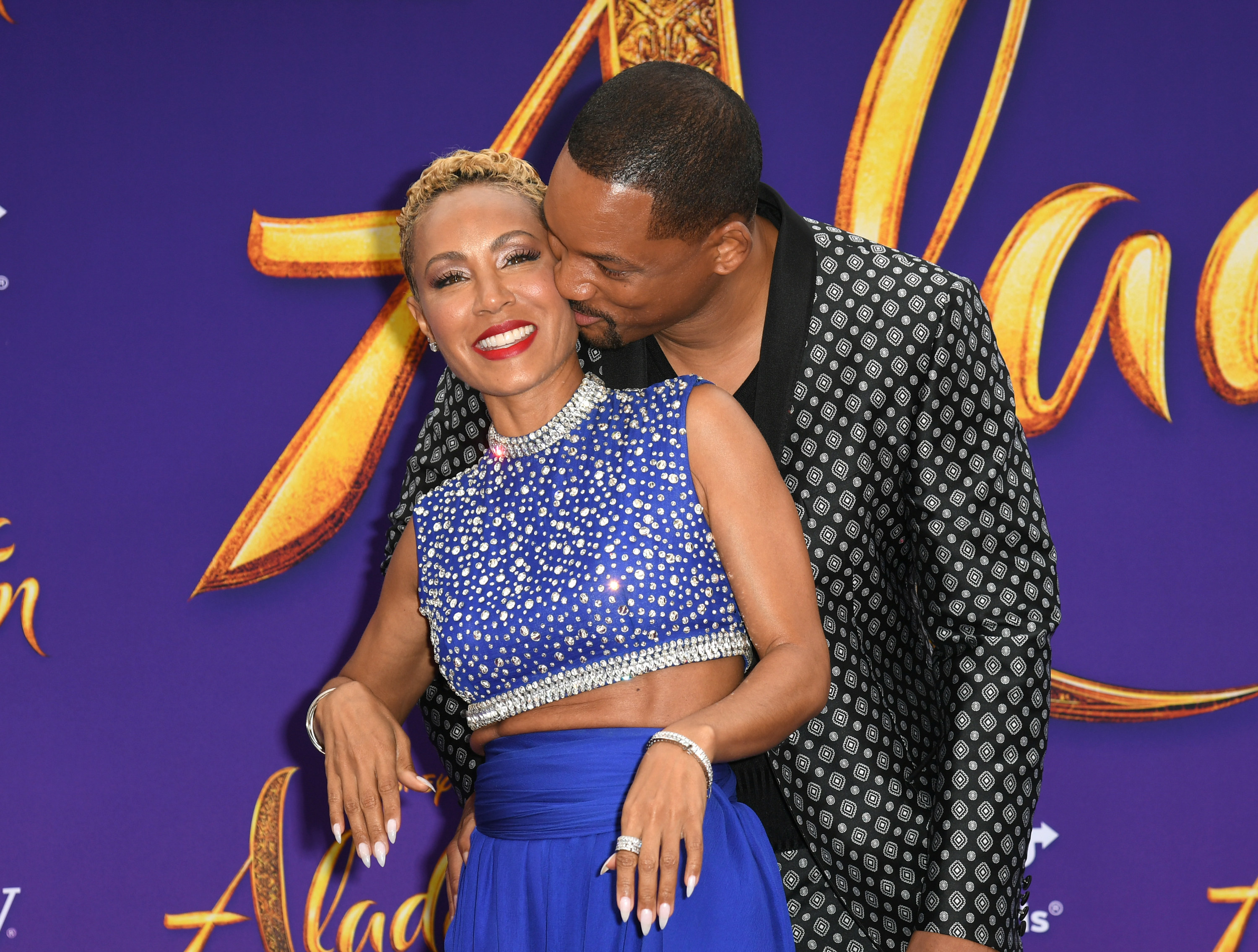 "My grandmother Gigi is all the way down with Jesus," he added.
Will has long been open about his grandmother's strong Christian faith. He previously described her as "devout" and "Jesus's girl," noting that she was a frequent churchgoer.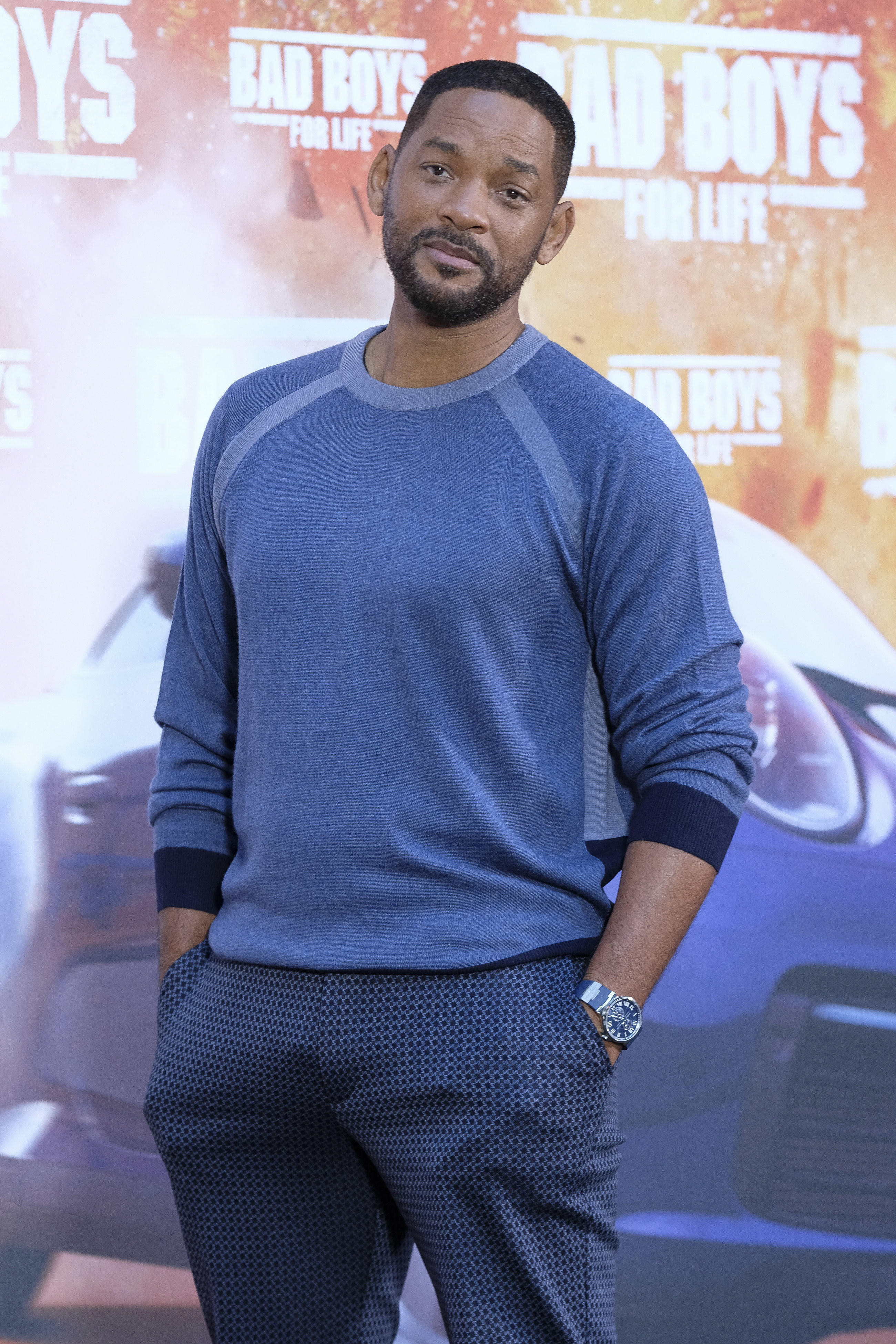 So Will went on to share that his grandmother, in light of her religious beliefs, was ~not~ impressed by the scene at play.
"When she walked in, my grandmother was in the middle of the scene and she looked up and said to Jada, 'When I was growing up, people didn't have to take their clothes off to make a movie,'" Will recalled.
Well, Will revealed that when Jada later questioned why he'd decided to introduce her like that, he told her that he found it all funny.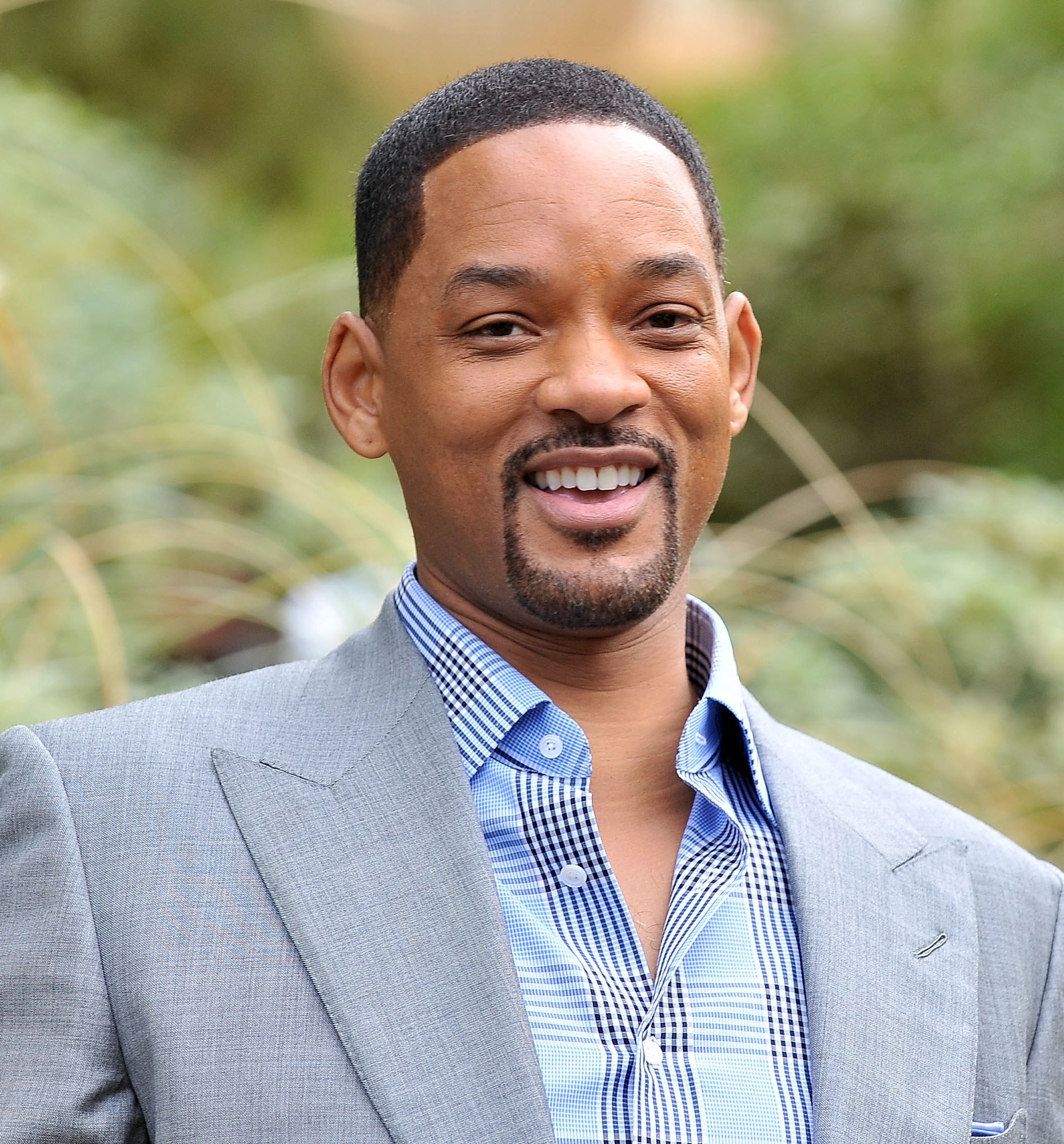 "I said, 'I promise you it's funny, maybe not now, but one day this is going to provide us with years of joy,'" Will said.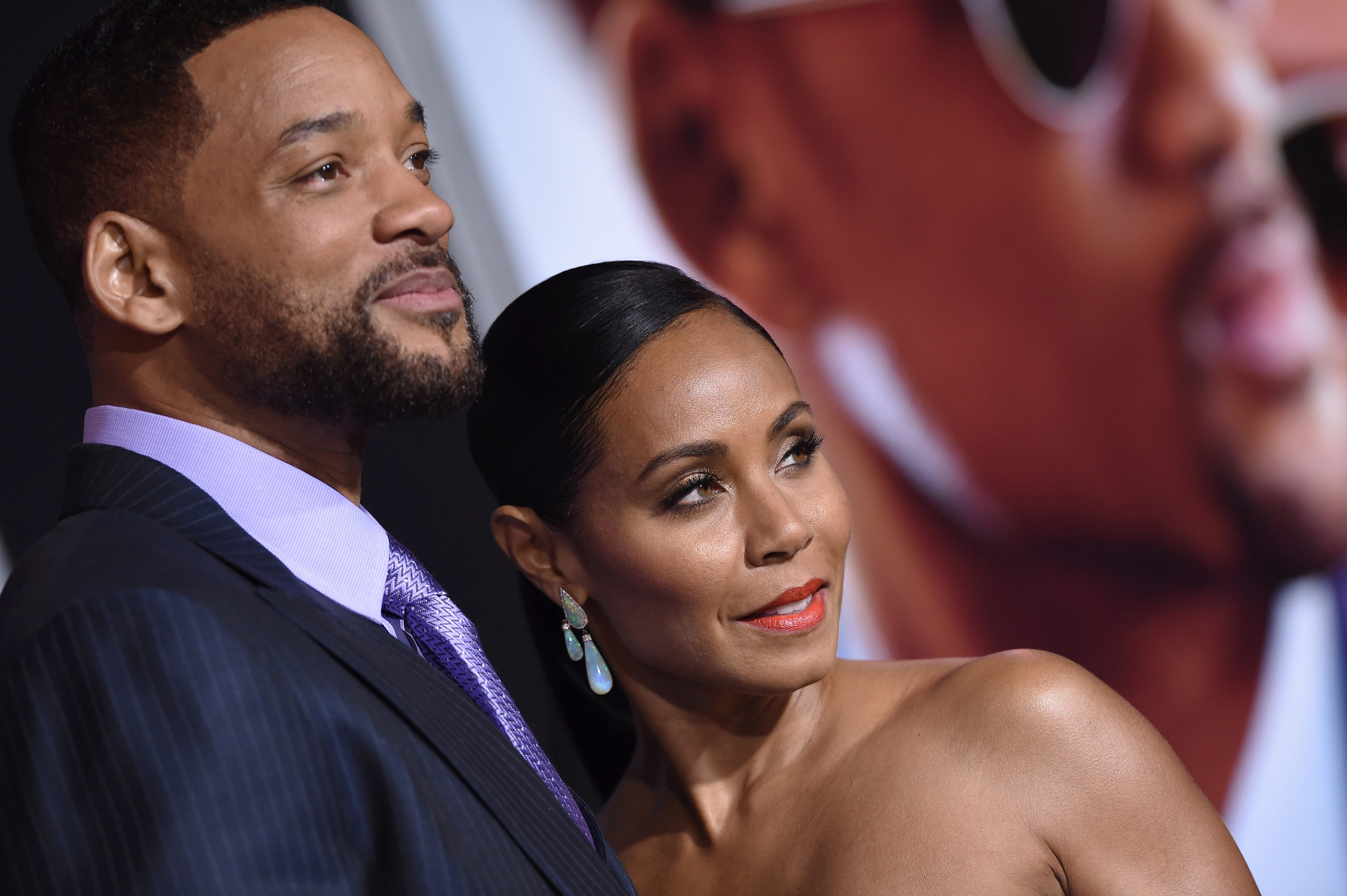 "We have been together for 27 years, and she literally hasn't chuckled once!" he added.
In spite of this awkward encounter, Will has long been open about the close relationship he has with his grandmother, and the impact she's had on his career.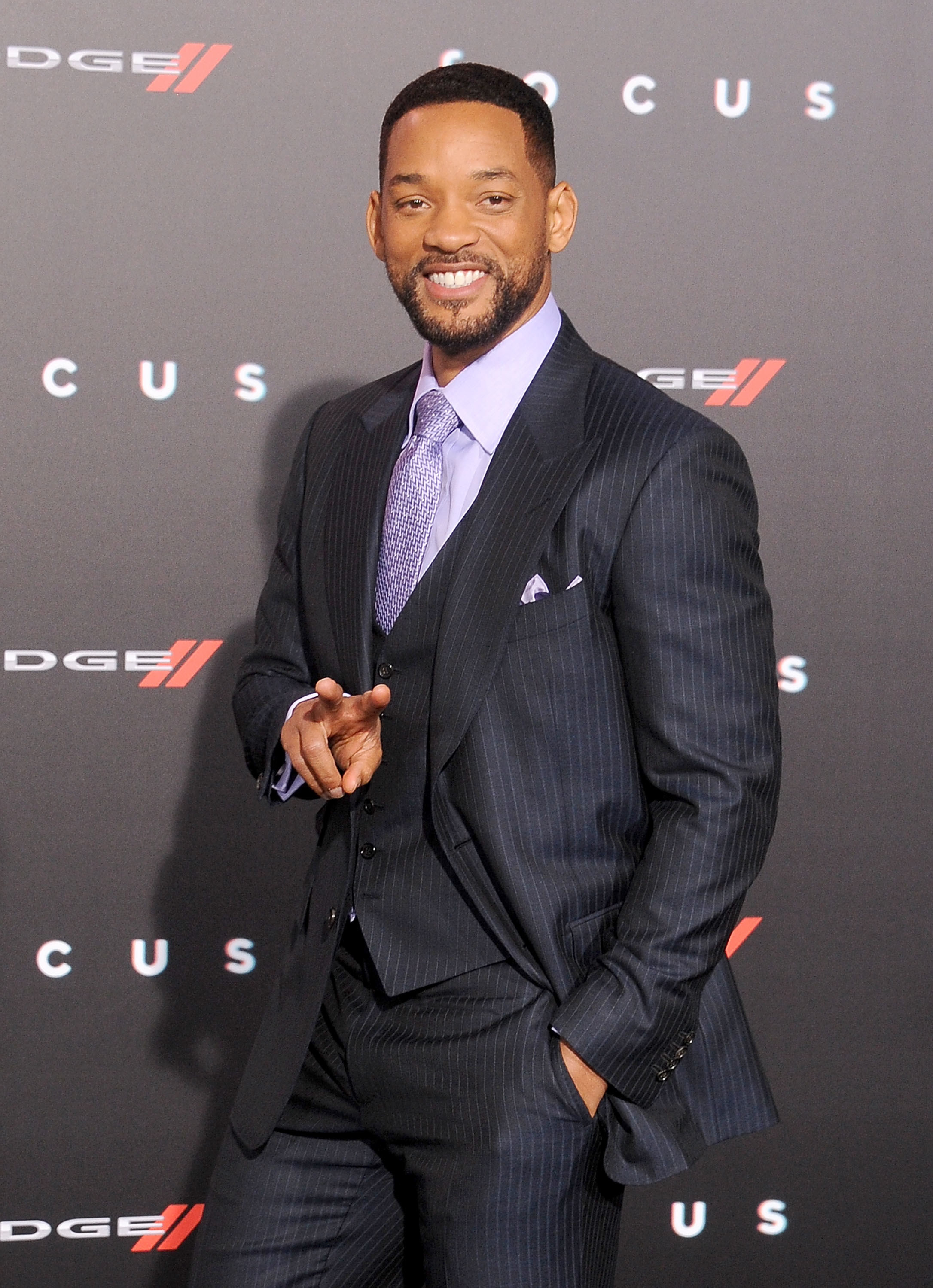 Back in 2018, Will shared a heartwarming Instagram post dedicated to his grandmother, detailing how she'd calmly reacted when she once found a book of his self-written lyrics that included curse words.
"She found my rap book and she never said anything to me but she wrote in the back of it 'Dear Willard, truly intelligent people do not have to use words like this to express themselves. Please show the world that you're as smart as we think you are. Love Gigi,'" he said.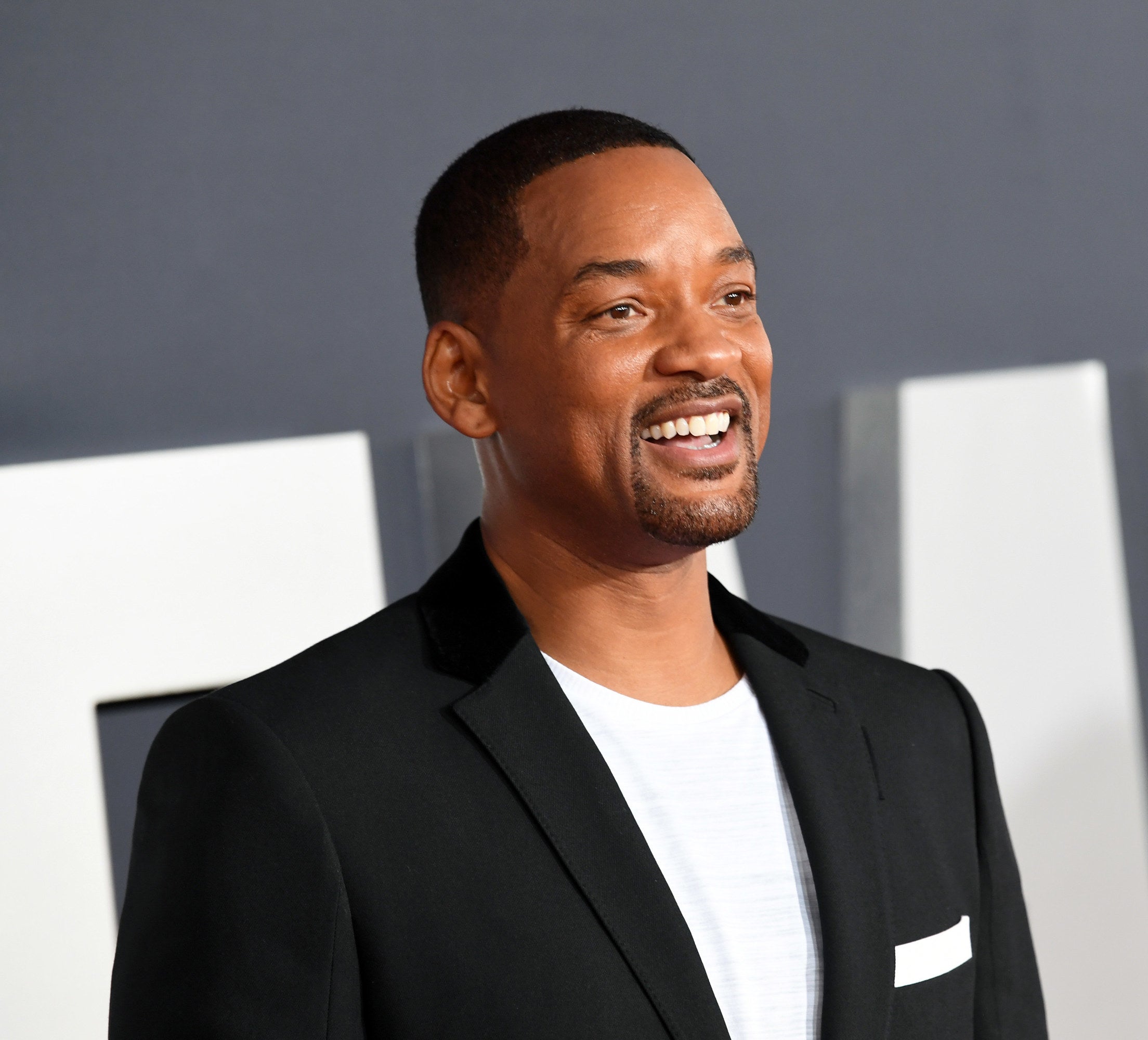 "That was probably the single most impactful event that shaped how I led and how I still lead my career," he said.
Most recently, Will revealed that his grandmother Gigi is just one of two women whom he feels he hasn't "failed" in his life, the other being his daughter, Willow.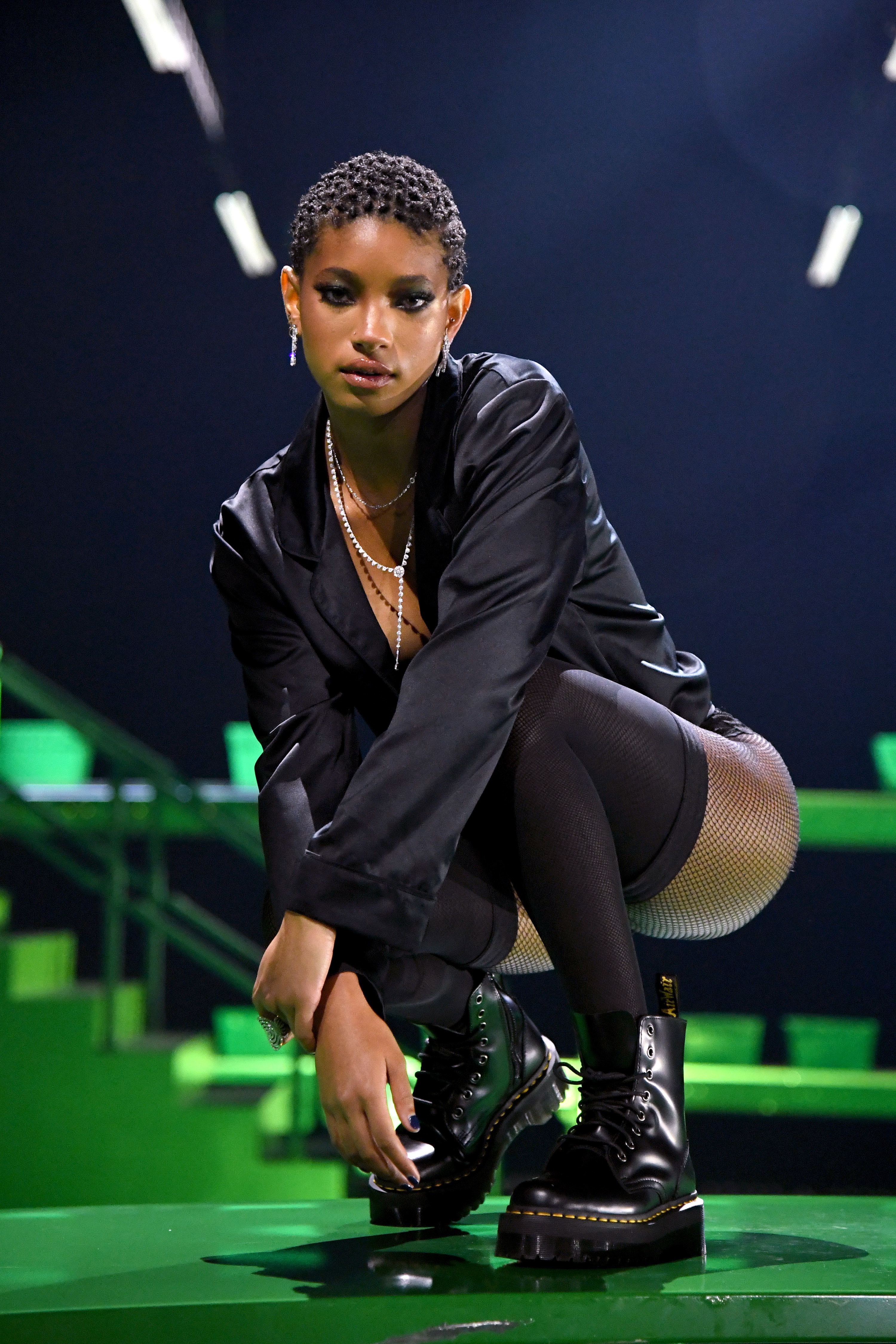 "There are two women on earth I feel like I haven't failed: my grandmother, Gigi, and Willow," the actor said on The Oprah Conversation earlier this month.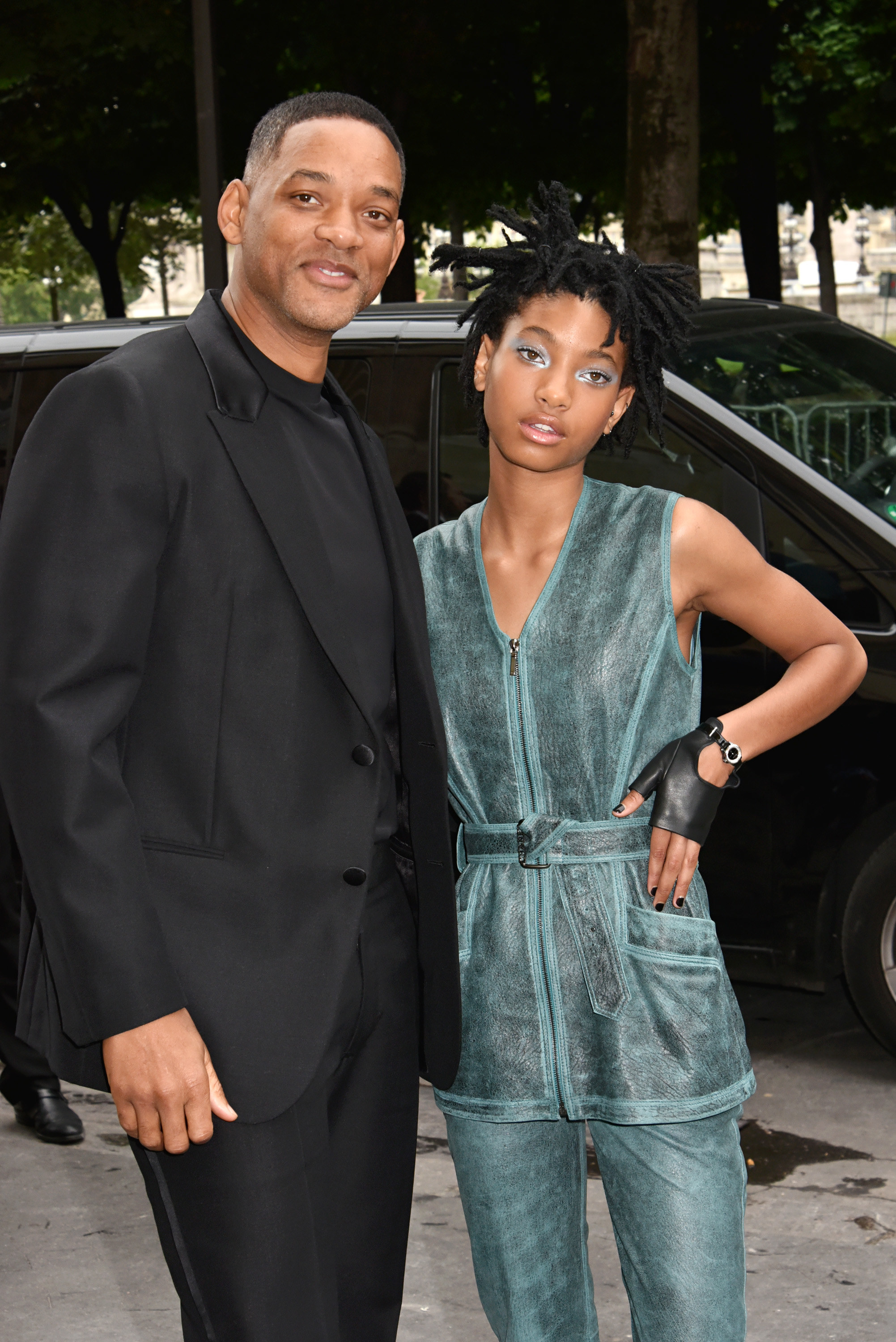 And Will mentions his grandmother in chapters of his memoir too, noting that he would often seek her approval, as he felt he "always needed a woman to achieve for."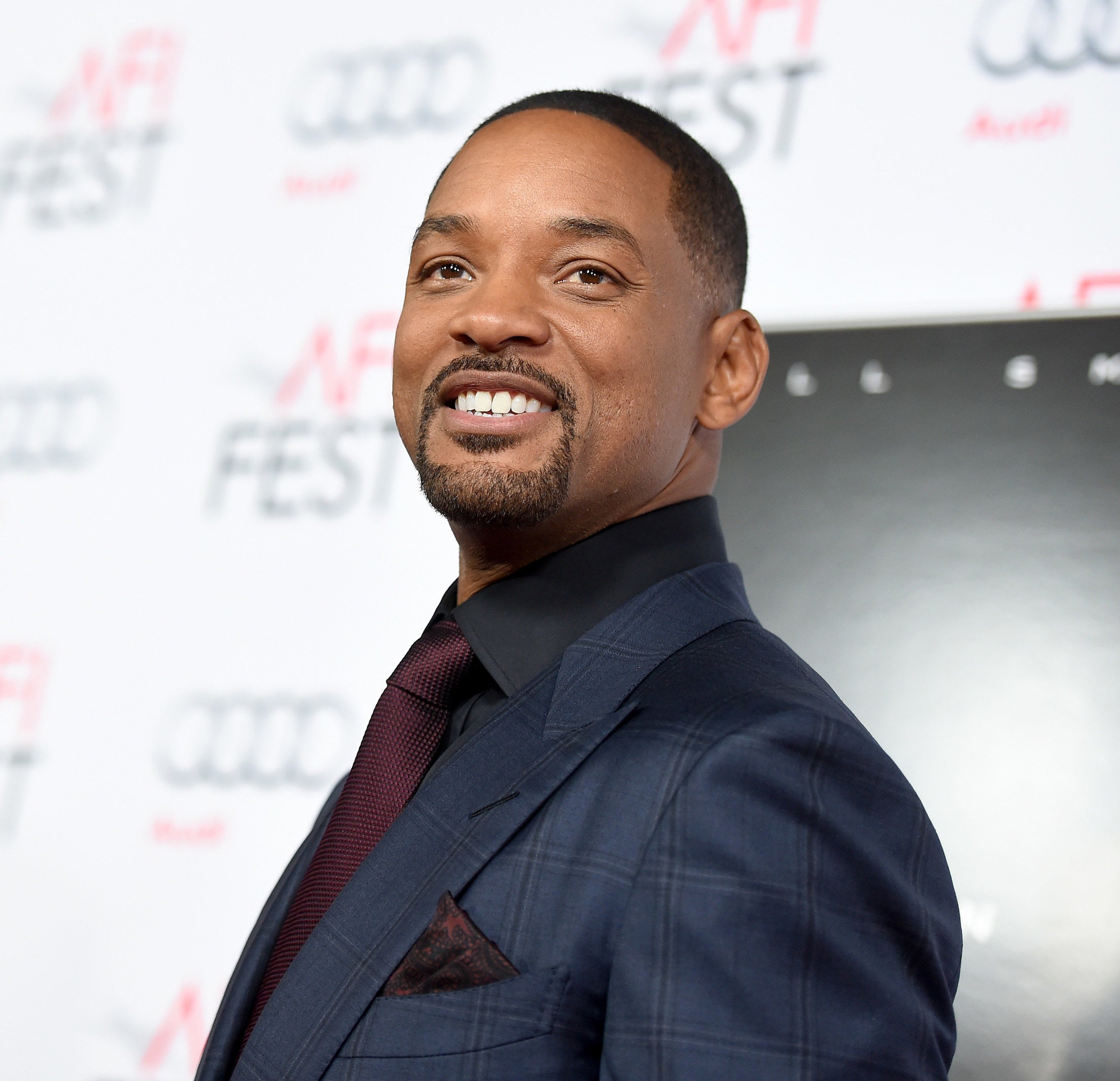 Her approval, however, was replaced after Will fell in love with a girl named Melanie aged 16 — something he opens up about in detail throughout the book.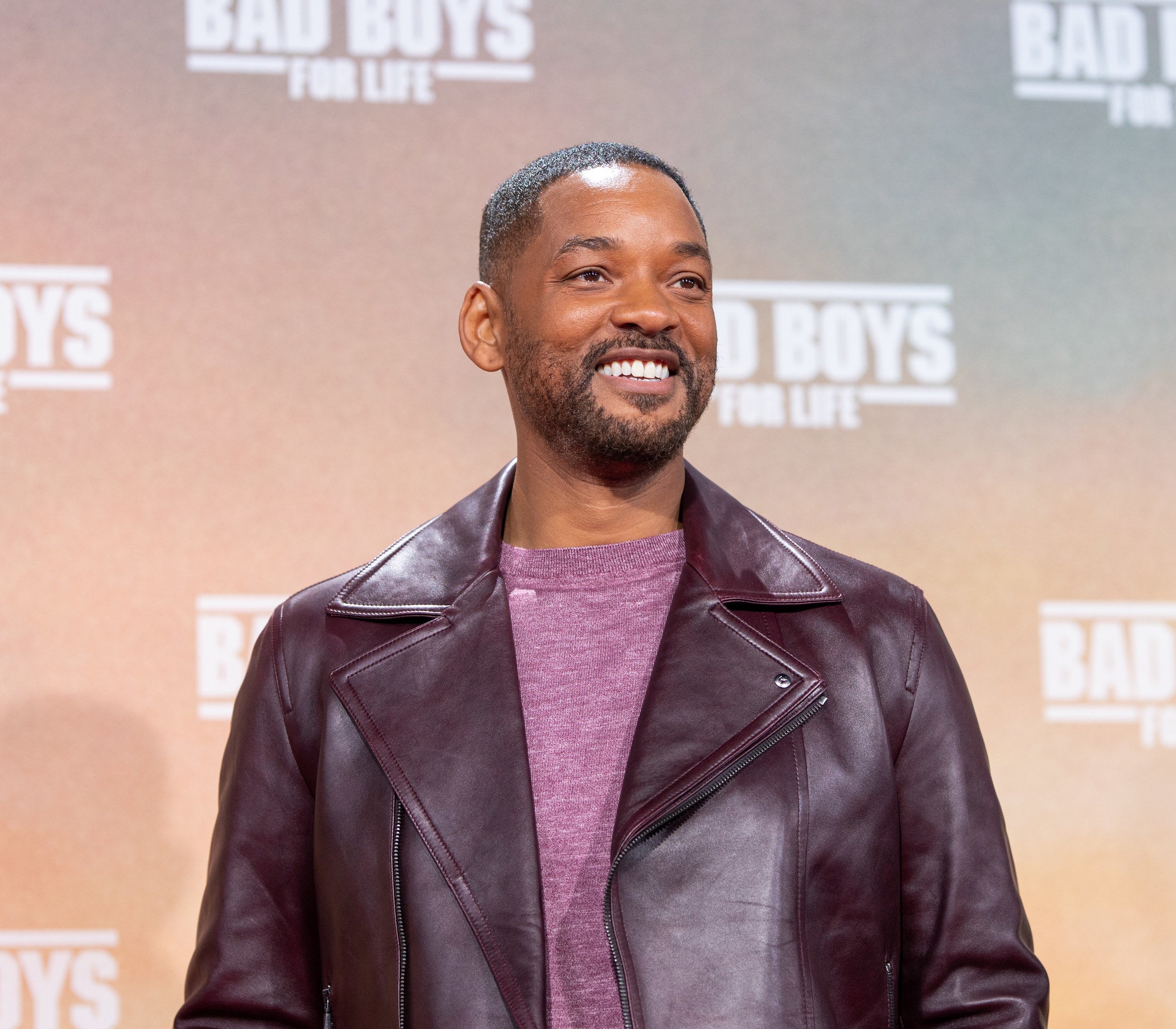 "From the day I met her, Melanie had been the center of my life," he writes.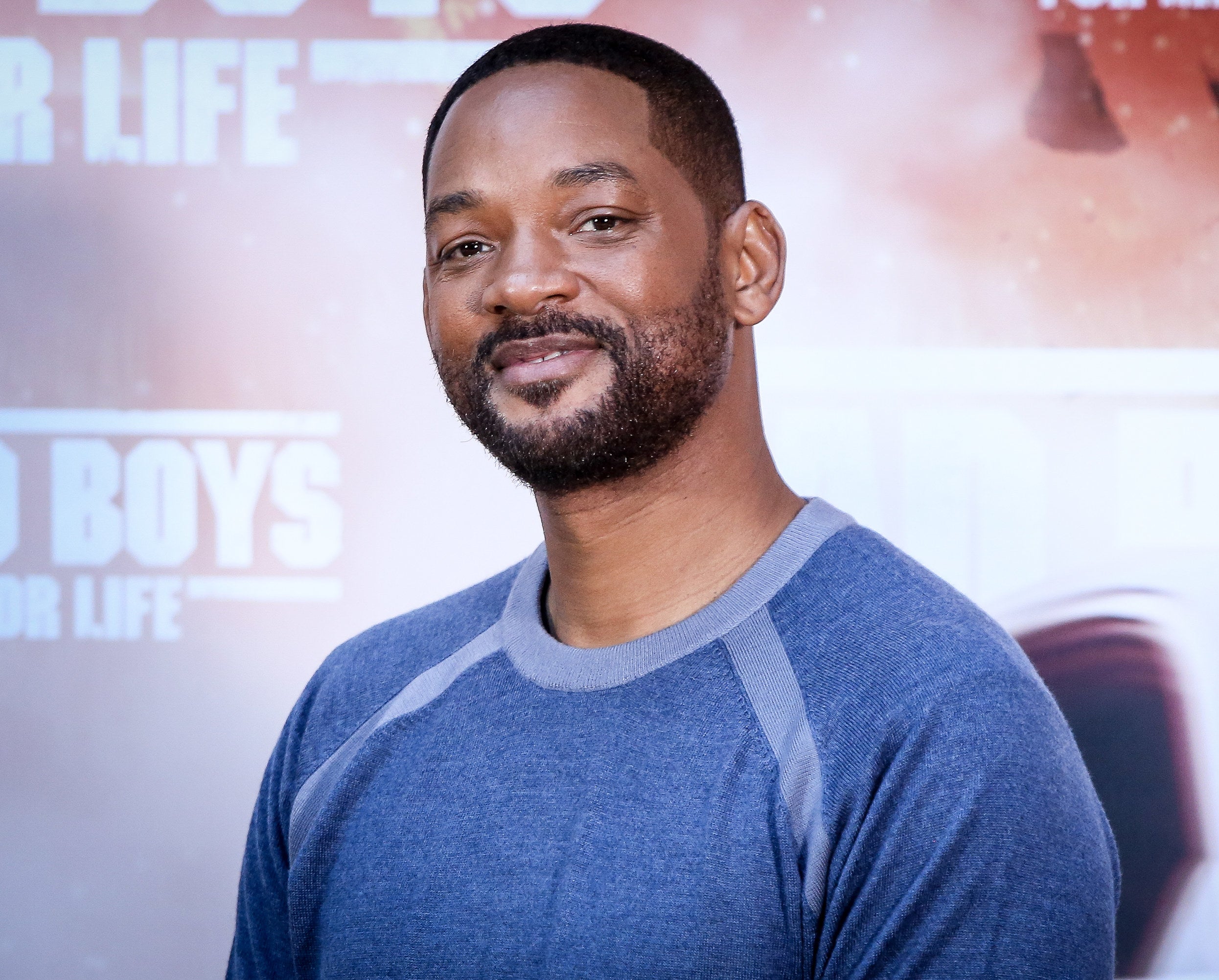 "The look in Melanie's eyes became the substitute for Gigi's [his grandmother's] approval," he writes. "I've always needed a woman to achieve for."

However, speaking of the demise of his and Melanie's relationship, Will goes on to detail how he was left heartbroken after she cheated on him — which led to him using sex as a coping mechanism.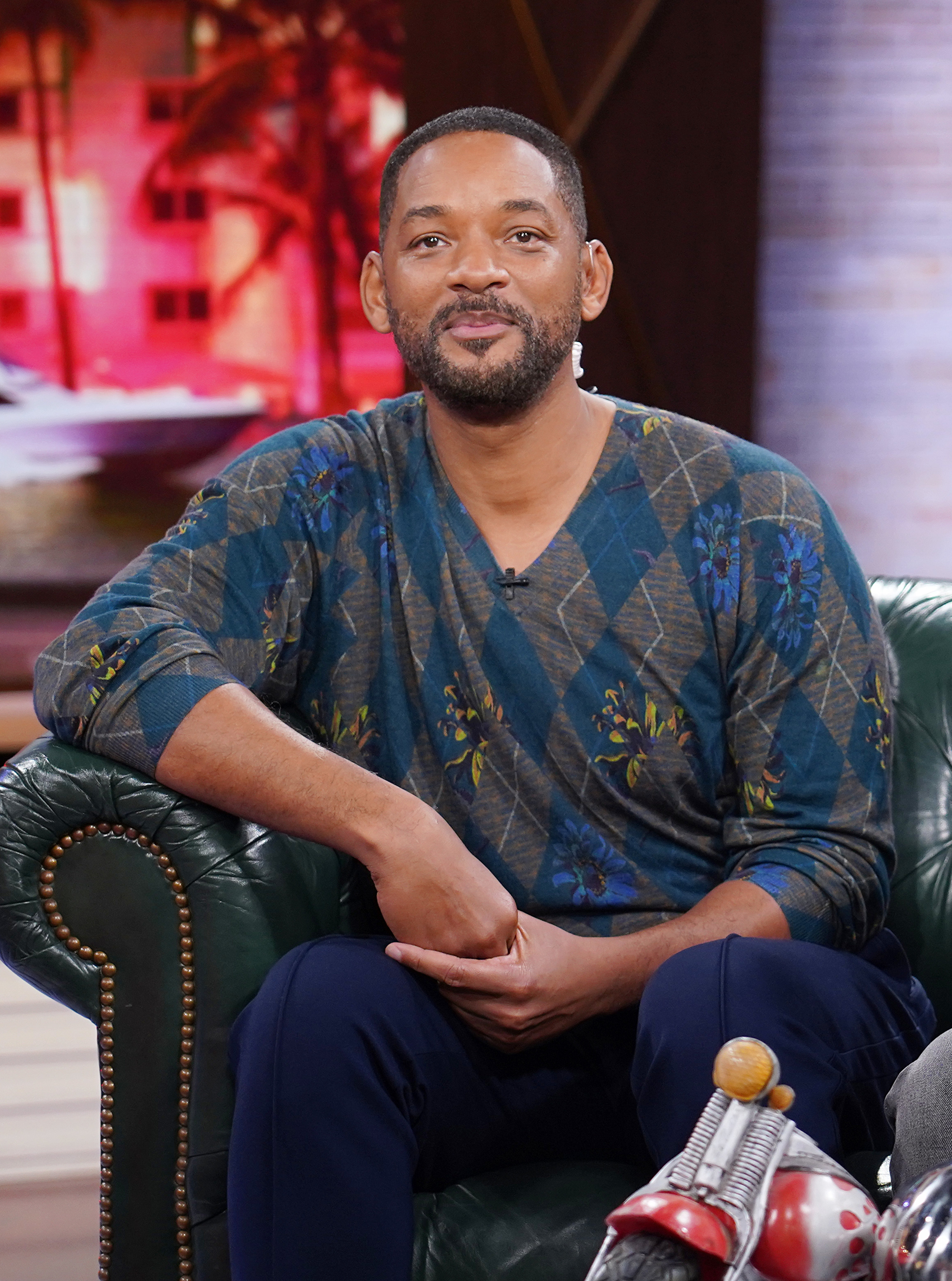 "I desperately need relief but as there is no pill for heartbreak, I resorted to the homeopathic remedies of shopping and rampant sexual intercourse," Will writes.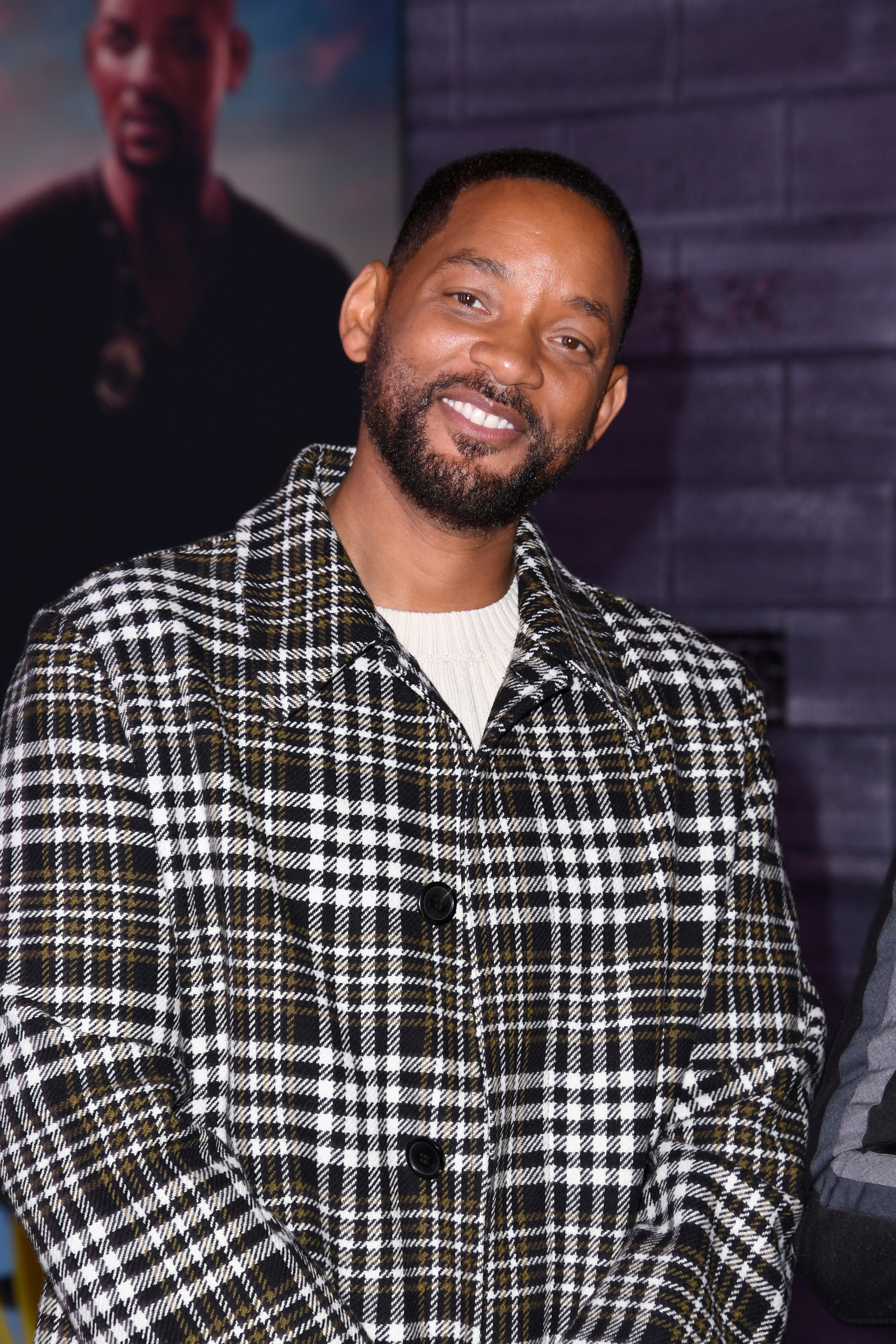 "I had sex with so many women, and it was so constitutionally disagreeable to the core of my being, that I developed a psychosomatic reaction to having an orgasm," he writes.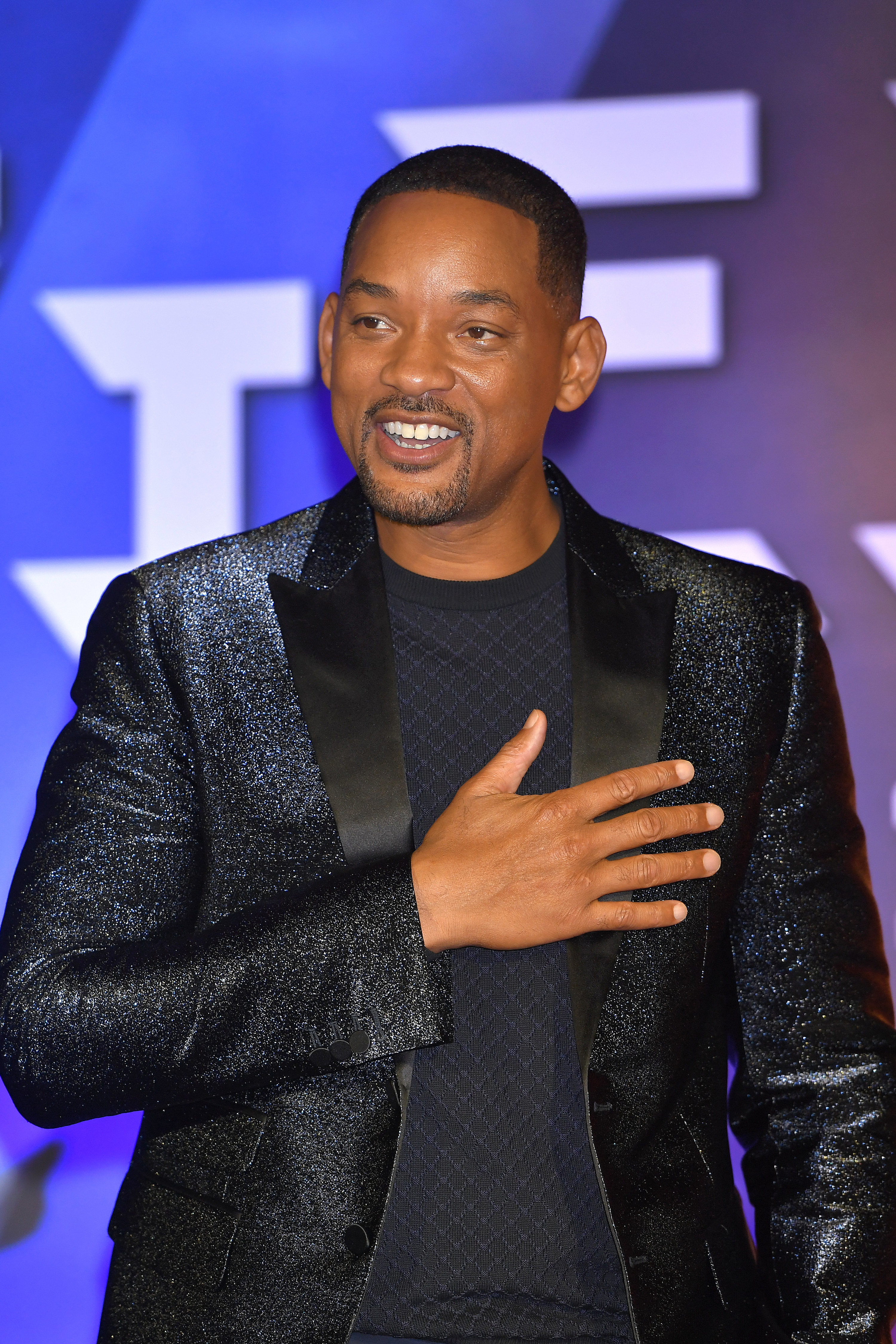 "It would literally make me gag and sometimes even vomit," he adds. 
And Will also recalls the early days of his and Jada's relationship, noting that he'd determinedly tried to "satisfy" her as best as he could.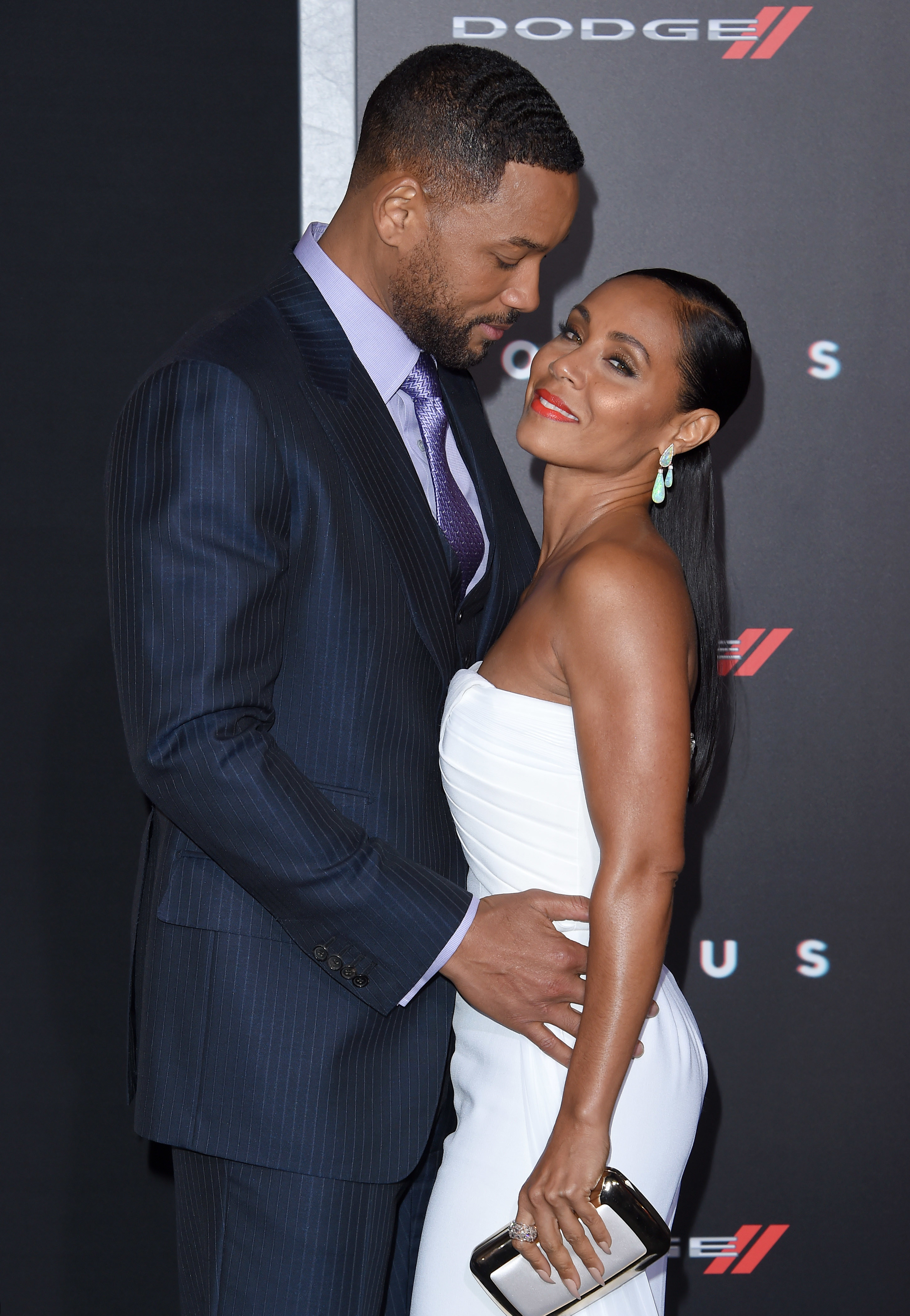 "We drank every day, and had sex multiple times every day, for four straight months," Will writes.
"I started to wonder if this was a competition," he says. "Either way, as far as I was concerned, there were only two possibilities: (1) I was going to satisfy this woman sexually, or (2) I was going to die trying."