But in what's easily one of the most wholesome moments from this year's Coachella so far, Will Smith was spotted being the ultimate hypeman during his kids' performance this weekend — and it's brought several fans to tears.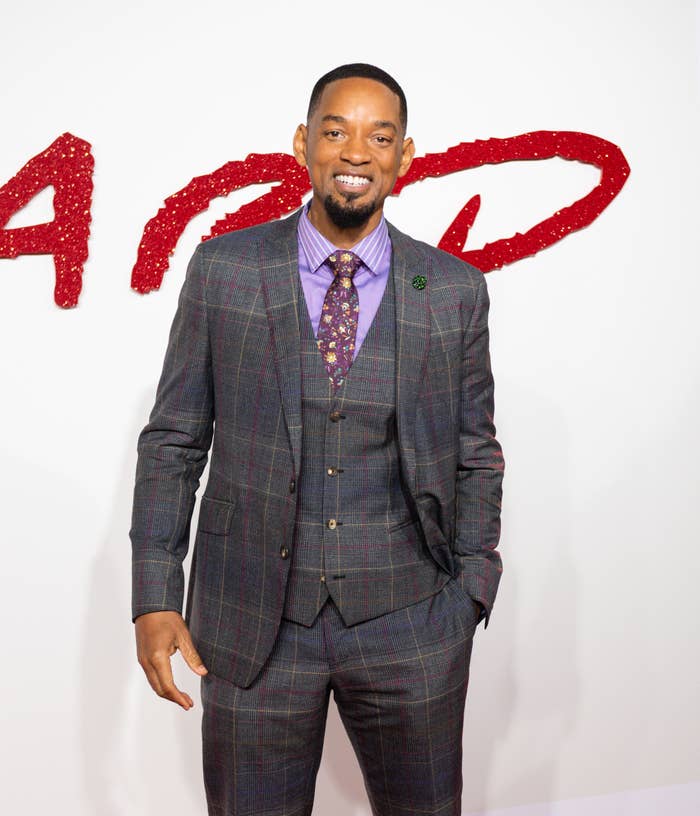 On Sunday, Will's 22-year-old daughter, Willow, delivered an incredible performance featuring a series of her most popular hits, including "Transparent Soul" and "Meet Me at Our Spot."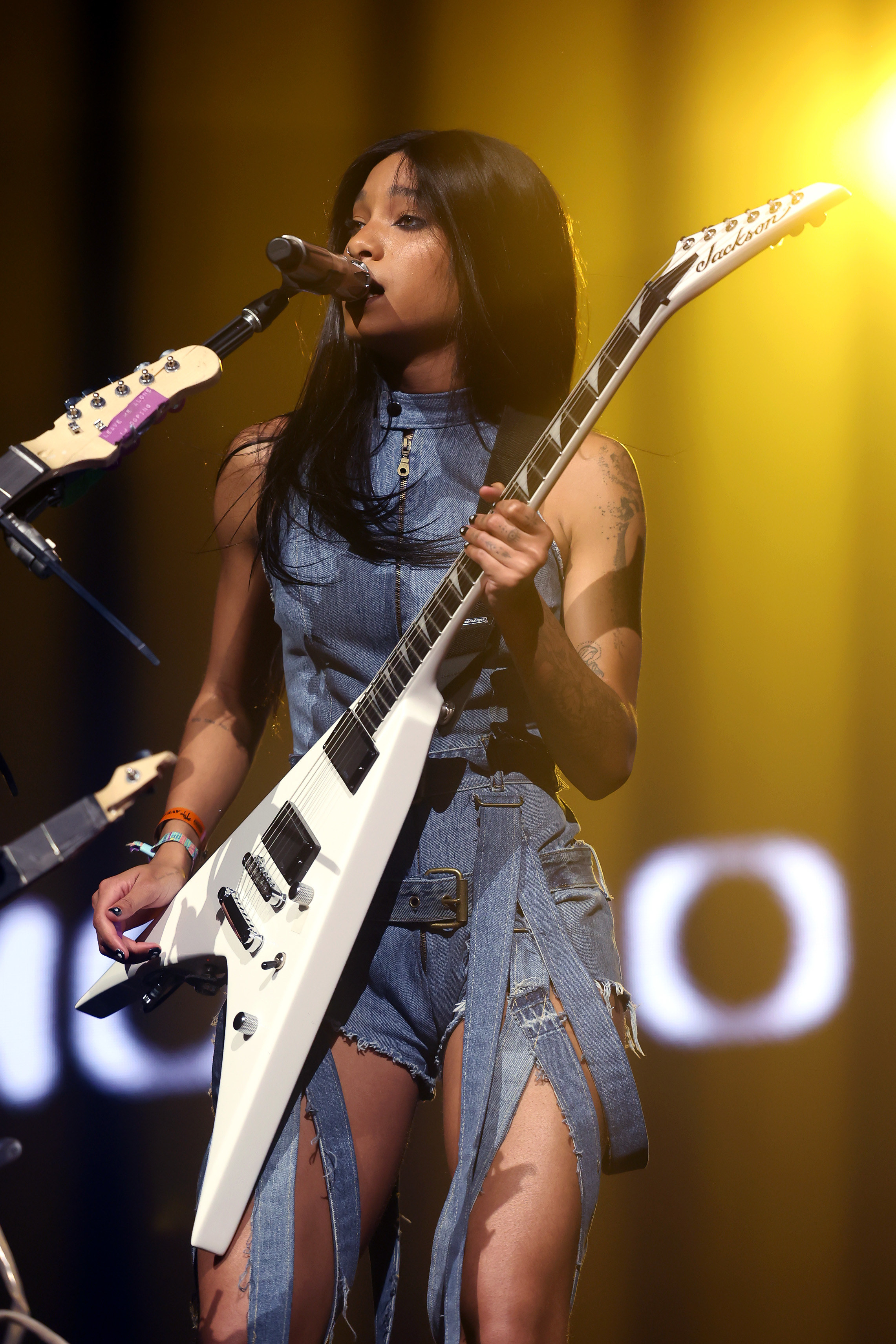 And Will simply couldn't keep it together as he expressed his joy at seeing his daughter smash it onstage.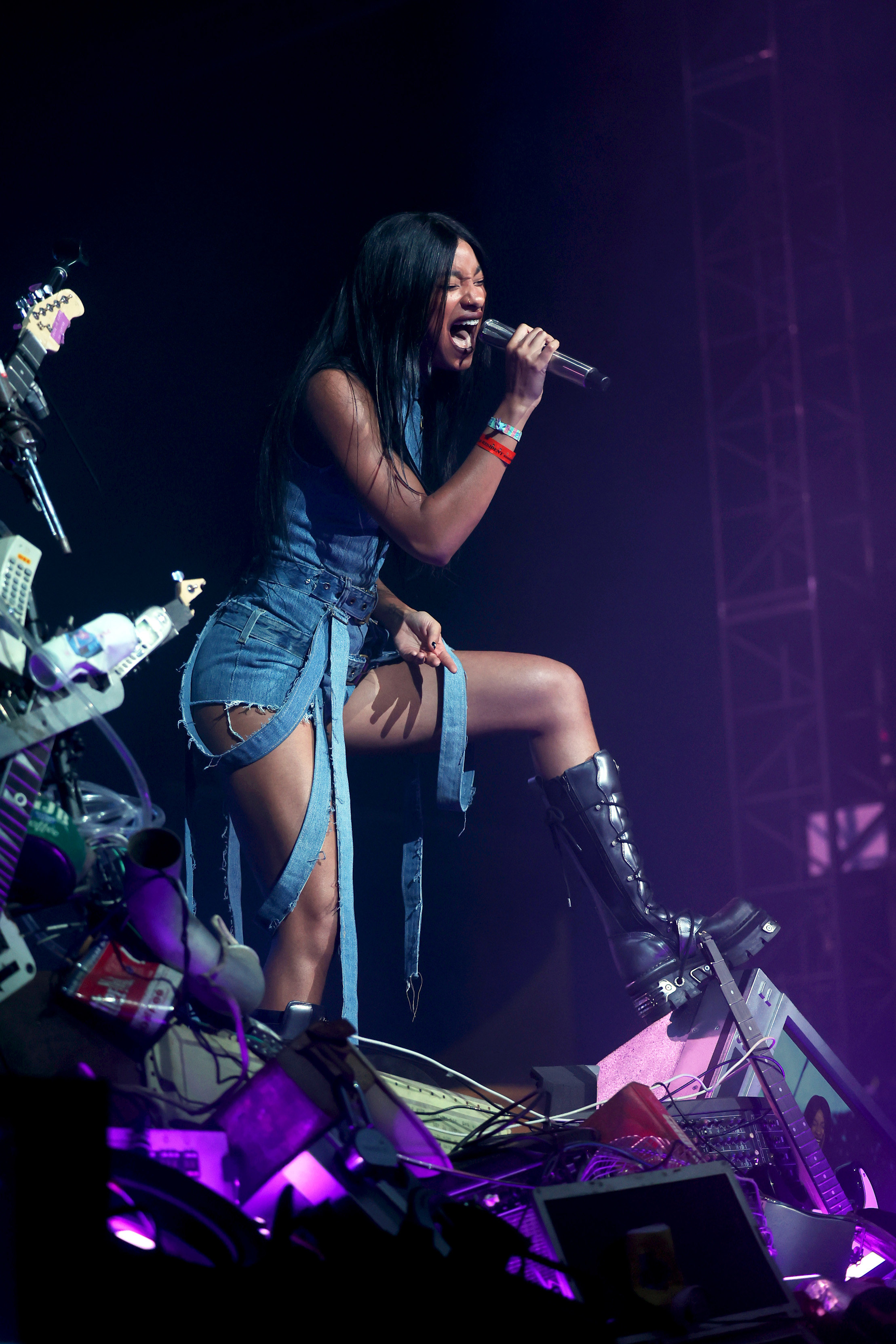 "WILLOWCHELLA!!" he captioned an Instagram video of himself grinning as he watched Willow sing to the crowd.
Will then shared a second video of his daughter onstage, this time writing, "I can't stop crying!"
Elsewhere during her set, Willow was joined by her brother Jaden to perform their joint hit "Summertime in Paris."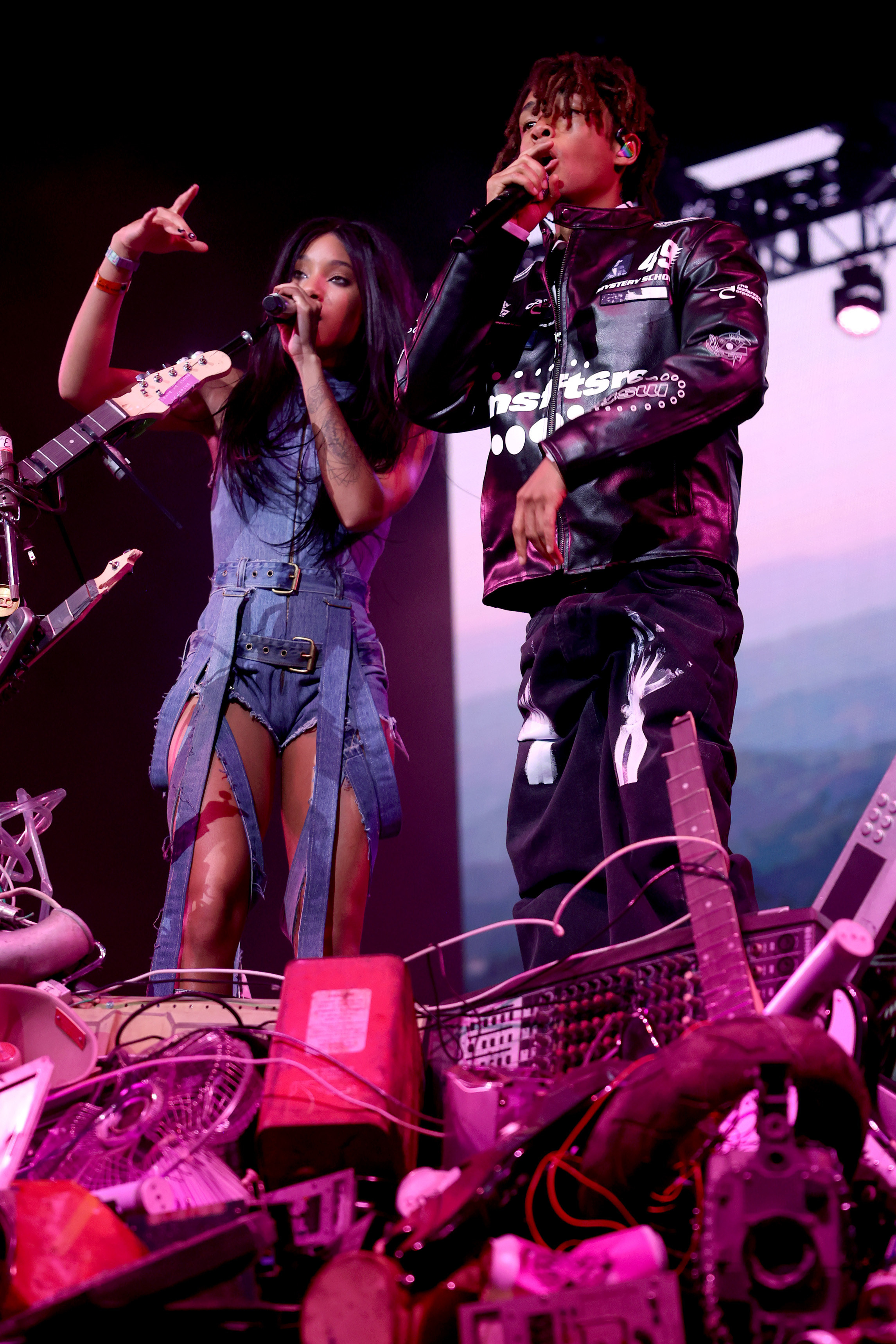 And Jaden, 24, was just as emotional as his dad over Willow's incredible achievement, telling the crowd that he's super "inspired" by her talent.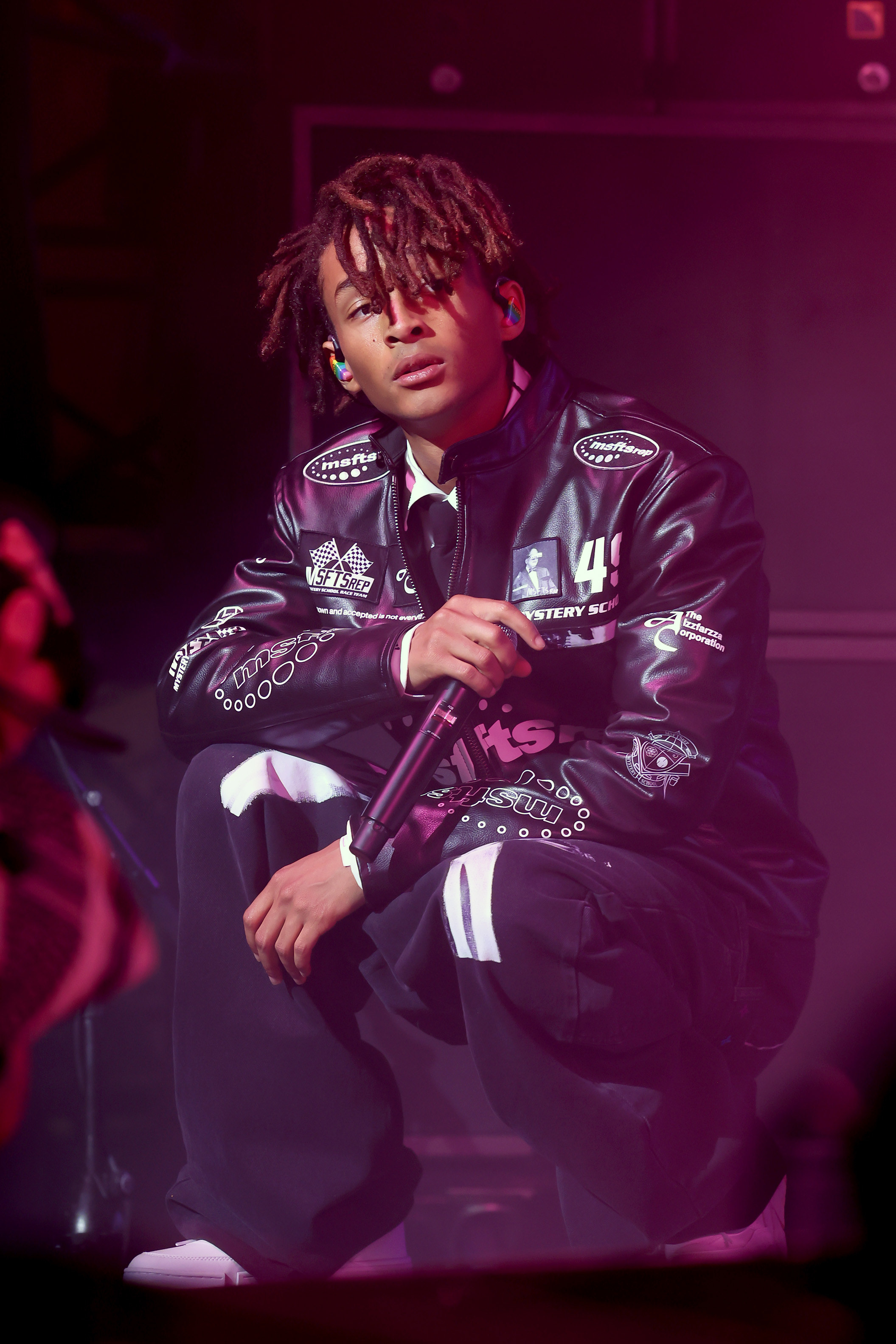 "It brings tears to my eyes as your brother to see you do this," Jaden said. "I love you so much. I'm so inspired by you, I'm so inspired and happy for what you're doing in the world and the amount of people's lives you're changing with the music that you're making."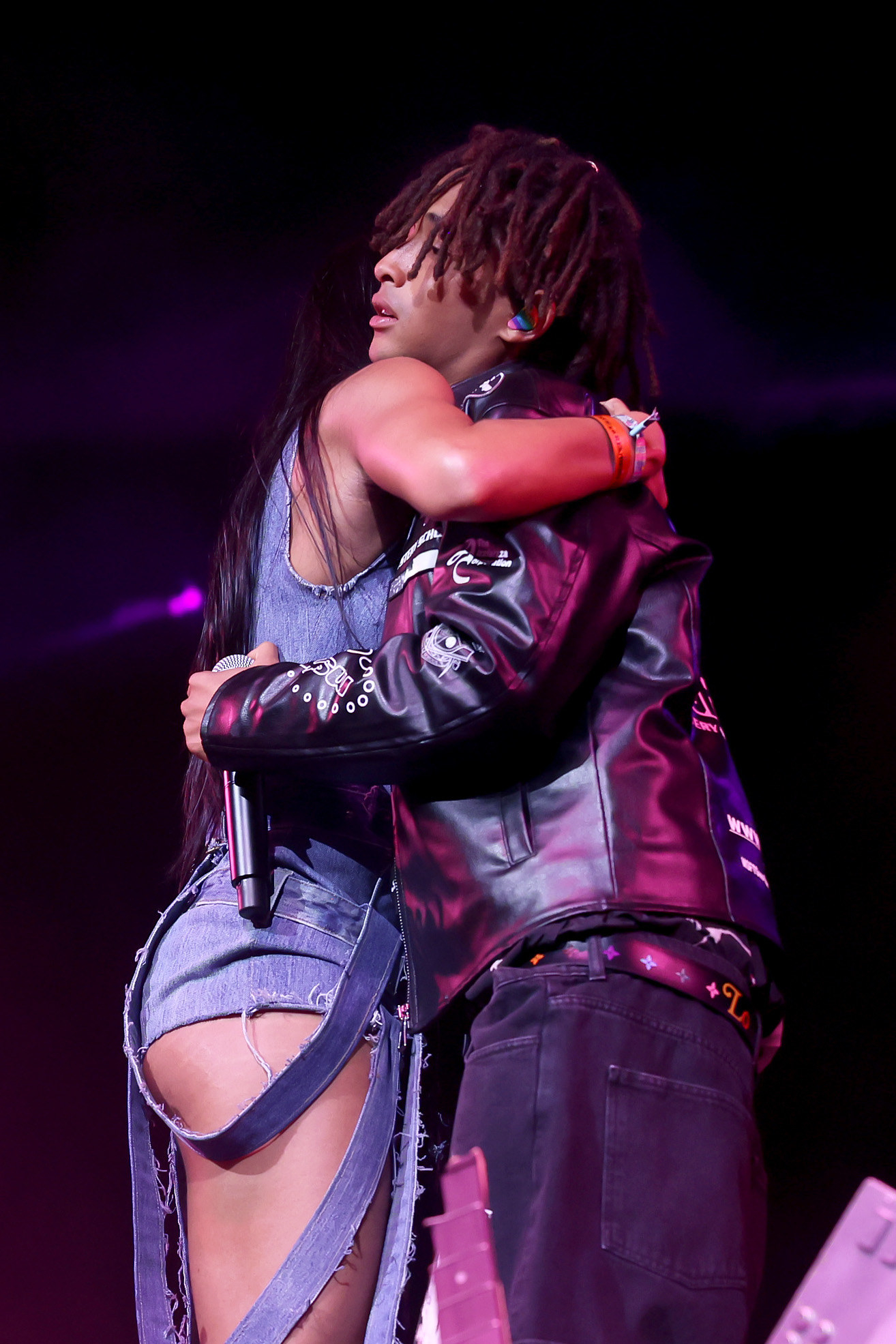 The heartwarming exchange, along with Will's beaming pride as he watched his kids from the busy crowd, has left fans super emotional.
"That's genuine pride and selfless adoration right there! Not Will being famous, just a proud dad beaming over his child!" someone commented under Will's Instagram videos. "Wills such a proud dad it's honestly the most adorable thing," another user wrote.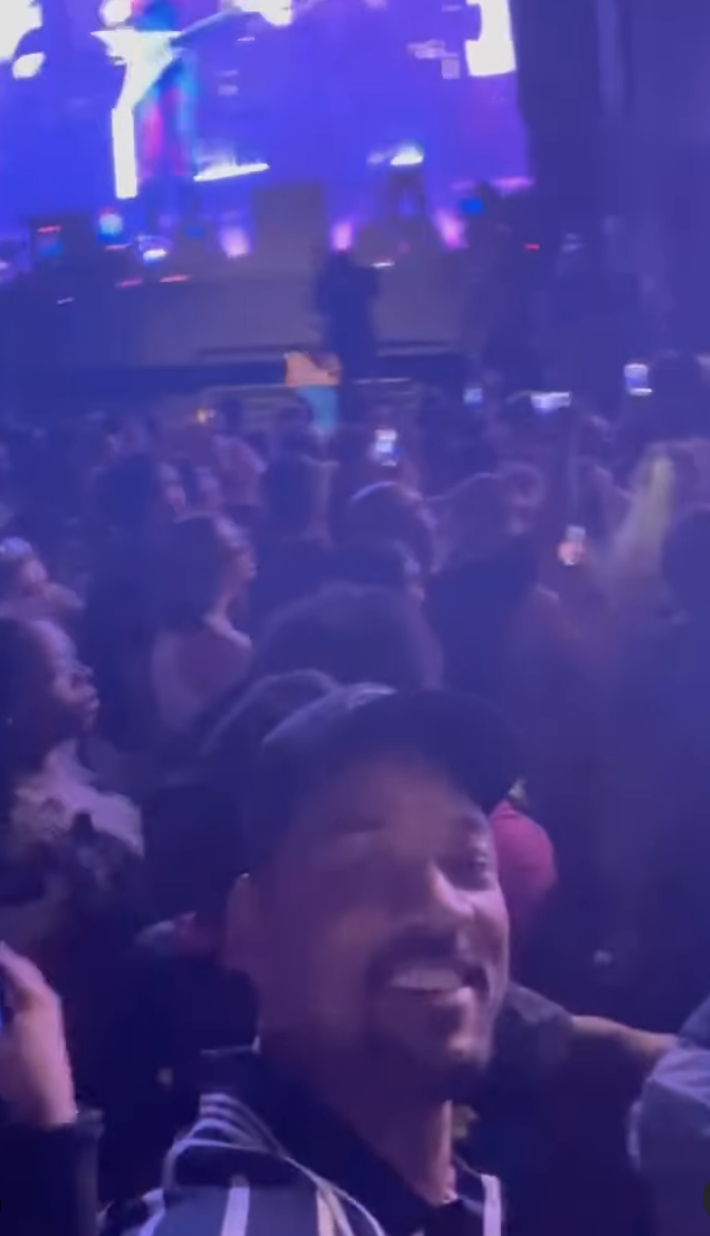 Several fans went on to praise Will and his wife, Jada Pinkett Smith, for their parenting skills after watching Jaden and Willow's heartwarming interaction onstage.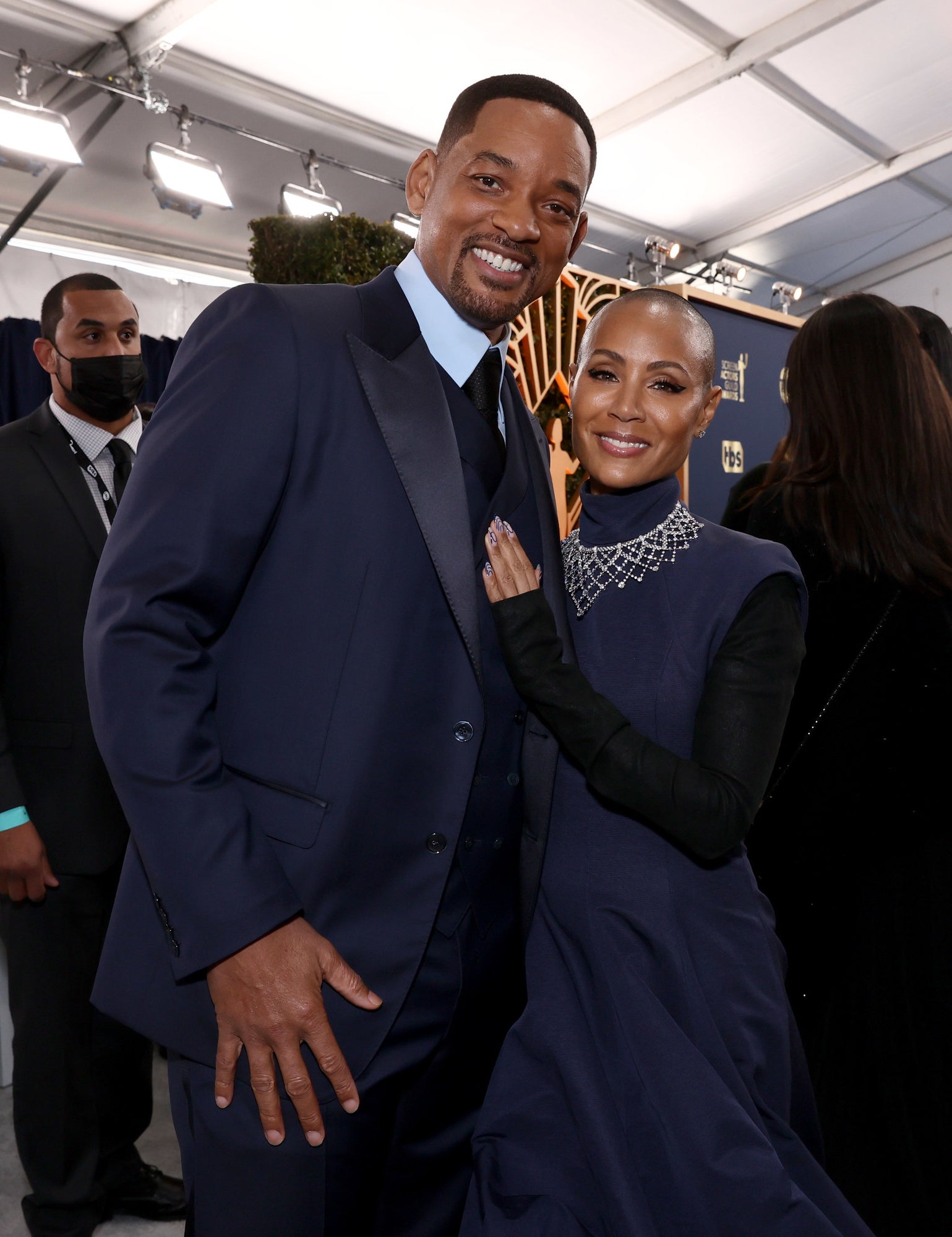 "It's heartwarming to see siblings supporting each other, especially on such a big stage like Coachella. And to have their dad there capturing the moment and feeling proud just adds to the beauty of it all," one tweet read.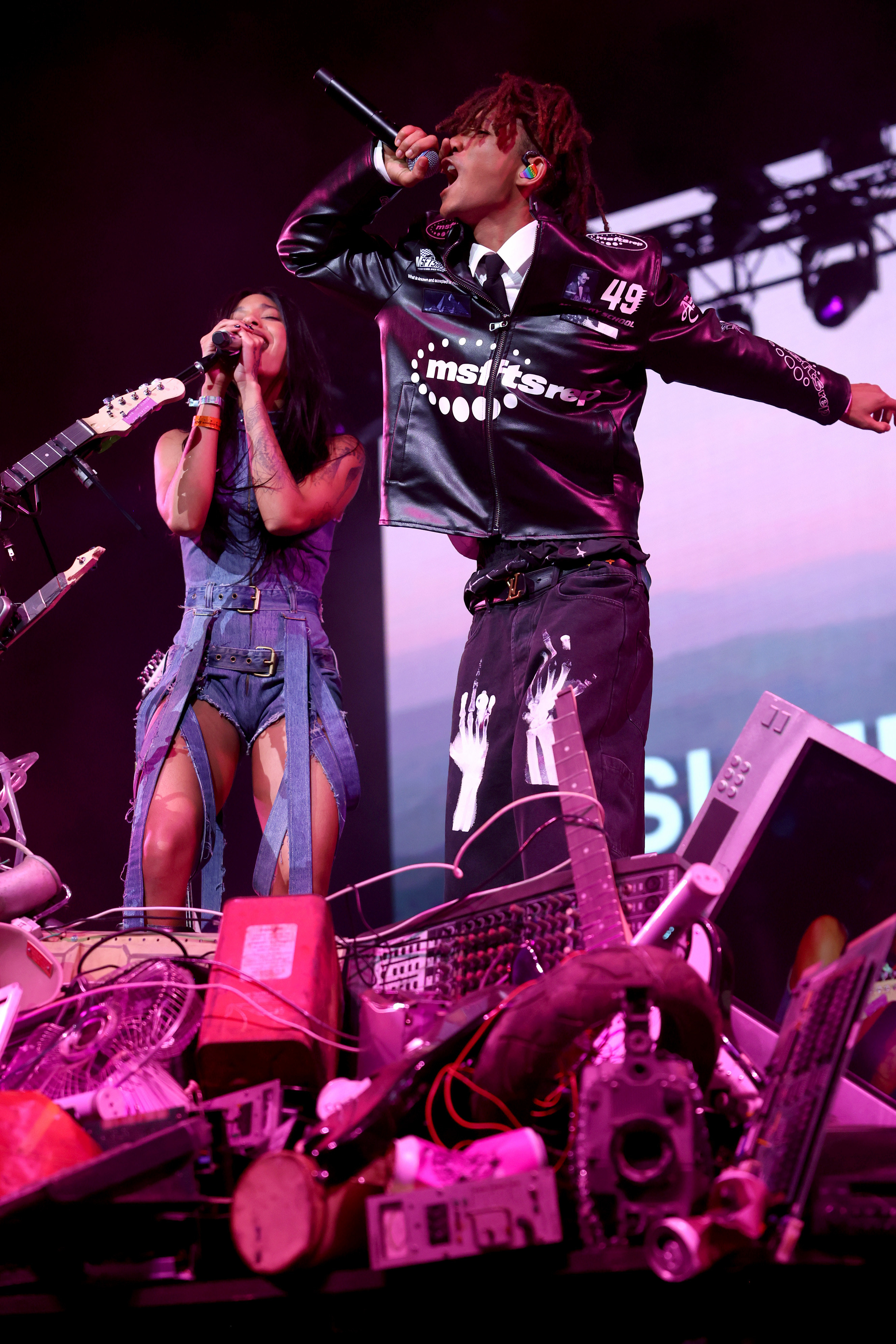 "People used to give Will & Jada so much shit about how they were raising their kids because they let them experiment and be themselves, but look at the end result. They raised two amazing human beings," someone else added, referring to the yearslong negative discourse around Will and Jada's parenting style.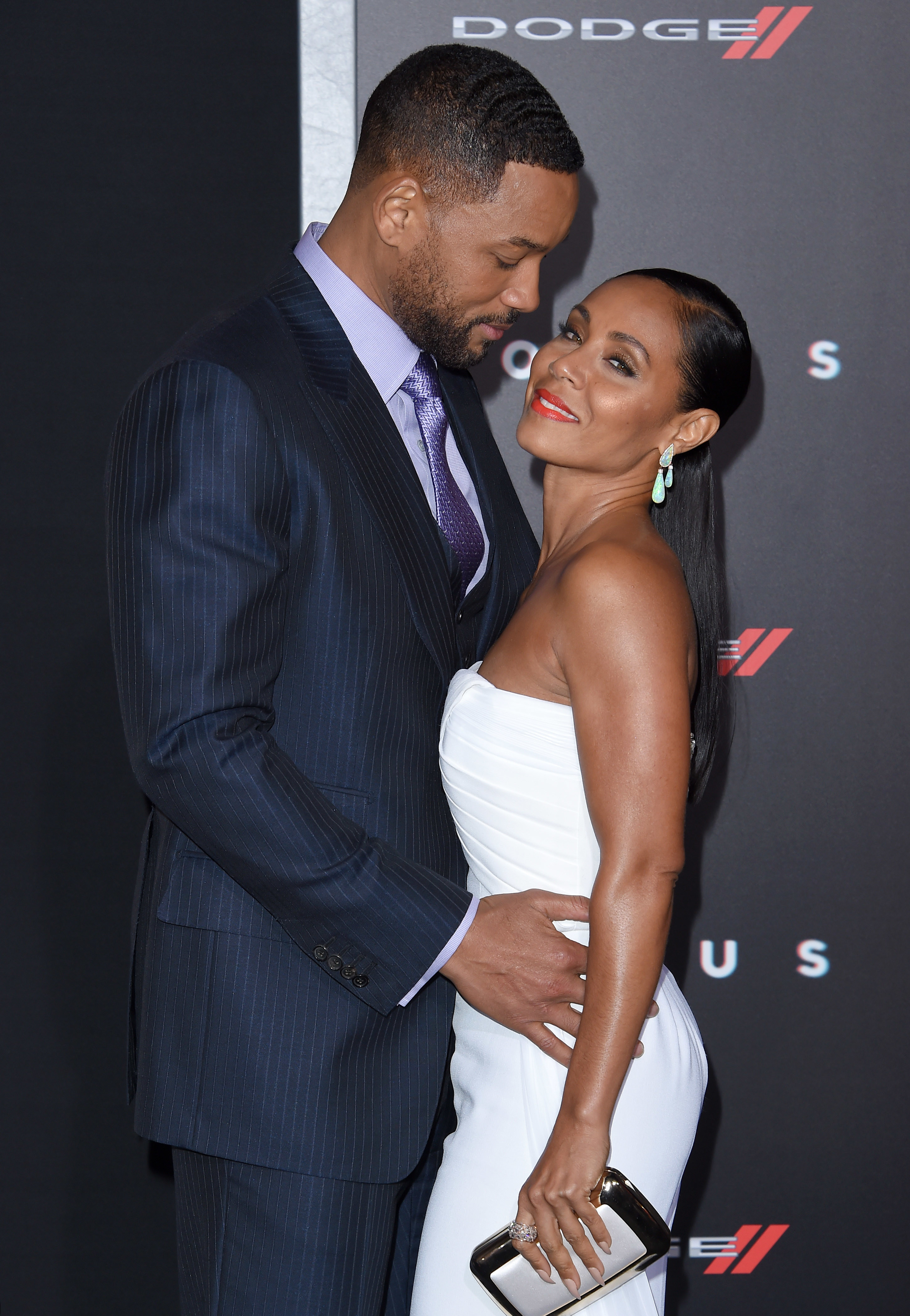 Jada and Will have spent years at the center of criticism around their unconventional method of parenting, largely due to the fact that they gave their kids lots of freedom growing up.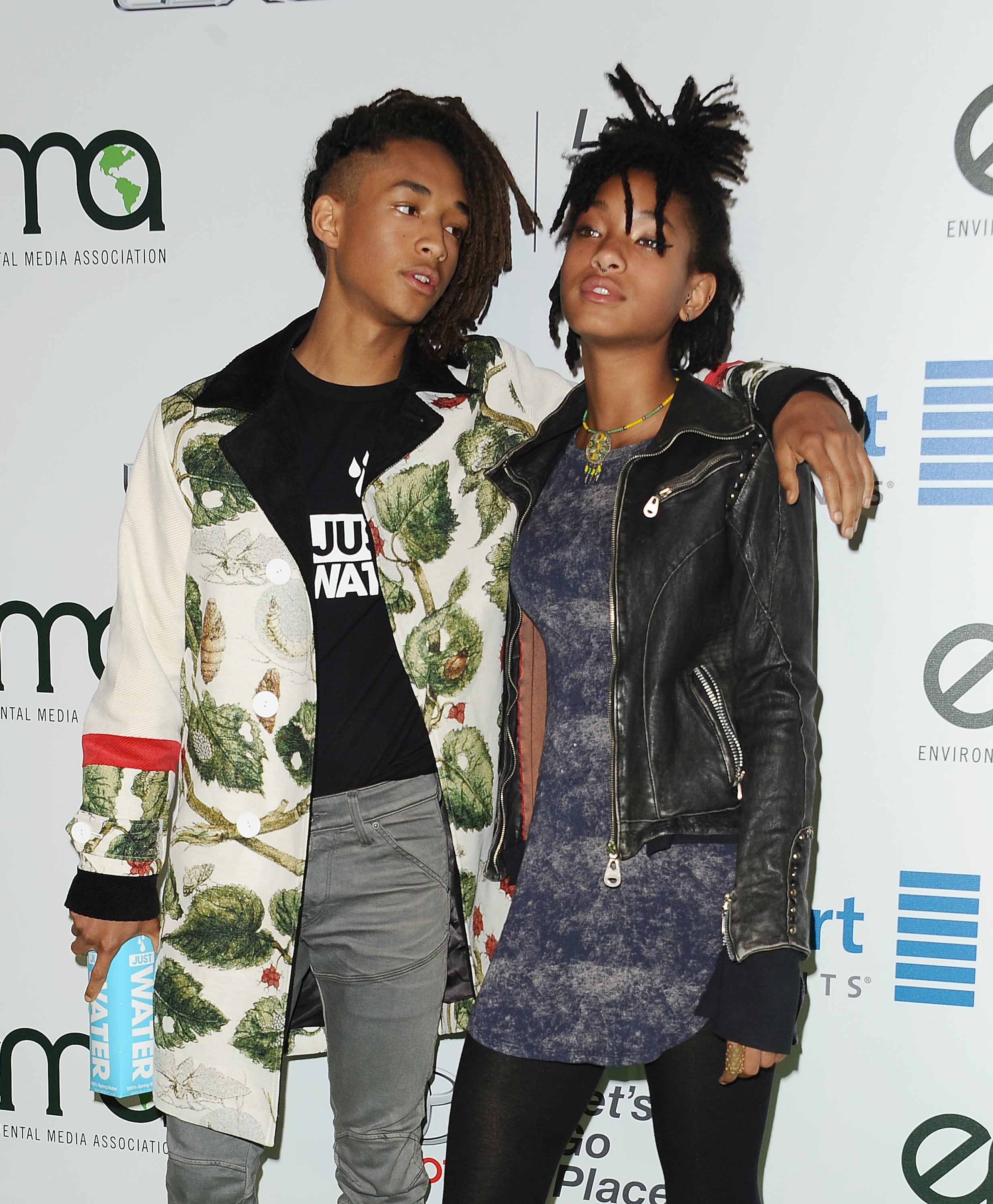 For example, Will revealed in 2013 that he and Jada did not believe in punishing their children.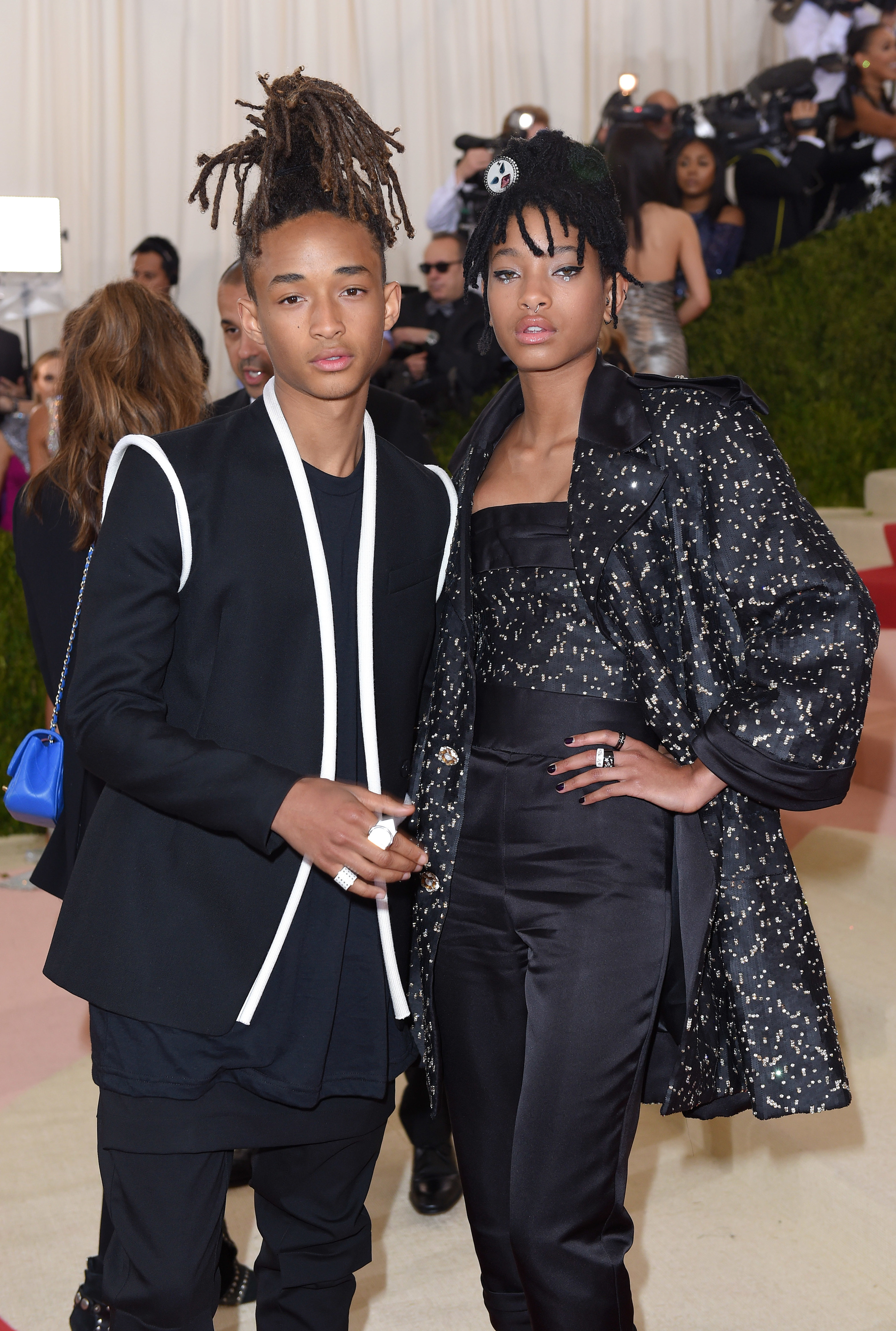 "We don't do punishment," he told E! News. "The way that we deal with our kids is, they are responsible for their lives. Our concept is, as young as possible, give them as much control over their lives as possible and the concept of punishment, our experience has been — it has a little too much of a negative quality."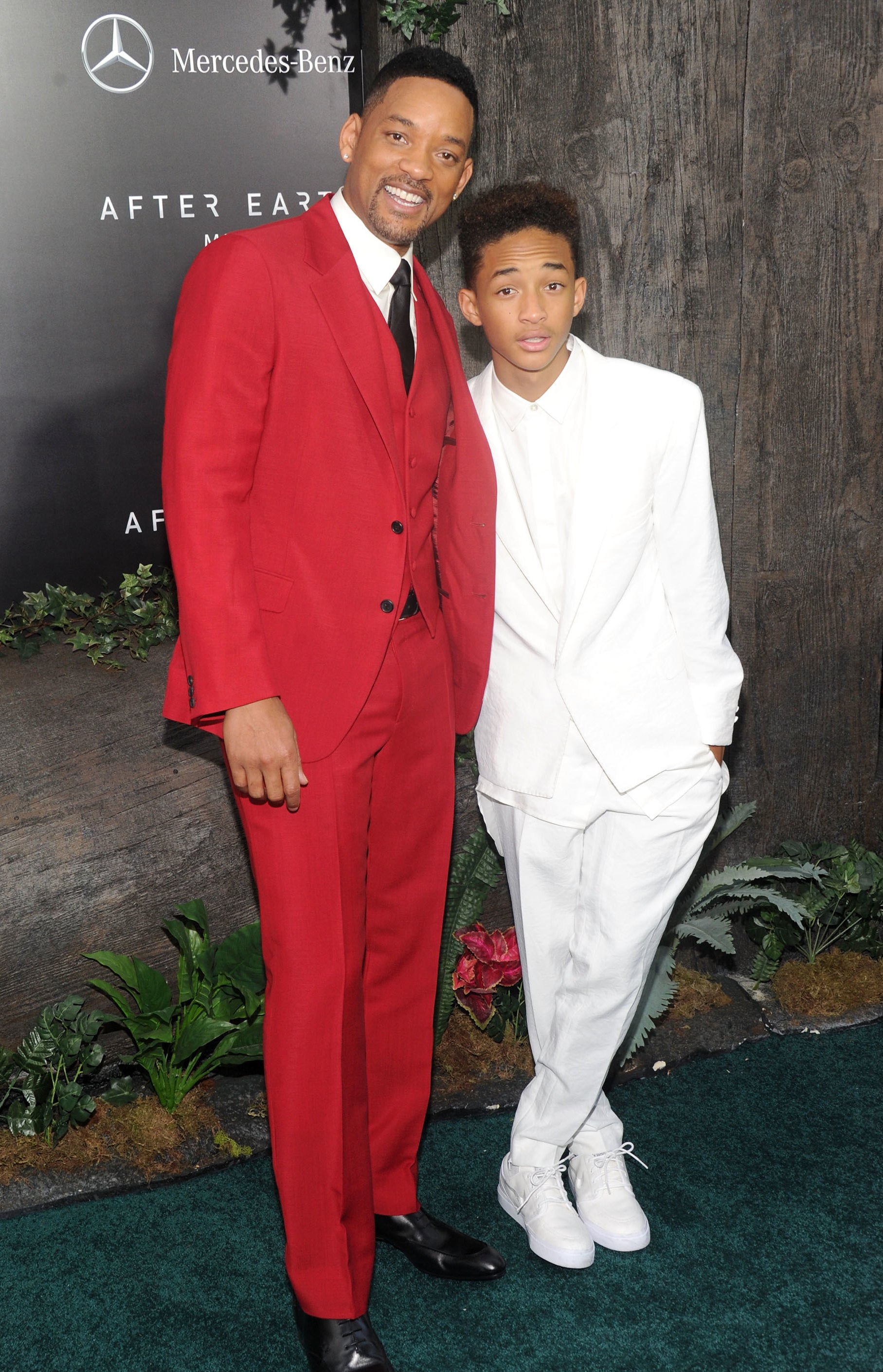 "You can do anything you want as long as you can explain to me why that was the right thing to do for your life," he added.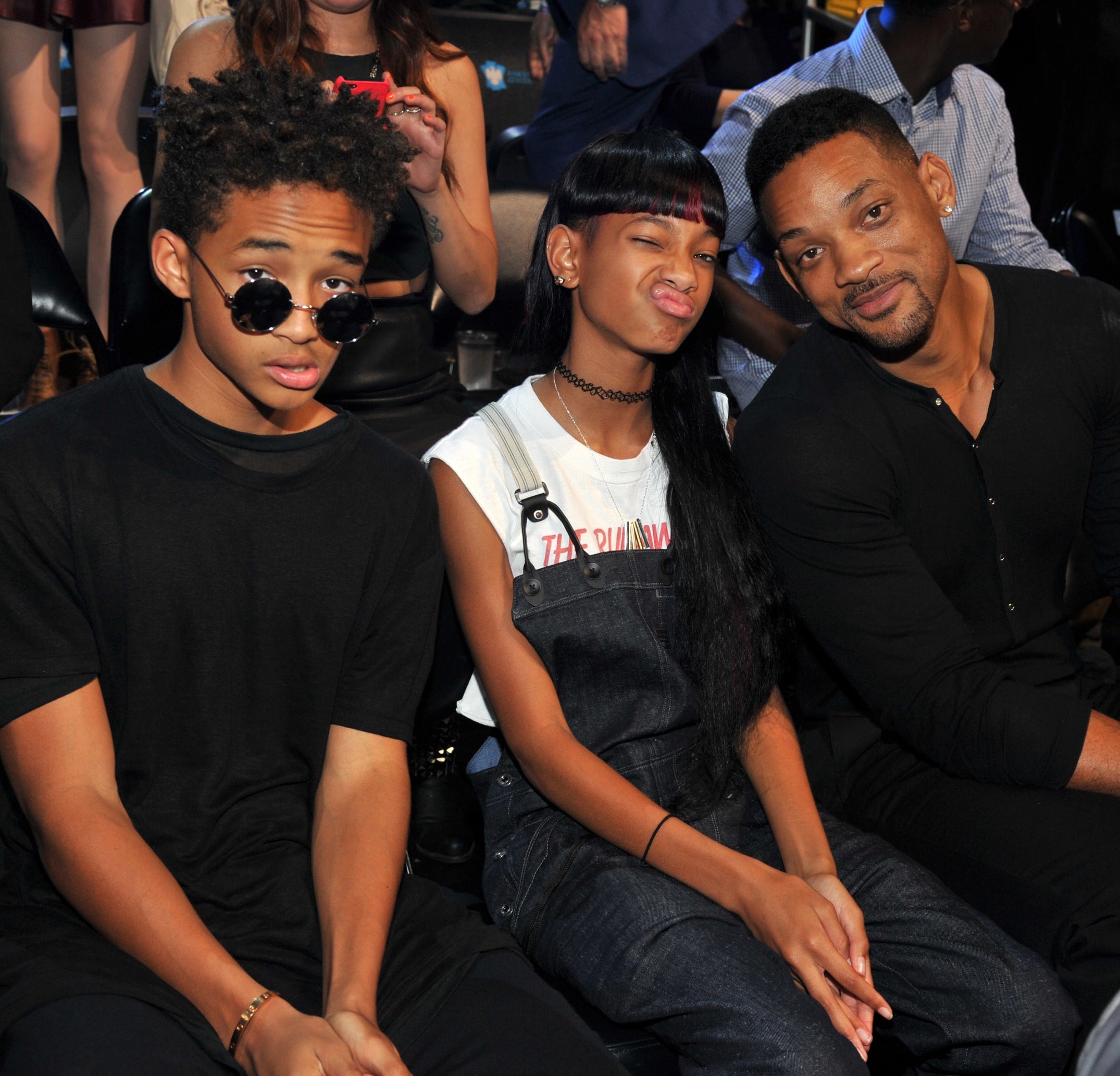 That same year, Will sat down with Haute Living and revealed that he and Jada were focused on treating their kids with the same respect they would anyone else.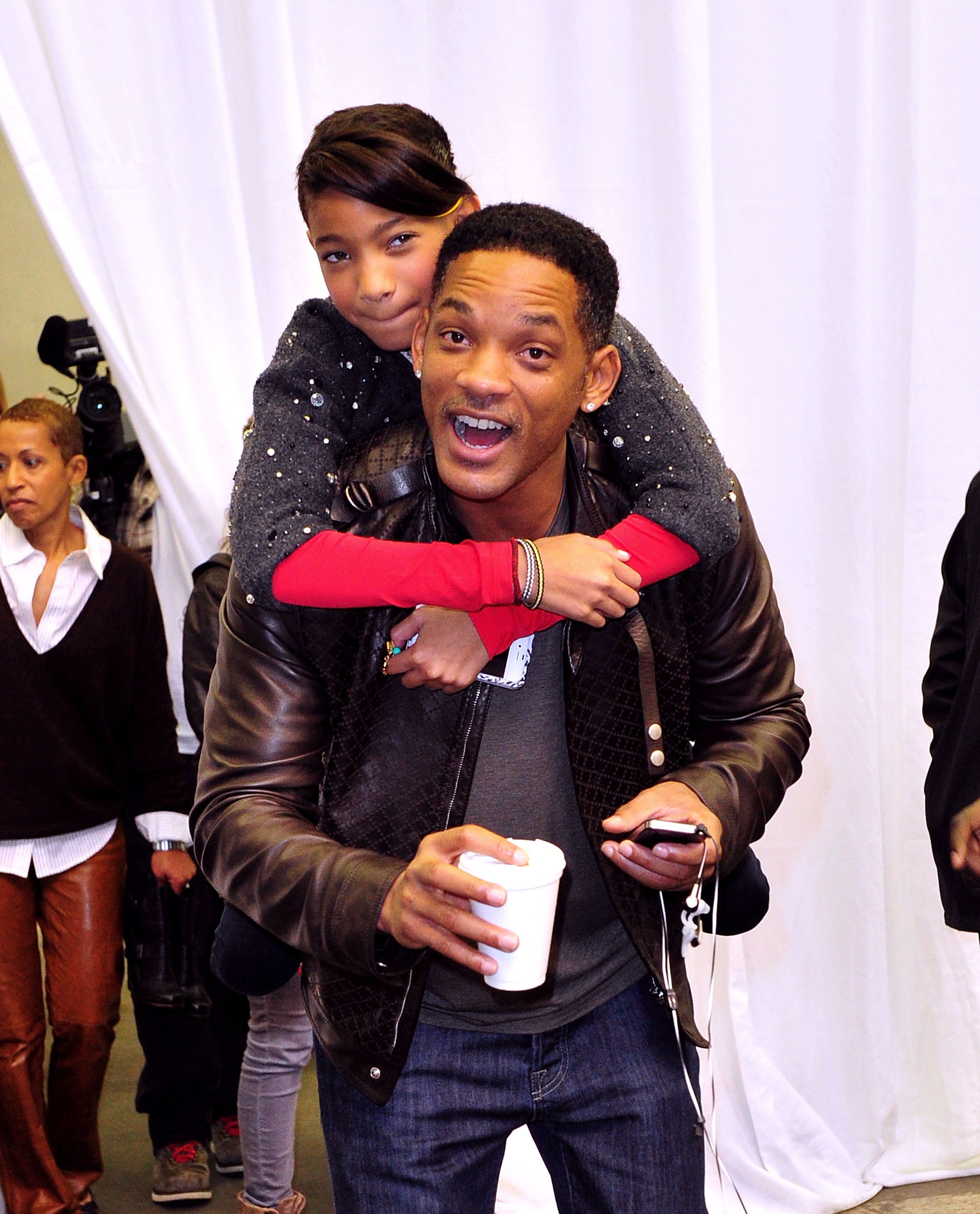 "We respect our children the way we would respect any other person. Things like cleaning up their room. You would never tell a full-grown adult to clean their room, so we don't tell our kids to clean their rooms," he said.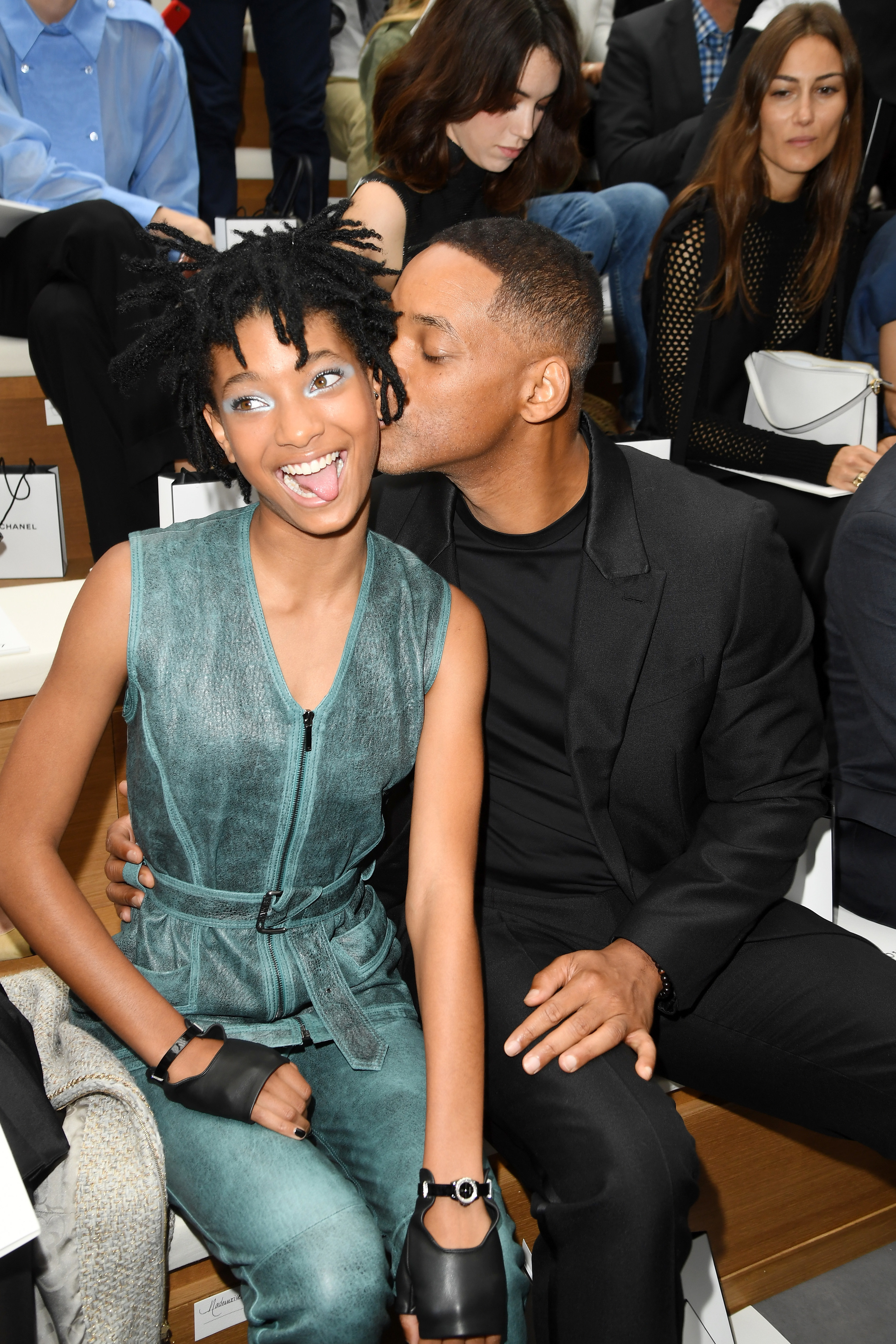 "We tell our kids, 'You don't have a room, that's our room and we are letting you borrow it.' So we feel it's perfectly reasonable to ask our kids to clean the rooms that we are letting them use," he added.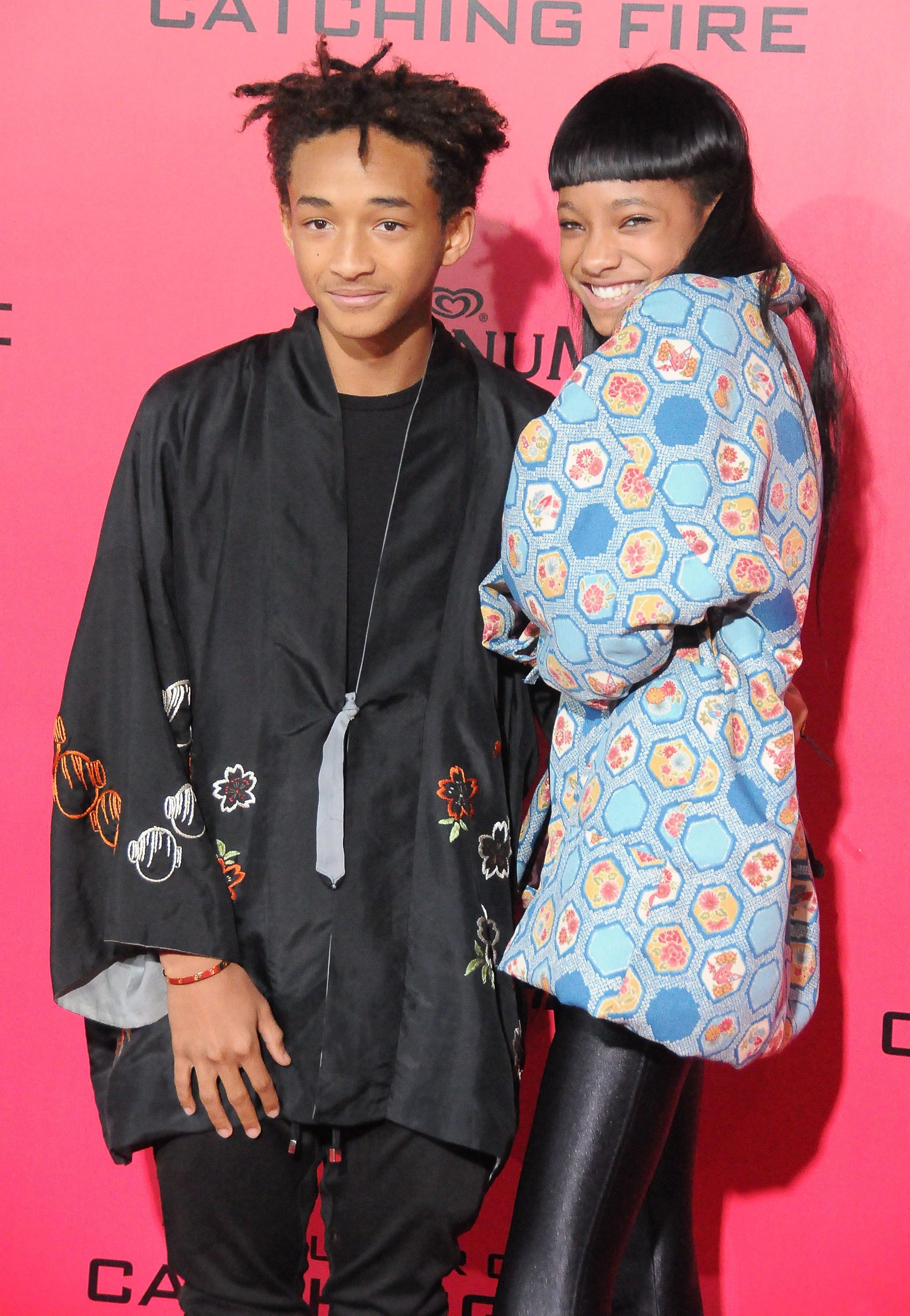 Over the years, Will and Jada's parenting choices have been met with intense scrutiny — not just from fans, but also from Jada's mother, Adrienne Banfield-Norris, who felt that the couple gave Jaden and Willow far too much freedom.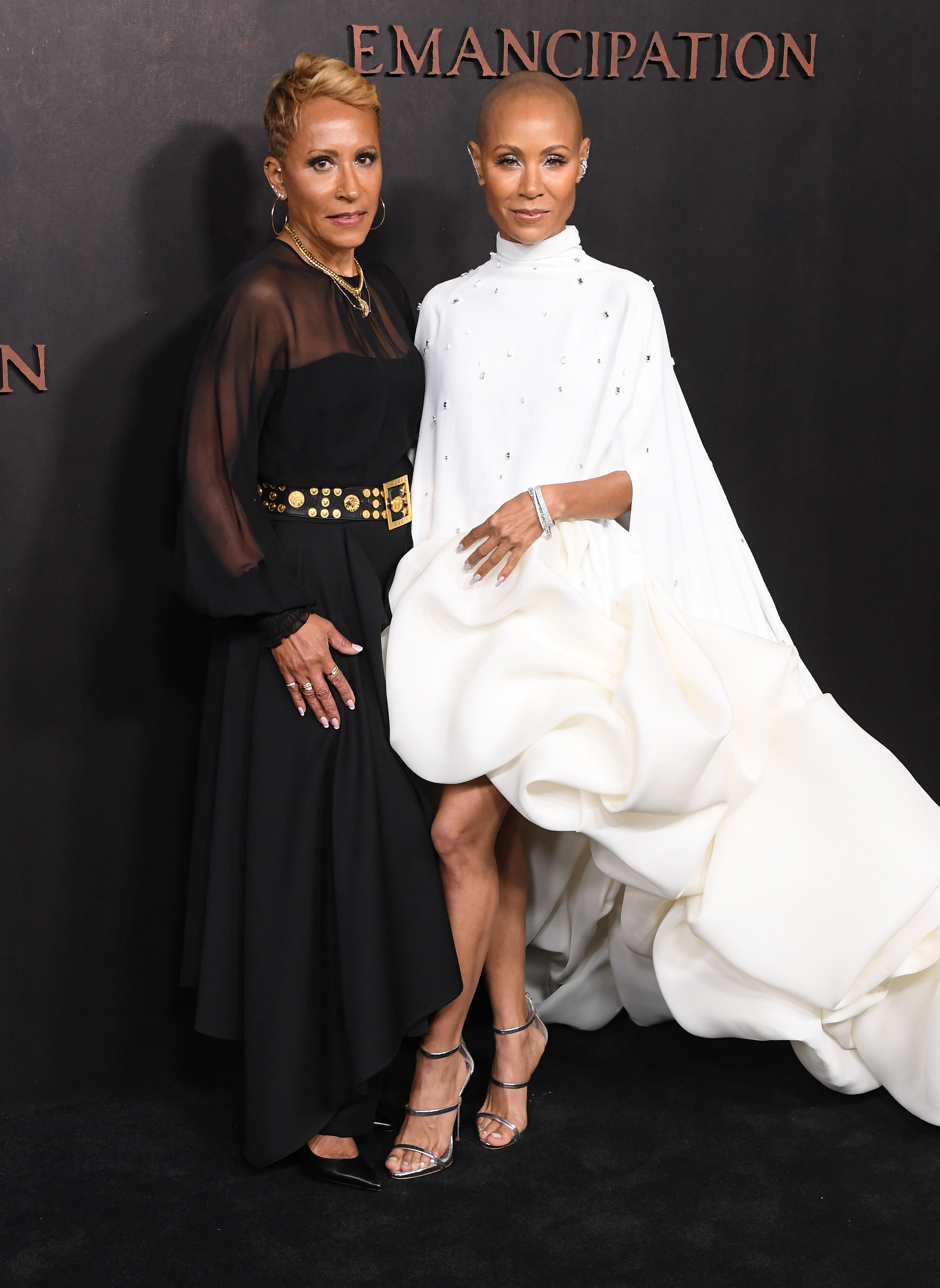 But several fans have now seemingly had a change of heart, with Willow and Jaden's wholesome Coachella exchange sparking a wider conversation about the "supportive" and "compassionate" individuals that they've grown up to become — not to mention the strong relationships they've developed with their parents and with each other.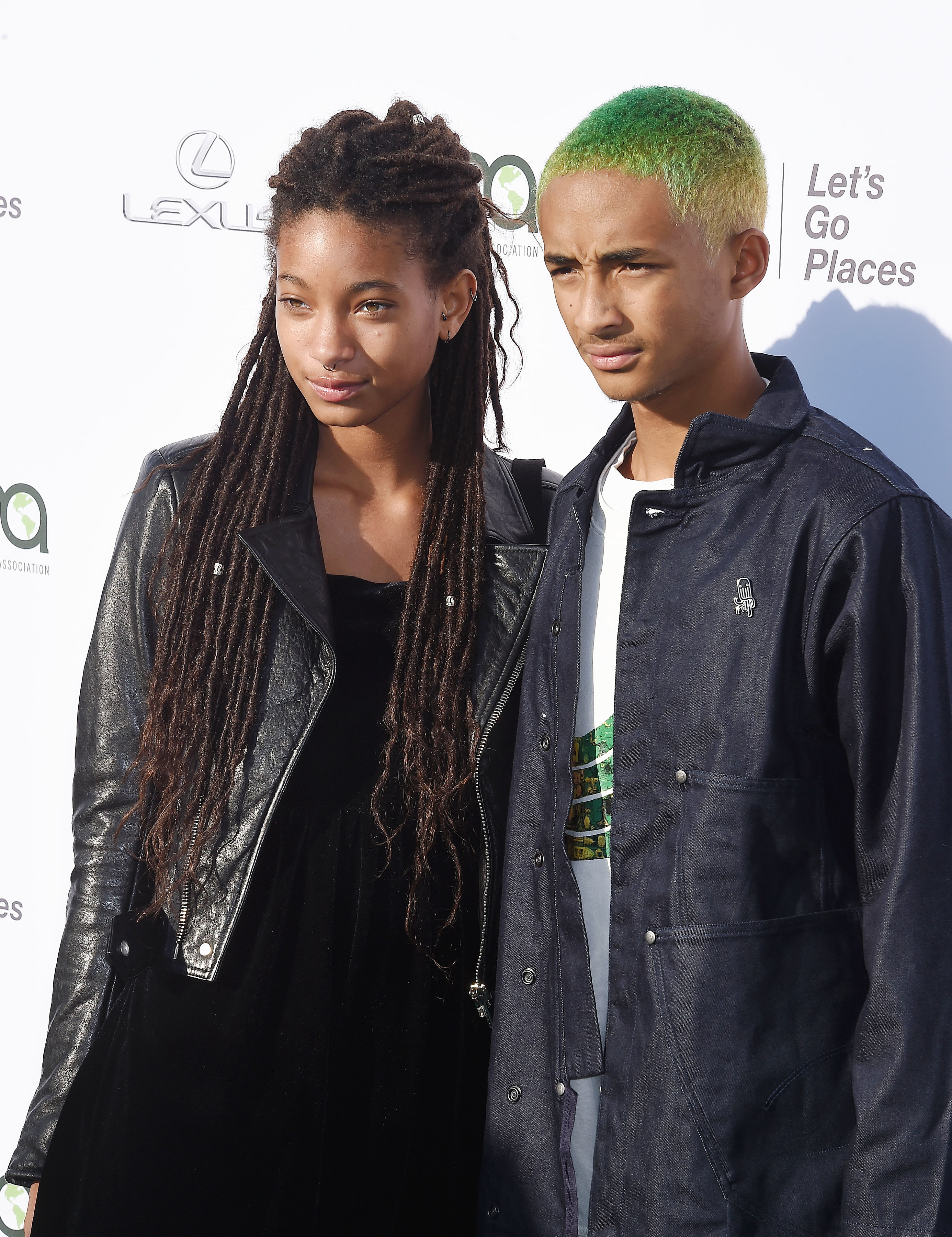 "The world talked so much shit about how they were raised and I literally never hear of them in anything problematic. Love to see it!" one person tweeted.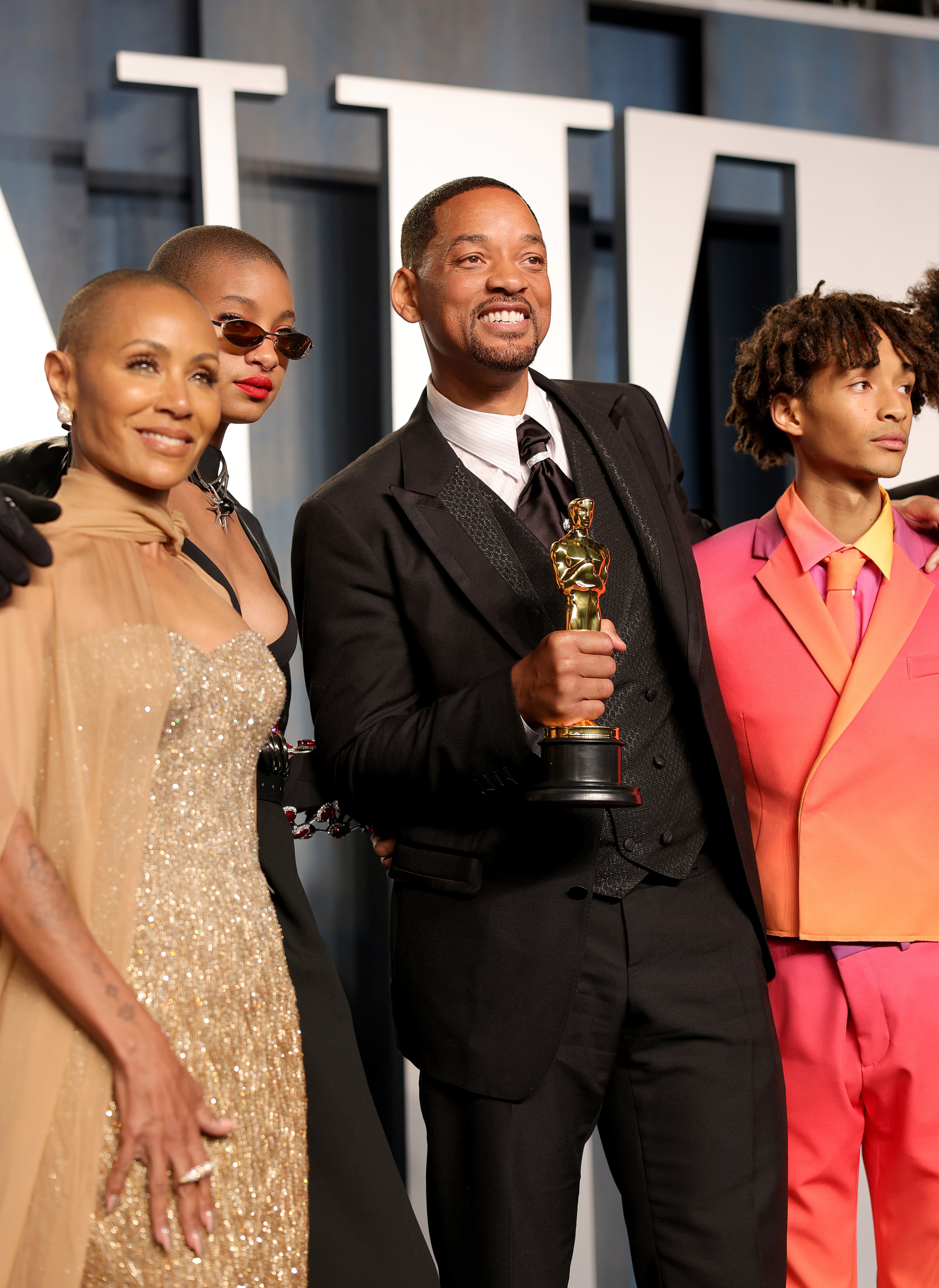 "Y'all can say what you want and feel a way about their relationship but you cannot knock how Will and Jada raised their kids. Their kids mind their business, be thoughtful, smart, appear to be well behaved and have great relationships with THEM also. I love this," another person wrote.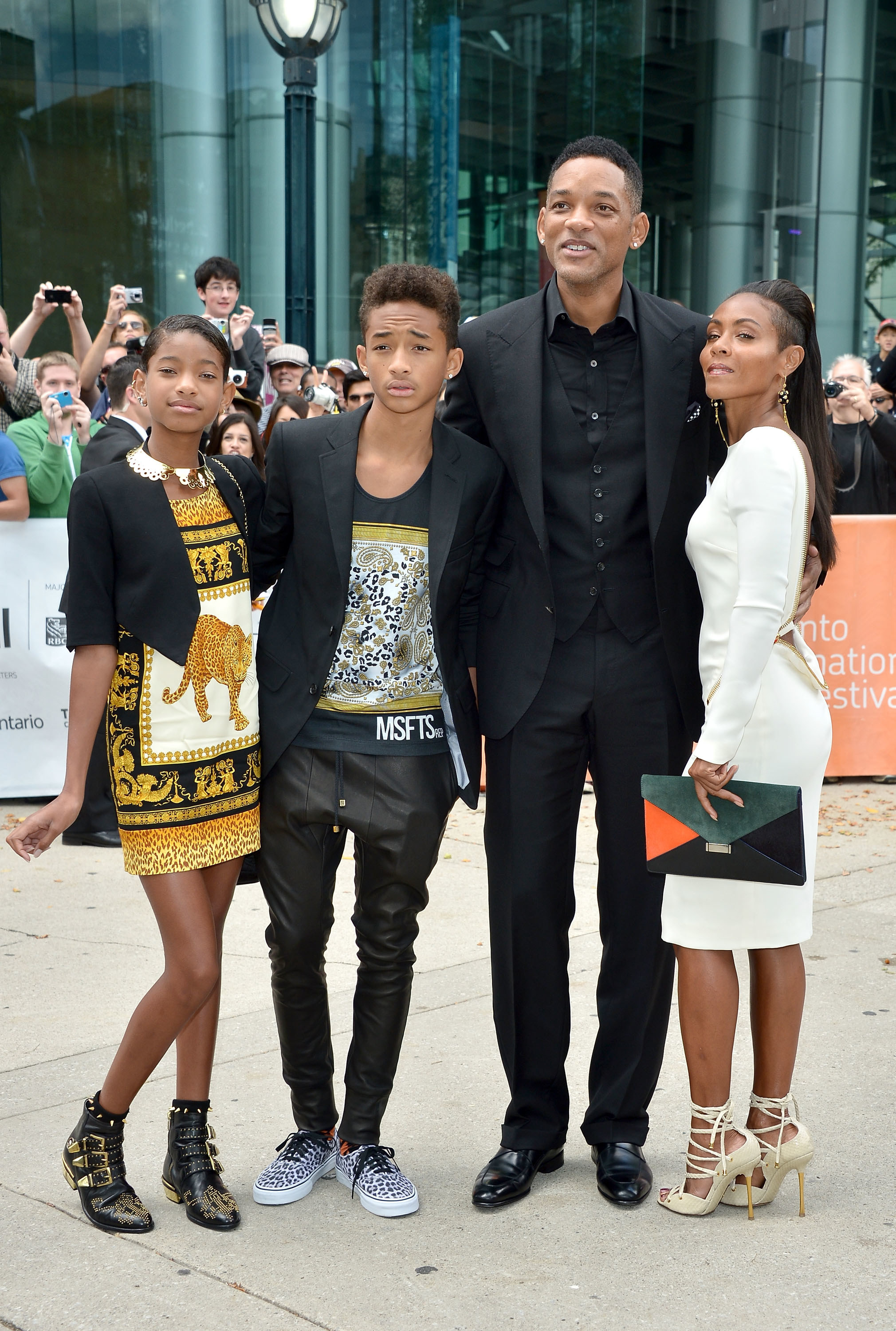 "These kids are never in trouble, are always loving and supportive of each other, use their platform to help their communities, and stay doing talented shit while maintaining their individuality and personalities," someone else added, while another user labeled them the "best nepo babies" out there.