Will Smith has opened up about his and Jada Pinkett Smith's tumultuous marriage, ahead of the release of his upcoming self-titled memoir this November.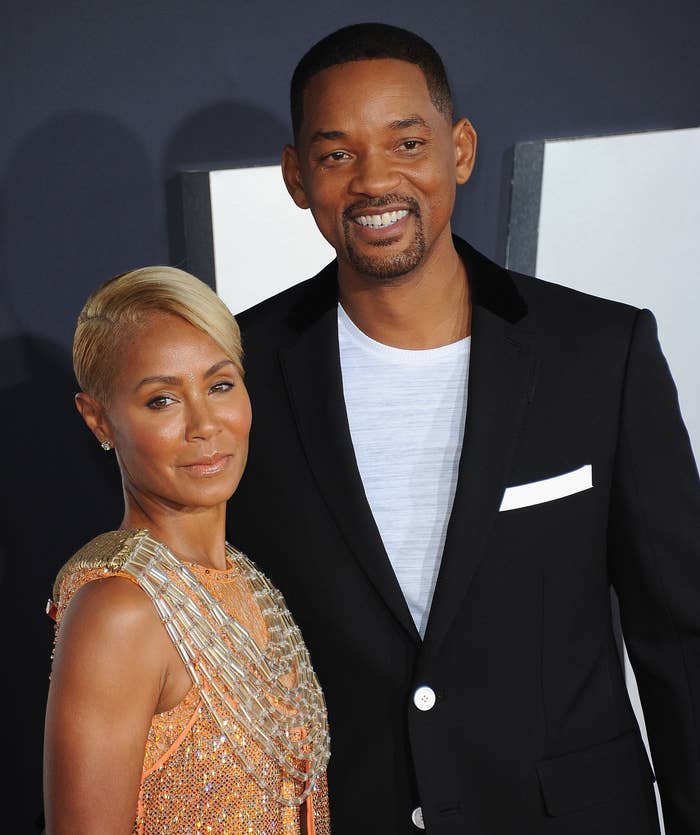 The Hollywood couple — who were married in 1997 and share two children, Jaden, 23, and Willow, 20 — made headlines last July after they addressed rumors of infidelity during their marriage on Jada's candid talk show, Red Table Talk.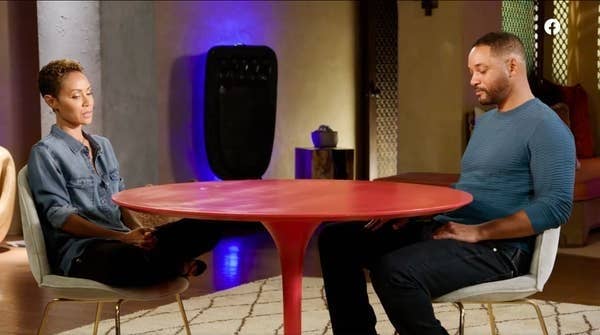 Now, in an interview with GQ as their latest cover star, the 53-year-old actor has addressed last year's discussion and offered further insight into the period of nonmonogamy in his and Jada's marriage.
In the surprisingly candid exchange, Will confirmed to the interviewer that both he and Jada have, with mutual agreement, engaged in sexual relationships outside of their marriage.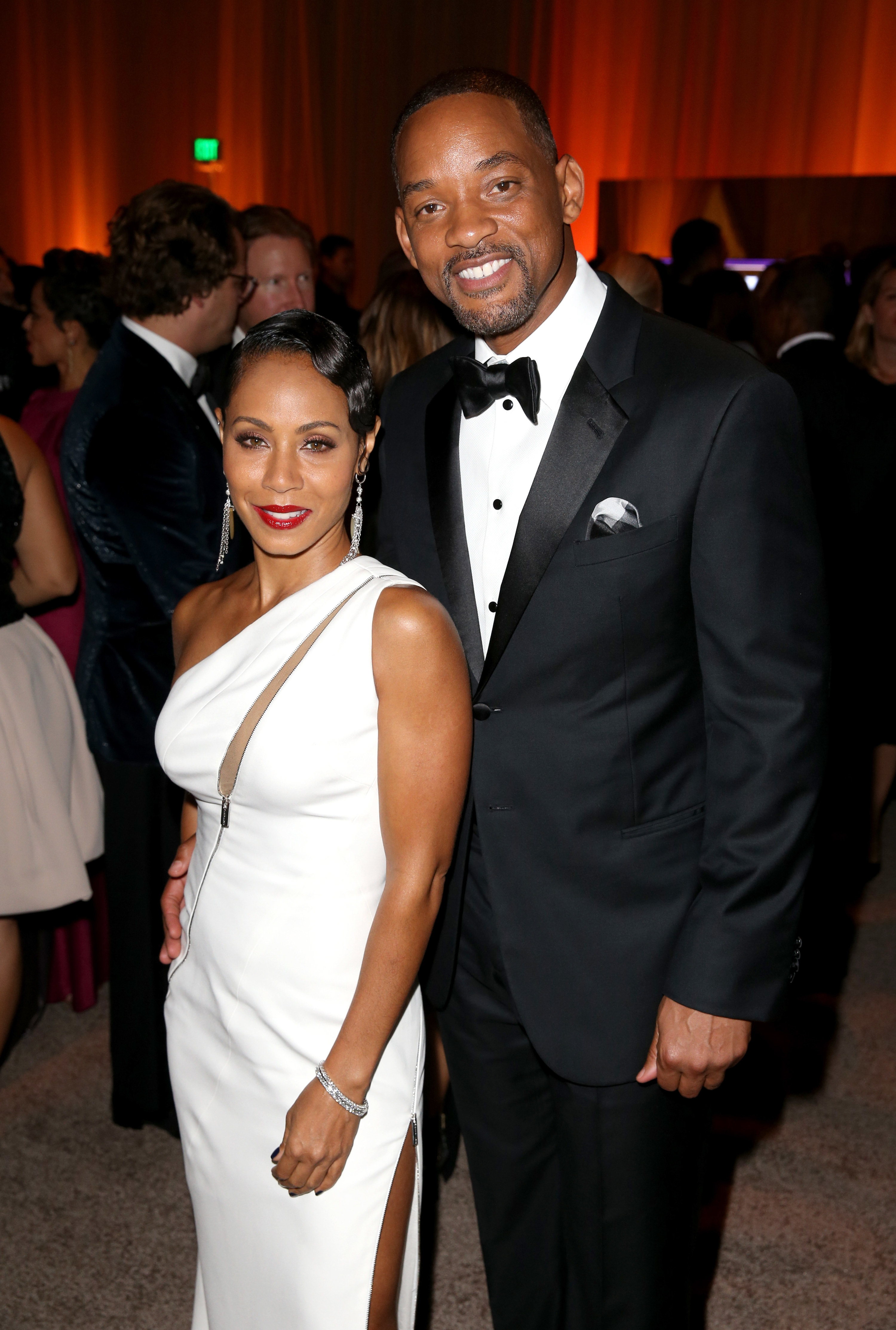 The author noted that those who watched the Red Table Talk might have believed that Jada was "the only one engaging in other sexual relationships," before adding that Will had "delicately explained" that this was not the case.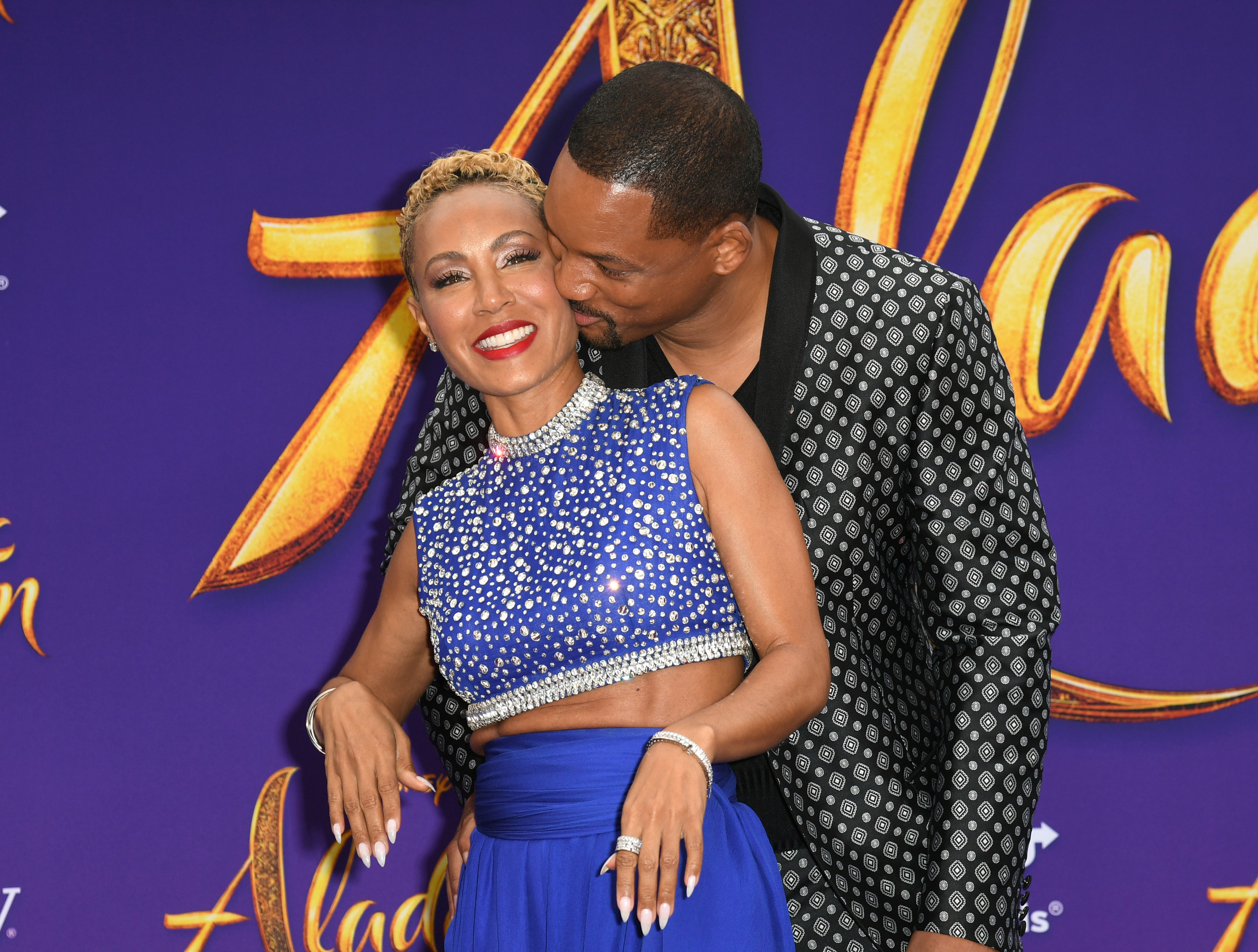 While Will didn't elaborate on his sexual experiences outside of the marriage, he did admit that he'd felt guilt over considering infidelity in the early phase of their relationship due to his Christian upbringing.
He detailed his experience of speaking to an intimacy coach who helped him process his thoughts about having a "harem of girlfriends" — including fellow A-listers Misty Copeland and Halle Berry — despite being married.
"I don't know where I saw it or some shit as a teenager, but the idea of traveling with 20 women that I loved and took care of and all of that, it seemed like a really great idea," Will explained. "And then, after we played it out a little bit, I was like, 'That would be horrific. That would be horrific.'"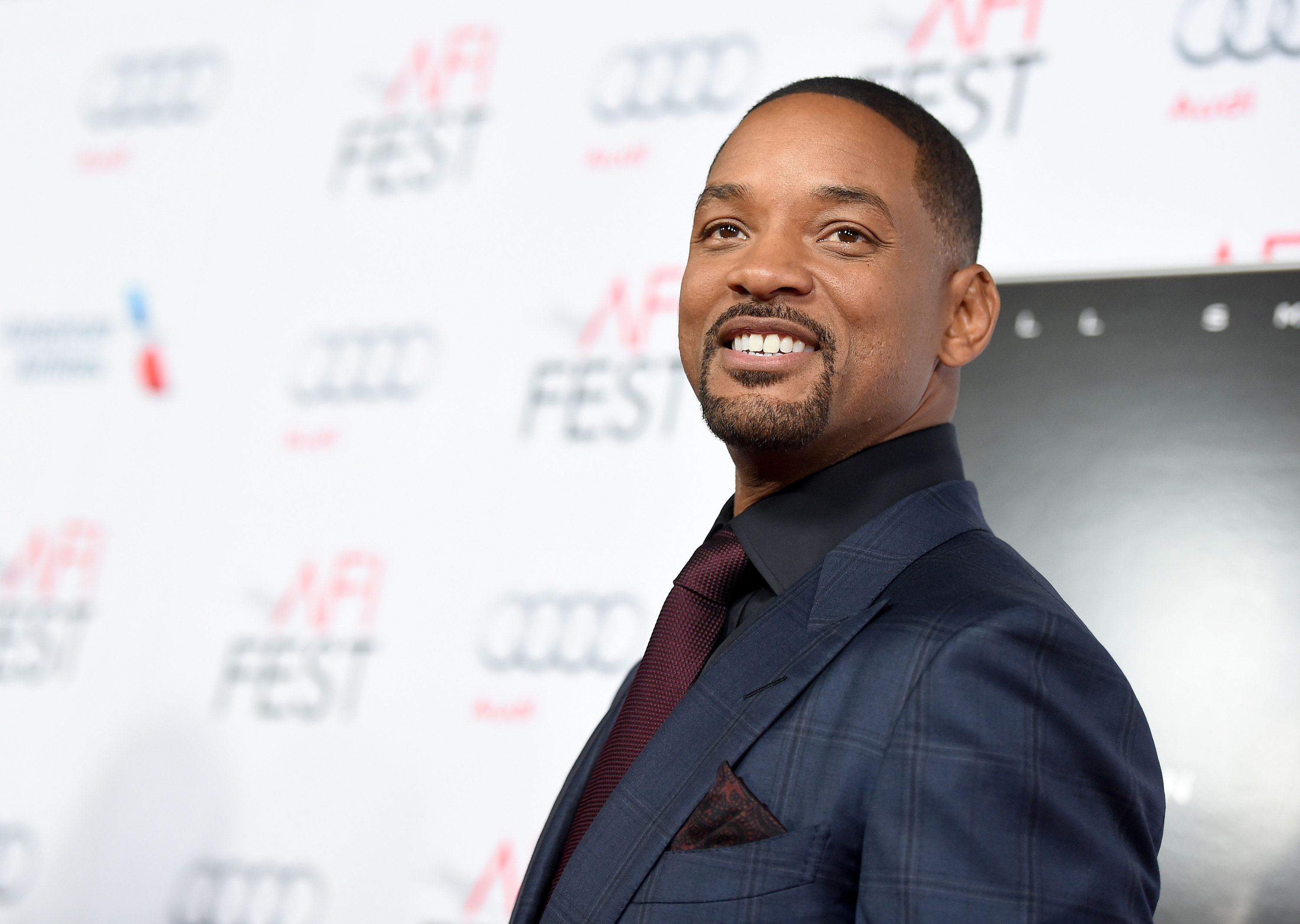 "What [the coach] was doing was essentially cleaning out my mind, letting it know it was okay to be me and be who I was," he said. "It was okay to think Halle is fine. It doesn't make me a bad person that I'm married and I think Halle is beautiful. Whereas in my mind, in my Christian upbringing, even my thoughts were sins."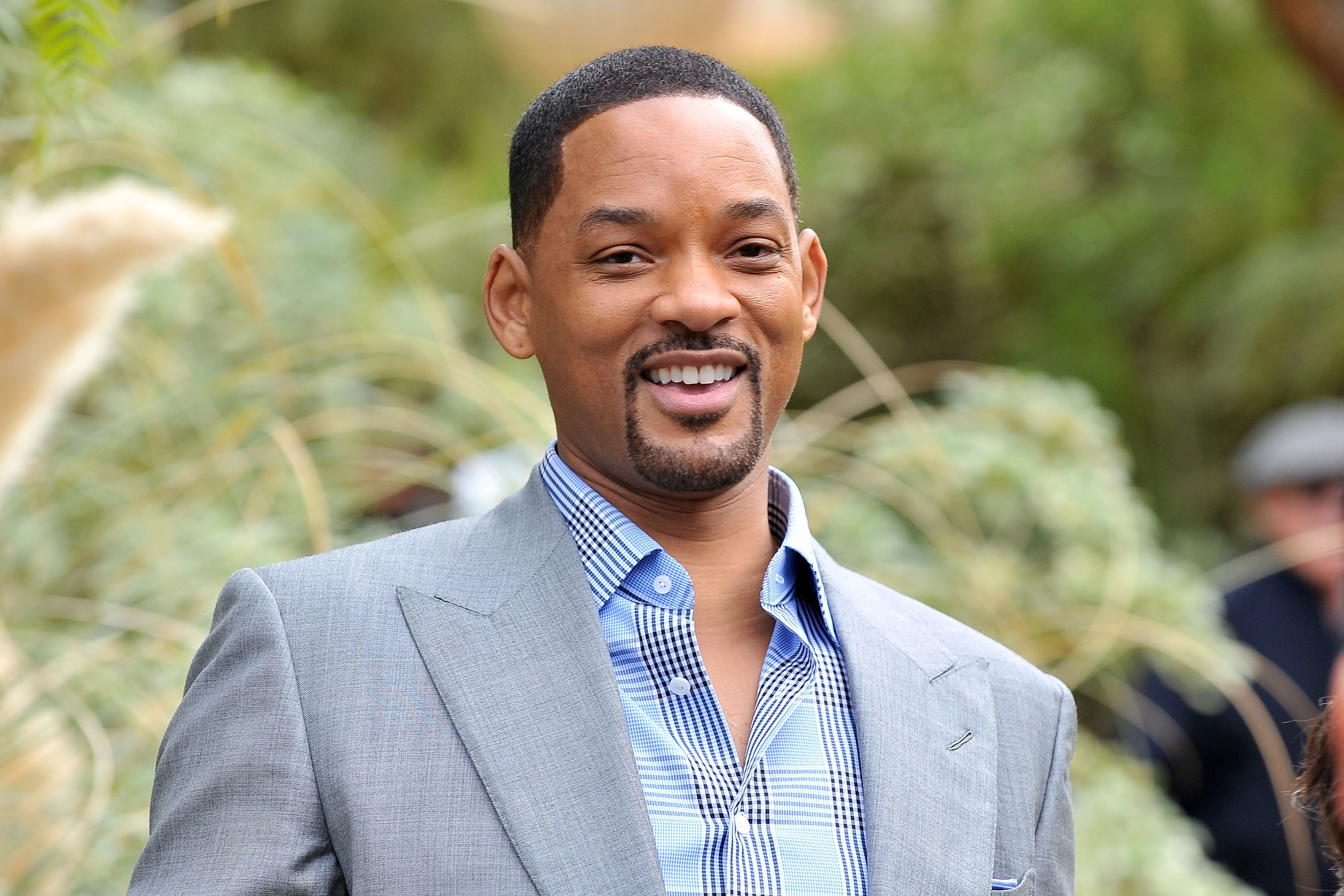 "That was really the process that [the coach] worked me through to let me realize that my thoughts were not sins and even acting on an impure thought didn't make me a piece of shit," he added.
Will then detailed how, unlike that of his religiocentric upbringing, Jada had been raised in a more "unconventional" environment.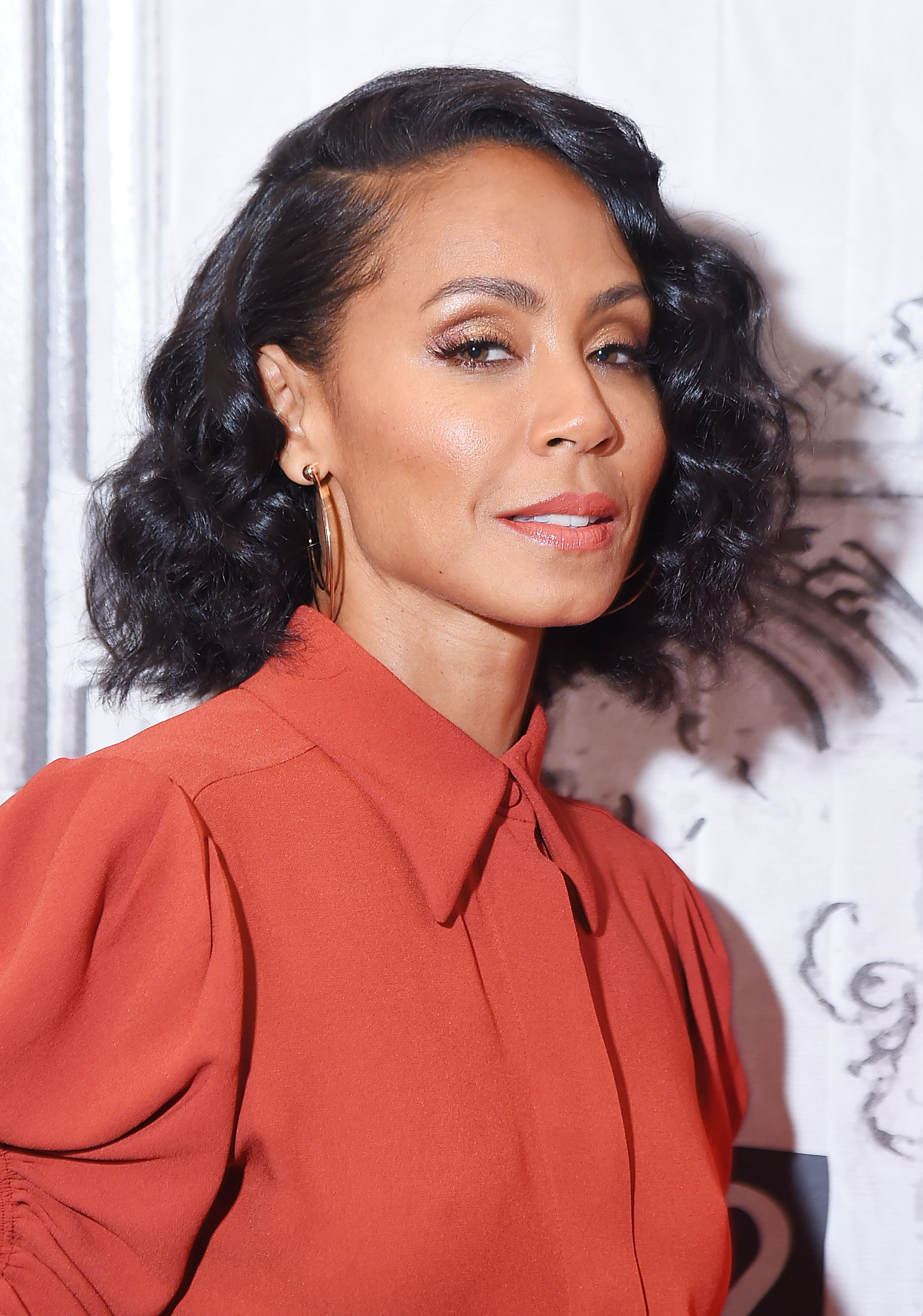 "Jada never believed in conventional marriage … Jada had family members that had an unconventional relationship," Will revealed. "So she grew up in a way that was very different than how I grew up."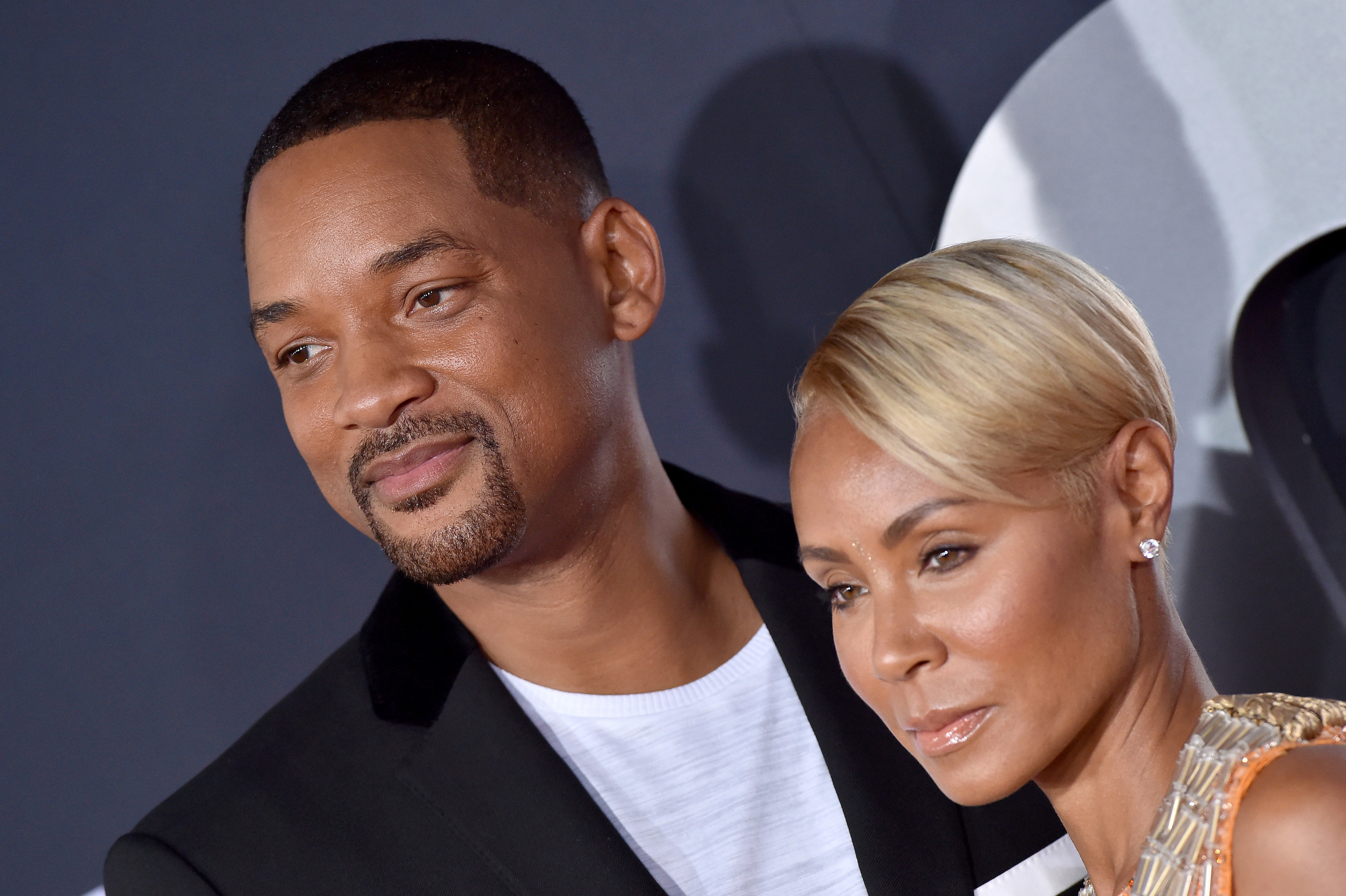 "There were significant endless discussions about, what is relational perfection?" he said. "What is the perfect way to interact as a couple? And for the large part of our relationship, monogamy was what we chose, not thinking of monogamy as the only relational perfection." 
"We have given each other trust and freedom, with the belief that everybody has to find their own way," he added. "And marriage for us can't be a prison. And I don't suggest our road for anybody... But the experiences that the freedoms that we've given one another and the unconditional support, to me, is the highest definition of love."
Will also revealed that the pair had endured intense arguments for years preceding their decision against monogamy, with things reaching a "breaking point" by Jada's 40th birthday in 2011. He recalled a fight between the two that ensued that night, which resulted in their daughter Willow, who was 10 at the time, begging them to stop.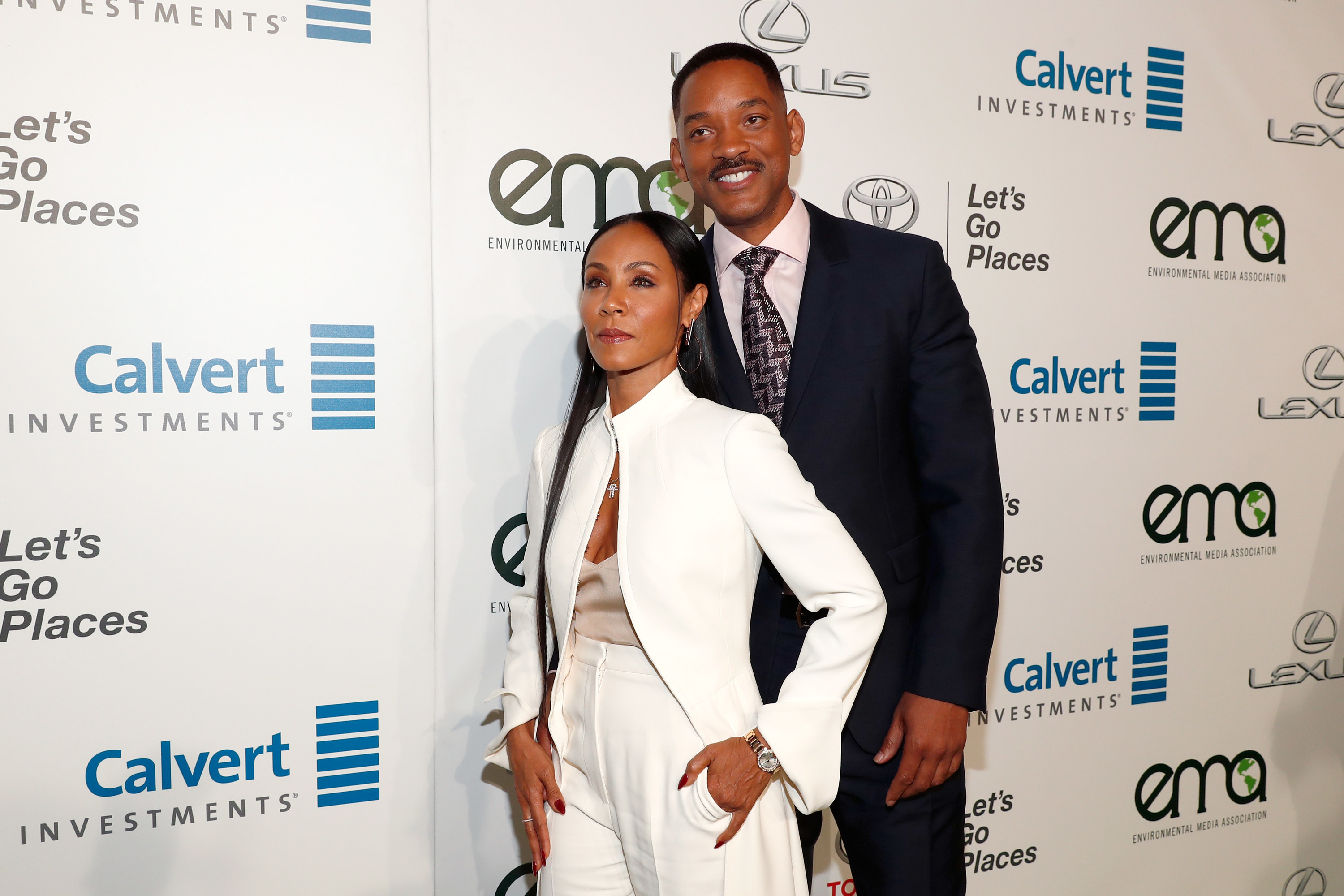 "Our marriage wasn't working," Will explained. "We could no longer pretend. We were both miserable and clearly something had to change."

And Will went on to address last year's notable Red Table discussion, which saw the pair at the center of public attention for months.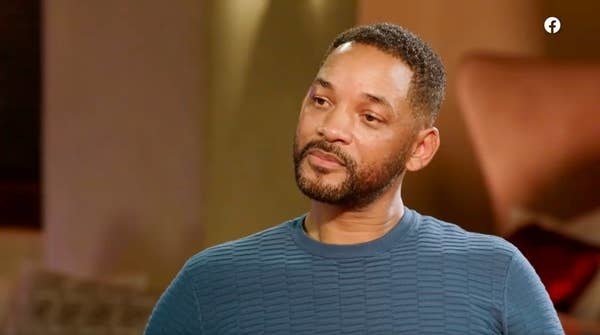 If you missed it, the conversation — which took place in July 2020 — involved the couple discussing an array of rumors around their marriage, after singer August Alsina alleged he'd had a relationship with Jada, with Will's permission, in 2015.
At the time, August alleged: "I actually sat down with Will and had a conversation. Due to the transformation from their marriage to life partnership that they have spoken on several times, and not involving romanticism, he gave me his blessing."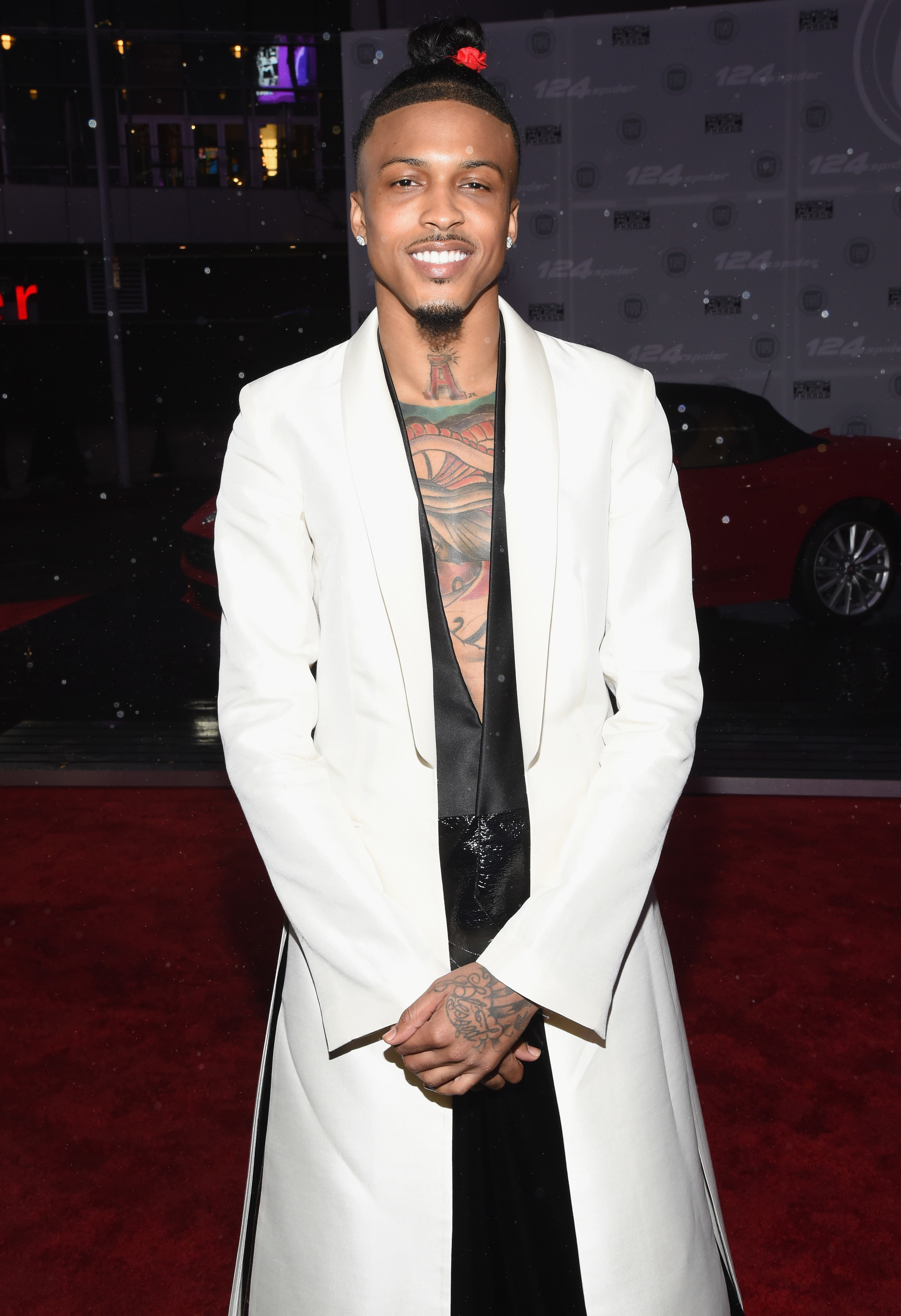 Before Jada addressed her relationship with August on Red Table Talk, she and Will revealed that they were actually separated indefinitely at the time.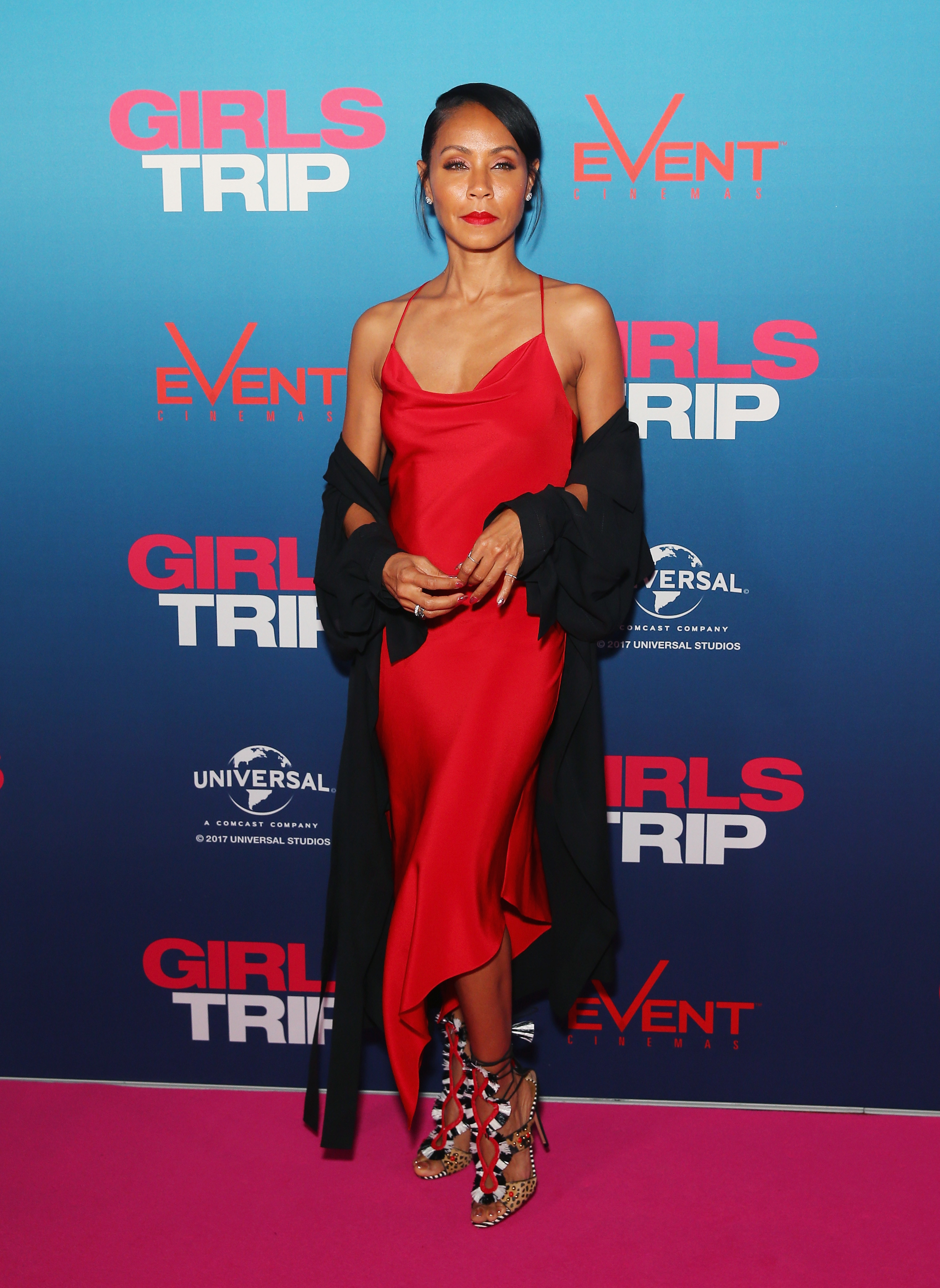 "We decided that we were going to separate for a period of time, and you go figure out how to make yourself happy, and I'll figure out how to make myself happy," Will said, detailing the reasoning behind their decision to split.
Jada said that it was after separating from Will that she'd found herself in "a different kind of entanglement" with August, which she later clarified was in fact a romantic relationship.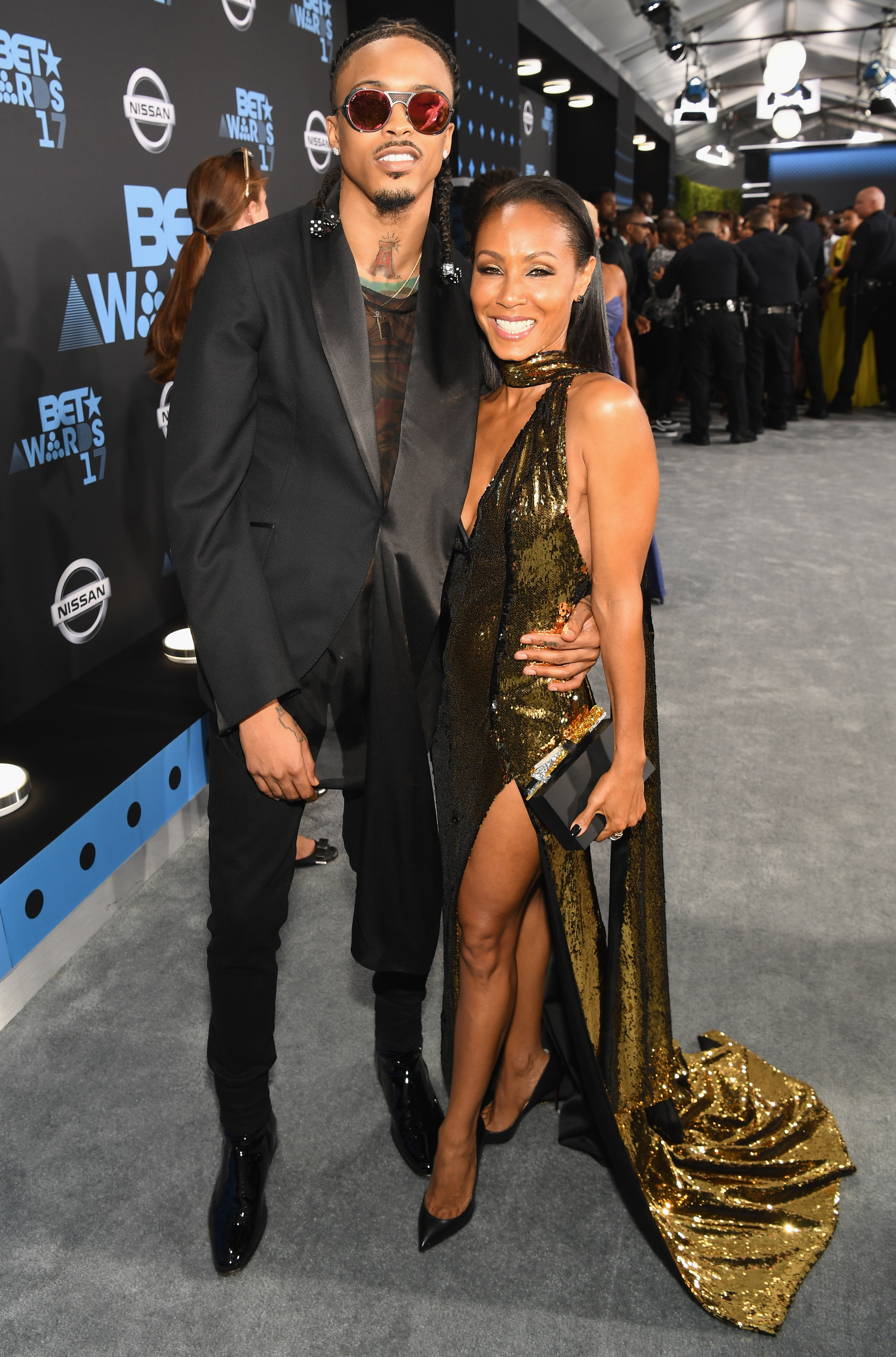 And while the pair denied August's claim about having received Will's "blessing," Jada said she understood why he'd made that comment: "But what August was probably trying to communicate — because I could actually see how he would perceive it as permission — because we were separated amicably. And I think he also wanted to make it clear that he's not a home-wrecker. Which he's not."
Will and Jada went on to explain that they ultimately reconciled their marriage, which led to the end of her relationship with August.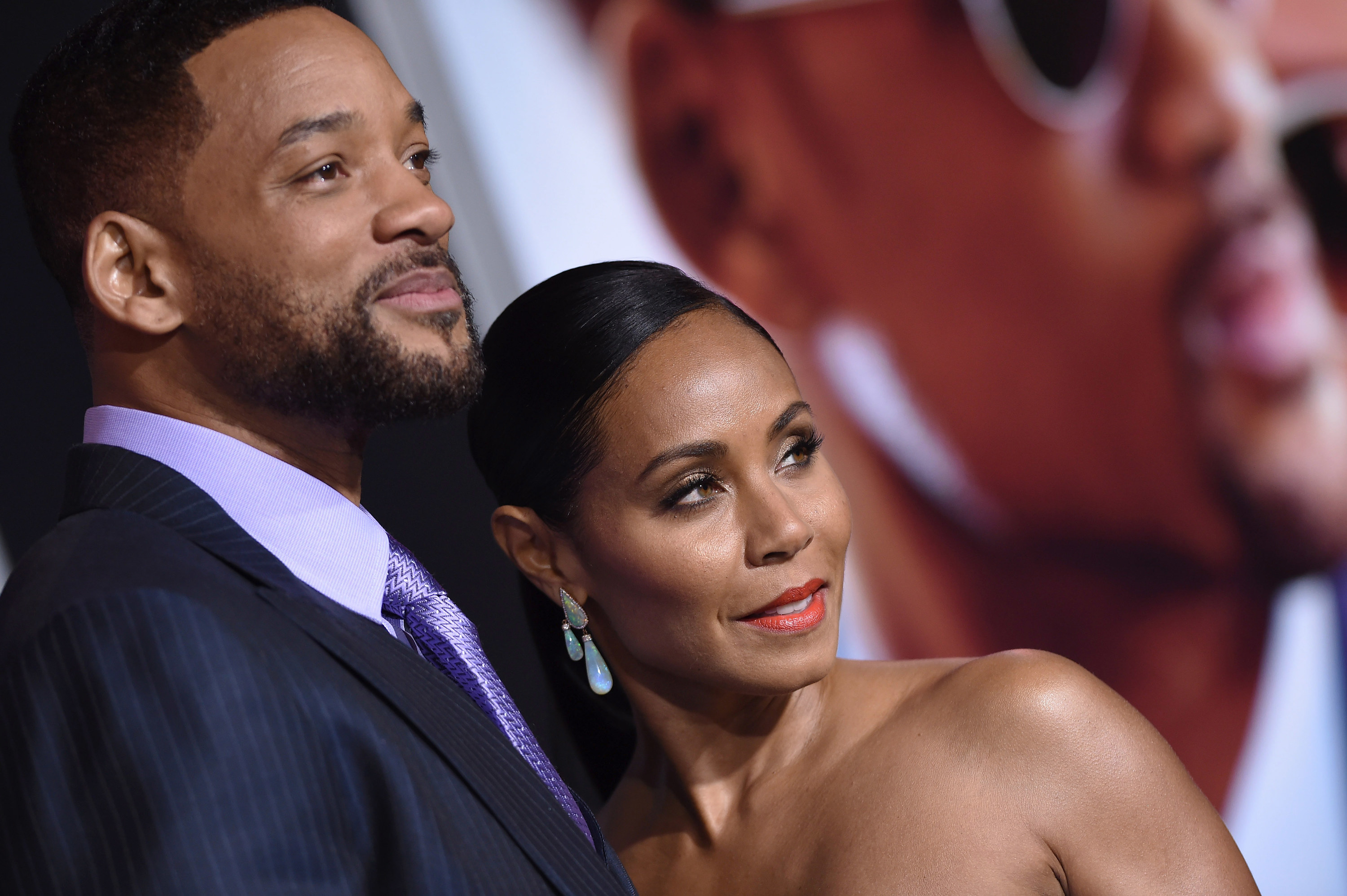 Well, in his interview with GQ, Will has now revealed his thoughts on the Red Table discussion, particularly in light of the amount of media attention it received.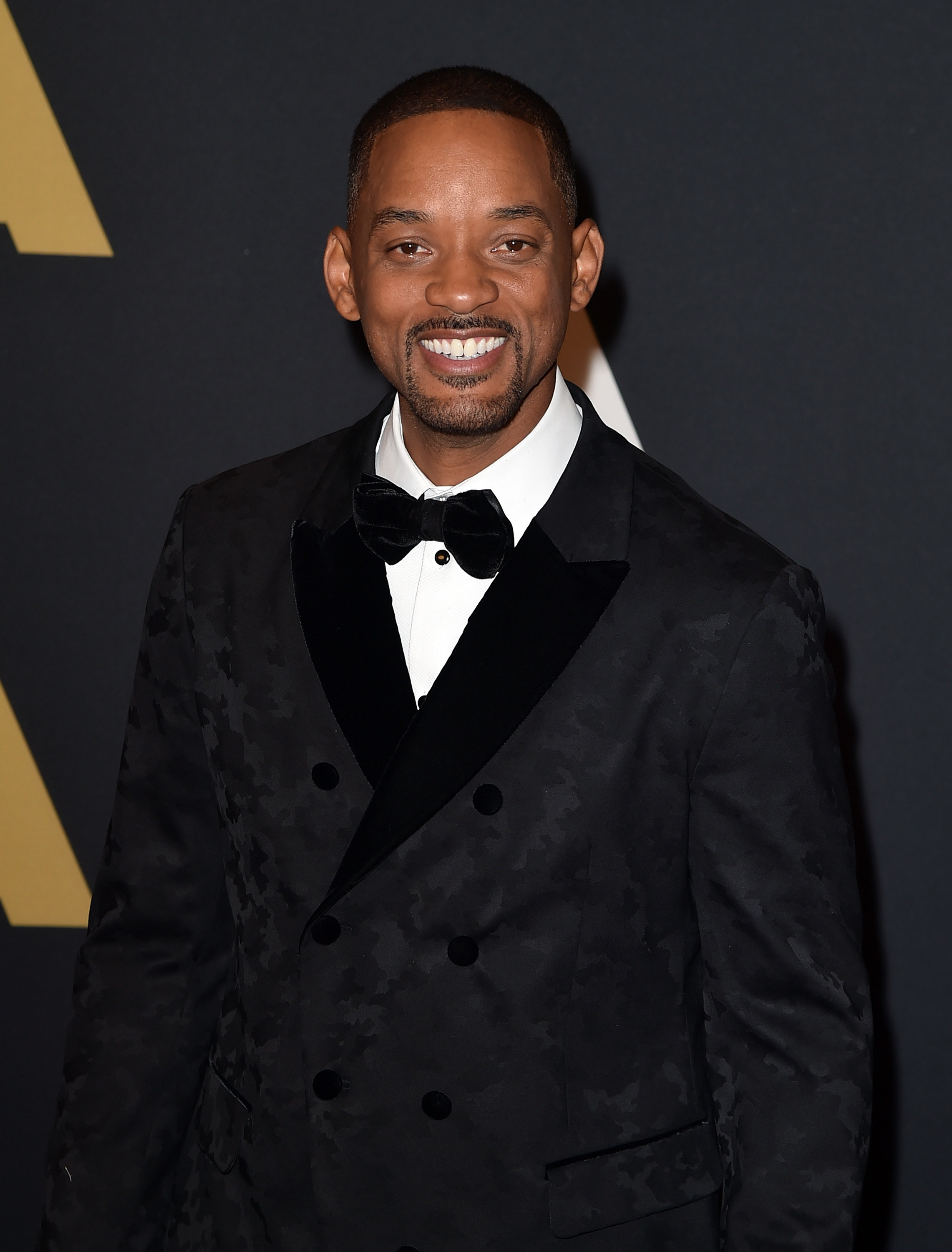 "The public has a narrative that is impenetrable," he said. "Once the public decides something, it's difficult to impossible to dislodge the pictures and ideas and perceptions."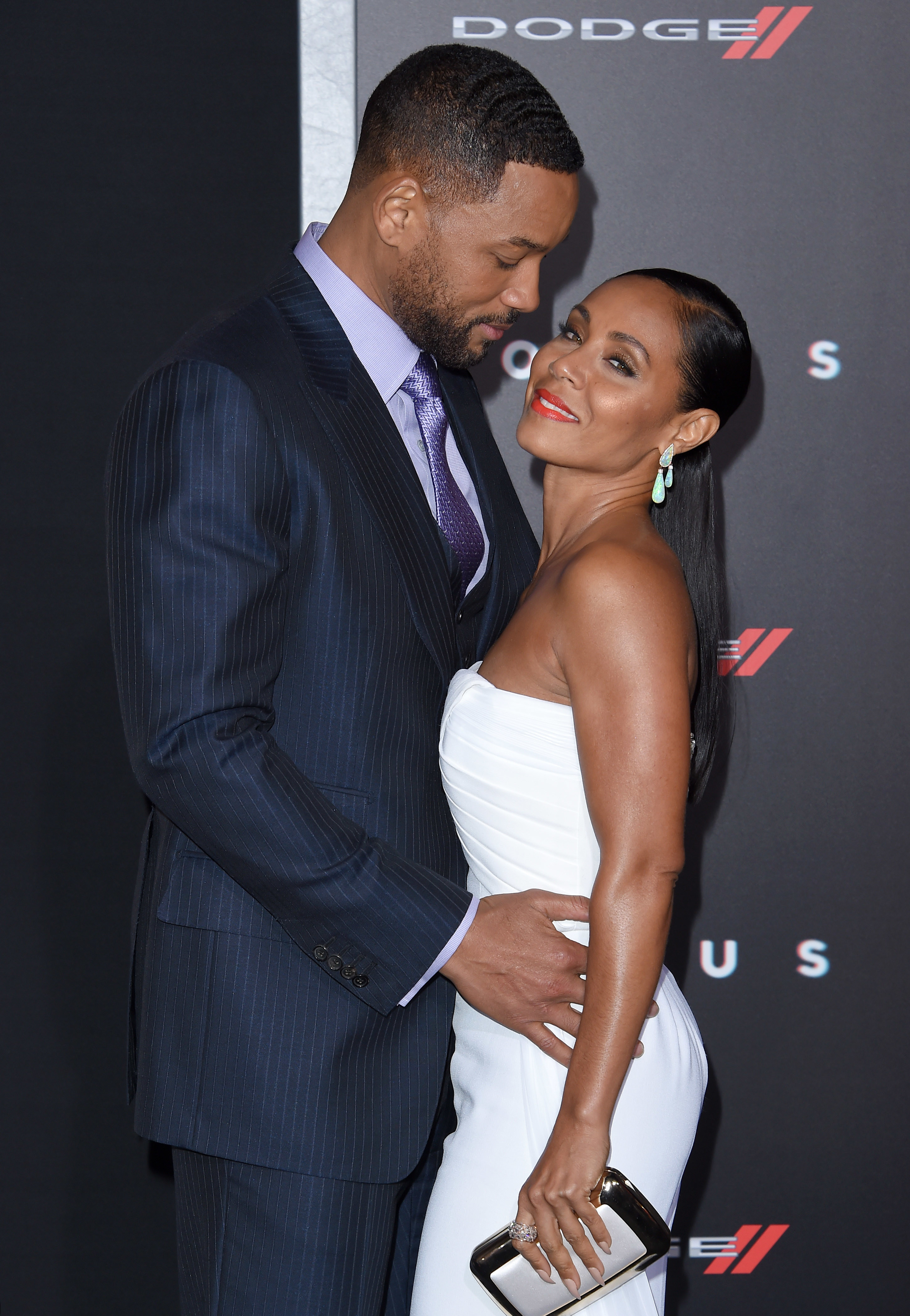 However, Will stood by his and Jada's decision to be open about their marital arrangements, despite the intense backlash and public scrutiny that they've faced.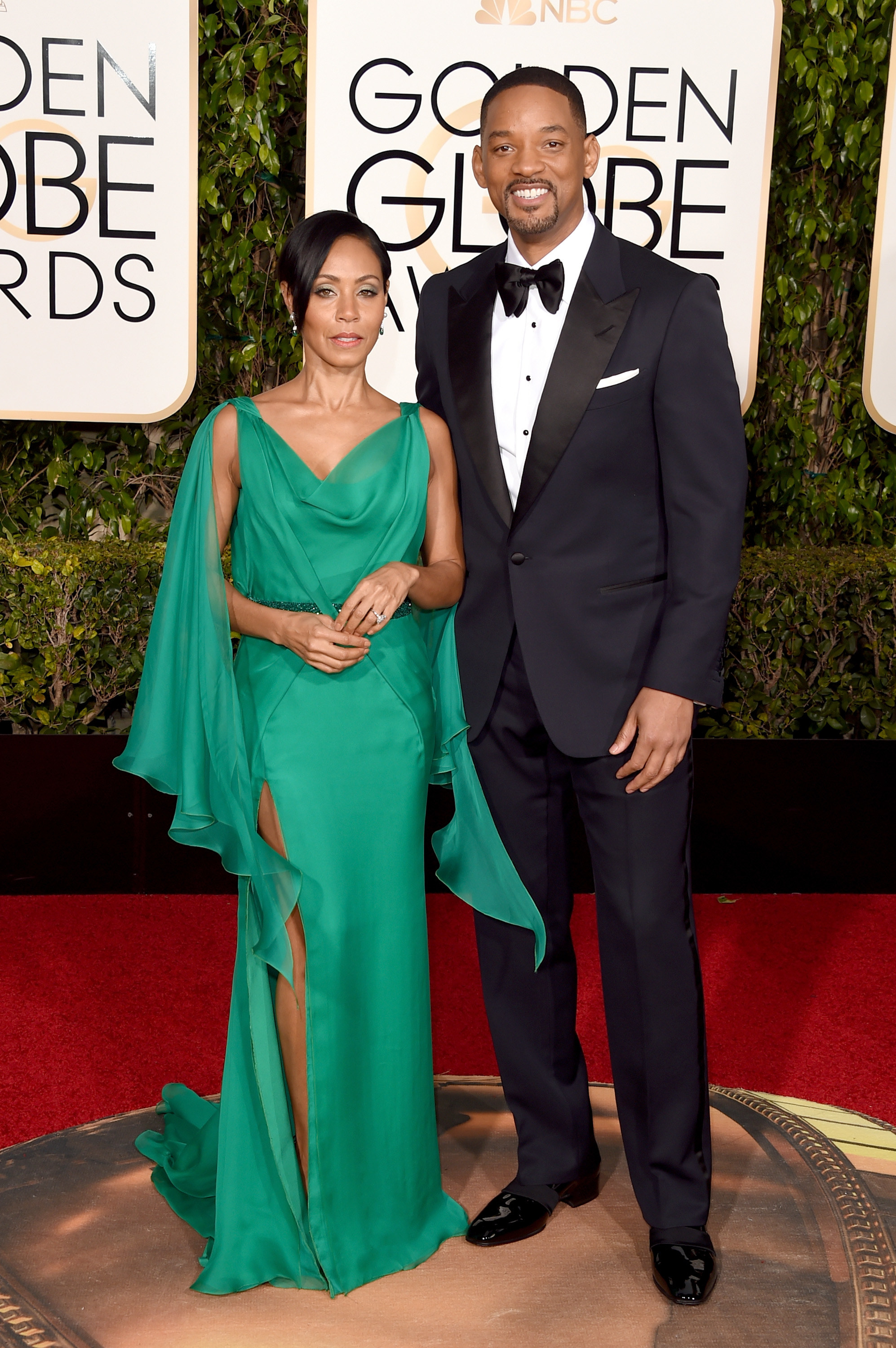 "The pursuit of truth is the only way to be happy in this lifetime ... We sort of came to the agreement that authenticity was the release from the shackles of fame and public scrutiny," he said.