As Khloé's representative confirmed last month, the baby was conceived in November, but she and Tristan reportedly chose to keep the news under wraps in a bid to protect themselves from "judgment from the public."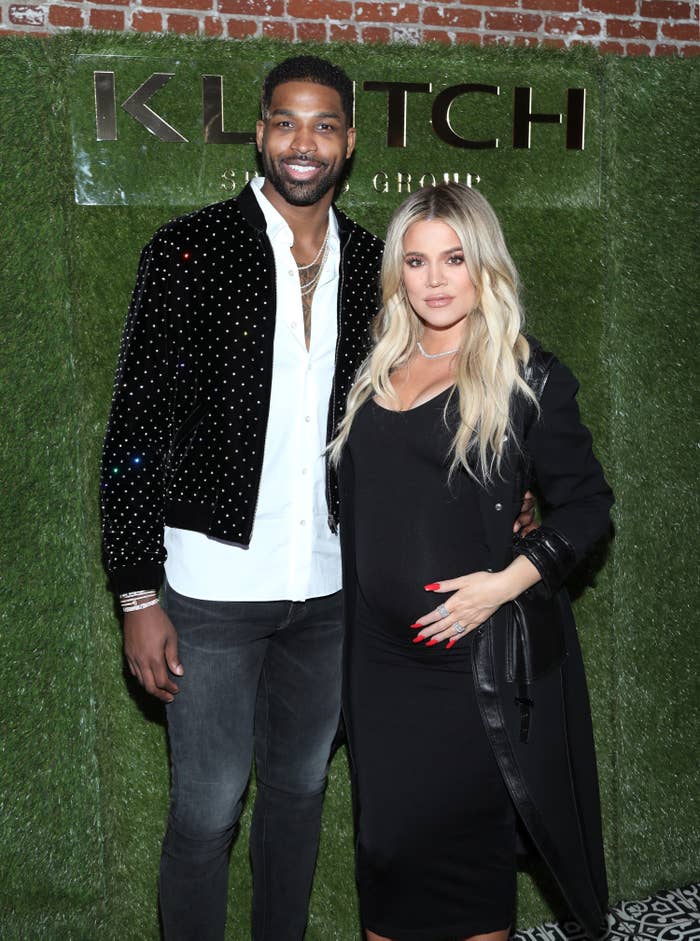 And while the exes are yet to address the new arrival, a source told Us Weekly on Monday that Khloé is "over the moon" and "happy to have the baby home."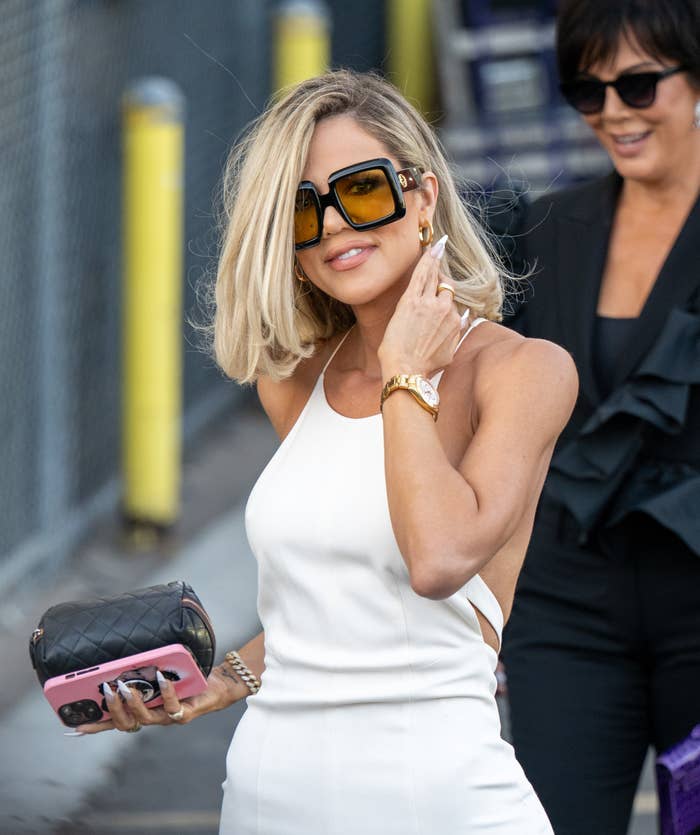 "Khloé and the baby are doing well. She's over the moon and soaking it all in," the insider said. "Everyone is just happy to have the baby home."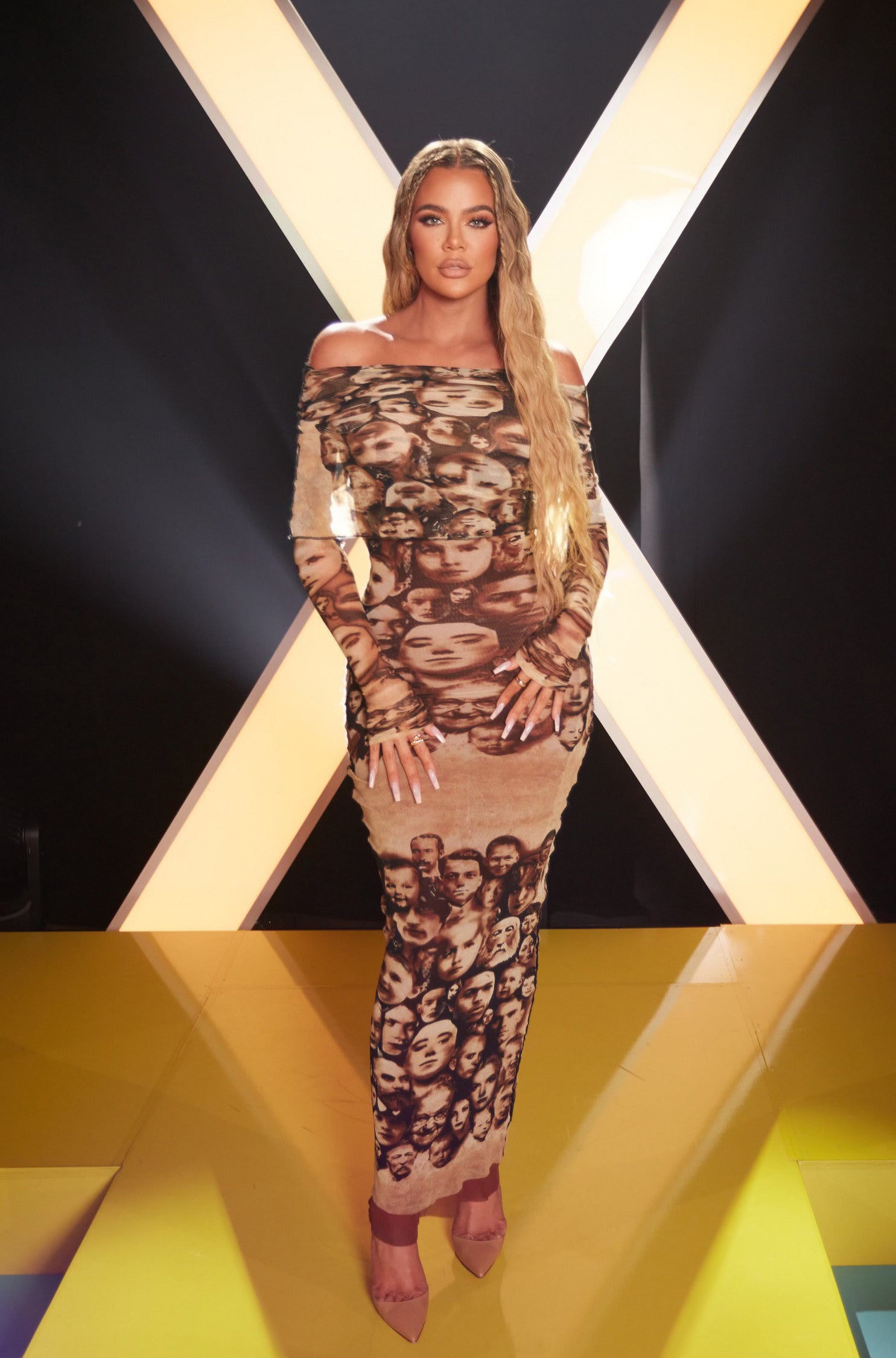 However, if you've been following along over the past few months, you'll know that the welcoming of Khloé and Tristan's second child — who is a baby boy — certainly hasn't been a smooth ride.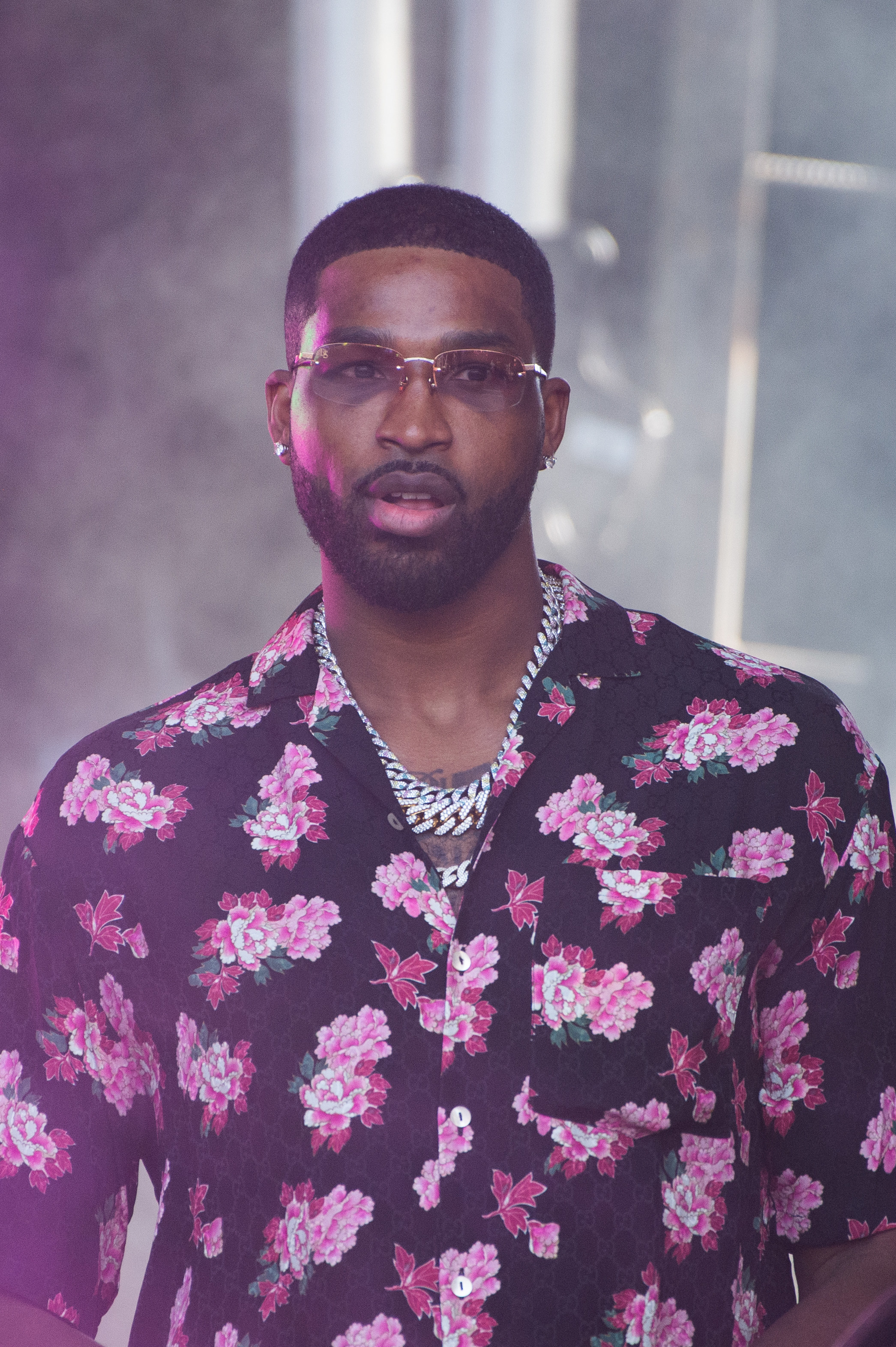 So, in the unlikely event that you missed it, here's a recap: Tristan was exposed for secretly welcoming a child with personal trainer Maralee Nichols while he and Khloé were together and preparing for the birth of their own baby via surrogate.
The news was made public after Maralee sued Tristan for several child support– and pregnancy-related expenses, with Khloé — who already shares 4-year-old daughter True with the athlete — only being made aware of his paternity scandal when the court documents leaked.
Her raw reaction to the news was documented during her family's Hulu reality show, The Kardashians, after cameras happened to capture the exact moment that Khloé's sister Kim Kardashian phoned her with the heartbreaking details.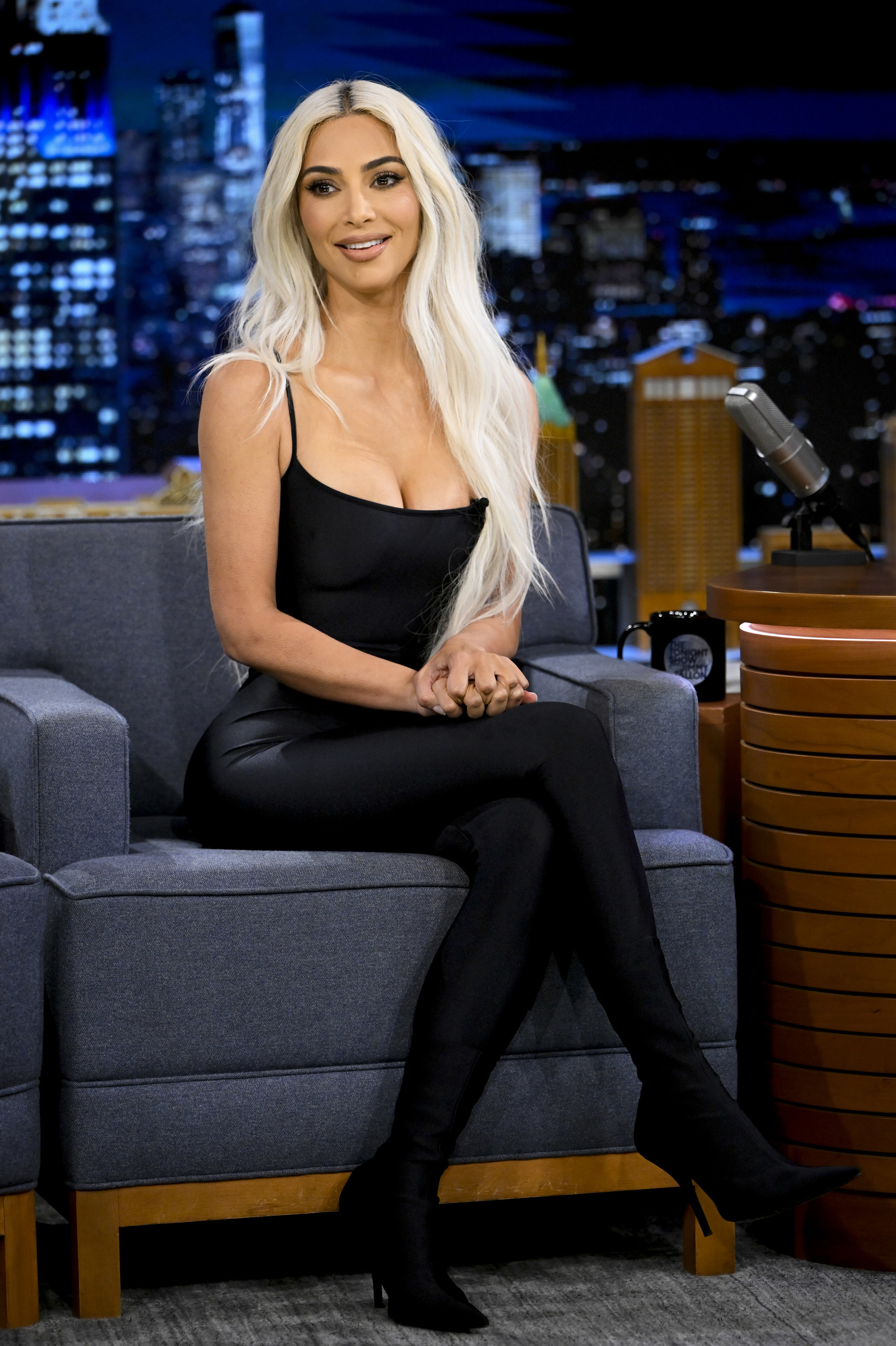 What's more, it was uncovered that Tristan had actually left the 30th birthday party Khloé threw for him to fly to Houston, where slept with and impregnated Maralee.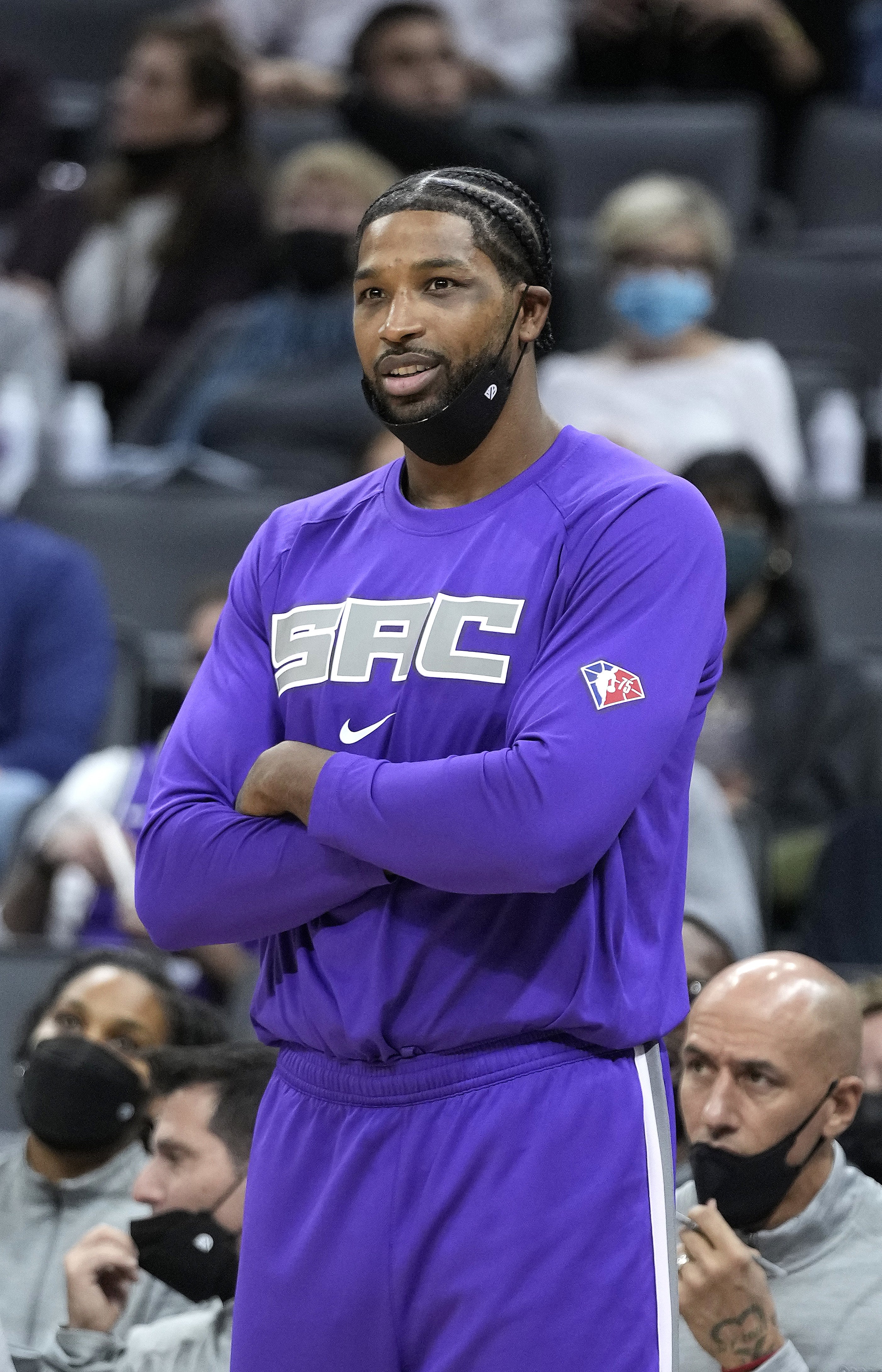 And though Tristan spent weeks denying that Maralee's baby was his, he ultimately ended up conceding that he was the father after doing a paternity test. He shared a statement addressing the news — and apologizing to Khloé — on his Instagram stories.
"Today, paternity test results reveal that I fathered a child with Maralee Nichols," he wrote. "I take full responsibility for my actions. Now that a paternity test has been established I look forward to amicably raising our son."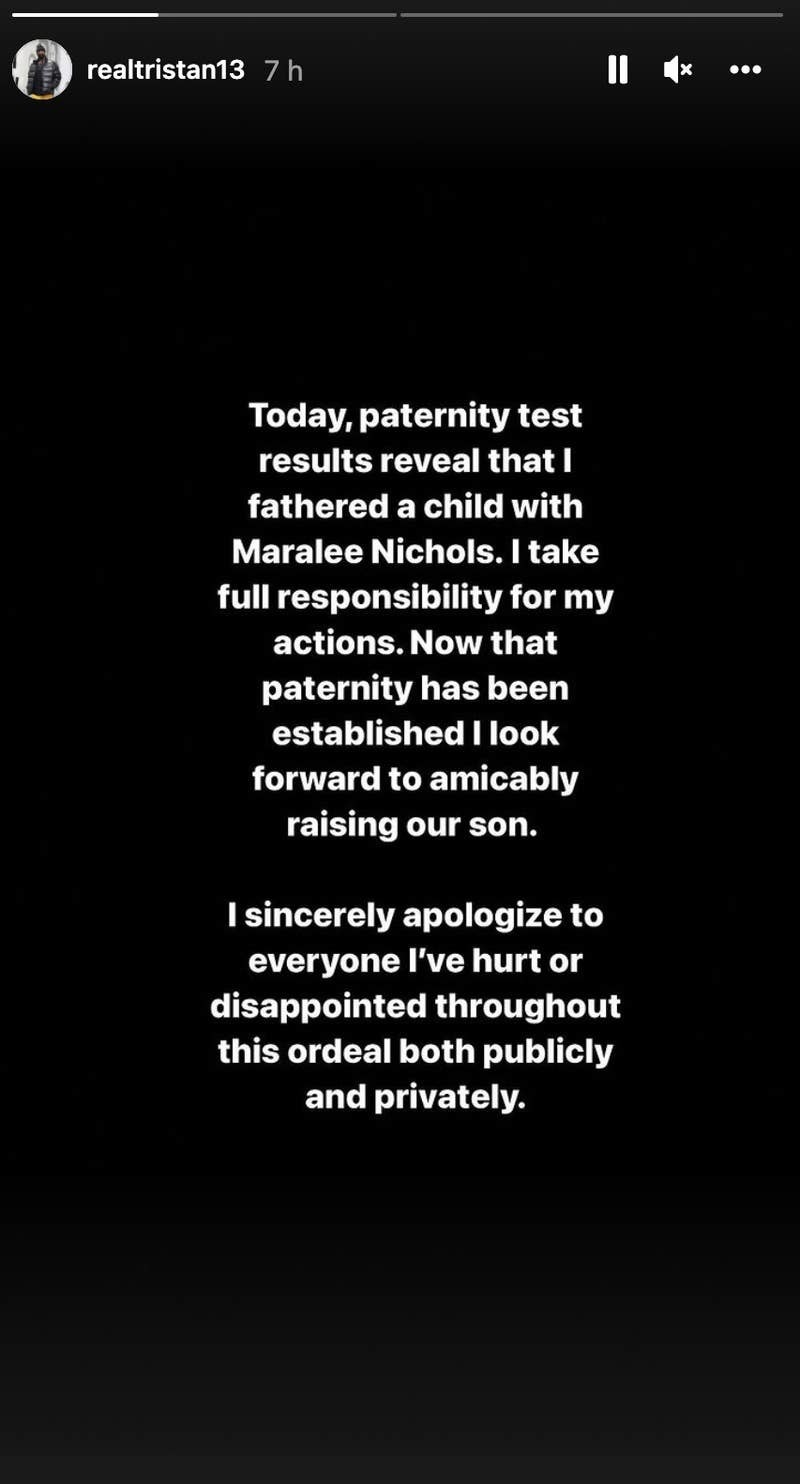 Six weeks later, however, Maralee went on the record to claim that Tristan — who is also dad to 5-year-old Prince, shared with ex-girlfriend Jordan Craig — "hasn't even met" their baby boy, Theo.
Back in February, Maralee's spokesperson alleged that Tristan had "done nothing to support his son." "He has not made any attempt to meet their son nor has he provided any financial assistance," he added.
And while Maralee has yet to publicly acknowledge Tristan herself, she's kept her followers up to date with Theo's growth by regularly sharing cute photos of them to her Instagram page, while seemingly throwing a little shade at the athlete here and there.
And so, it's safe to say that fans have been apprehensive about the arrival of Tristan's fourth child, given his apparent lack of involvement in Theo's life.
However, it turns out that the NBA player is reportedly thrilled at the arrival of his and Khloé's new son, with a source close to the pair stating that he was super keen to have "another boy."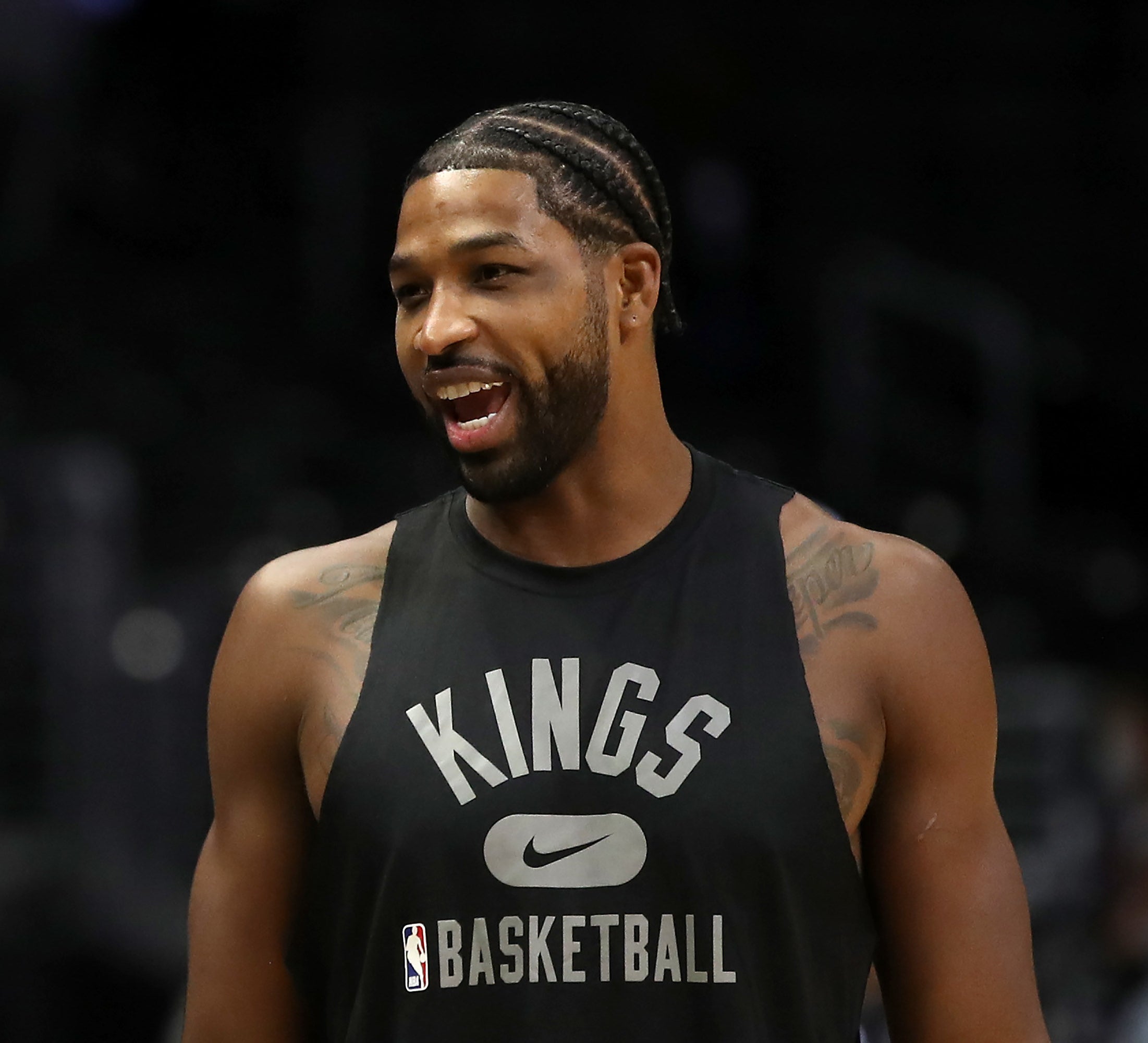 The insider, who spoke with Hollywood Life this week, claimed that Tristan is "so excited to have welcomed a son because he really wanted another boy."
"Tristan already has such a close bond with True and he loves seeing how excited she is to have become a big sister," they added.
The source went on to share some alleged details on Khloé and Tristan's custody arrangements, noting that the reality star is set to have full legal and physical custody of the baby.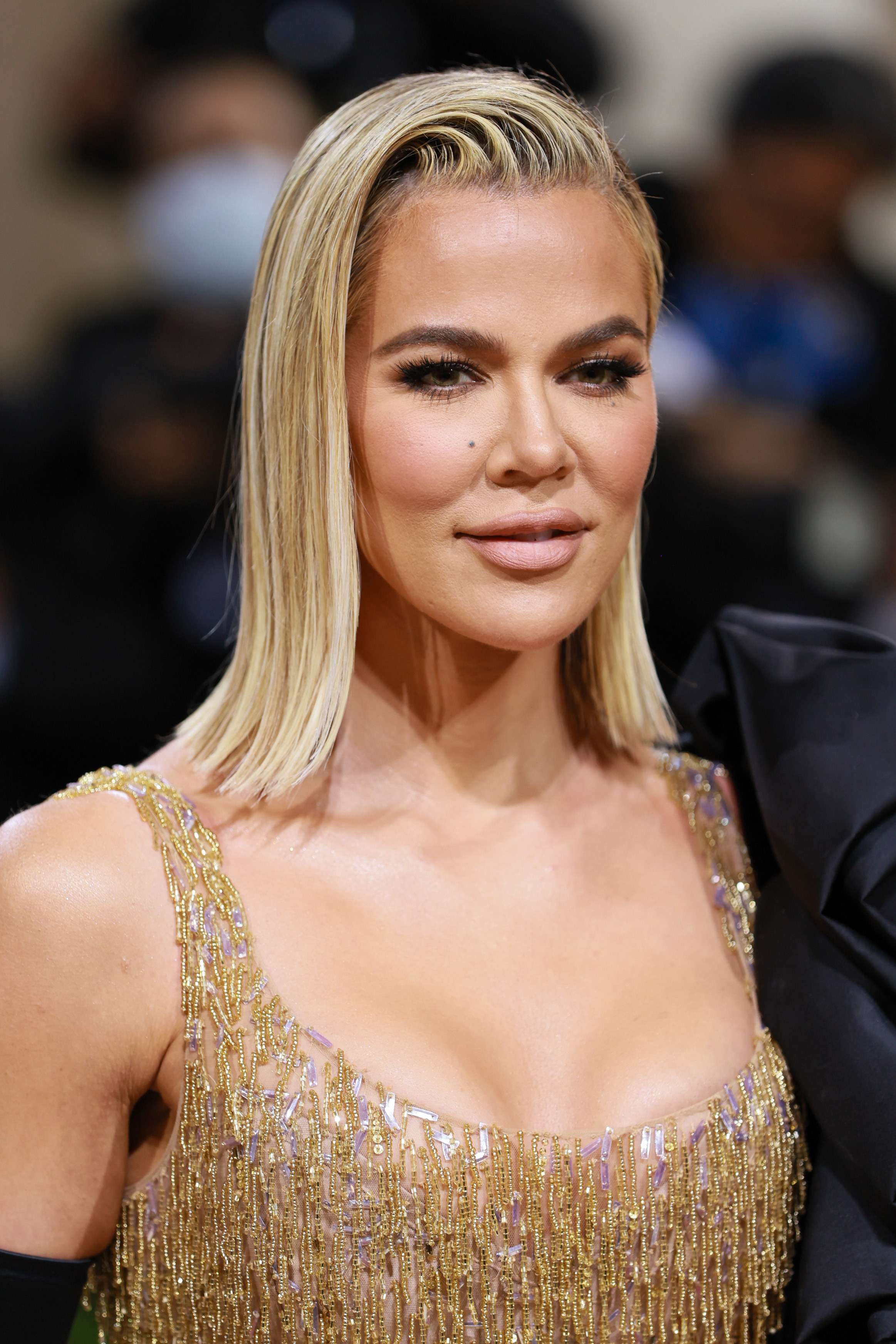 "Khloe and Tristan have agreed that Khloe will have sole legal and physical custody of their baby full time," they said. "Even though Khloe will have full custody of the baby, she's more than happy for Tristan to be present in their child's life as much as he wants."