This just in: Tony Hawk is selling skateboards infused with his blood.
The 53-year-old skateboarding legend just announced an eyebrow-raising collaboration with Liquid Death, a canned water company known for its tongue-in-cheek tagline "Murder Your Thirst," for which he just became an ambassador.
According to Insider, Tony gave two vials of his own blood, which was mixed into the paint used on the skateboards. This means that the limited-edition rides are "infused with 100% real Tony Hawk," as their slogan boasts.
In the new promotional video, Tony quips that he "recently became an ambassador for Liquid Death," but "didn't read the fine print."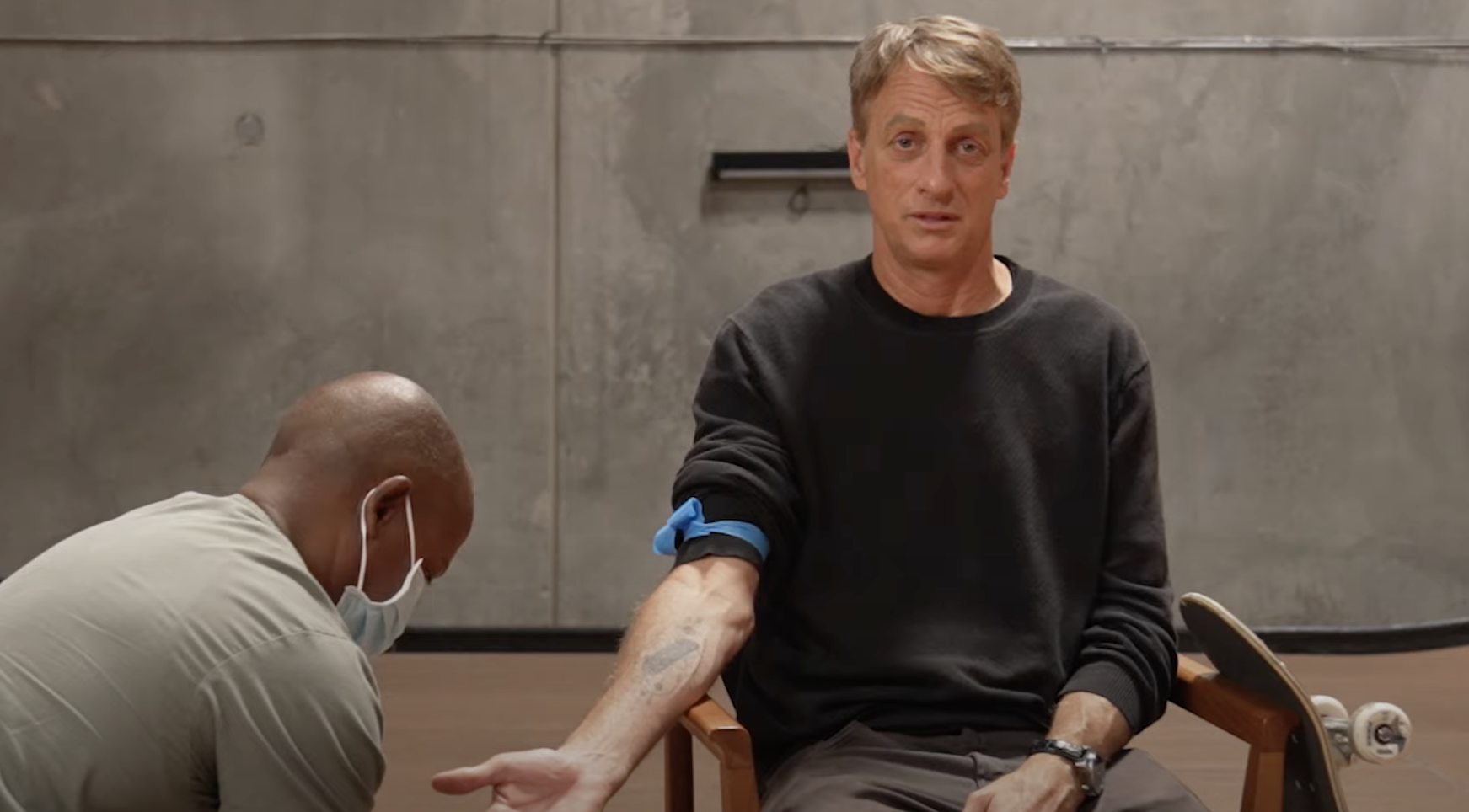 "They're gonna mix my blood into the paint and do a limited run of skateboards using my real blood in the graphics," he explained.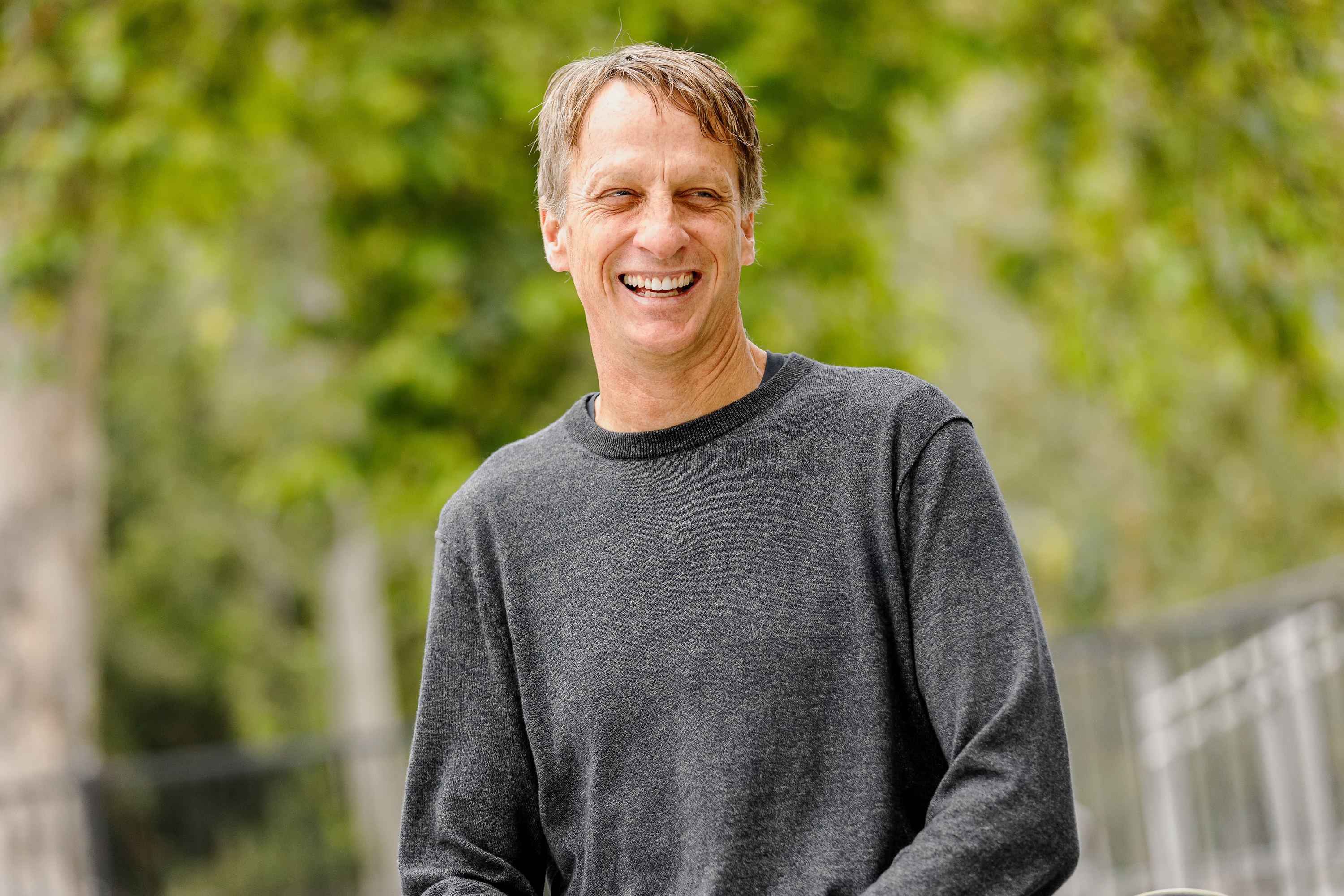 Tony added his blood-infused merch will take the connection he has with his fans to "a new level."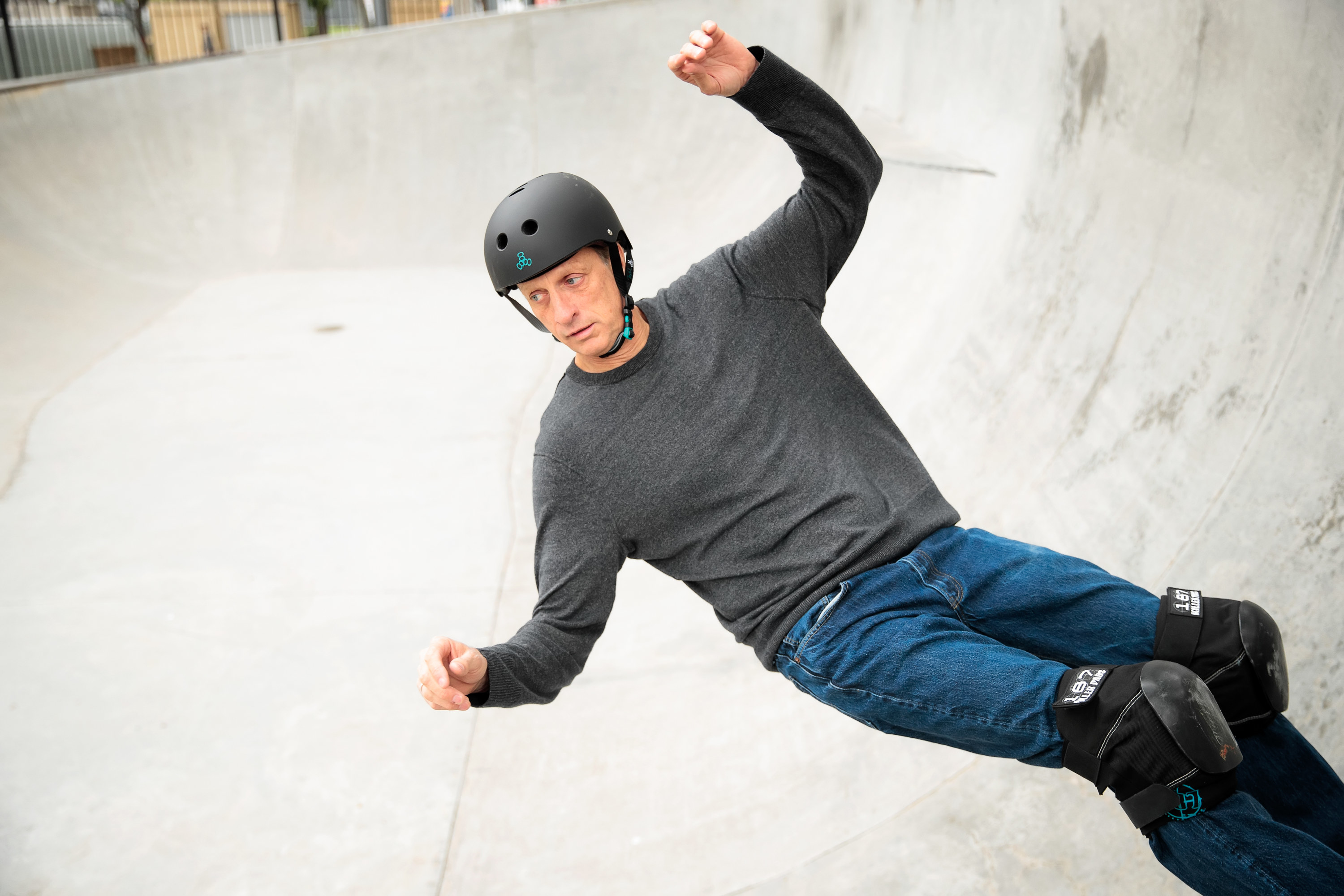 "This collaboration is taking those connections to a new level, as I have literally put my blood (and soul?) into these decks," he said, as quoted by TMZ.
Fans of Birdman loved the concept, as the boards reportedly sold out in just 20 minutes.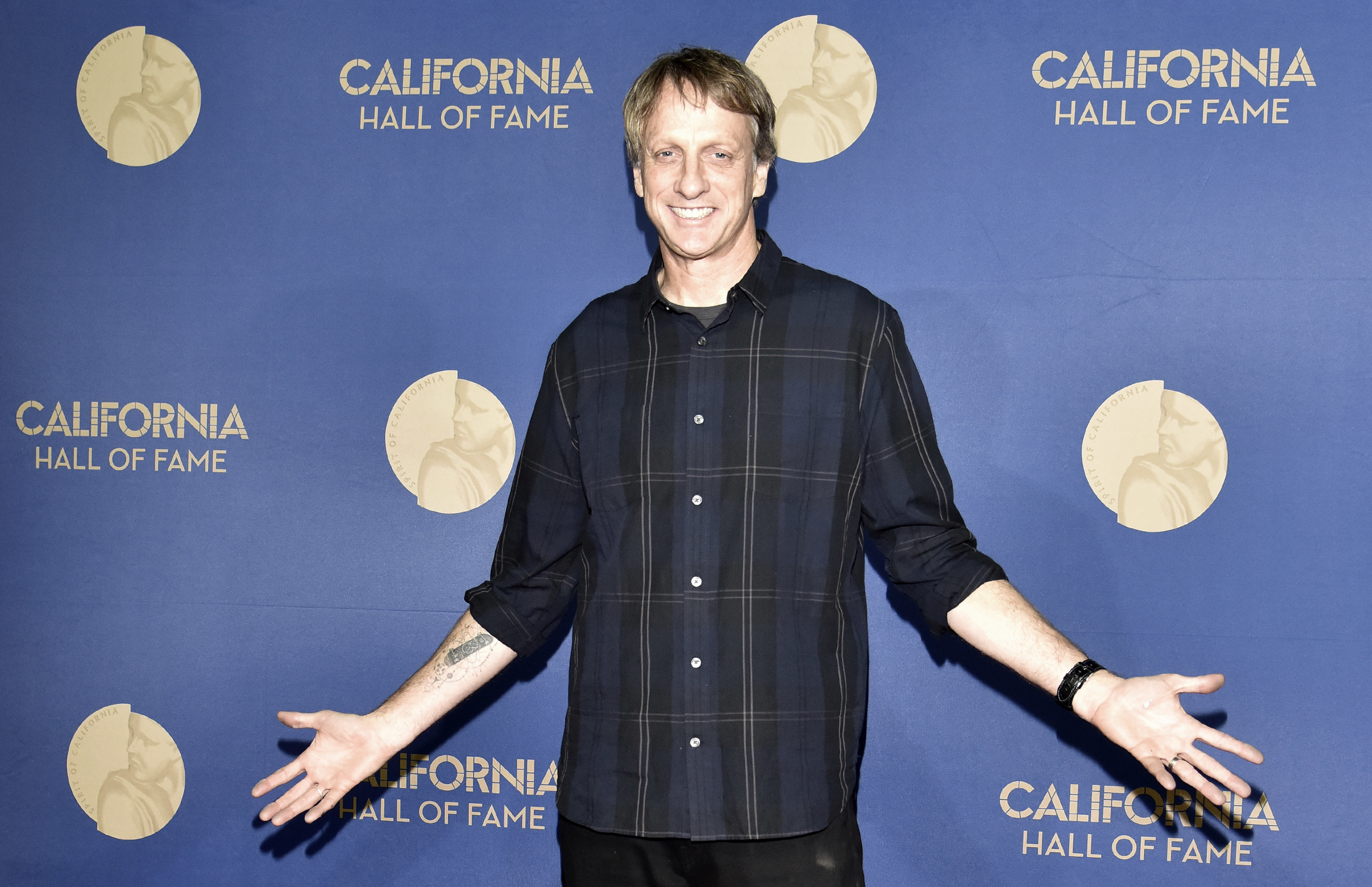 According to Liquid Death's website, 10% of the proceeds from the skateboards will go to both 5 Gyres, an environmental nonprofit dedicated to reducing plastic pollution, and Tony's own organization, the Skatepark Project, which is committed to building skateparks in underserved communities.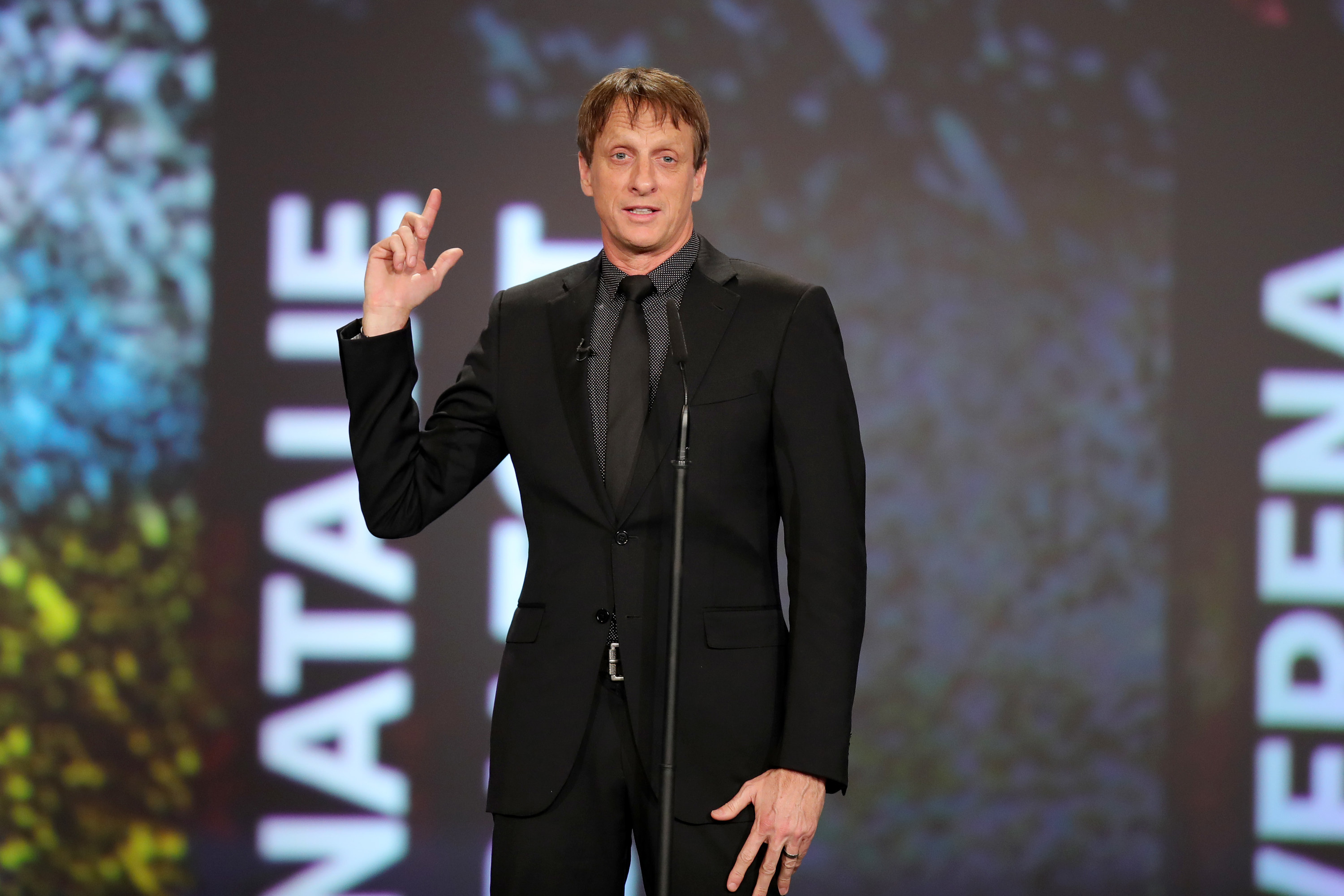 Now, if a celebrity selling blood-infused merchandise rings a bell, you might remember that in March this year, rapper Lil Nas X made headlines after the release of his infamous "Satan Shoes."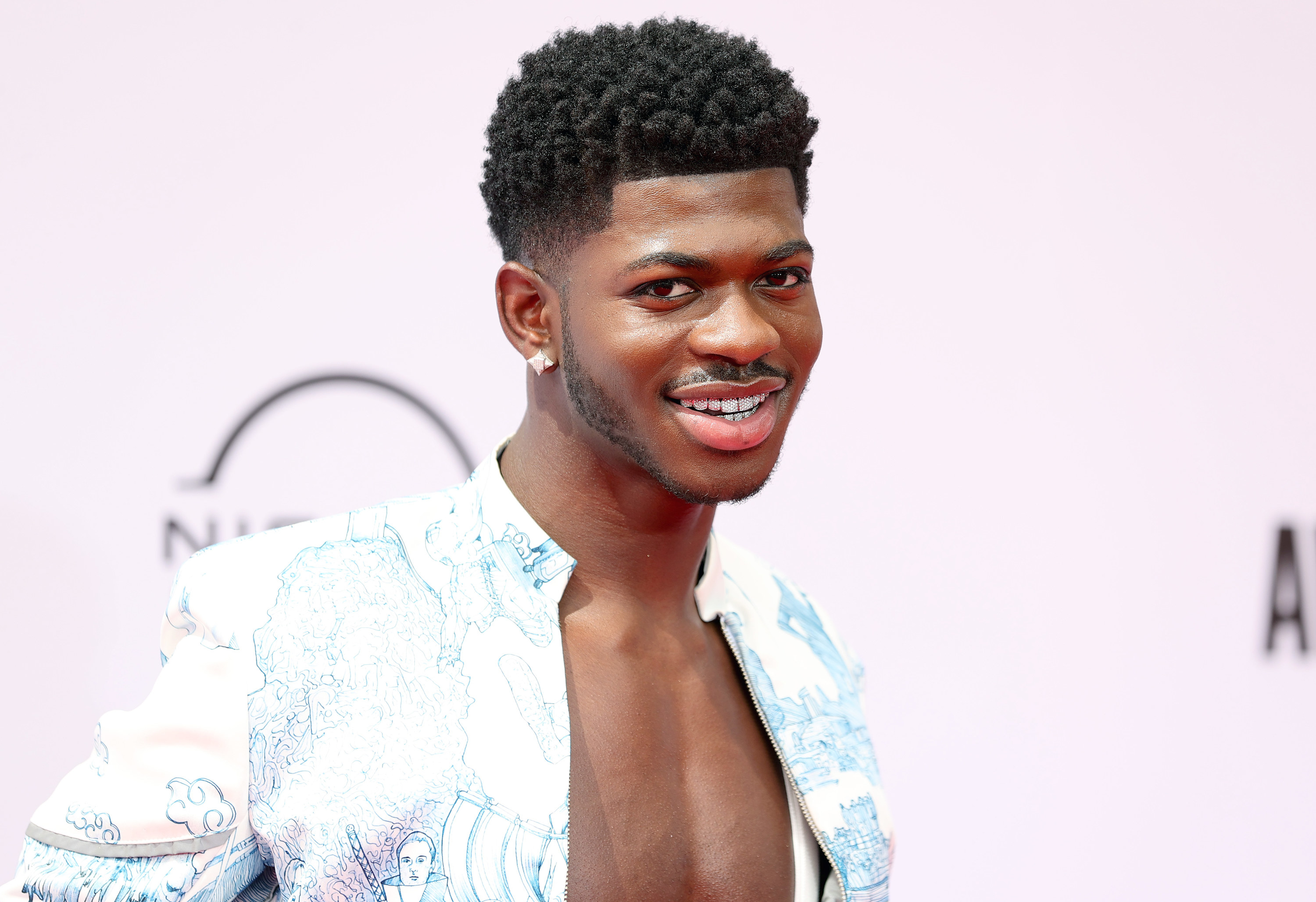 The "Industry Baby" singer broke the internet when he announced that he was releasing limited-edition sneakers infused with a drop of blood in the soles in collaboration with MSCHF, a company behind a range of viral stunts, just before the release his music video for "Montero (Call Me by Your Name)."
The shoes were very similar in style to Nike's Air Max 97s, yet weren't actually affiliated with the company.
Although the shoes reportedly sold out within a minute, Lil Nas X was at the center of public scrutiny for the collaboration and was repeatedly labeled "disrespectful."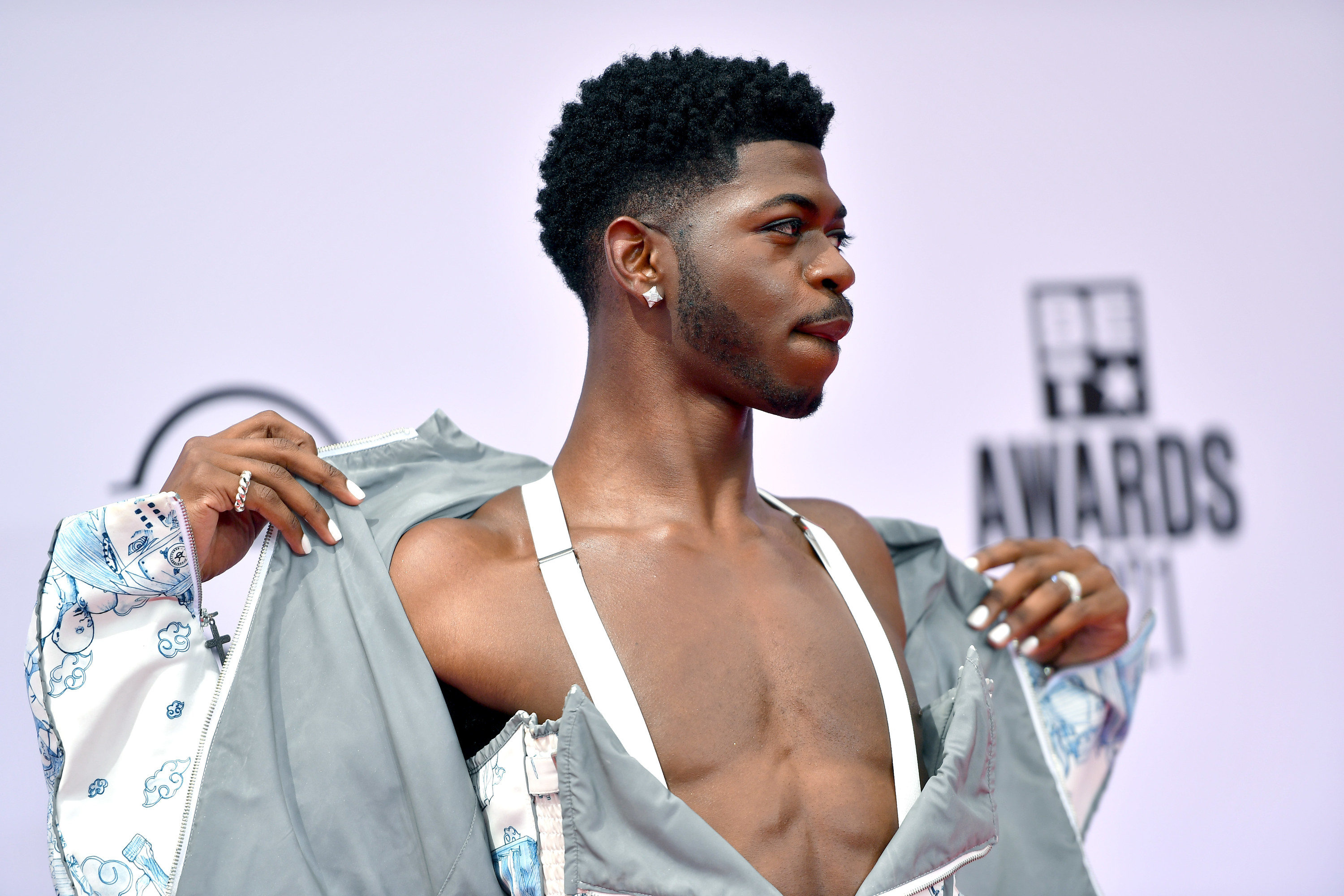 Just hours after the shoes sold out, Nike issued a lawsuit asking the court to stop MSCHF from distributing the sneakers entirely. They were in fact recalled, as part of a later settlement agreement.
Many social media users expressed their outrage at Lil Nas's collaboration, including South Dakota Gov. Kristi Noem, who tweeted her opinion on the product.
Well, now, with Tony Hawk's collaboration currently making the rounds, fans have quickly drawn a comparison between the blood-infused boards and Lil Nas's past debacle, with many branding Tony's latest stunt as him having "done a Lil Nas."
While the majority of social media users now seem indifferent toward either collaboration, many are questioning the lack of condemnation of Tony's boards, in light of the harsh abuse that Lil Nas X received.
According to Hot New Hip Hop, Lil Nas X himself addressed the similarity by retweeting a report describing Tony's blood-infused collaboration, and adding "Tony in his Lil Nas X era" — though this appears to have been deleted.
BuzzFeed News received the following statement from Liquid Death when contacted for comment.
"Mixing blood in ink for printing was inspired by the famous 1977 KISS comic book where all the members of the band KISS added their blood to the ink in a limited run of Marvel comics. And both us and Tony are lifelong KISS fans. 

We fully support Lil Nas X and thought his fictional Montero music video and limited shoe release was a brilliant and hilarious counterpunch to the homophobic hatred damning him to "hell" that he and so many others in the LGBTQ+ community have to deal with.  

The backlash Lil Nas X receives is despicable homophobia, plain and simple. For instance, there's no internet outrage calling out the entire state of New Jersey for being satanists because their NHL hockey team is called the Devils. And not many are outraged by Jack Black because he made comedy out of the devil being an incredible metal guitar player in his band Tenacious D and also their movie The Pick Of Destiny."
Buzzfeed News has reached out to spokespersons for Tony Hawk for comment.