If you know Tom Holland, you're probably aware that he does not shy away from publicly gushing about his girlfriend, Zendaya.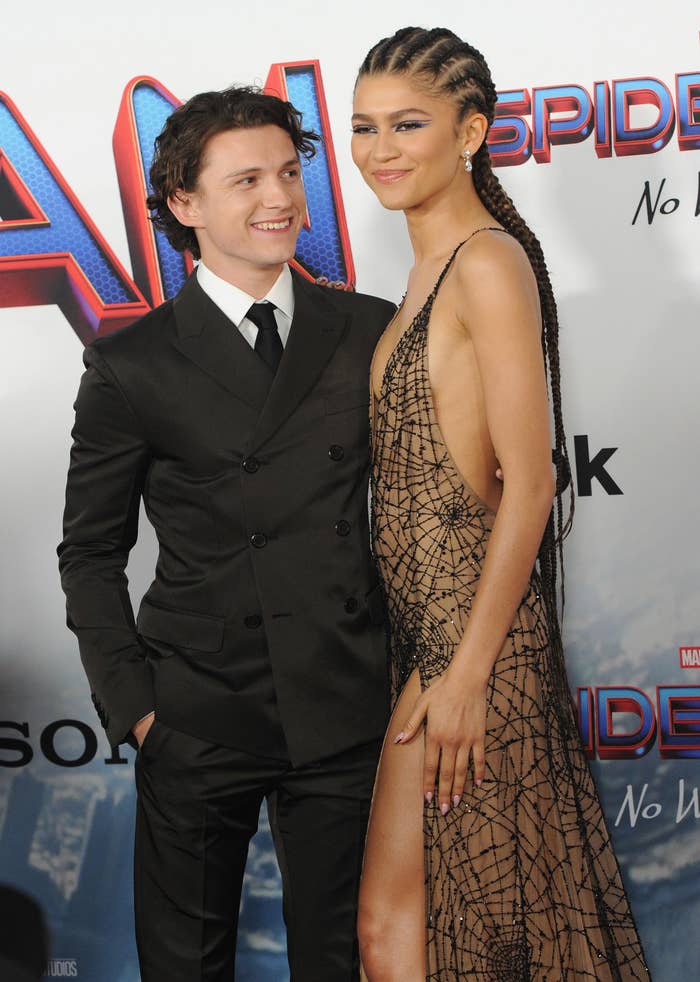 The Spider-Man actor has expressed his love for his leading lady — both on- and offscreen — several times since their relationship became public last year.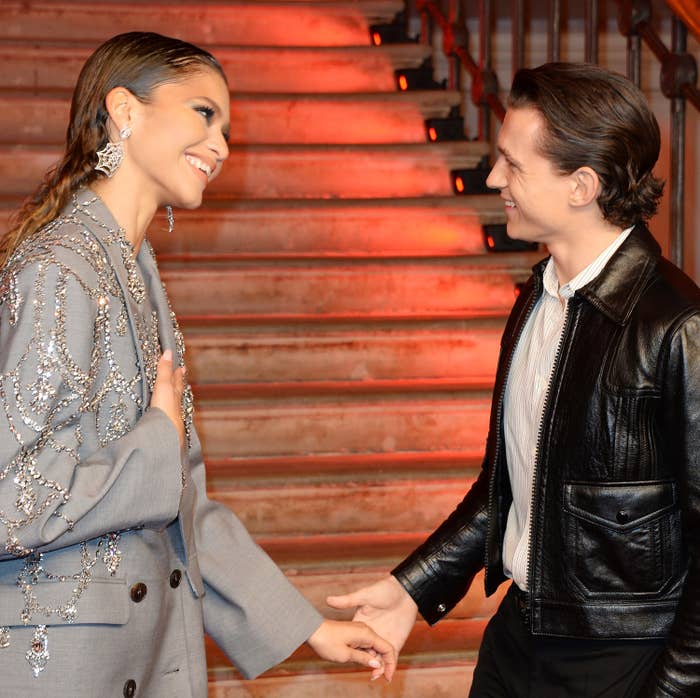 From adorable tribute posts to super-cute interviews, Tom has made his support for Zendaya more than known — much to the joy of their fans.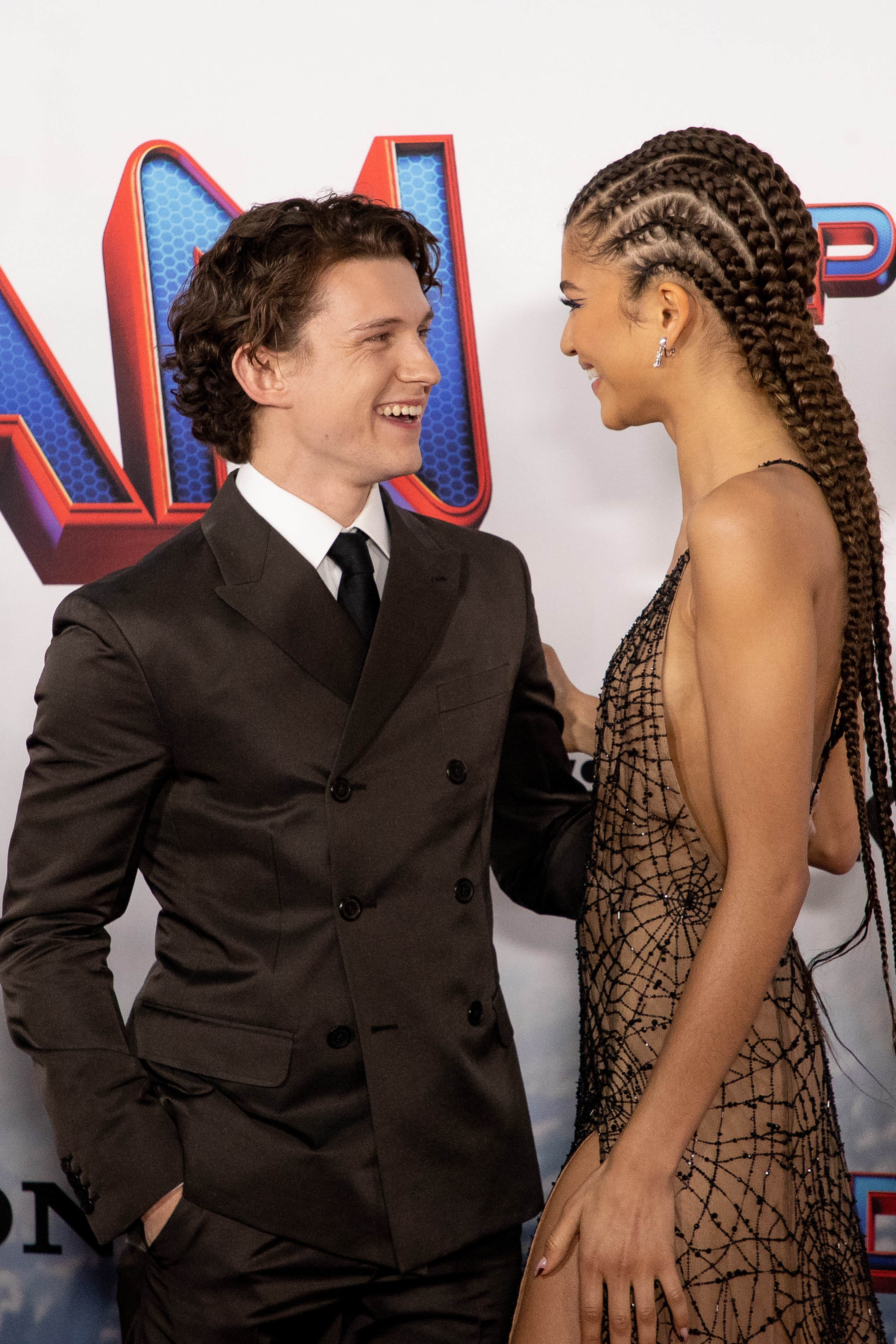 Pausing mid-conversation with Entertainment Tonight, Tom couldn't help but get distracted when a bunch of loud screams from fans signaled Zendaya's arrival.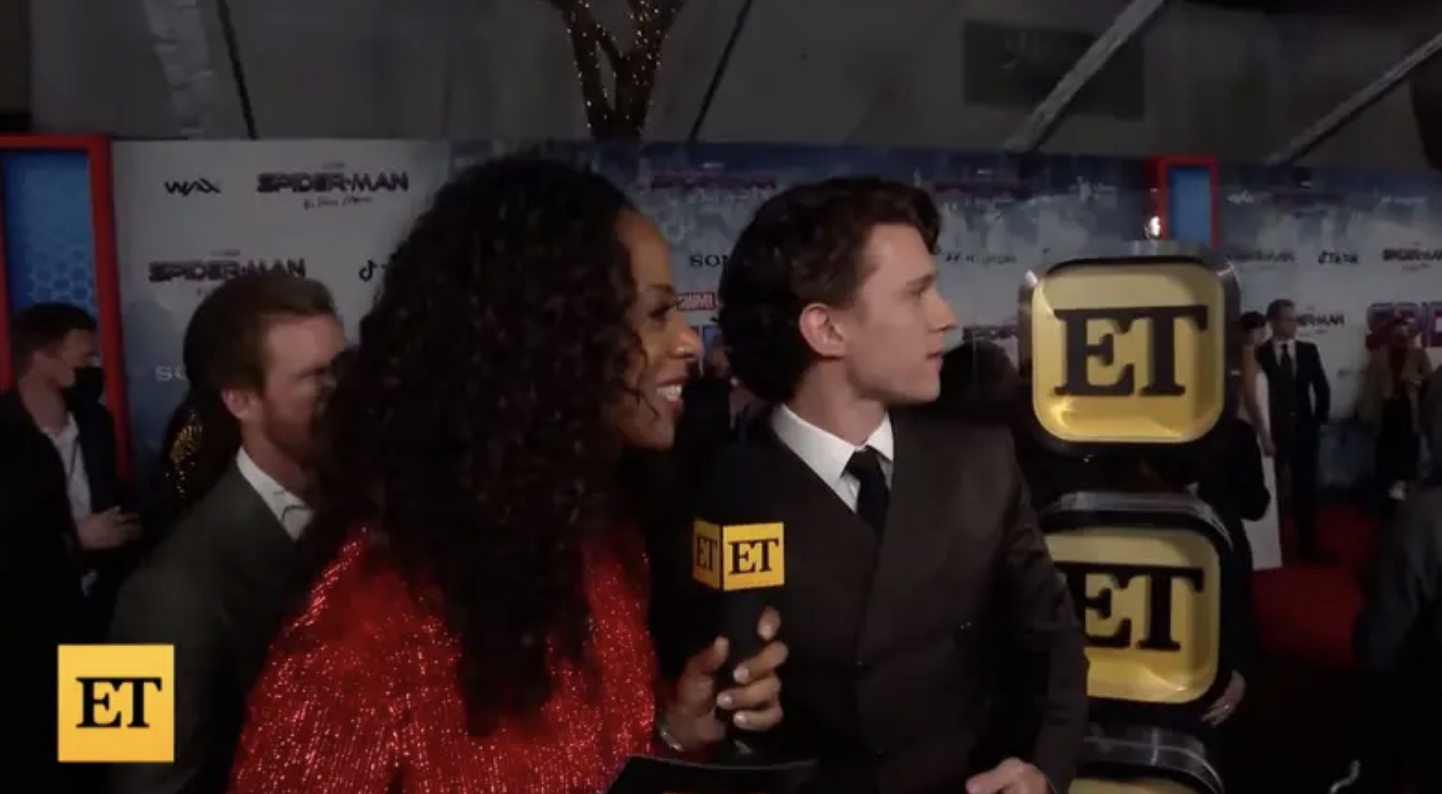 "I think Zendaya just showed up," he said, peering over to get a better look. "That sounds like Zendaya just showed up."
The adorable moment went viral across social media, with fans gushing over how smitten Tom looked as he watched his girlfriend grace the red carpet.
And it turns out that Tom's gushing support of Zendaya transcends his public moves, with his subtle Instagram activity attracting widespread attention this week.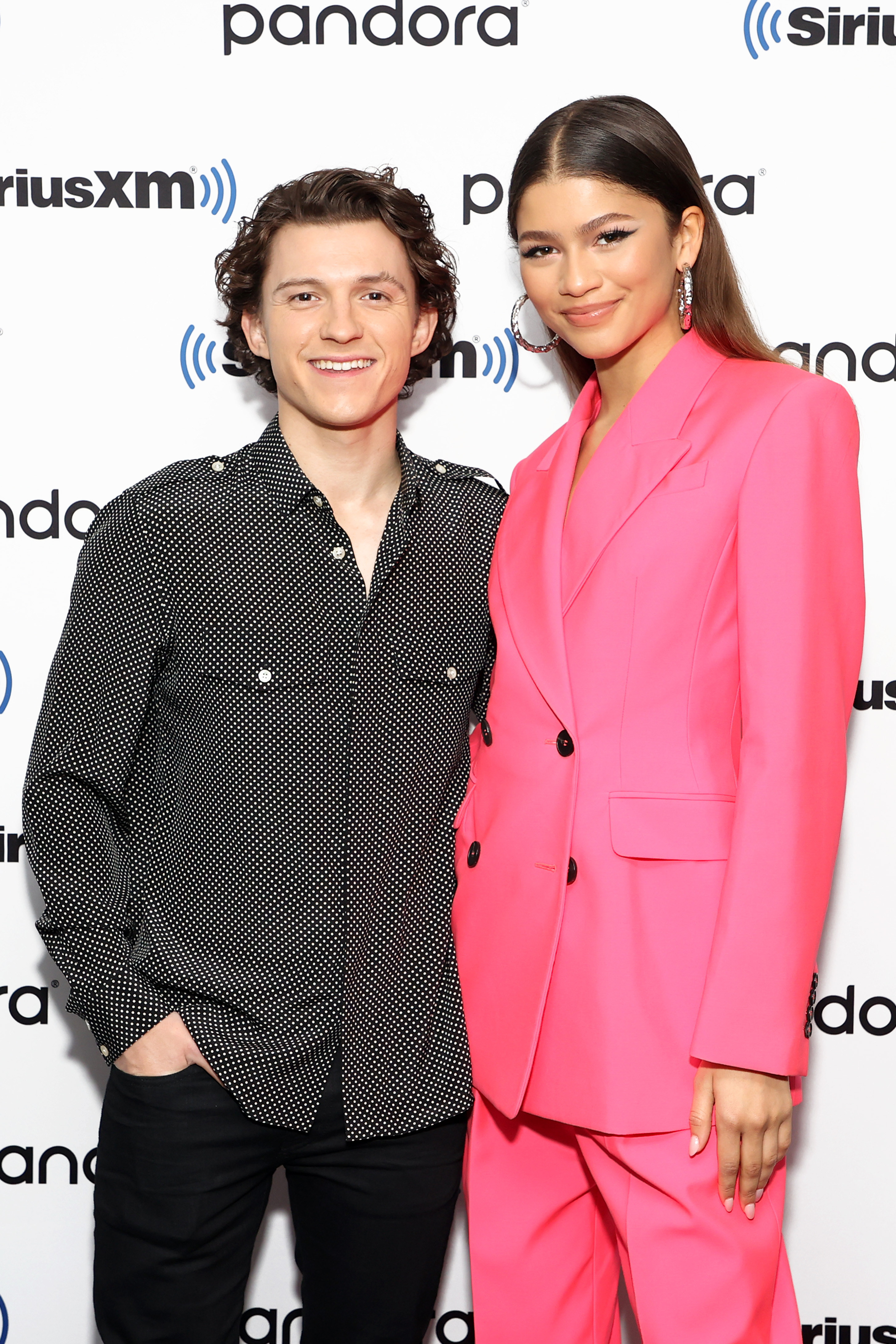 Eagle-eyed Instagram users noticed that Tom had hit the like button on an adorable fan-made edit of Zendaya looking incredible as she effortlessly modeled.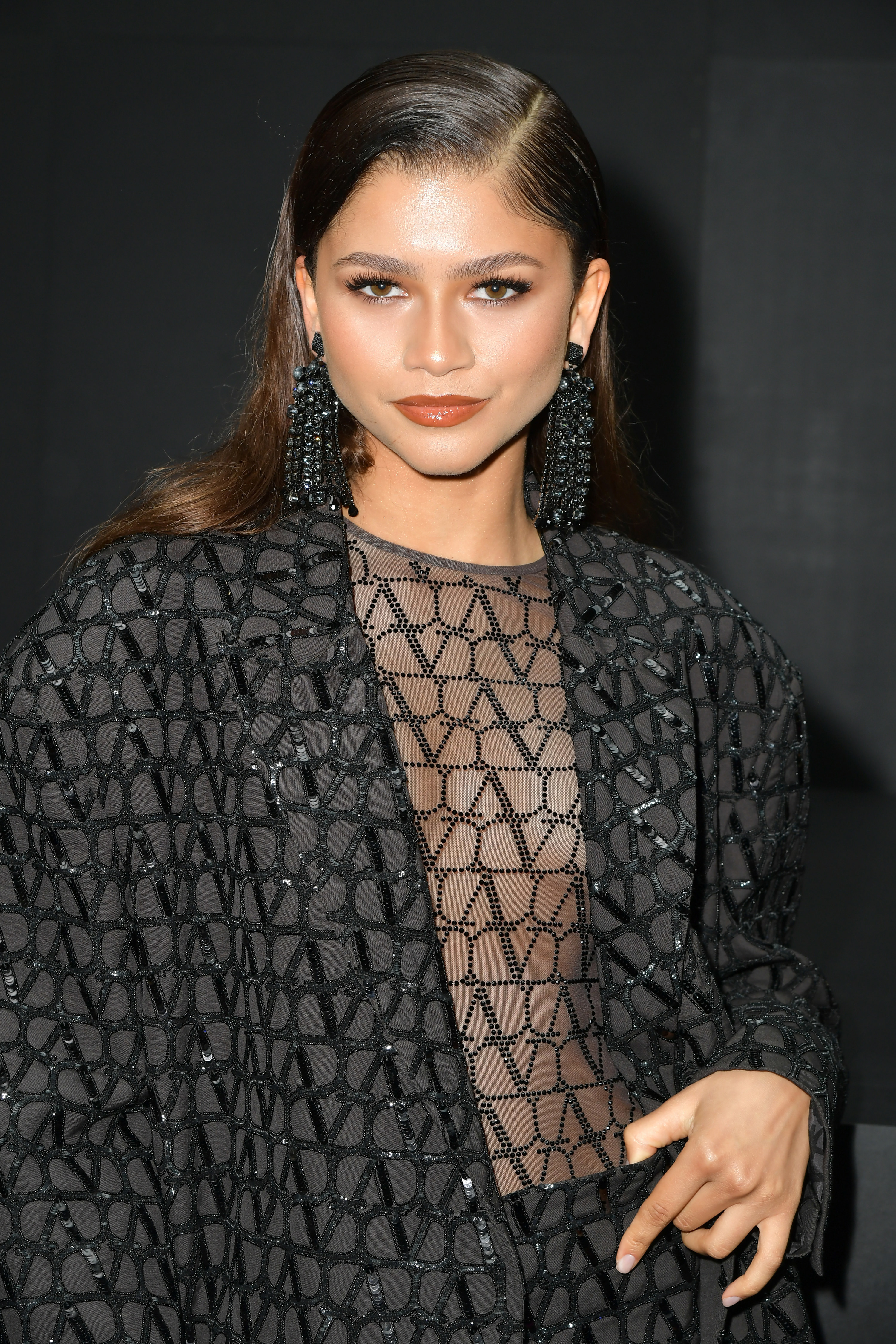 "just zendaya owning the camera," the video was captioned.
While the edit was shared last month, it was only this week that several people spotted Tom's show of support.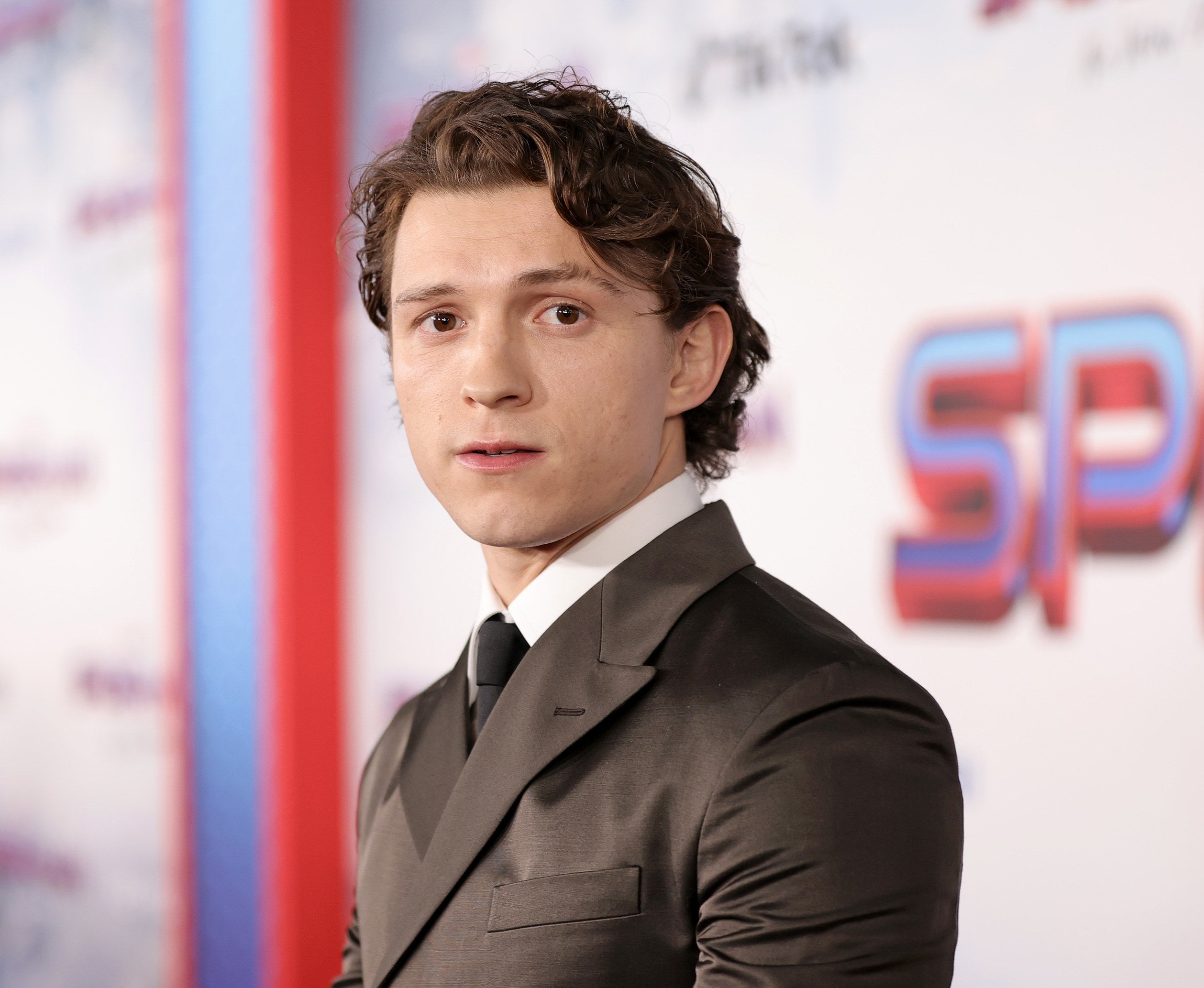 "Am I the only who can see TOM HOLLAND LIKING THIS?!" one shocked user wrote. "the way i gasped when i saw who liked this," another said.
Clearly taken aback, more users commented: "Bro Tom liked it 😳😳" and "TOM HOLLAND LIKED THISSSSS AHHHHH."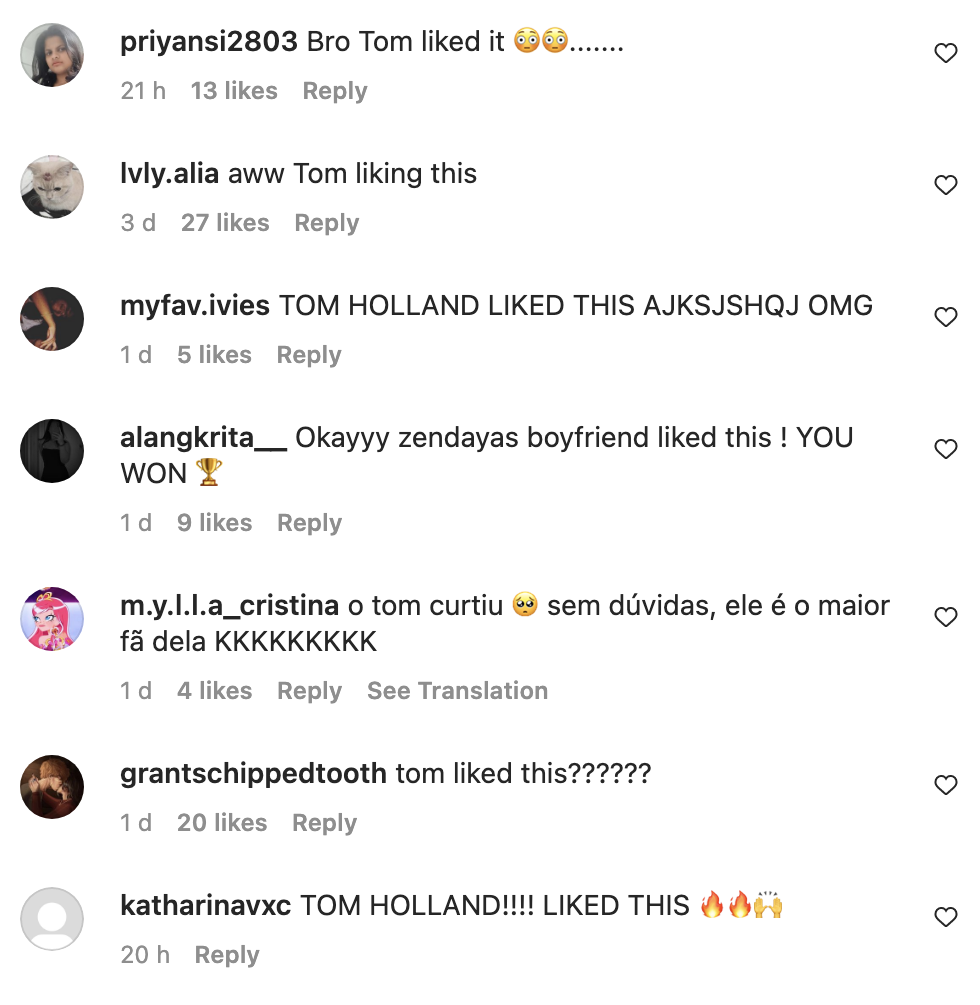 "ofc he liked THIS post 😂 Tom & Z>>>>>," one person quipped, seemingly referencing his adorable history of hyping Zendaya up. "tom liking bc he knows he is the luckiest man in the earth," another wrote.