Though they're fairly private with their relationship, the Spider-Man costars-turned-lovers have gained a solid reputation for super cute exchanges since they began dating publicly in 2021.
Not only has he stopped entire red carpet conversations to watch adoringly as Zendaya makes a grand entrance, but Tom also tends to shower her with compliments whenever the pair sit down for interviews.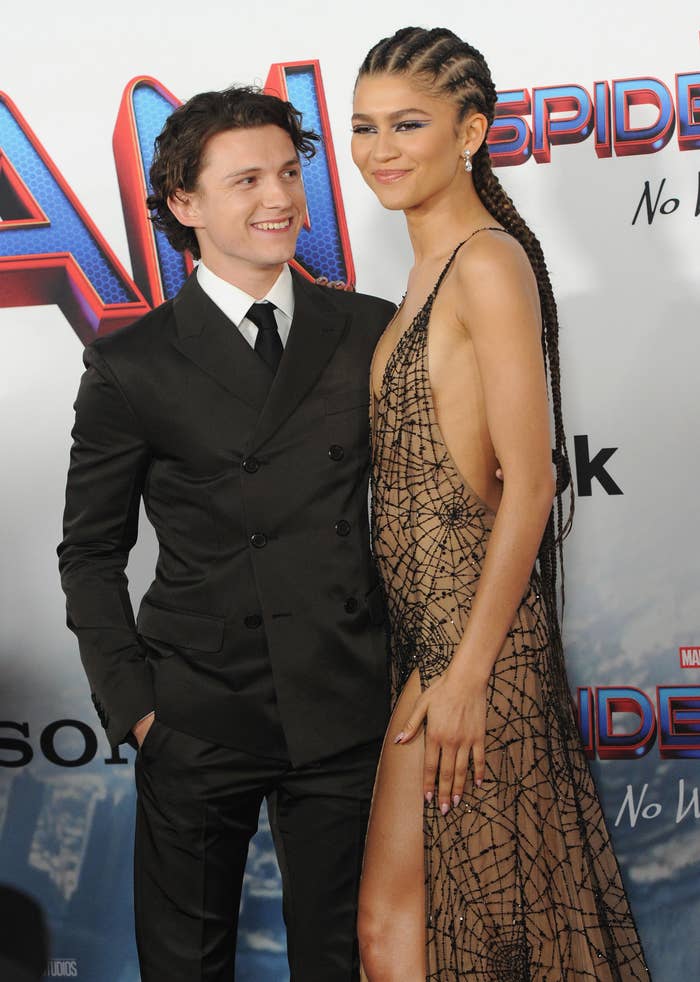 And now, Tom's gushing love for Zendaya has been brought to fans' attention once more after a bunch of new paparazzi photos of the pair surfaced online this week.
Tom and Zendaya were out shopping at a grocery store in his hometown of London in the photos, which, at a first glance, appeared to be nothing out of the ordinary.
However, the pictures wound up going viral after eagle-eyed fans noticed the ~interesting~ stitching in Tom's pants.
A closer look at some of the photos showed that Tom has a "Z" sewn into his back pocket, which — we can confidently assume — stands for Zendaya.
And it wasn't long before fans dug up old photos of Tom's outfits and realized that this wasn't a one-time thing.
On several other occasions, Tom has been photographed out and about wearing different pants that each have a "Z" stitched into fabric.
Drawing attention to the collection of pictures, one now-viral tweet reads: "why does he have a Z on like. every pair of pants."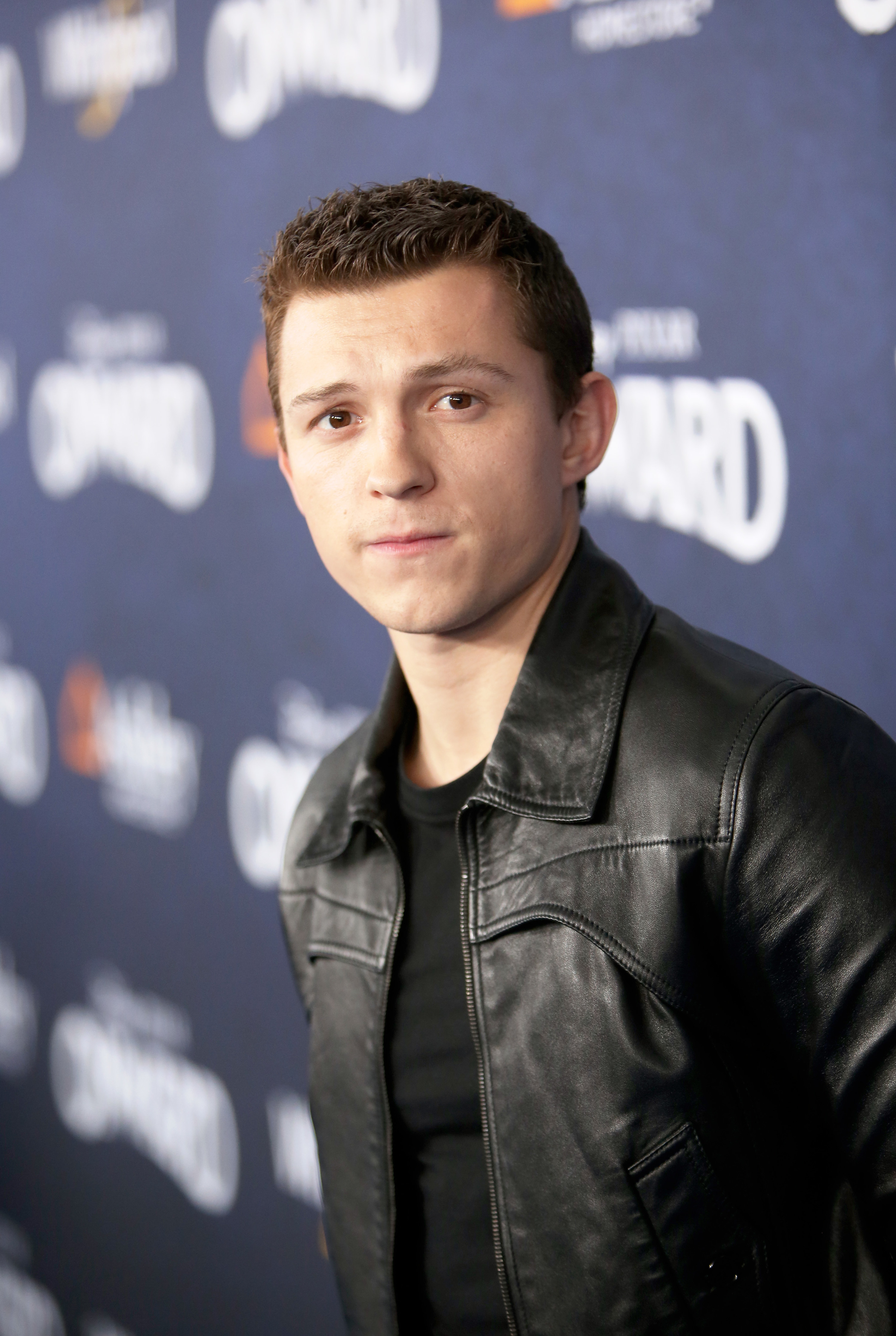 At first, fans questioned whether Tom was wearing a particular brand of jeans that just so happened to have that stitching. However, internet users soon discovered that no matter how much digging they did, no such design was anywhere to be found.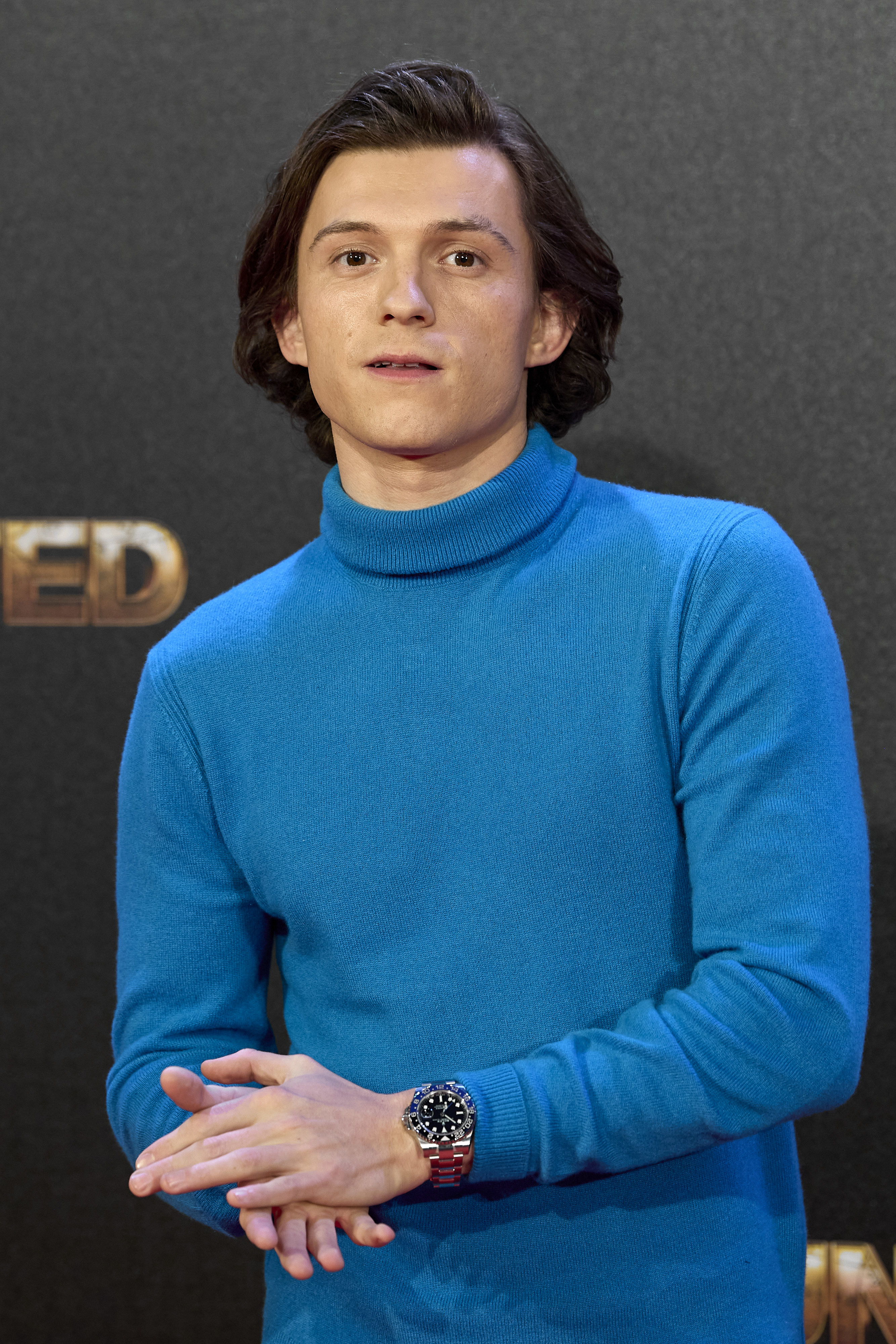 In turn, this led to tons of speculation that Zendaya had been the one to stitch Tom's pants, especially given that she's openly discussed her love for knitting in the past.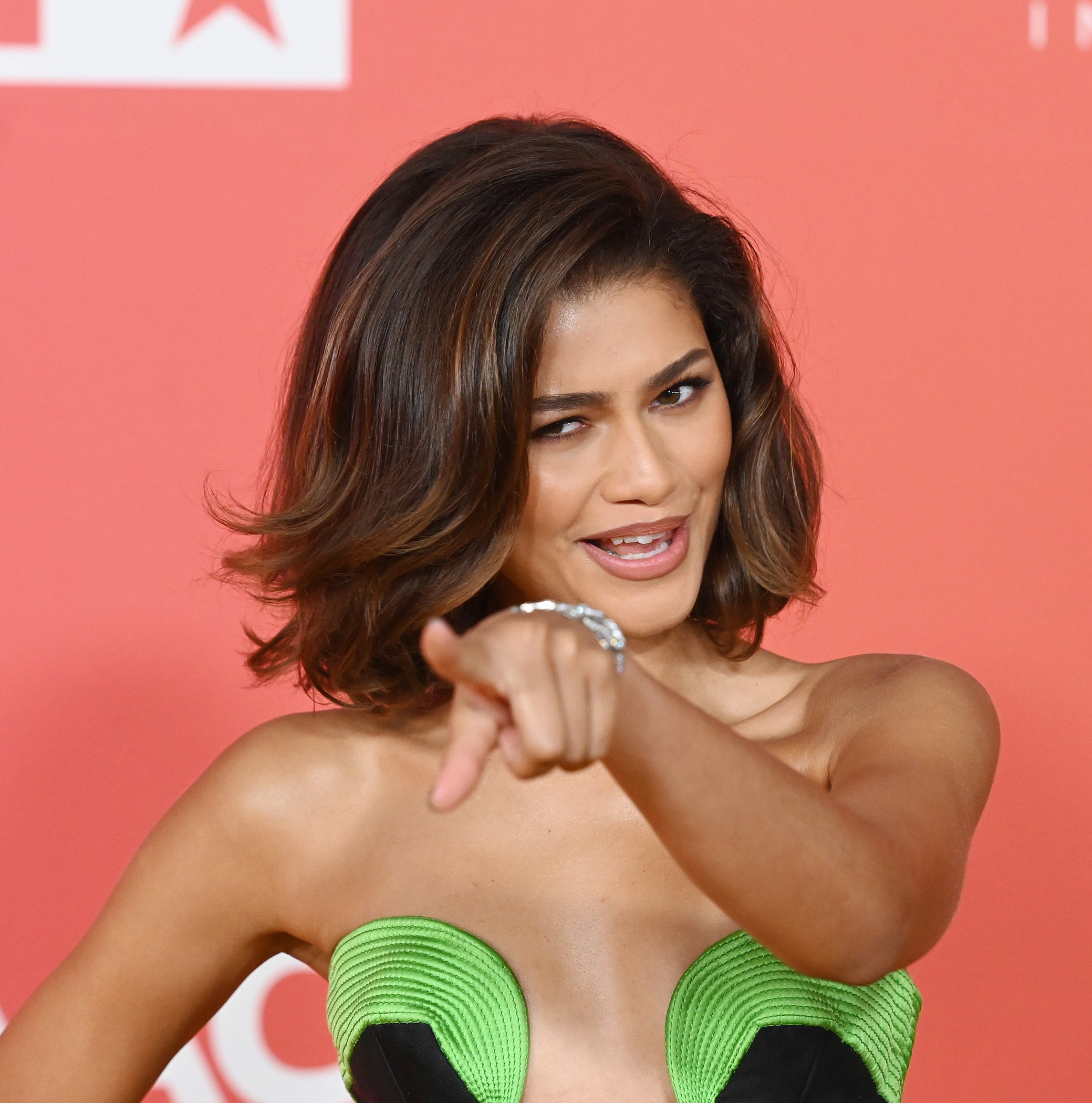 And, of course, the entire thing quickly became a meme, with many people joking that Zendaya was "marking her territory" with her initial on Tom's pants.
But the photos also got fans talking about Tom's undeniable habit of showcasing his love for Zendaya.
"tom having z on his pants are such a tom thing of him," one person wrote. "tom having a 'z' on like every pair of his pants is the cutest thing ever," another popular tweet read.
And all in all, several Twitter users concluded that the move was "so cute" as they gushed over Tom and Zendaya's relationship.