Tom Brady is facing criticism over his "shallow" comment about Justin Timberlake's infamous treatment of Janet Jackson at the 2004 Super Bowl.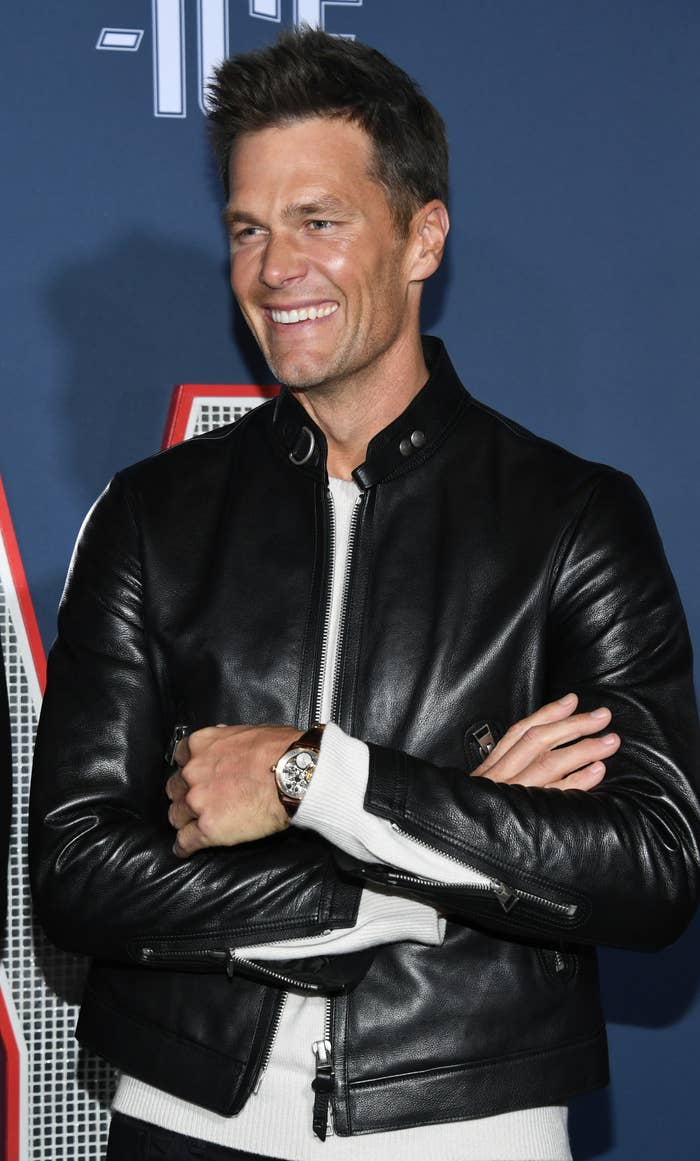 If you needed a refresher, Janet and Justin performed together at the annual halftime show, along with Diddy, Nelly, Kid Rock, and Jessica Simpson.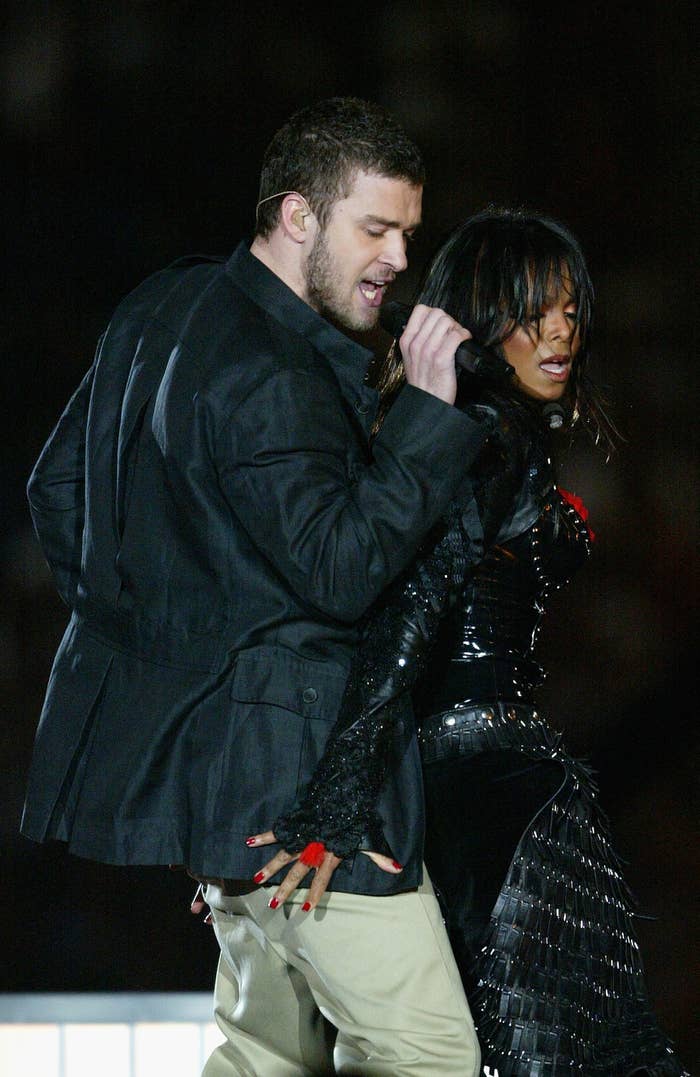 Justin memorably ended the performance by ripping away part of Janet's costume and exposing her breast as he sang his hit song "Rock Your Body."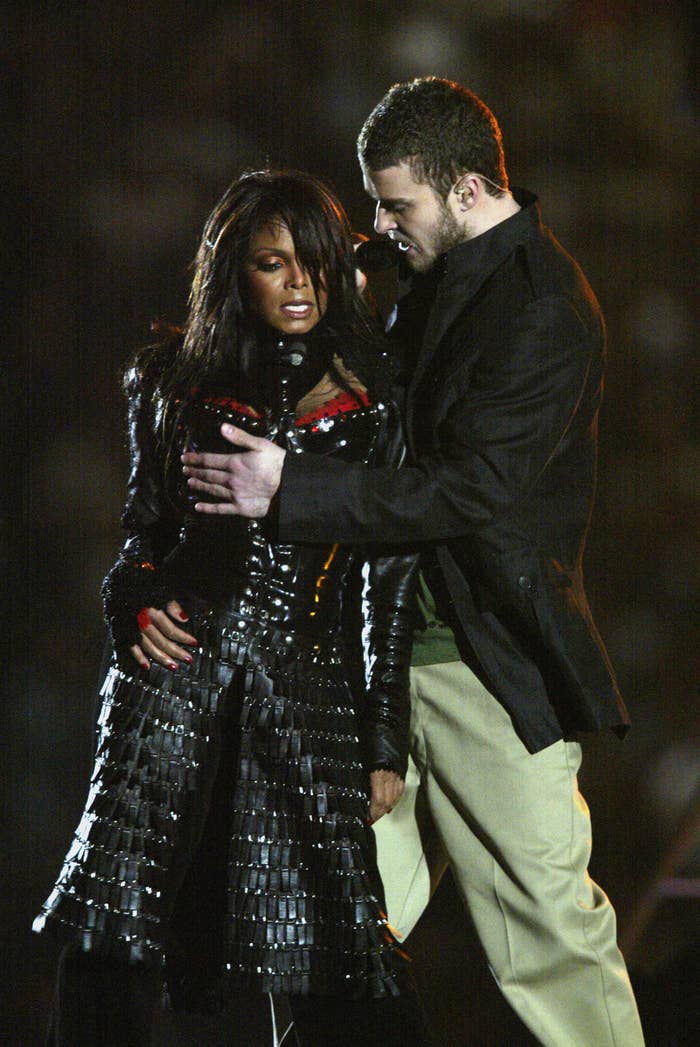 In the moments that followed, Janet was reportedly seen crying backstage and being comforted by staff members. Justin, on the other hand, publicly made light of the situation, describing the incident as "every man's dream" and claiming he was giving viewers "something to talk about."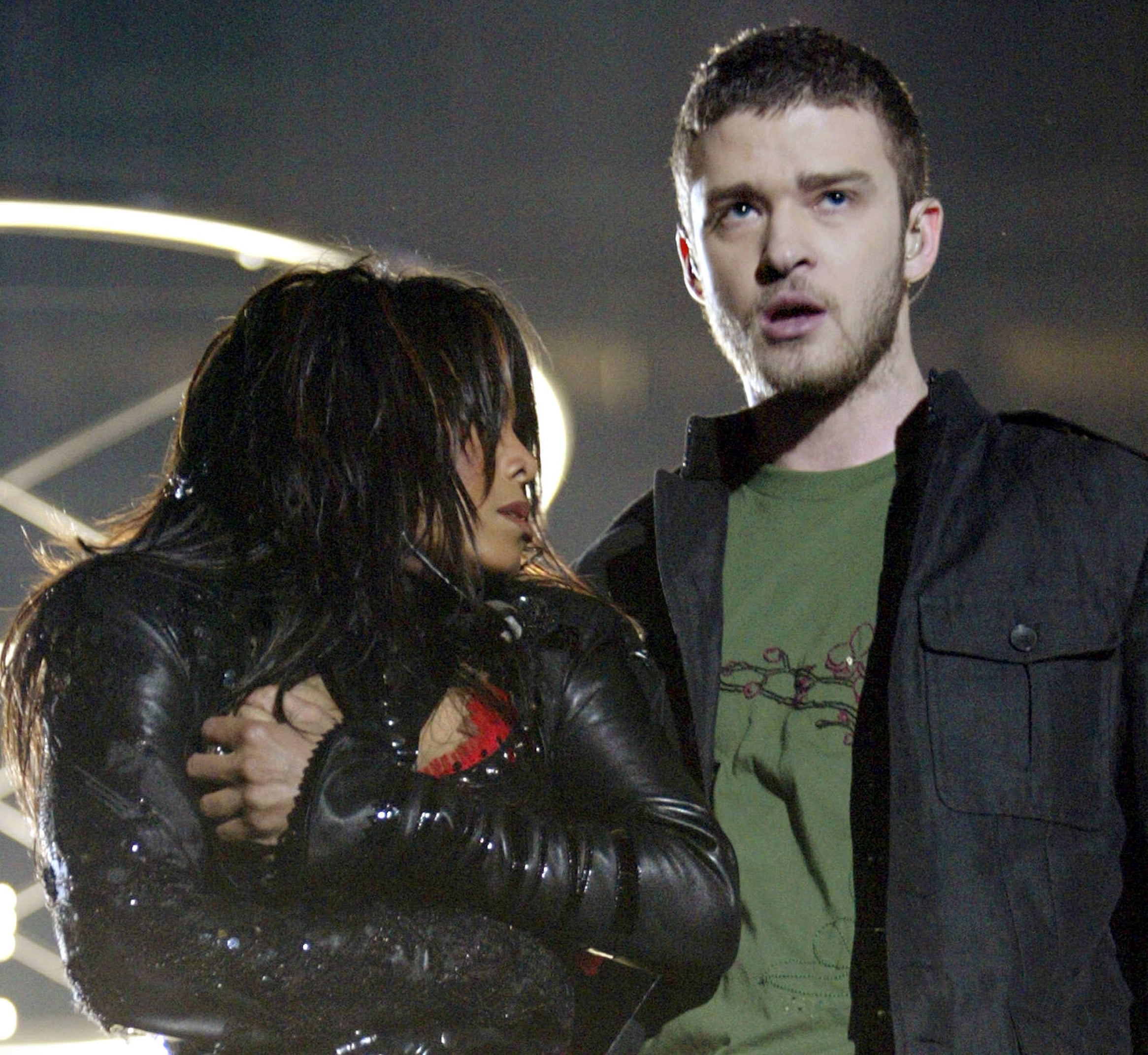 Eventually, both Justin and Janet issued apologies about the broadcast after the FCC reportedly received over half a million complaints. It was here that Justin used the now-popular term "wardrobe malfunction" to refer to the incident, which he described as "not intentional" and "regrettable."
Janet said separately, "The decision to have a costume reveal at the end of my halftime show performance was made after final rehearsals. MTV was completely unaware of it. It was not my intention that it go as far as it did. I apologize to anyone offended — including the audience, MTV, CBS and the NFL."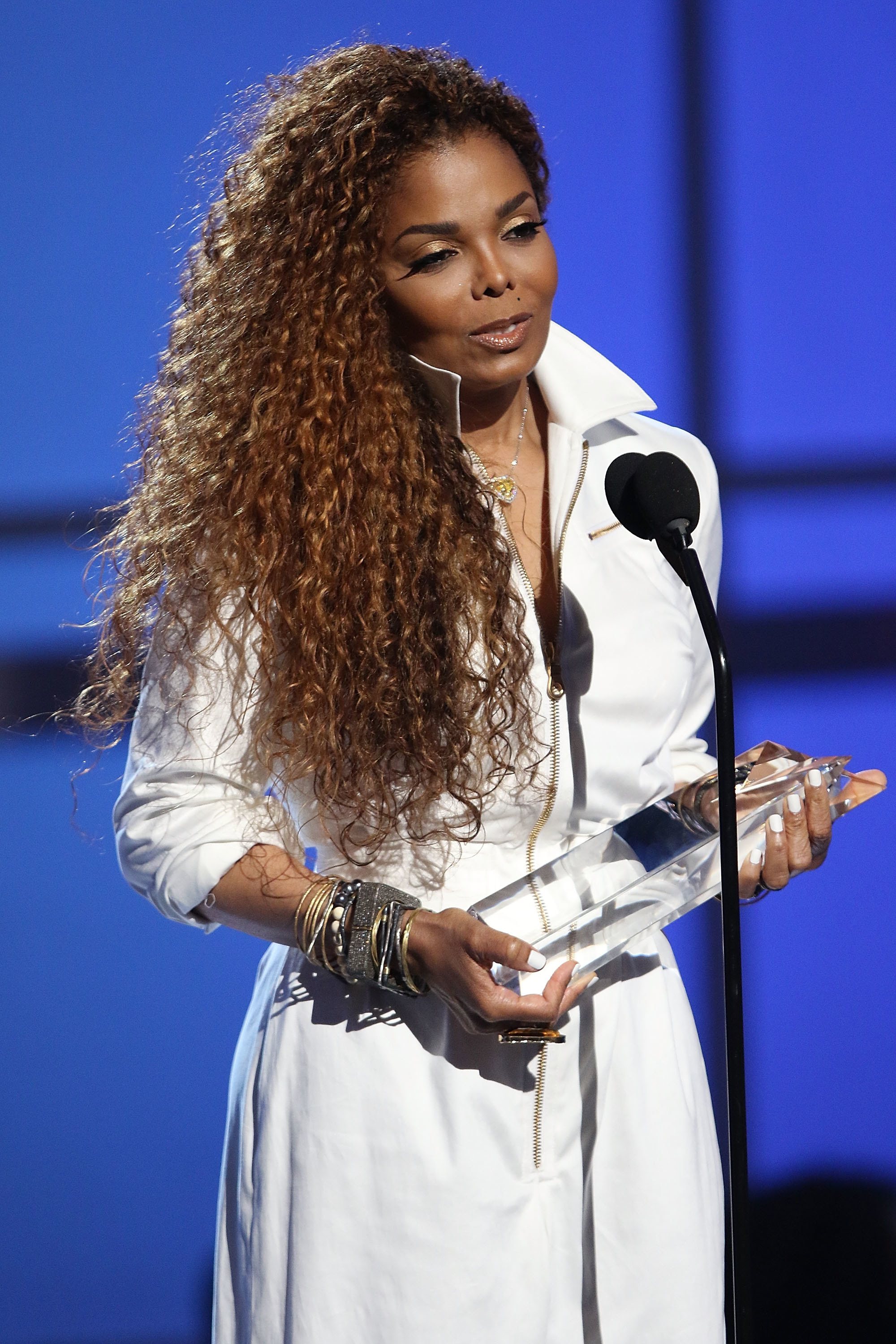 However, Janet later admitted that she regretted her public apology, telling Oprah Winfrey that she didn't even understand what she was apologizing for.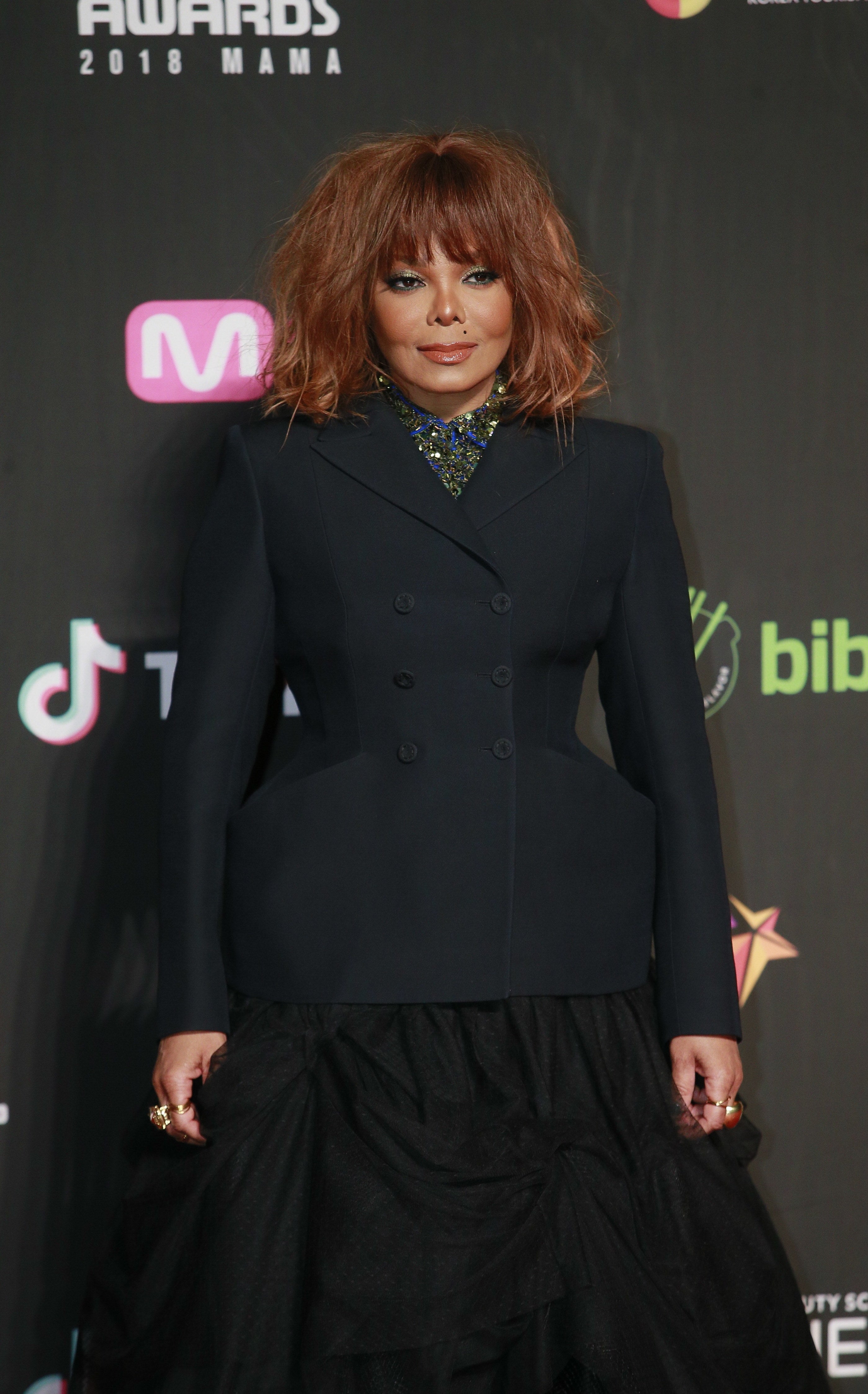 Not only was Janet mocked for years following the incident, but her career hugely suffered, too. Most records of hers released after the Super Bowl received significantly lower airplay on radio stations than usual, while sales of her 2004 album, Damita Jo, ended up tanking.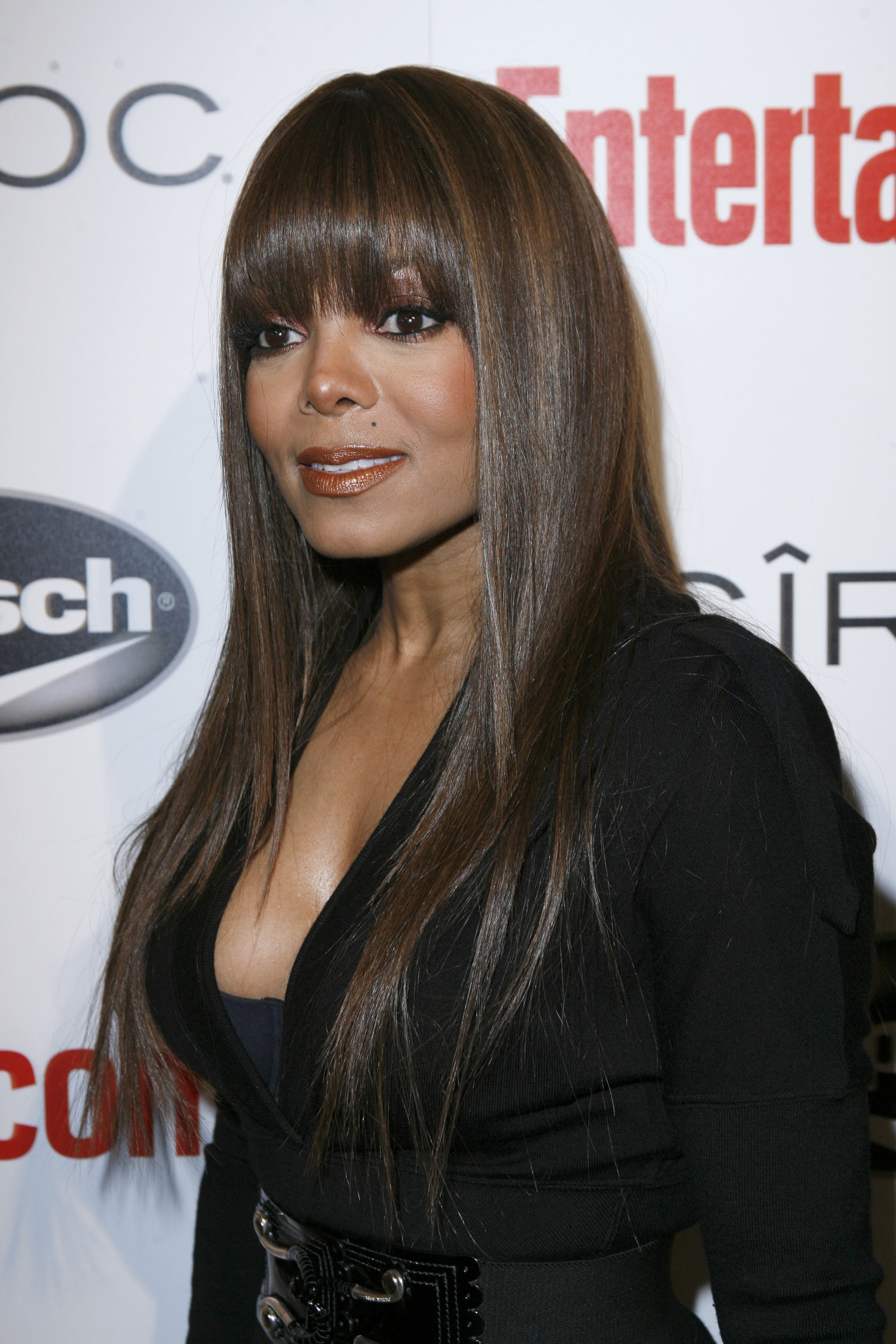 Justin, on the other hand, saw his career thrive. He was able to get away with partaking in Janet's mockery, making fun of her during one of his 2011 performances, and was even asked back to perform at the Super Bowl in 2018.
Years later, Justin ended up apologizing for his treatment of Janet. He also addressed the fact that as a Black woman, she'd received far more scrutiny and negative press than he had.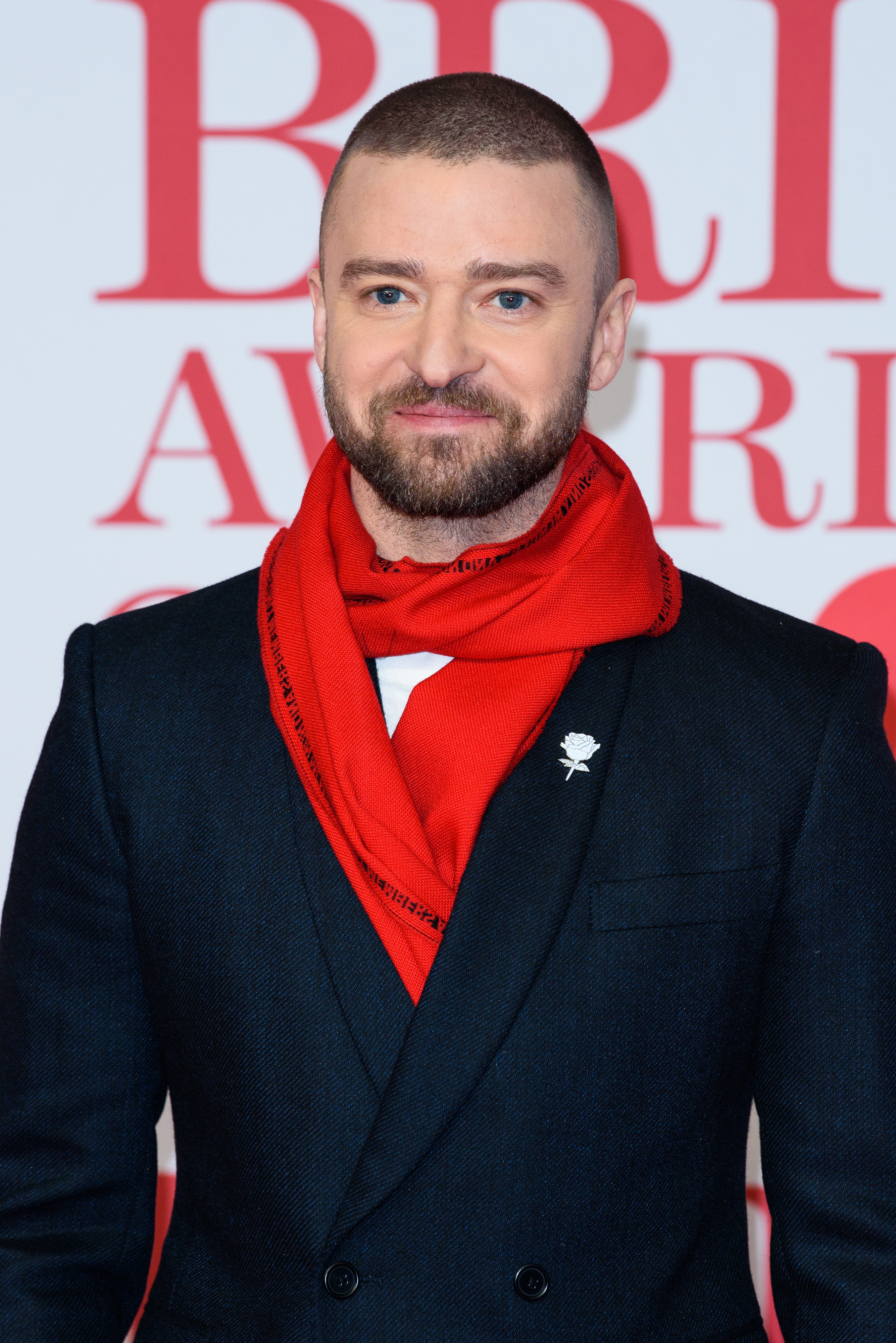 "It's an understatement to say that it was sort of unfair if you consider it 50-50, I probably got 10% of the blame," he said. "And that says something about society. I think that America's harsher on women, and I think that America's unfairly harsh on ethnic people."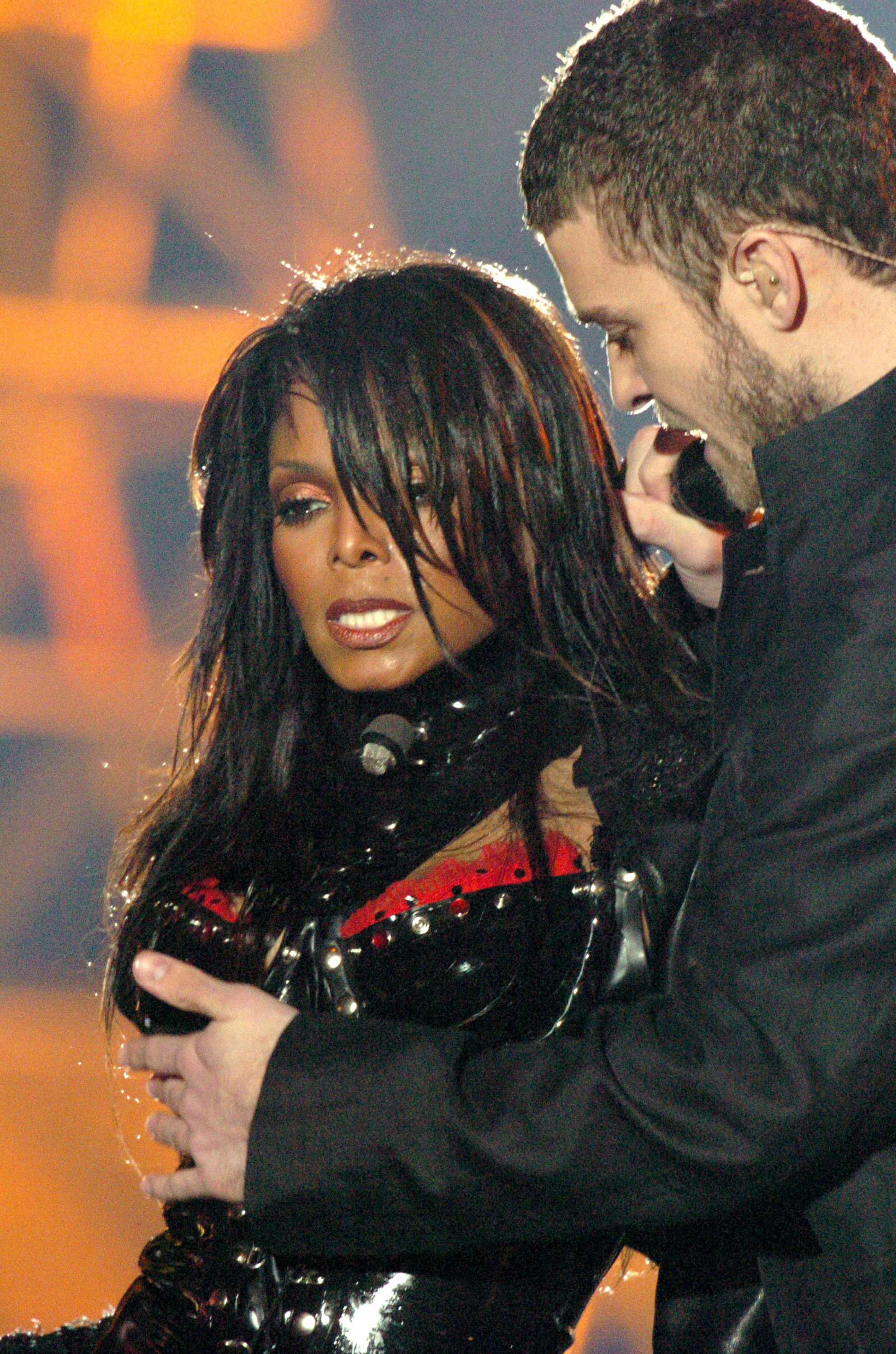 But in spite of all this, Tom Brady — who played for the New England Patriots back in 2004 — has now suggested that the entire incident was "probably a good thing."
Speaking about the performance during a recent episode of his podcast with Larry Fitzgerald and Jim Gray, Tom — whose team beat the Carolina Panthers that year — firstly recalled the moment he found out about what had happened to Janet onstage.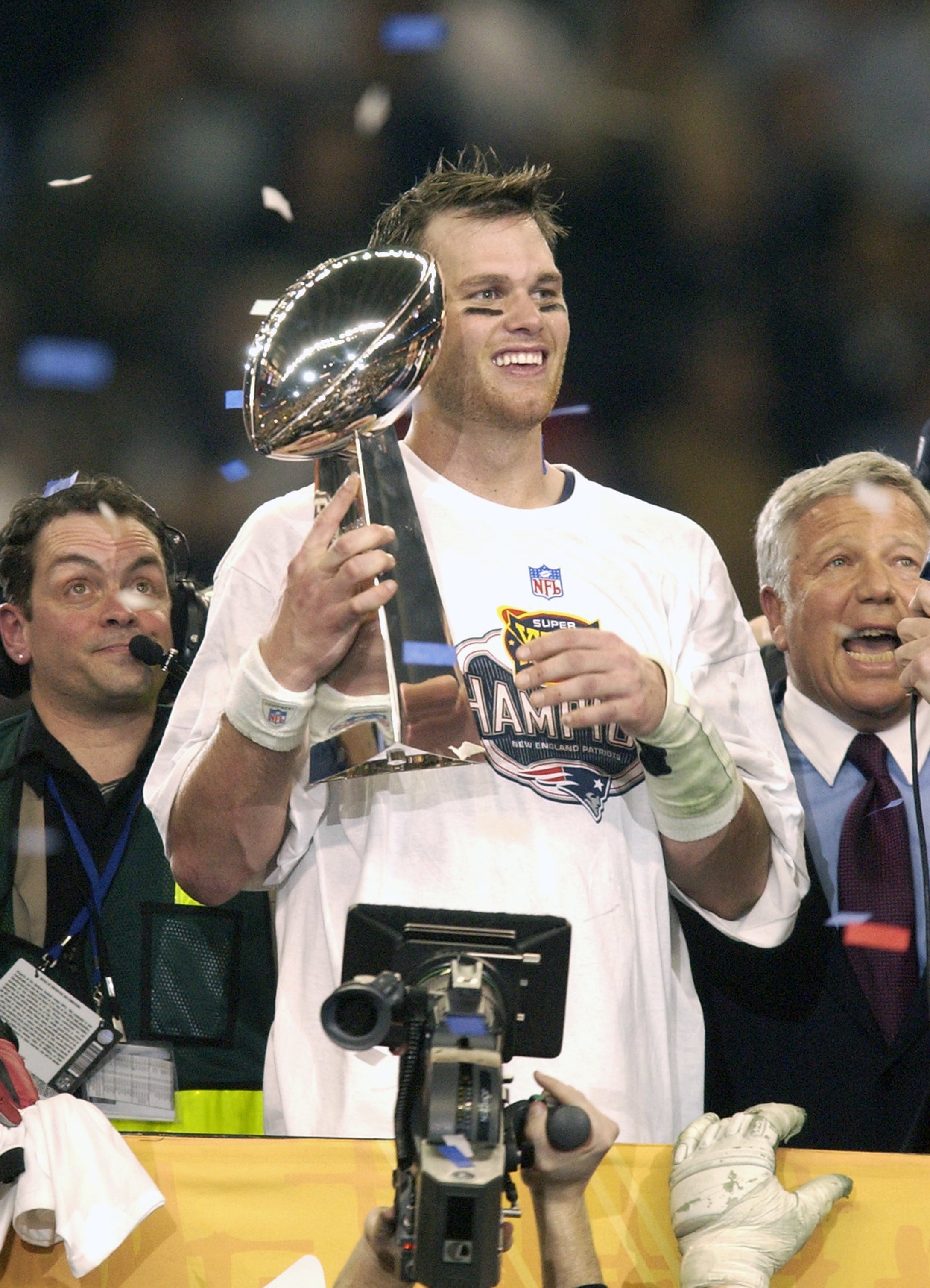 "I didn't see much… Even I remember when we beat Carolina… We came off the field and that was when we had the wardrobe malfunction with Justin Timberlake and Janet Jackson," he recounted.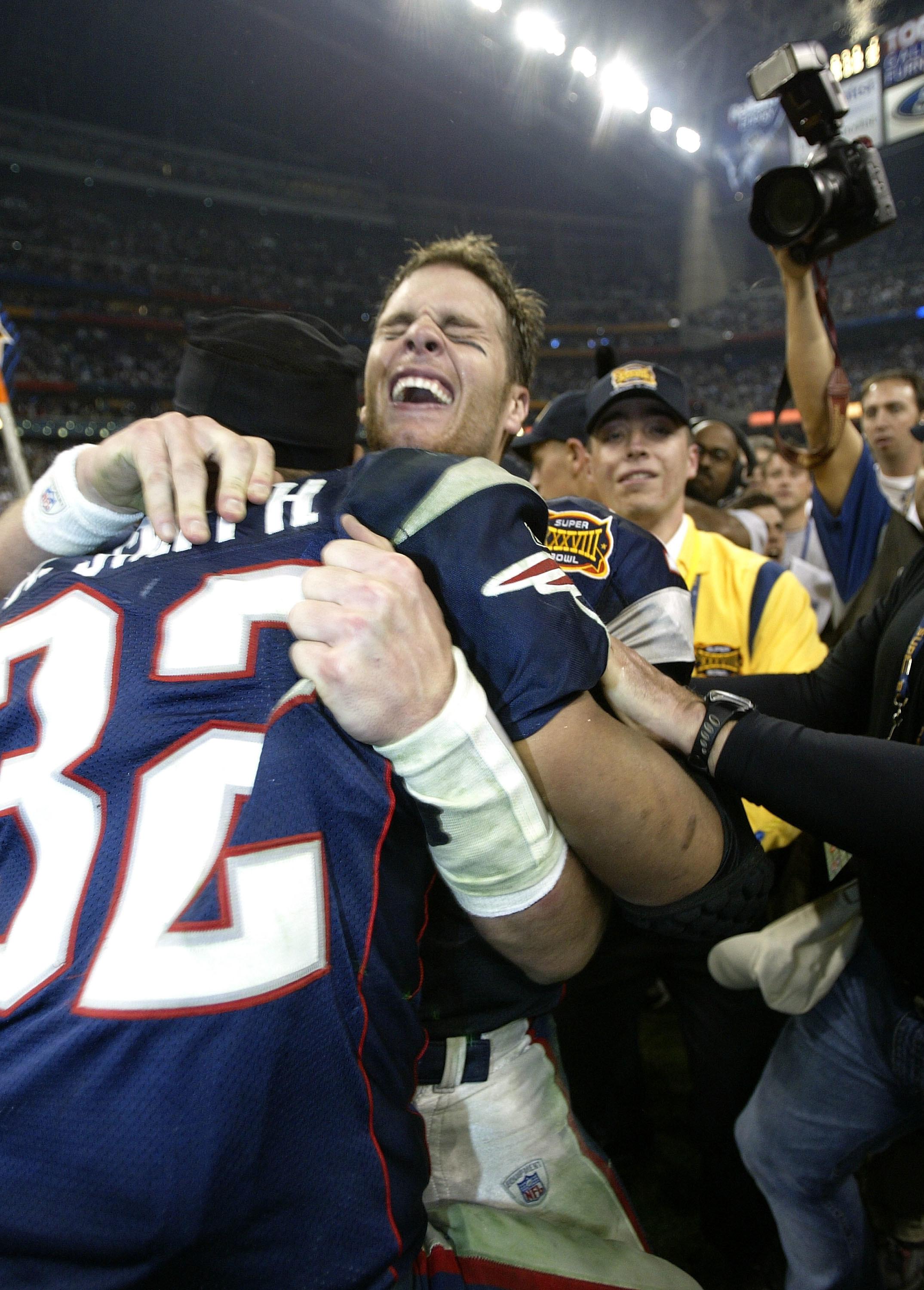 "[The media was] asking me about that. I couldn't even understand what they were telling me about. They said, 'Did you see the halftime show?' and I said, 'I didn't see anything.' I was thinking about the game," he said, adding that it "took a while" for him to figure out what had happened.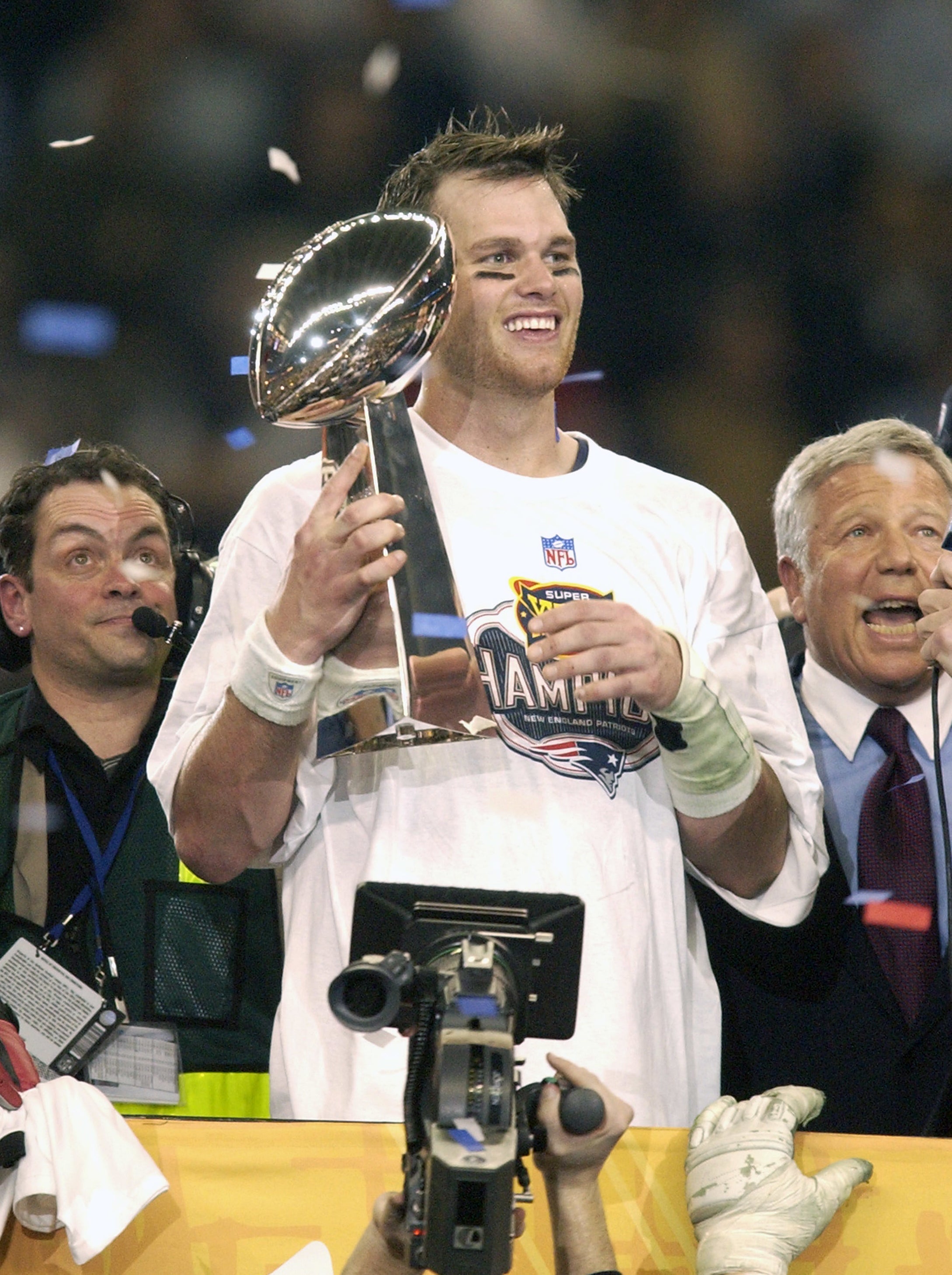 Tom went on to suggest that because the incident gave the NFL "more publicity," it was actually beneficial.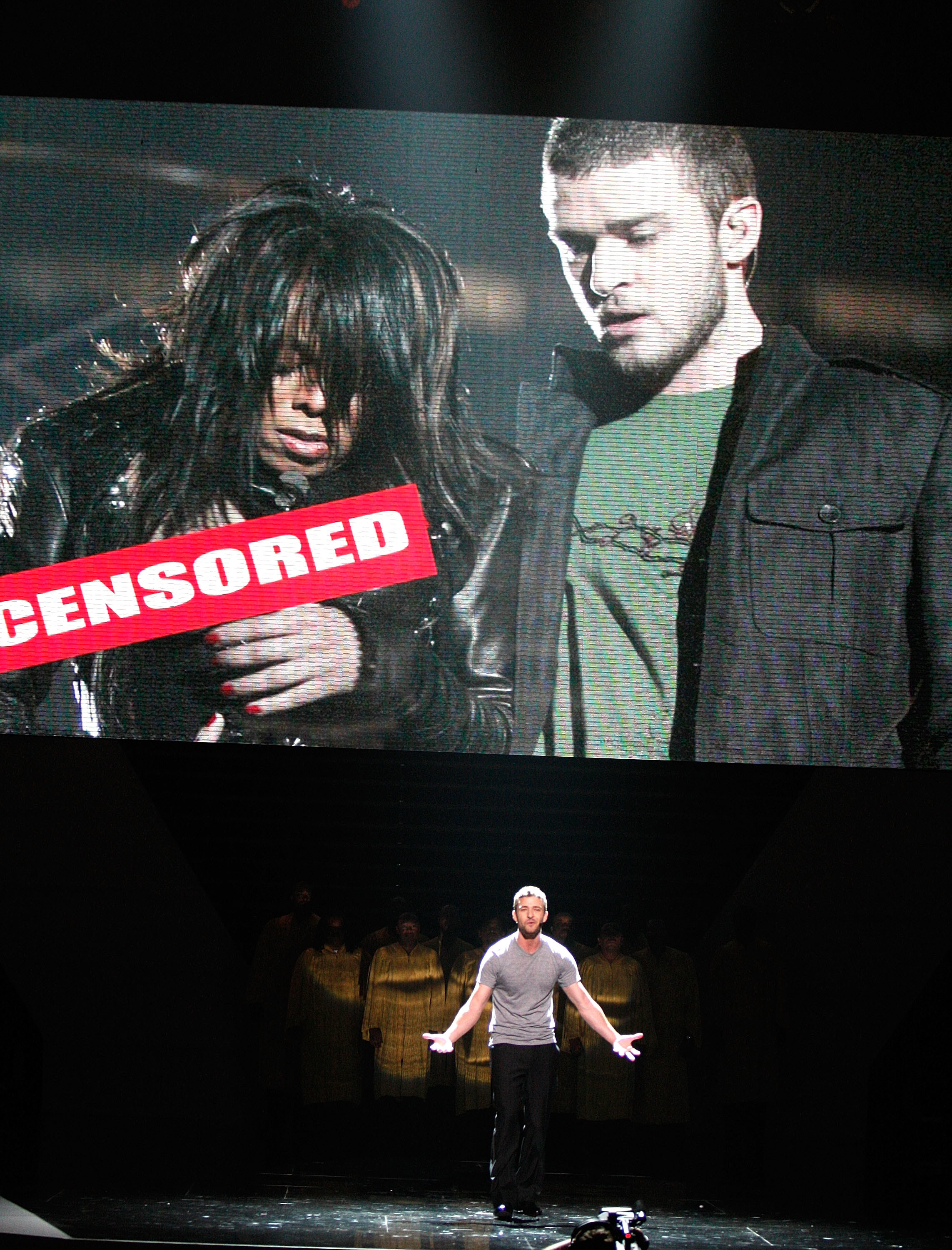 "I think in the end, it was probably a good thing for the NFL because everyone got to talk about it, and it was just more publicity and more publicity for halftime shows," he said.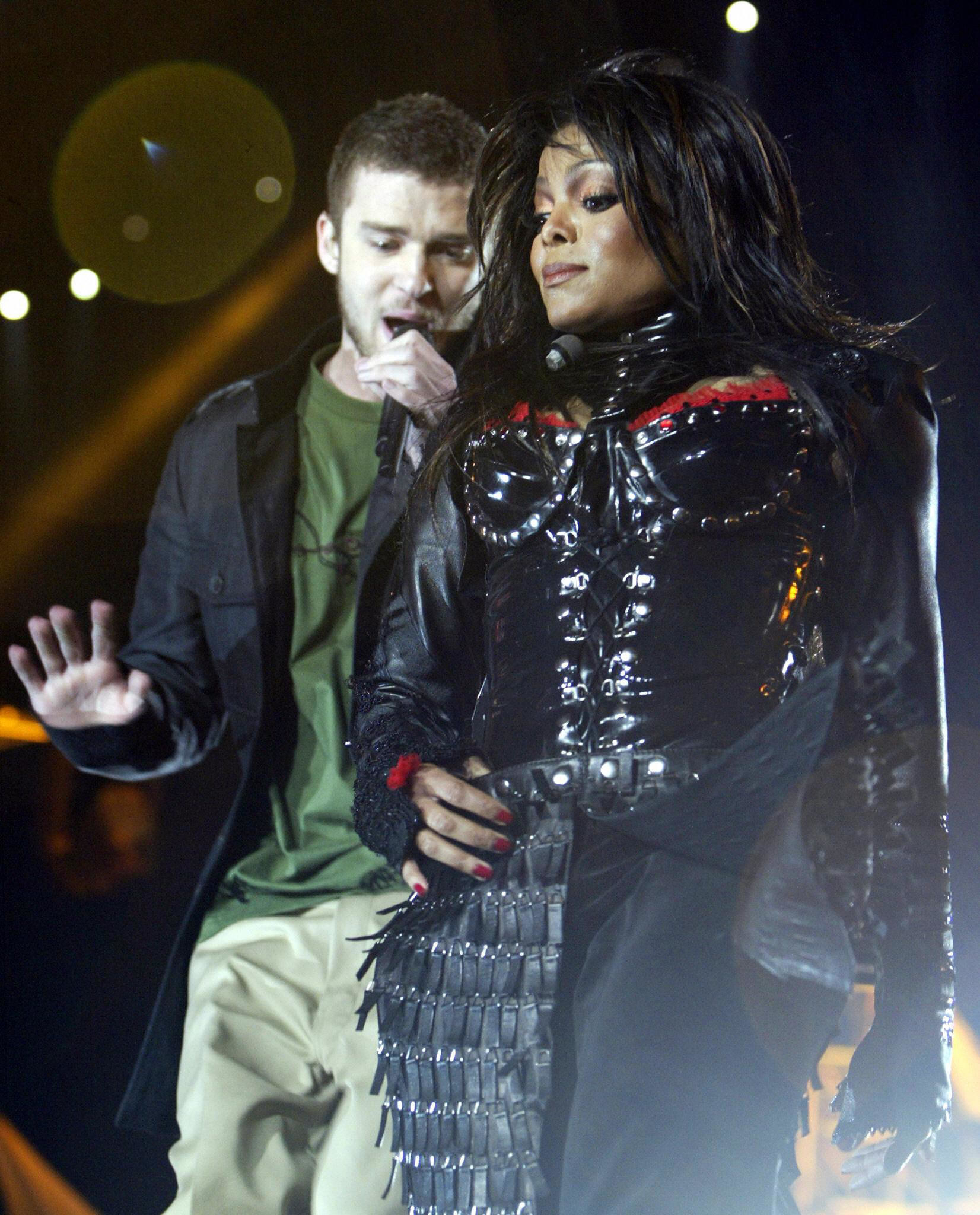 "Is any publicity bad publicity? That's what they say, so, who knows?" he added.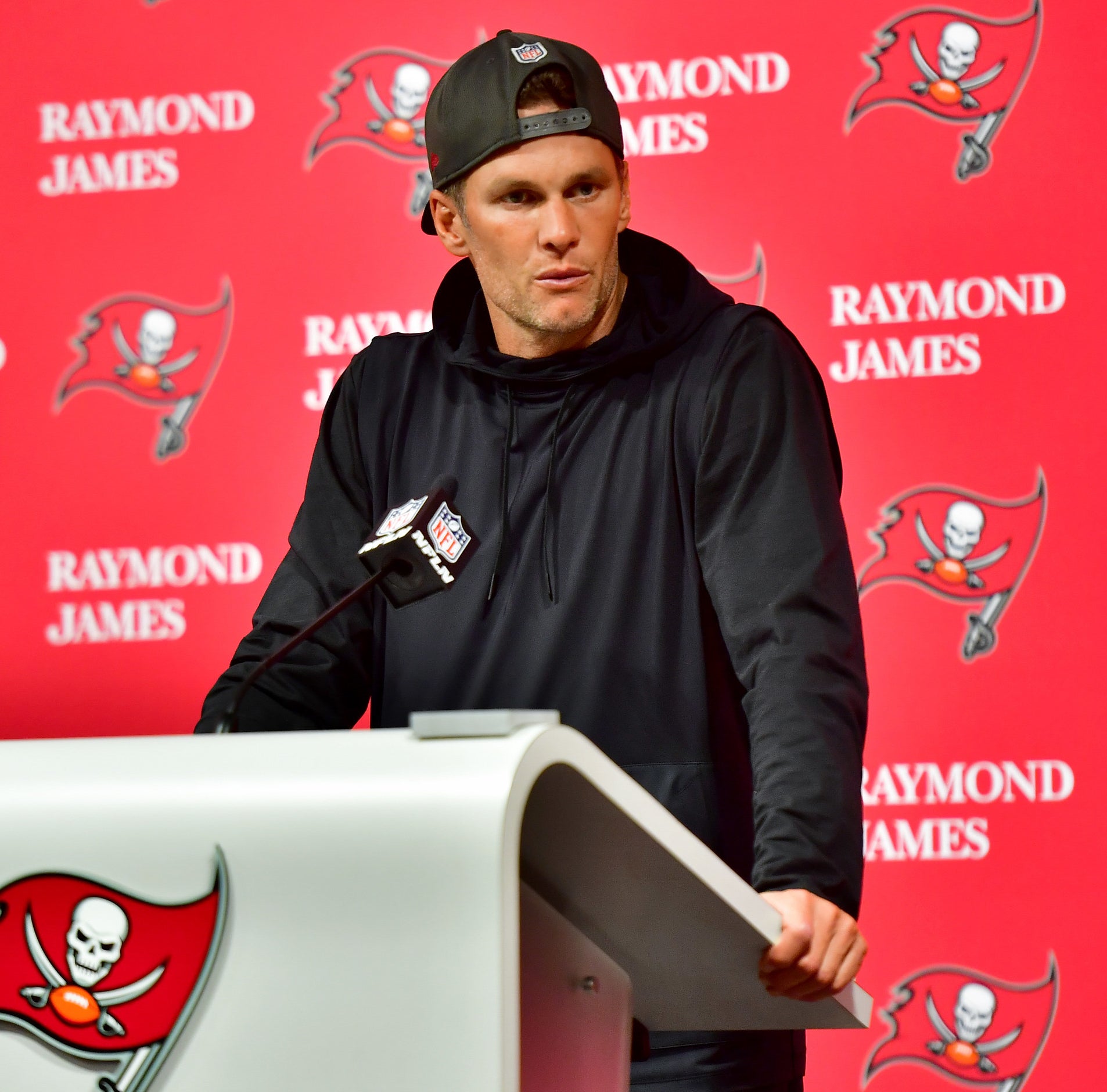 Perhaps unsurprisingly, many social media users have been left appalled by Tom's comments, calling his viewpoint "superficial and shallow" as they recalled just how badly Janet suffered as a result of the incident.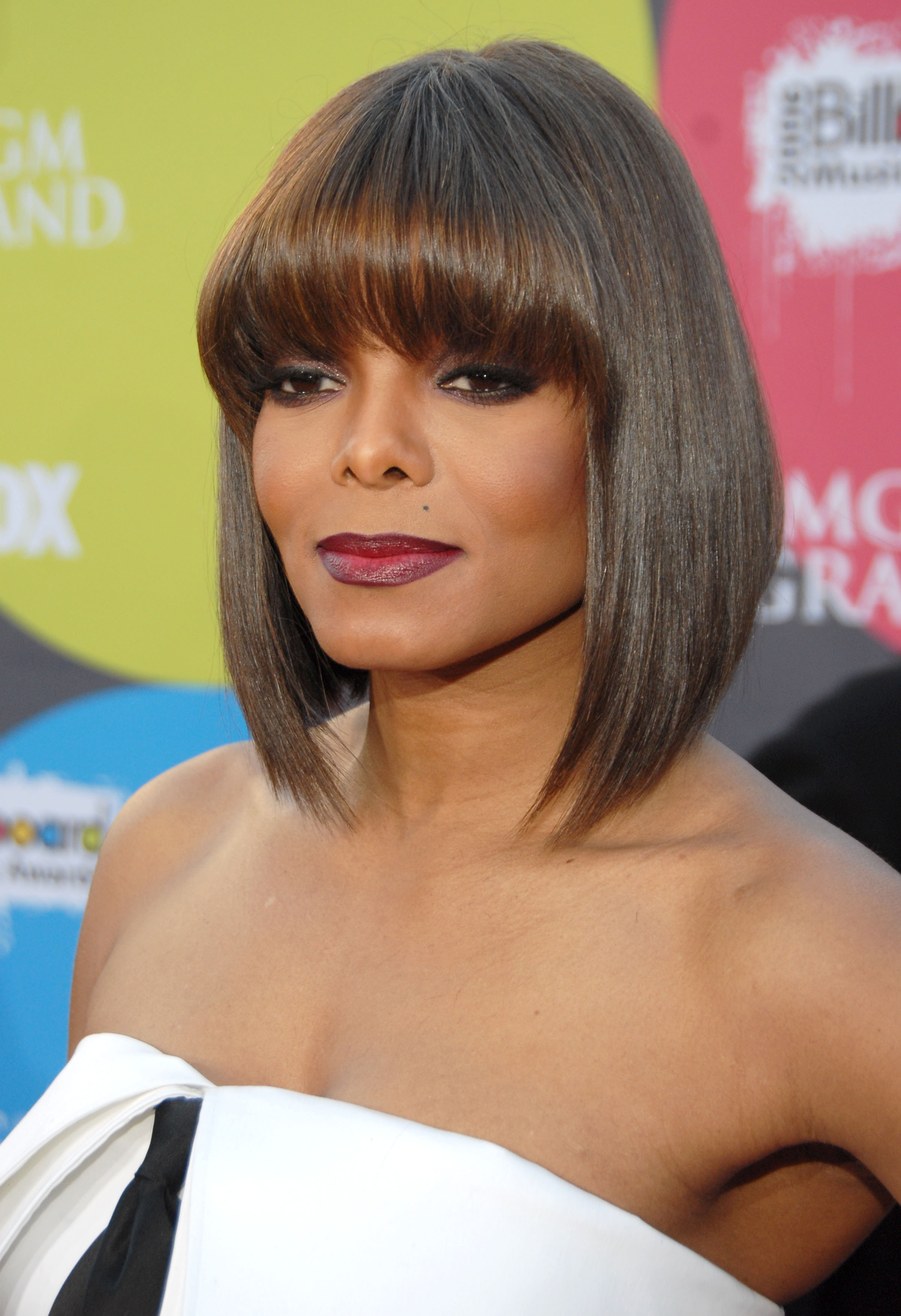 "I don't think he understands the amount of shit she went through after that backlash. That comment was too superficial and shallow," one person wrote.
"It wasn't a great thing because it scar Janet for life especially it affected her career aswel," another said.
"????? He should be ashamed for treating Janet's trauma like that," someone else wrote.
Pointing out the severity of the backlash Janet faced, which was made worse due to racism, misogyny, and ageism, several fans questioned why Tom seemed OK with "a Black woman's career being sidelined."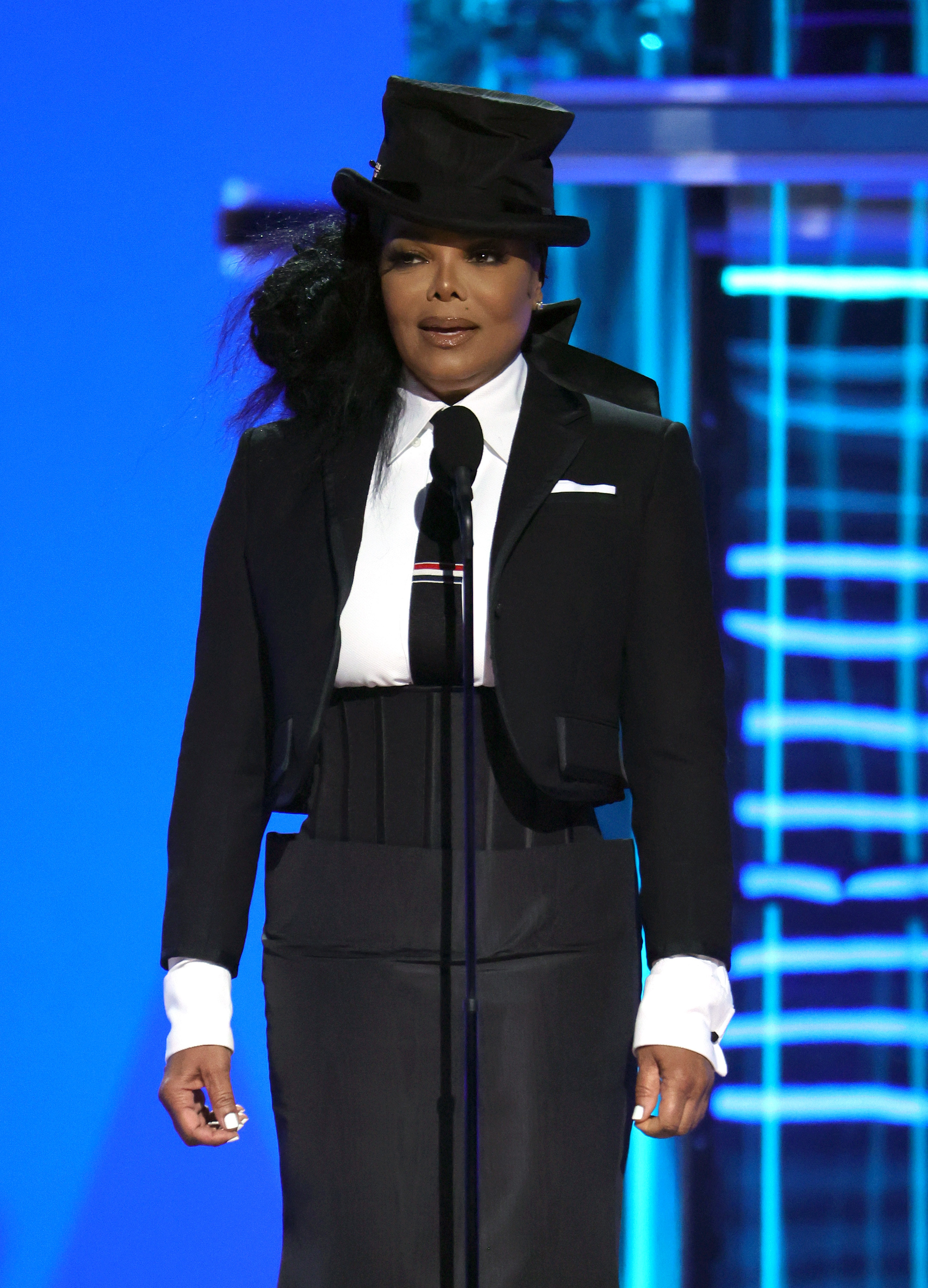 "he sees a black woman's career being sidelined as a minor casualty for the sake of the nfl," one person said.
"So a black woman's career and reputation is damaged and she was taunted for a number of years by the mainstream media but you know what, it was good for the NFL?!" another outraged user questioned.
"Janet's career and legacy was nearly DESTROYED due to the incident, and the ONLY thing Tom Brady can speak on NOW after 19 years is the publicity of the NFL?" someone wrote.