Over the weekend, Timothée Chalamet's agent shut down reports that the actor had auditioned for the leading role in Gladiator 2.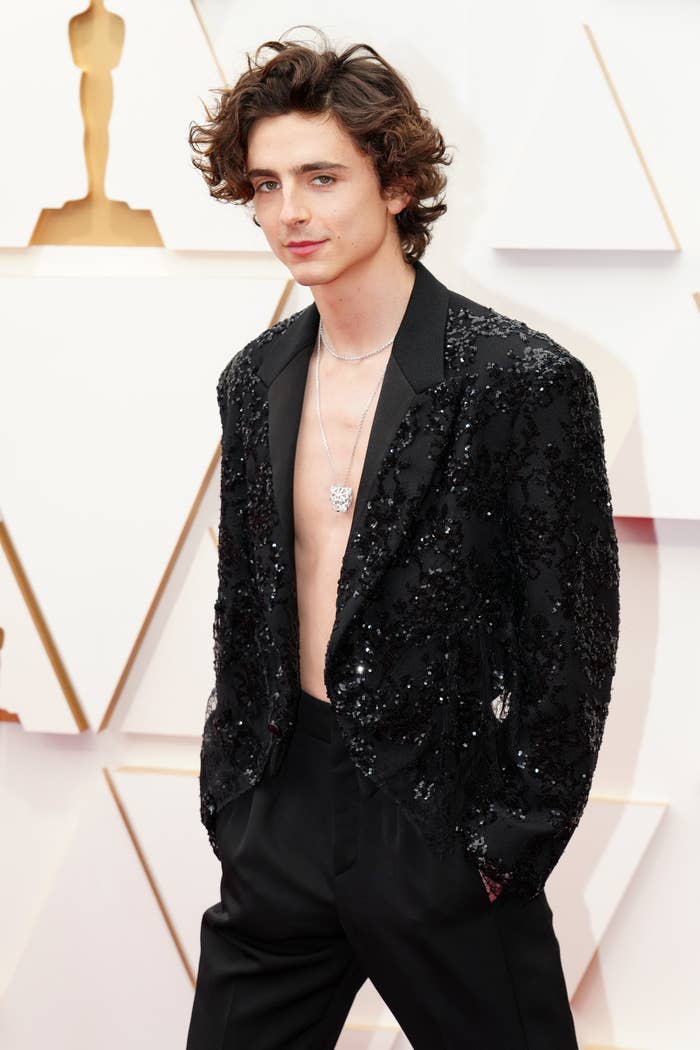 The rumors had started swirling online after news broke that Normal People star Paul Mescal was set to take on the role in Ridley Scott's sequel, per Deadline.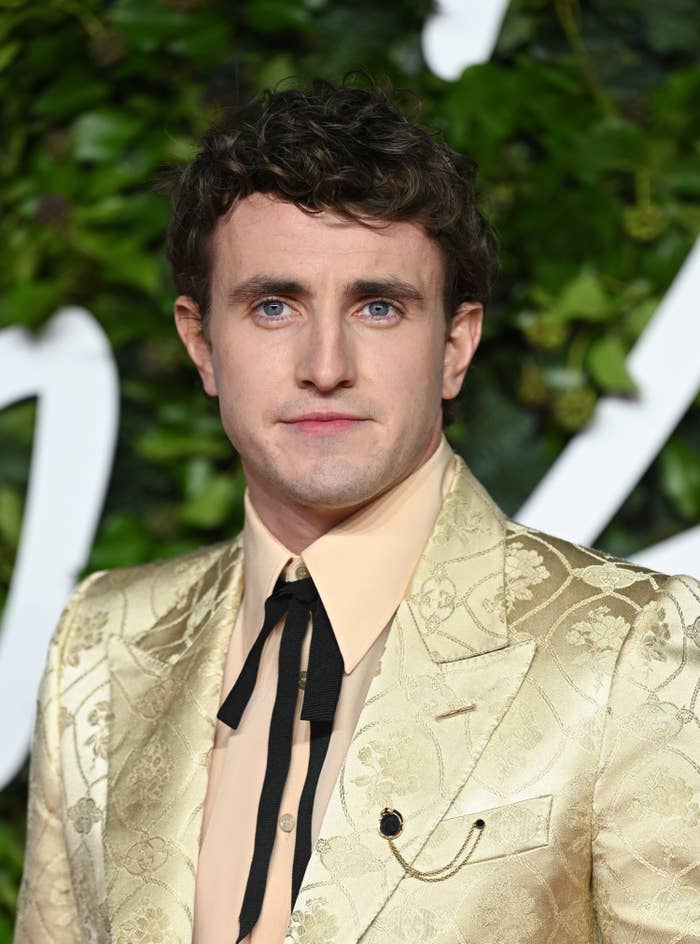 Off the back of this, unverified reports claimed that other contenders for the role included the likes of Austin Butler, Miles Teller, and Timothée Chalamet.
However, Timothée's agent, Brian Swardstrom, quickly entered the conversation to refute the viral rumors.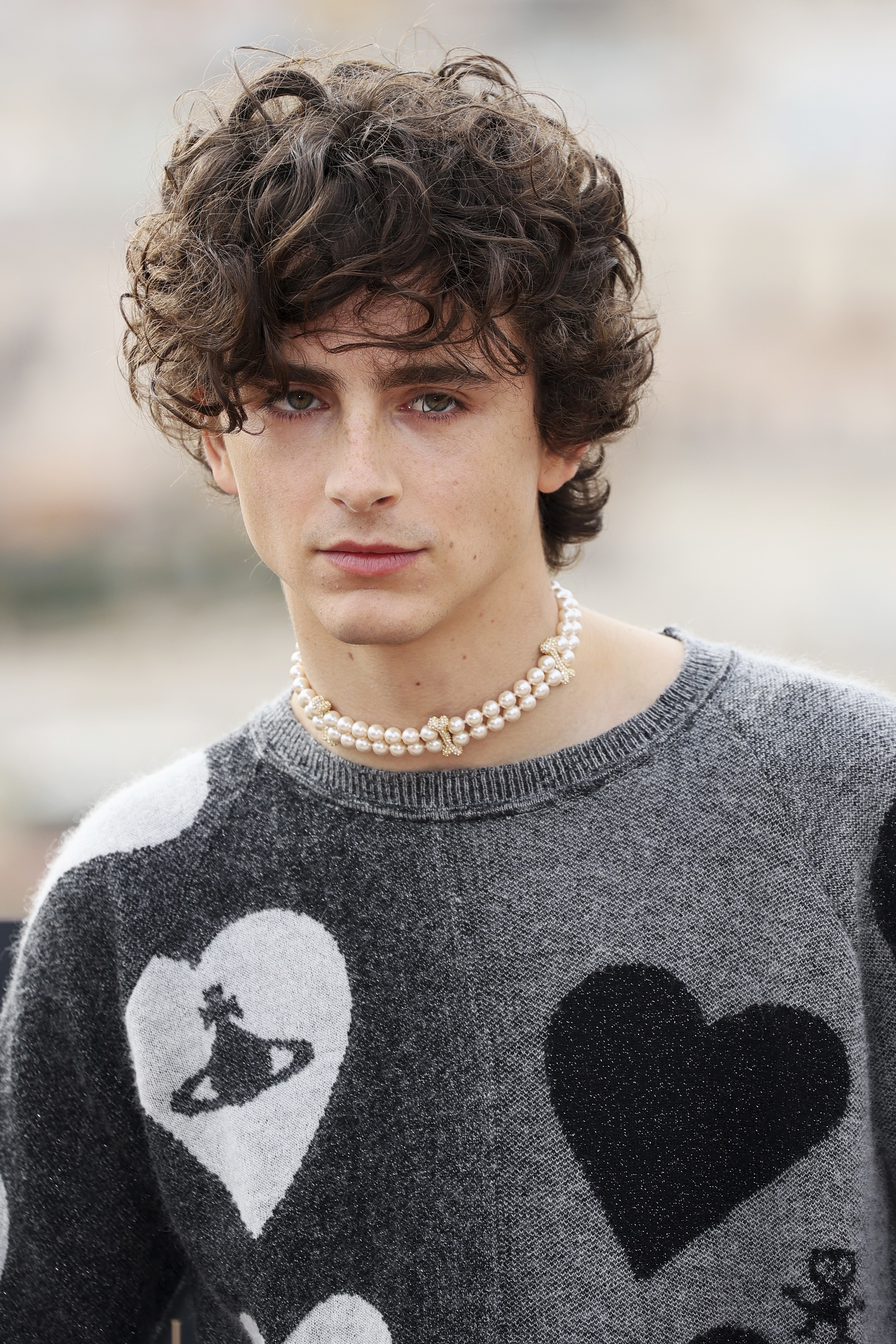 "I know one of these actors was shooting a film in the middle east for the past several months - and he hasn't auditioned for anything in more than 7 years," Swardstrom tweeted.
Brian's tweet sparked a mixed reaction from fans, many of whom brought Timothée's industry connections into question. The 27-year-old's uncle is director Rodman Flender, while his maternal grandfather was writer and screenwriter Harold Flender.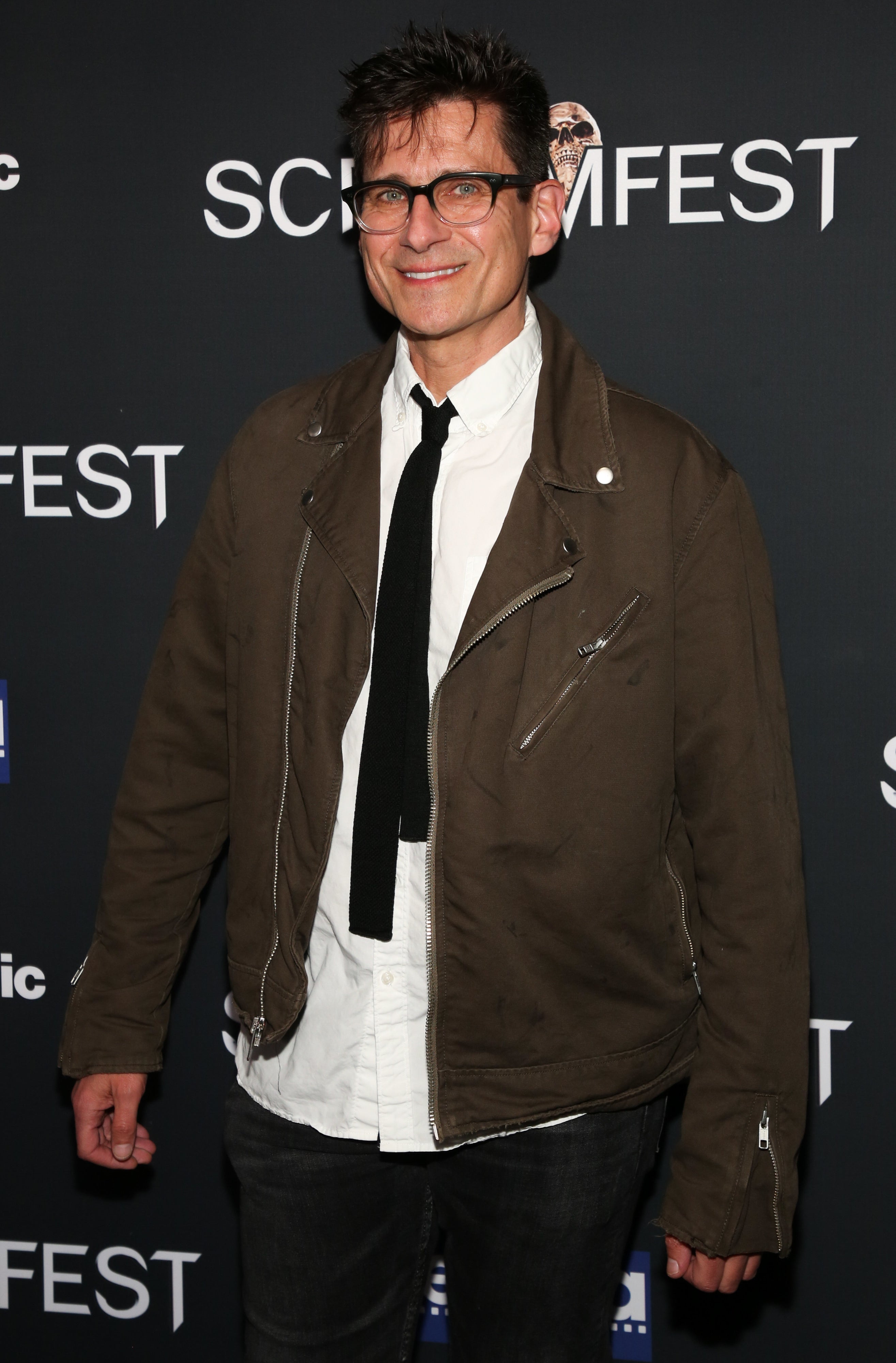 And Timothée's mom, Nicole Flender, is also an actor known for her roles in movies The Bird Watcher and In The Heat Of Passion.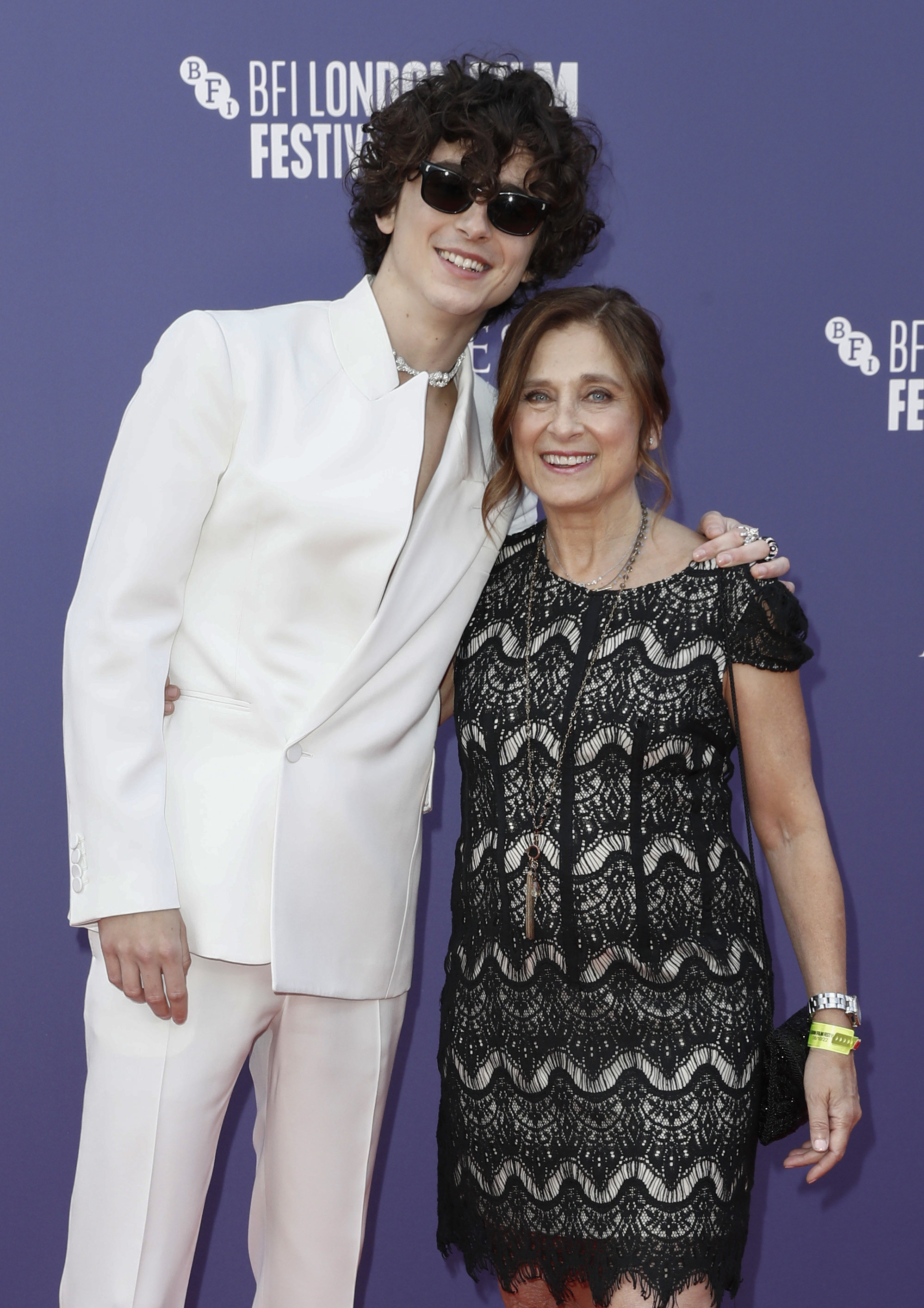 Given that Timothée — who shot to fame after starring in the 2017 film Call Me By Your Name alongside Armie Hammer — and his sister, Pauline Chalamet, are both renowned actors, some people have questioned whether their success in the industry is partially due to their familial connections.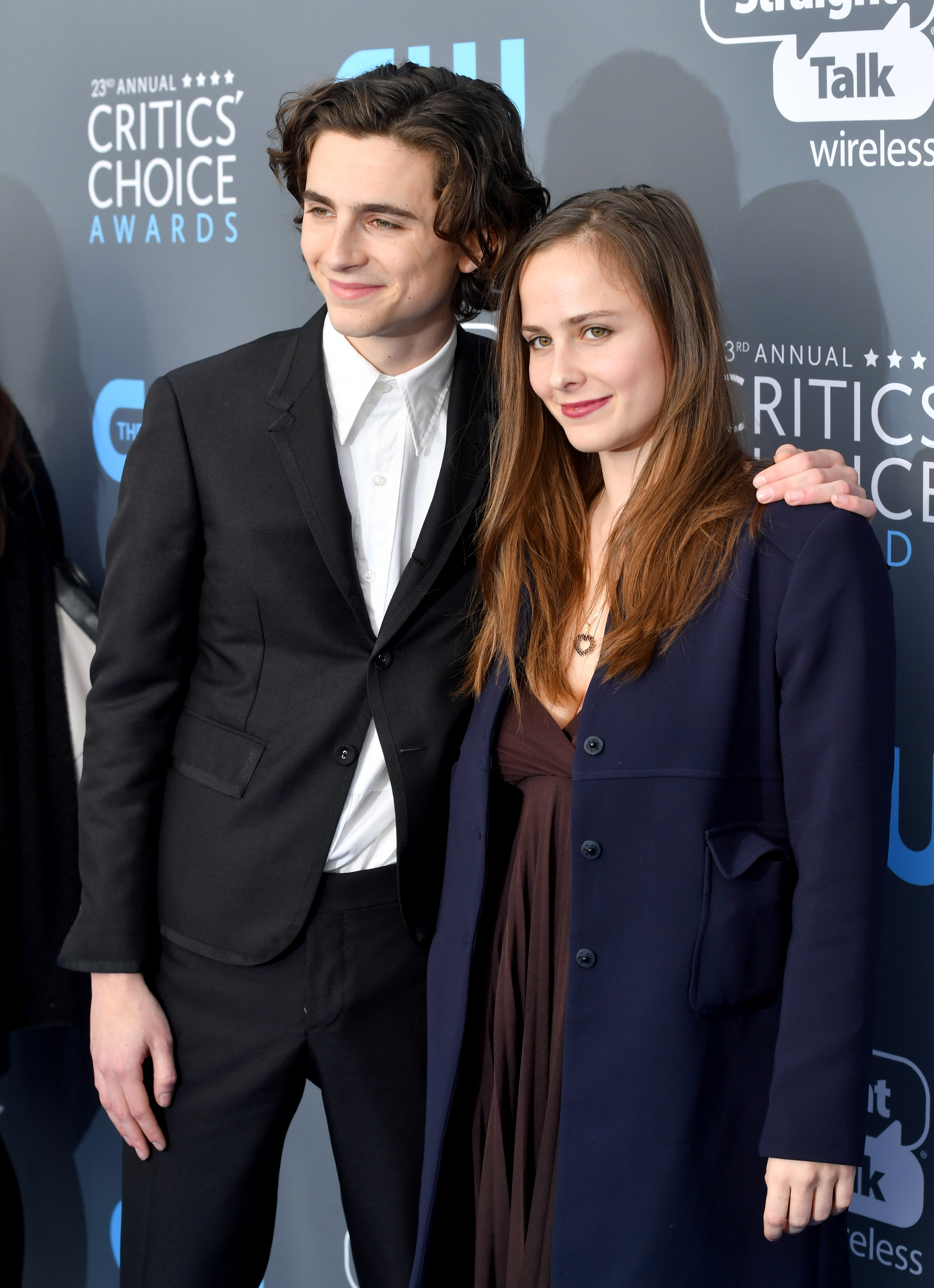 And for this reason, several fans argued that Timothée not partaking in any auditions in seven years was proof of his privilege in the Hollywood industry.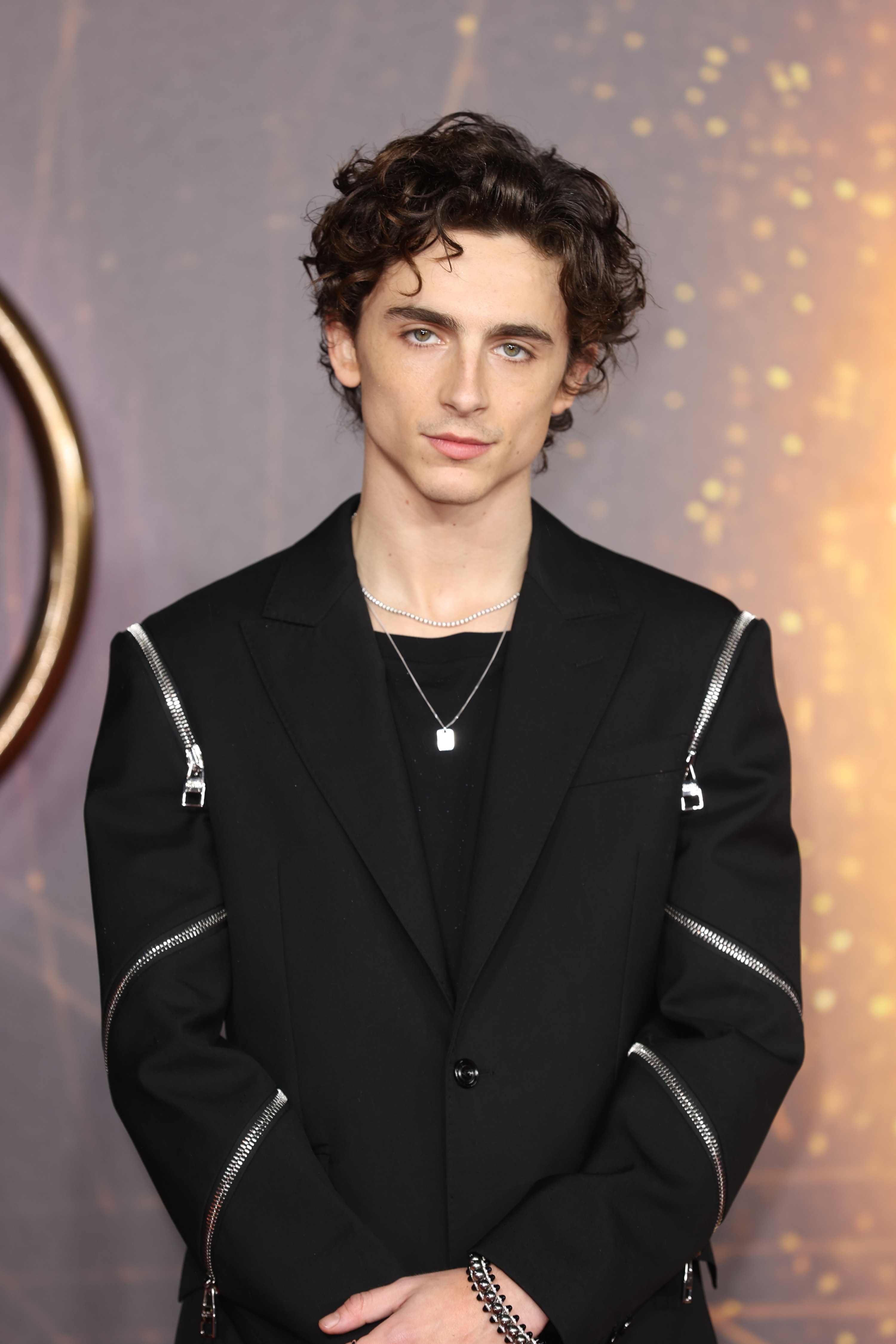 "his agent saying he didn't audition for 7 years like it's a proud achievement," one person tweeted. "this is not the flex u think it is," another person said.
"hollywood is giving him a special treatment. Chalamet is a nepo baby but a lot of people don't know that, but he has a uncle in the industry that open a lot of doors for him," one person wrote.
In turn, fans began to discuss how more and more actors are selected for roles through "networking and connections" rather than solely based on talent.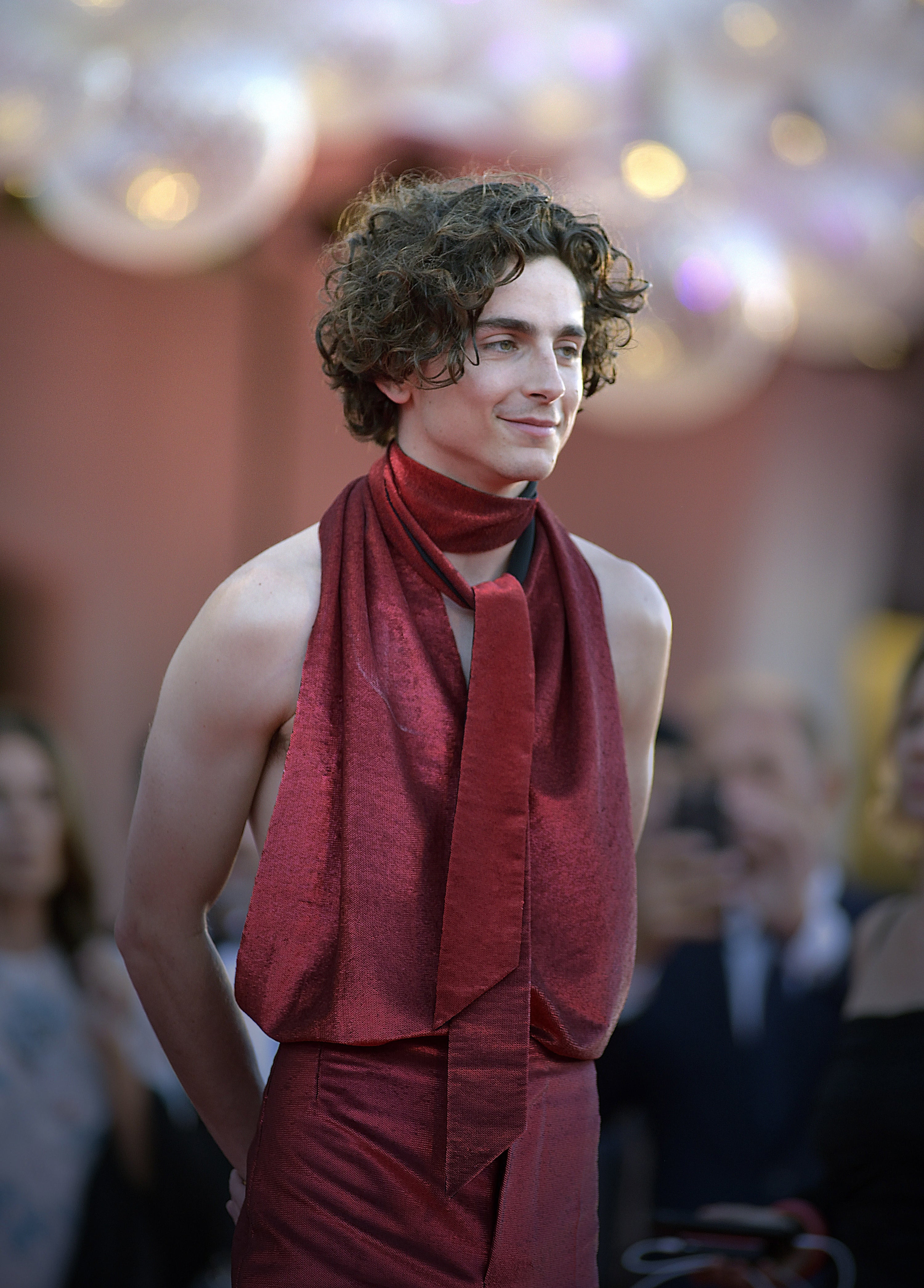 "This is why movies suck now, actors are being chosen through networking and connections rather than taking the time to see who's the most talented thru auditions," one user said.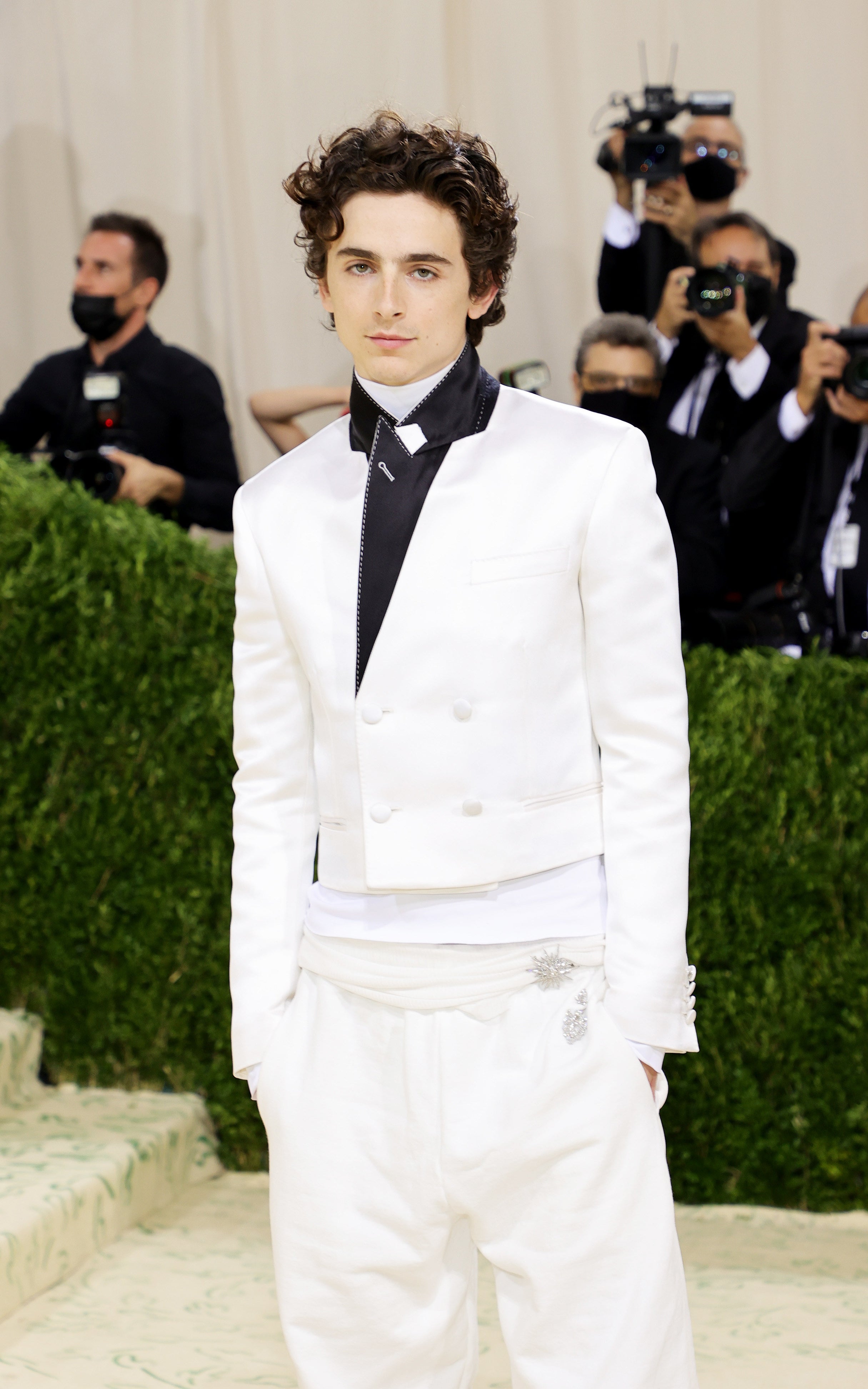 "there are real conversations to be had about white privilege, but timothee chalamet not auditioning for roles rn isn't it. this is where he is in his career, he's not the first actor to be in this position, and he won't be the last," another person said. More people have gone on to discuss the way that actors from marginalized groups aren't often afforded the same opportunities in spite of how talented they may be.
"the fact that black & brown actors with 20+ years careers are still auditioning, but he doesn't have to bc he is the 'it guy' should be brought up in the white privilege discussion. cause he has yet to reach a 'every movie I've been the lead, has made profits' status," one person said.
"7 years was way before his breakthrough. Lupita, Octavia or Regina King have all talked about having to take auditions (& rightfully so) despite a whole decade of critical acclaim. You audition to prove u have the range for the role, his career is way too young to confirm that," they added.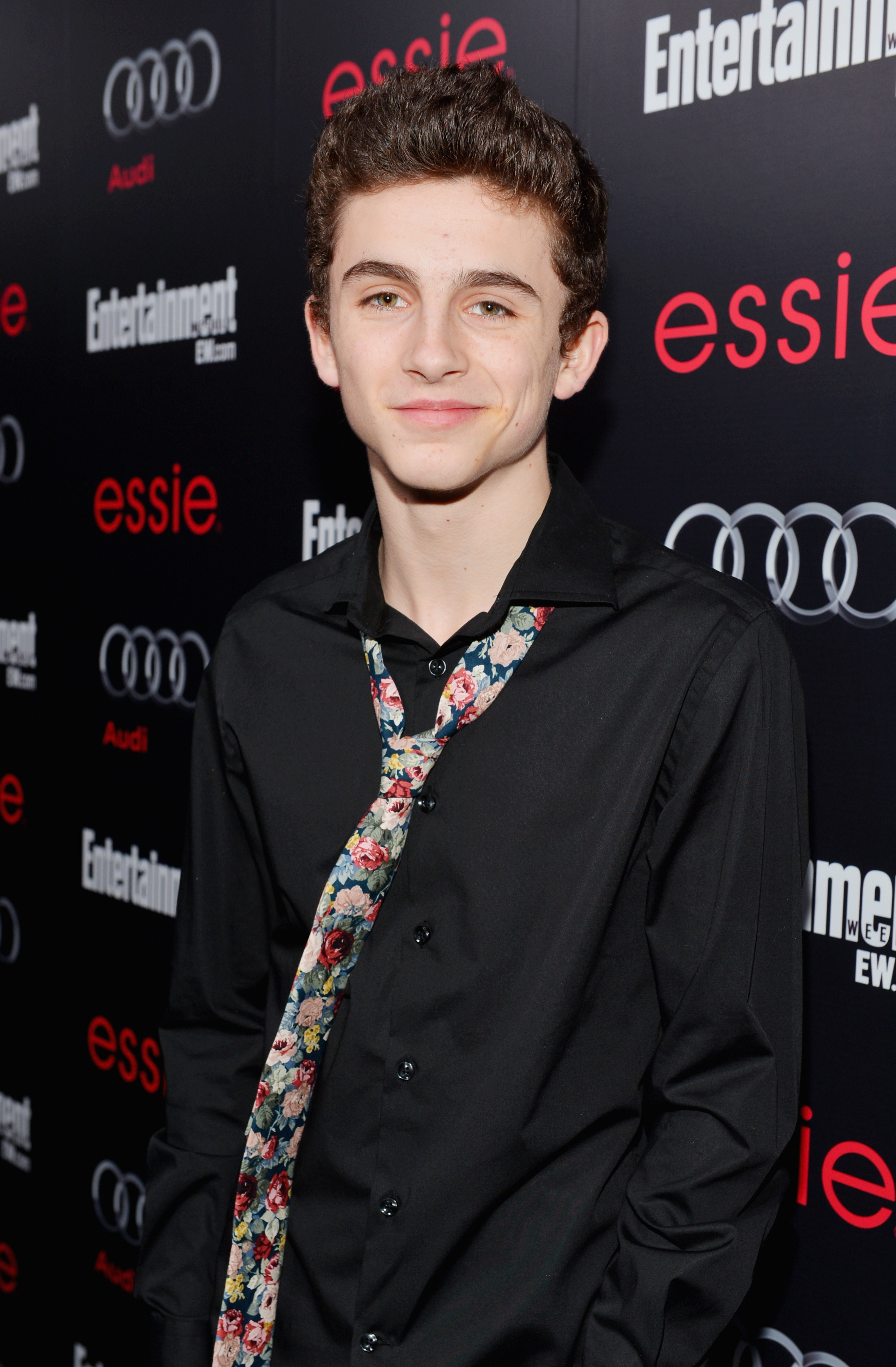 However, several Twitter users rushed to Timothée's defense, instead noting that while his connections may have helped him break into the industry, his talent is what has ultimately allowed him to remain so successful.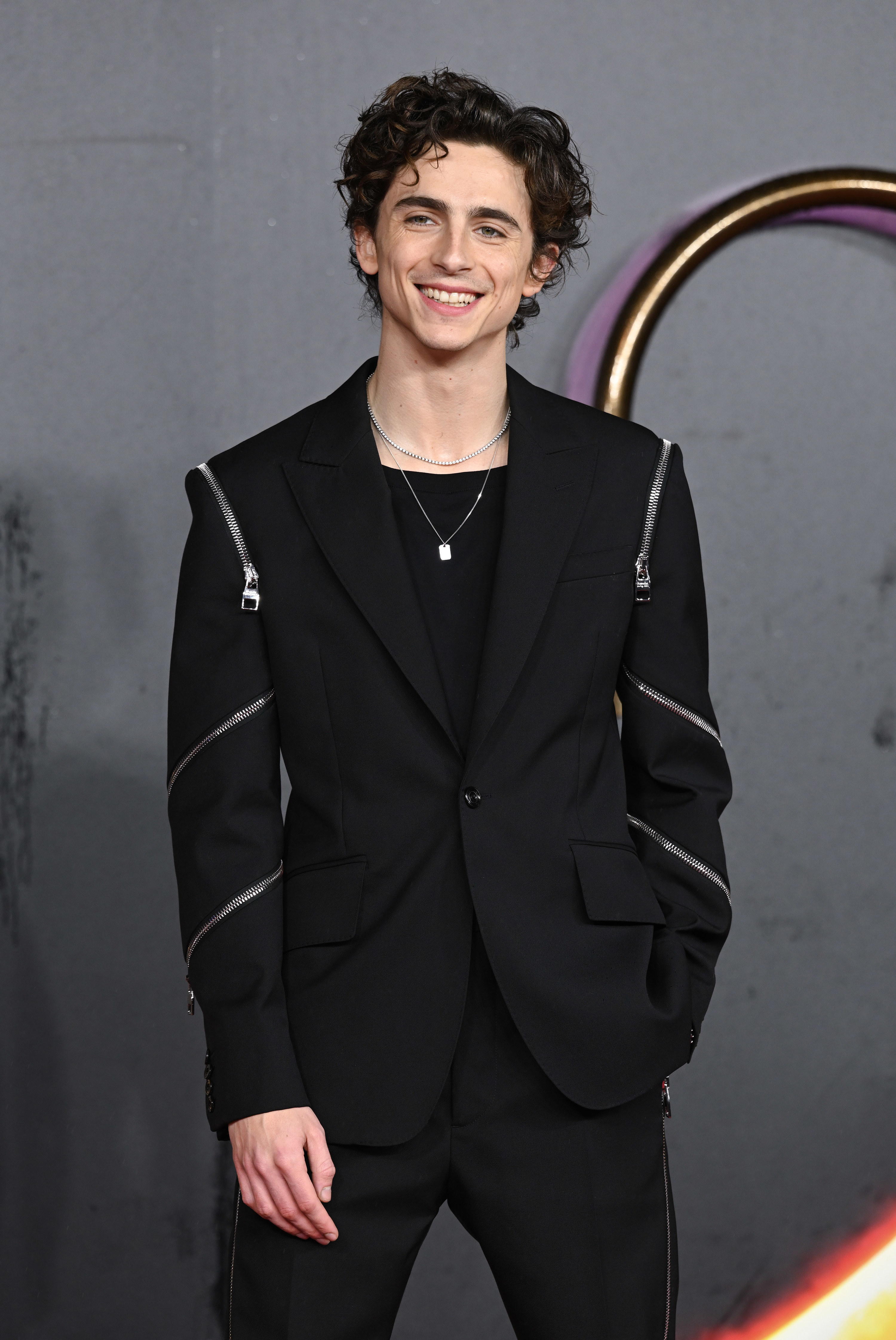 Responding to a tweet that called Timothée a "well known nepo baby" while suggesting that his industry connections are the reason he's able to land roles without auditioning, one person wrote: "Even if that's true, Chet Hanks doesn't get any role he wants just because he's Tom Hanks son. There's an 'It' factor you need to reach this level, regardless of your parents."
"It's not 'white privilege' that one of the most in demand actors working today isn't auditioning. Pls be serious no one is denying that white privilege exists, but you don't get to turn a conversation about 1 specific actor into something else entirely," another user said.