Sydney portrays Cassie Howard in Sam Levinson's popular drama, and stars alongside the likes of Zendaya, Maude Apatow, Alexa Demie, and Jacob Elordi.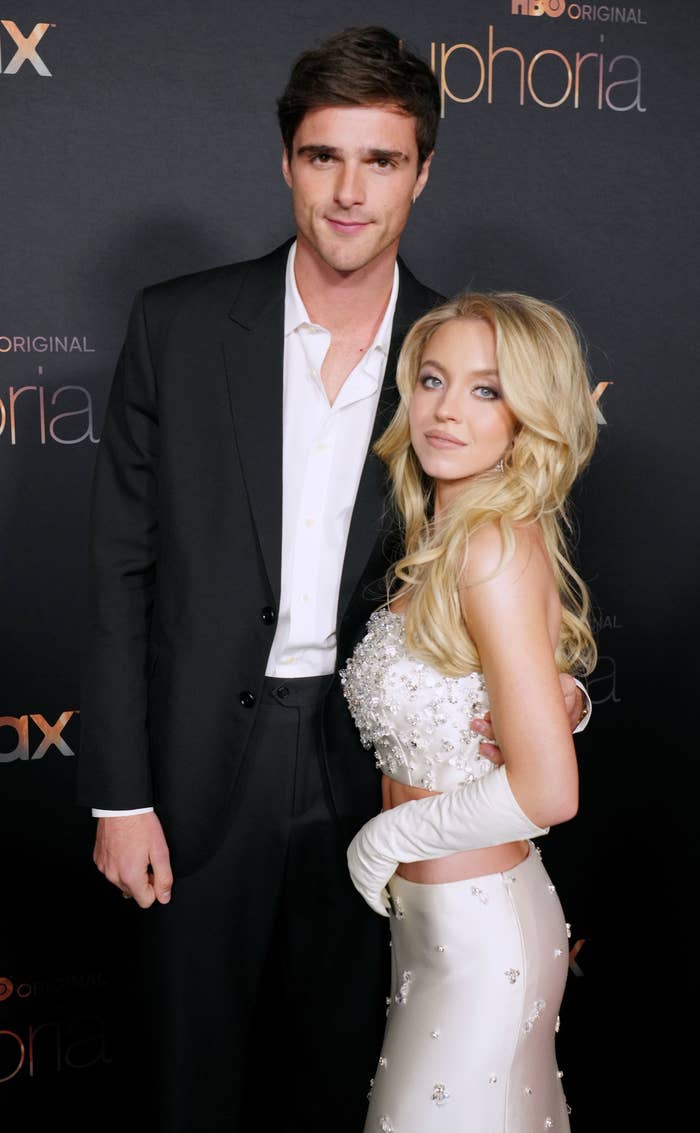 If you've watched the show, which has received widespread critical acclaim since it first hit screens back in 2019, you'll know that it doesn't shy away from addressing difficult subject matters and displaying X-rated content, including nudity.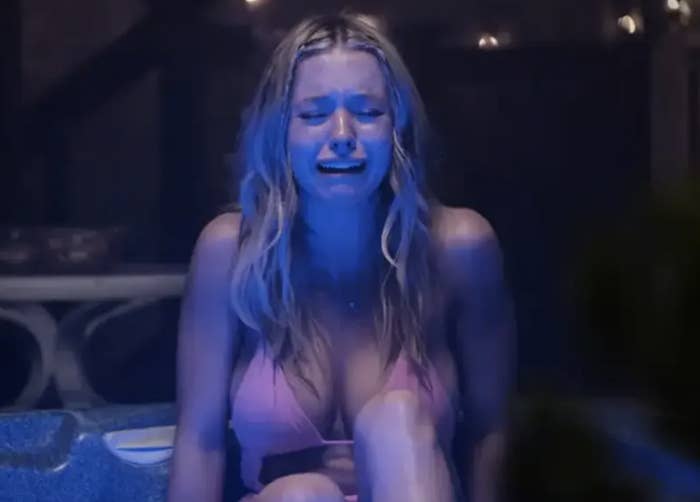 Sydney's character, Cassie, has several topless and nude scenes across the series, all of which have received swarms of attention — both positive and negative — online.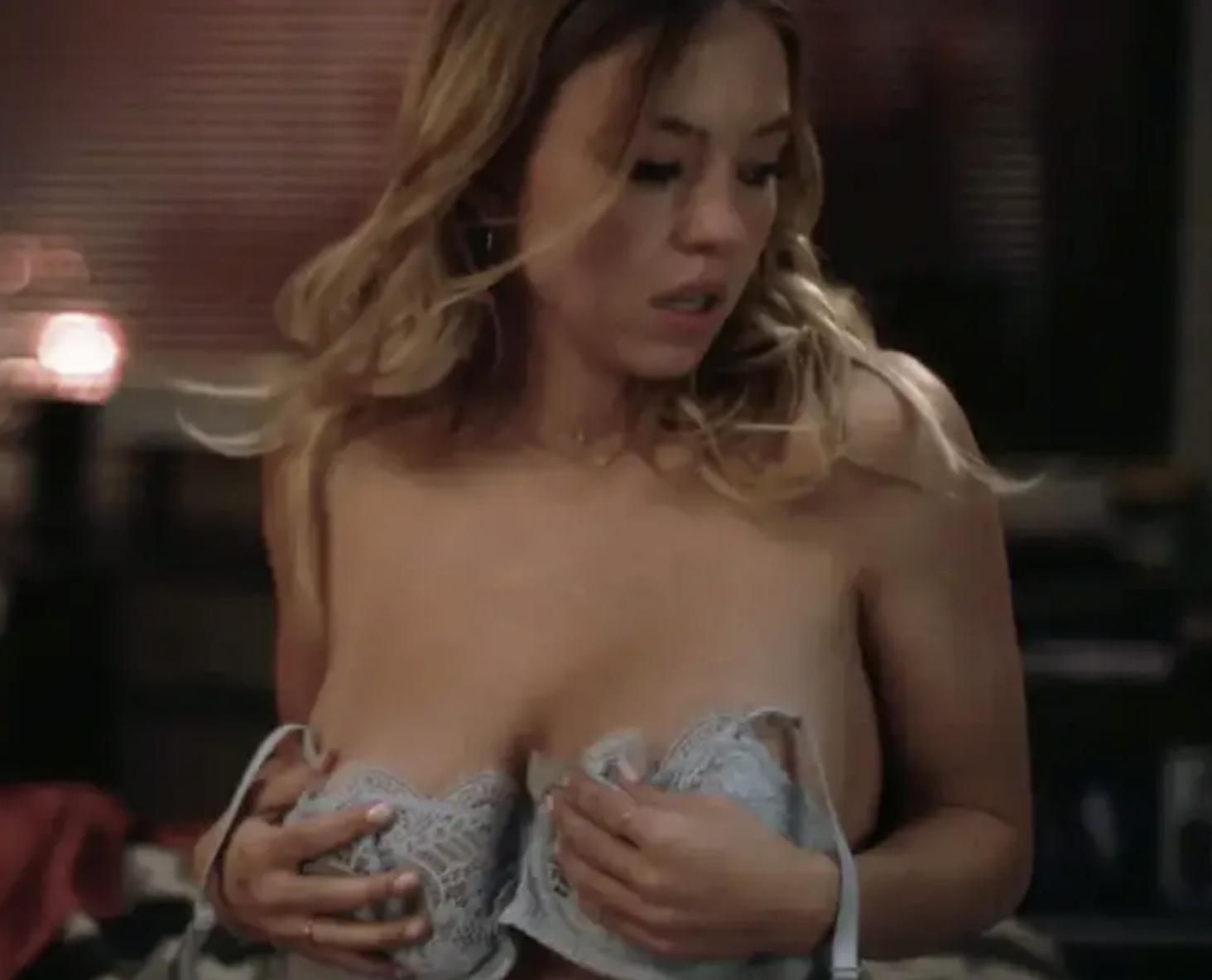 The 25-year-old has previously explained the importance of her character's naked scenes, telling Teen Vogue in March that they're "important to the storyline."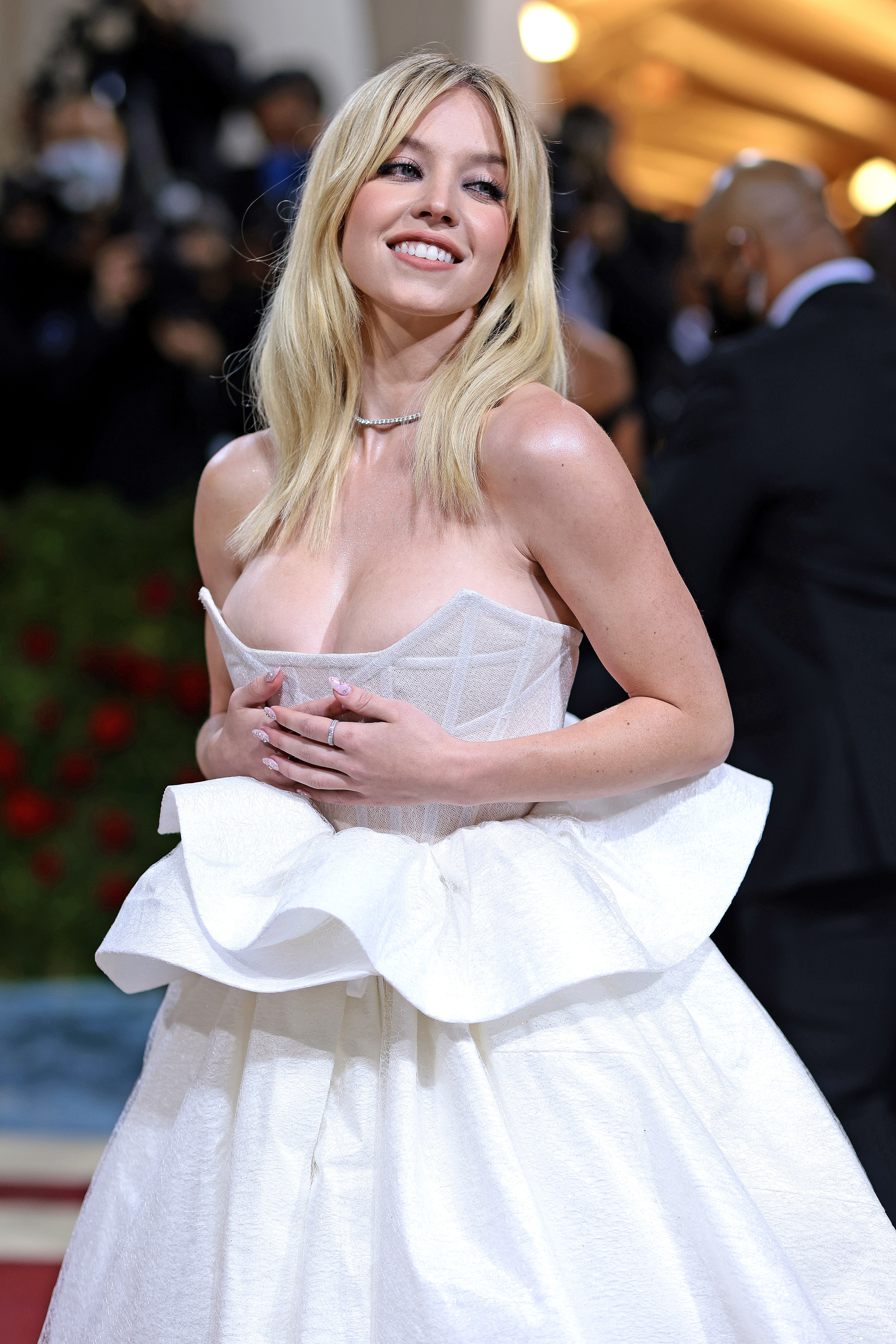 But sadly, Sydney has remained subject to tons of criticism from internet users — some of whom, she's now revealed, have gone so far as to tag her family members in screenshotted photos of her nude scenes.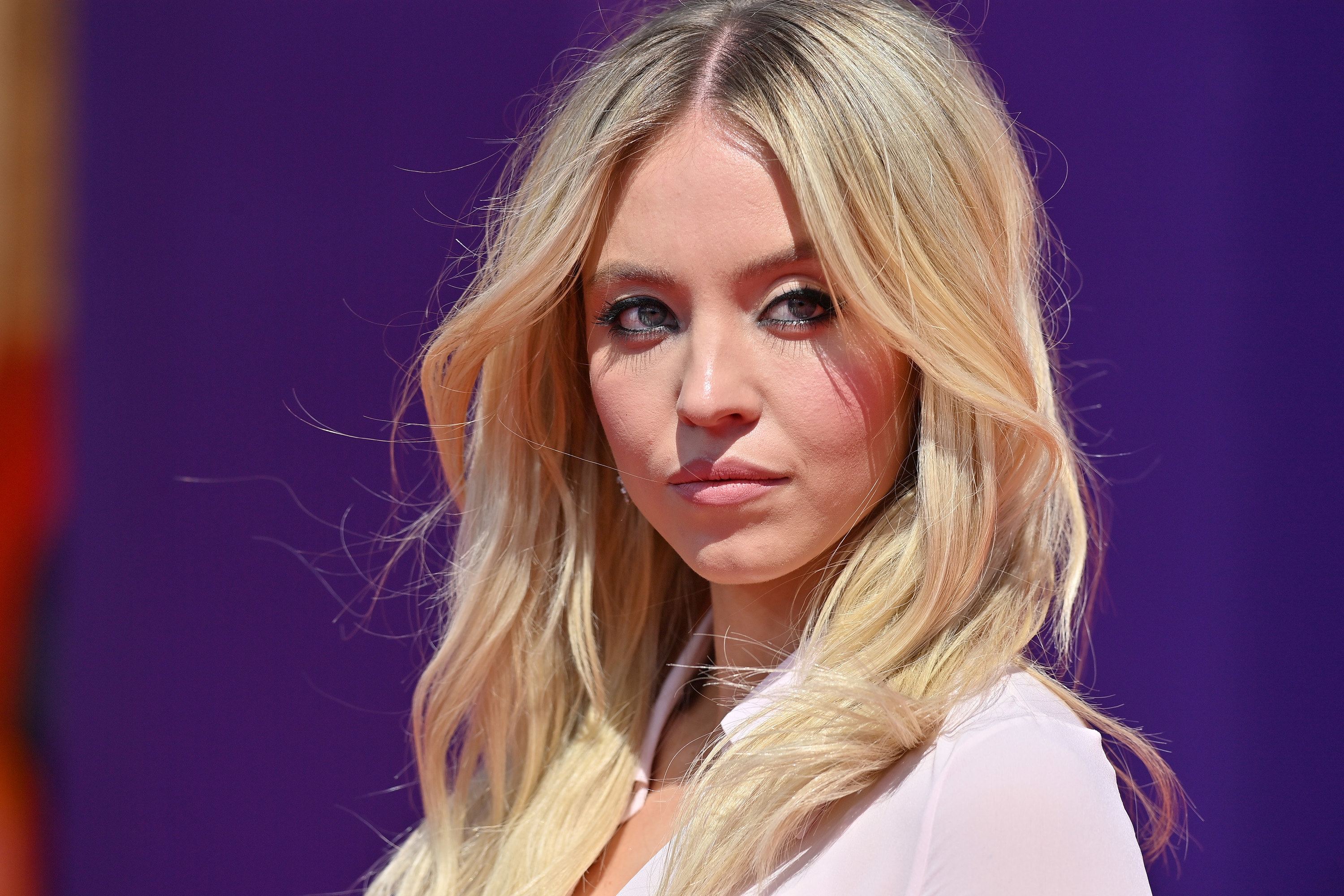 Addressing the subject in a new interview with GQ, Sydney said of the nude scenes: "It got to the point where they were tagging my family. My cousins don't need that."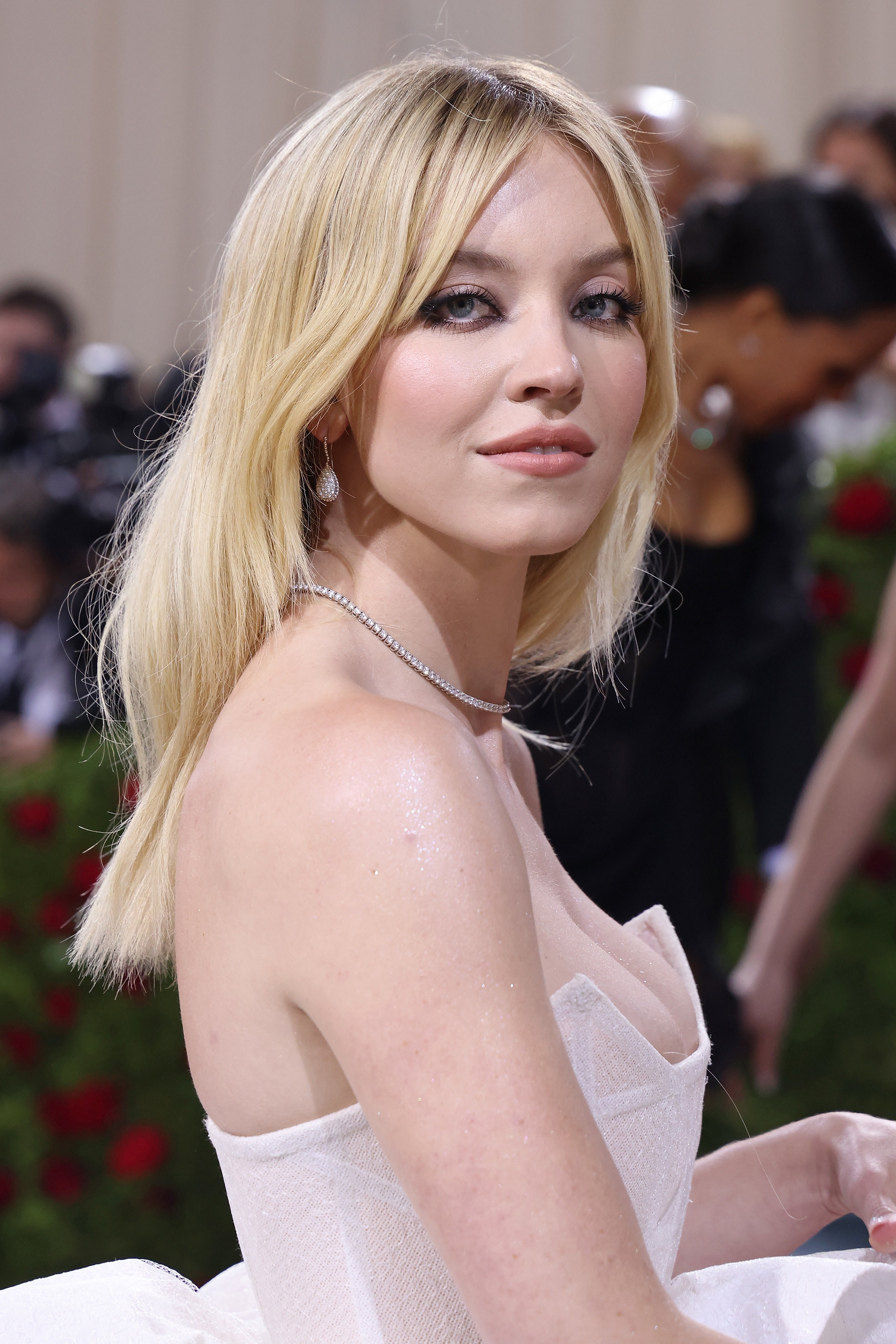 Sydney went on to label the entire thing "disgusting and unfair," before pointing out the irony of Euphoria viewers sexualizing her in the same way that Cassie's peers do in the show.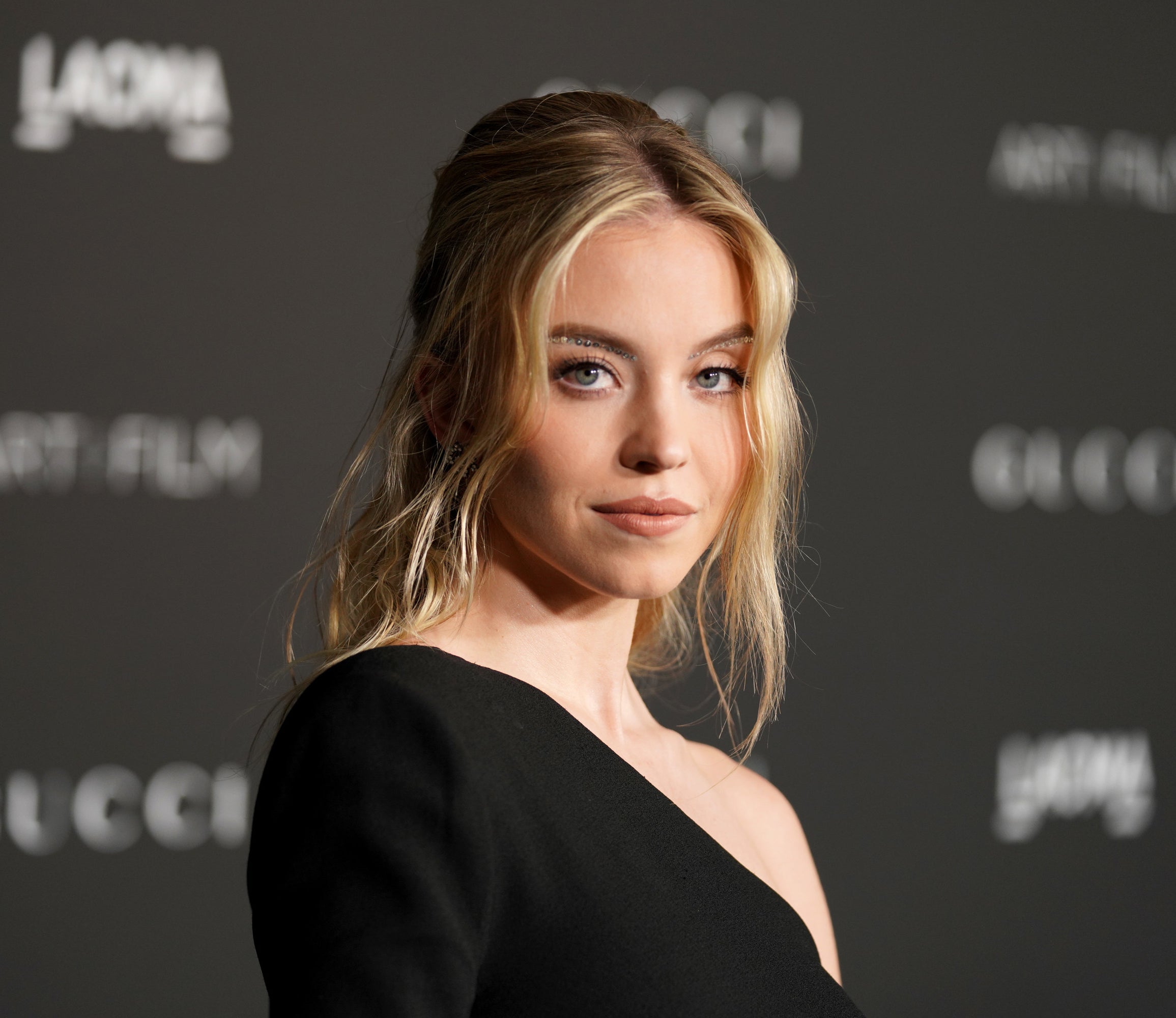 "It's completely disgusting and unfair," she said. "You have a character that goes through the scrutiny of being a sexualized person at school and then an audience that does the same thing."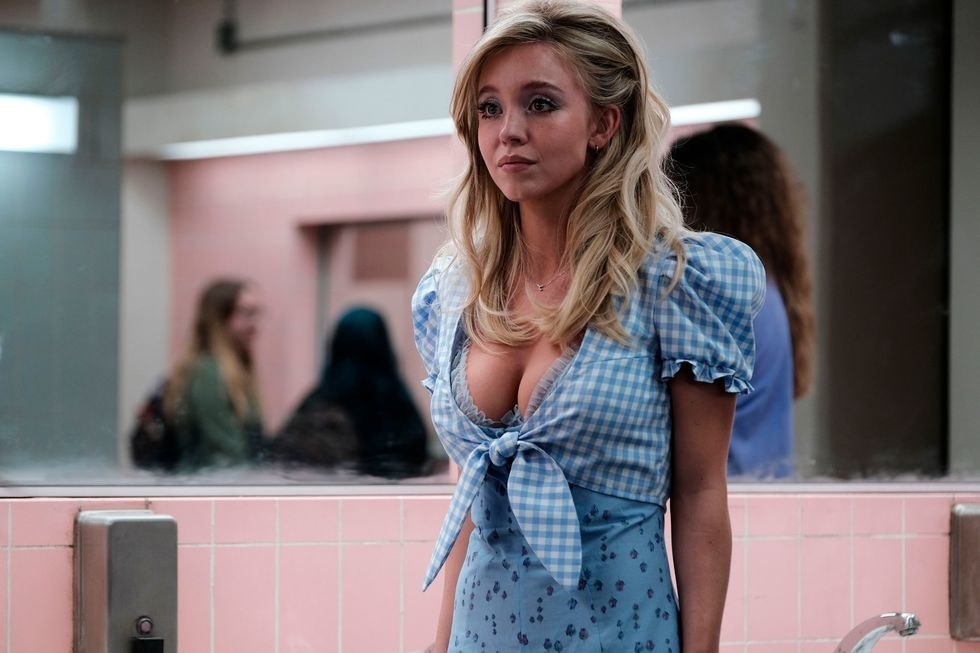 However, Sydney maintained that she isn't put off by the ongoing criticism, simply calling it all "ridiculous."
"I think it's ridiculous," she said. "I'm an artist. I play characters. It makes me want to play characters that piss people off more."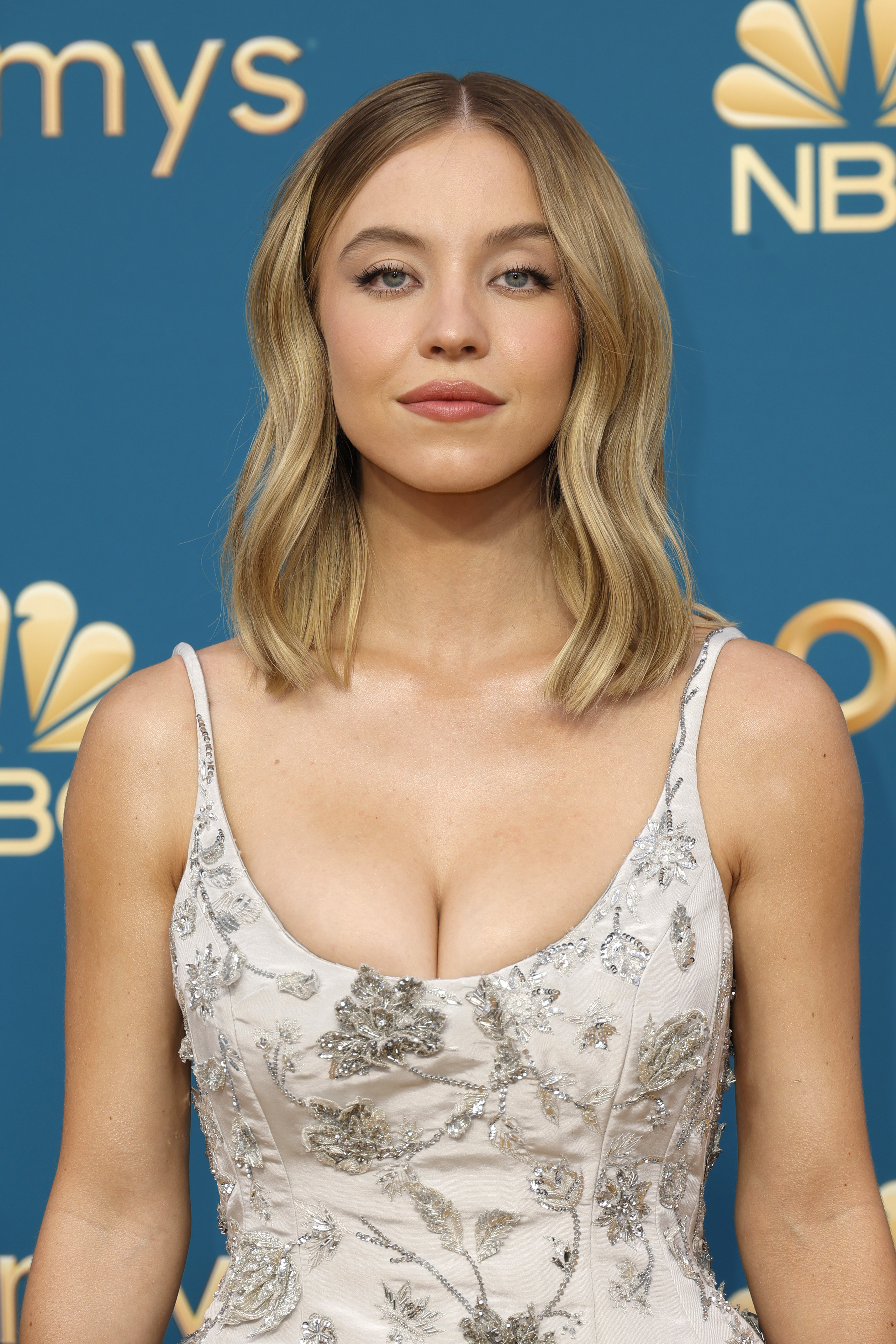 And Sydney also wound up heaping praise onto Euphoria's director, Sam Levinson, for his handling of how Cassie is portrayed.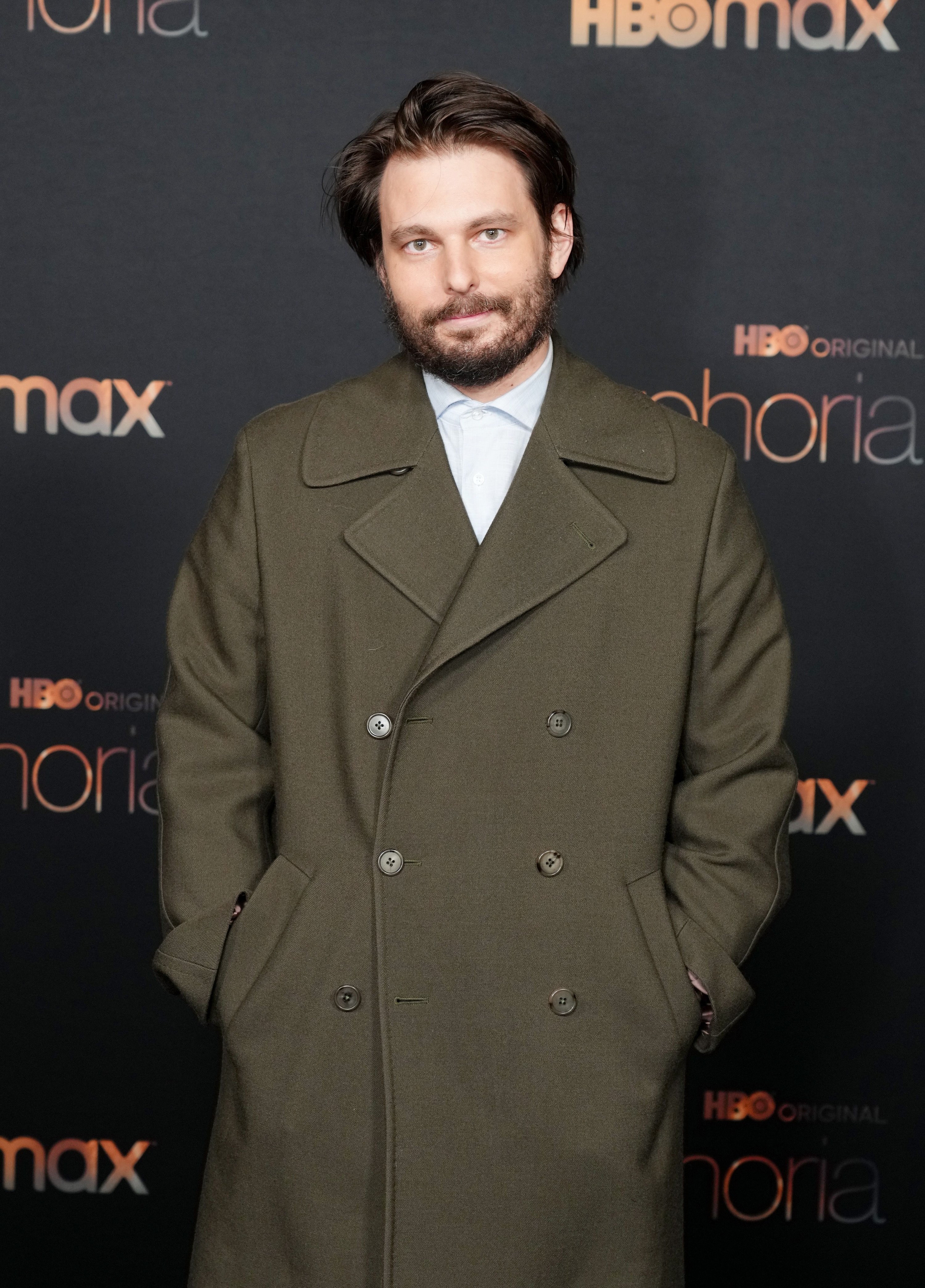 "I trust Sam so much with what he does with Cassie. It feels really good as an actor to be able to trust the filmmaker because it just changes the entire experience."
This comes almost a year after Sydney kicked off a ton of discourse around the amount of nudity Sam had initially envisioned in the show, when she appeared to say she'd asked him to cut some of Cassie's topless scenes.
Speaking with the Independent back in January, Sydney said she'd tell Sam that some of the moments where "Cassie was supposed to be shirtless" were not "necessary."
"There are moments where Cassie was supposed to be shirtless and I would tell Sam, 'I don't really think that's necessary here,'" she said. "He was like, 'Okay, we don't need it.' I've never felt like Sam has pushed it on me or was trying to get a nude scene into an HBO show. When I didn't want to do it, he didn't make me."
Some fans questioned this, taking Sydney's comments to mean that Sam had unnecessarily placed an excessive amount of nude scenes in the script at her expense.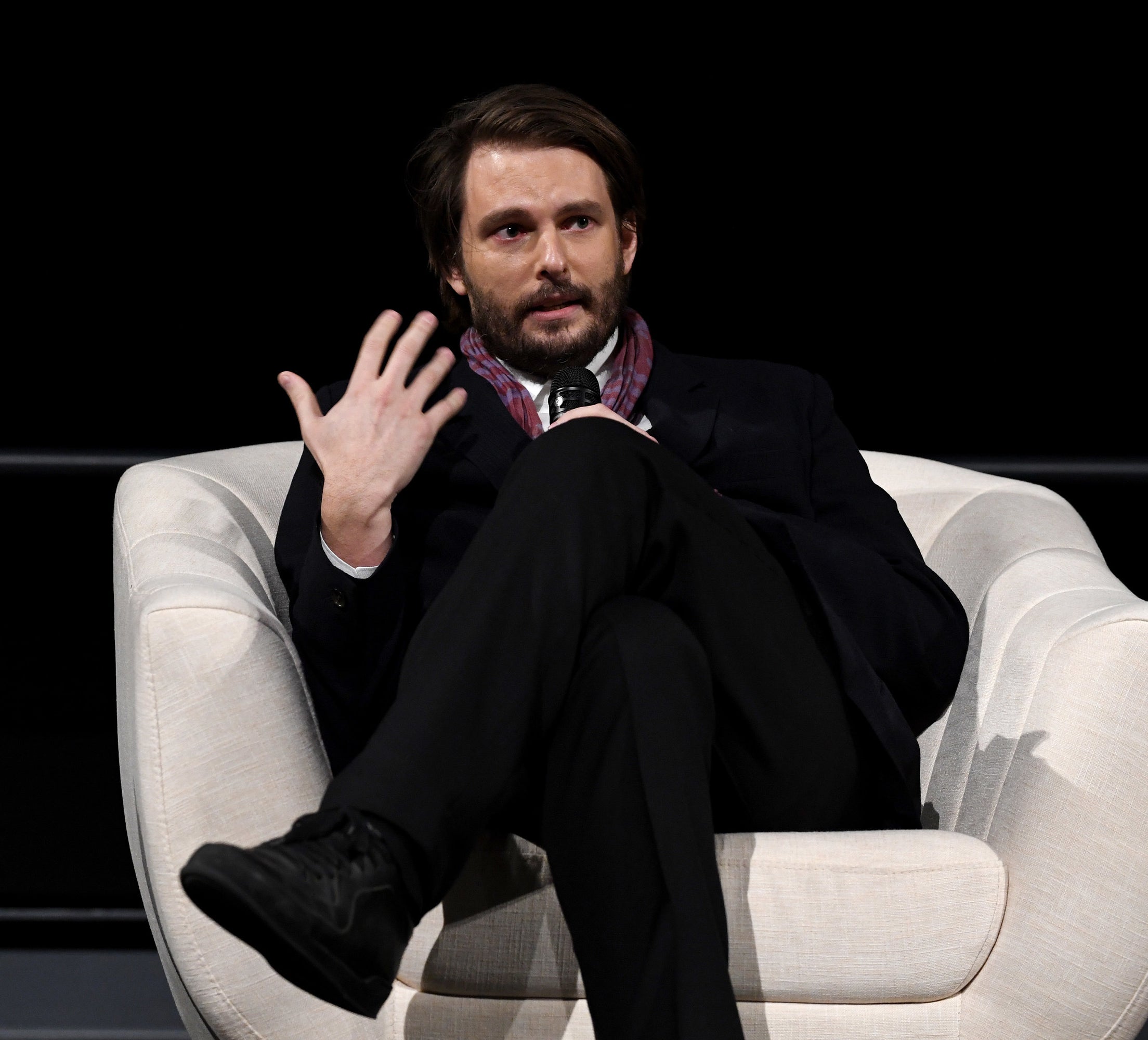 However, Sydney later clarified that she'd simply meant to express how "incredible" and "respectful" Sam is, revealing in March that the whole thing had been "twisted."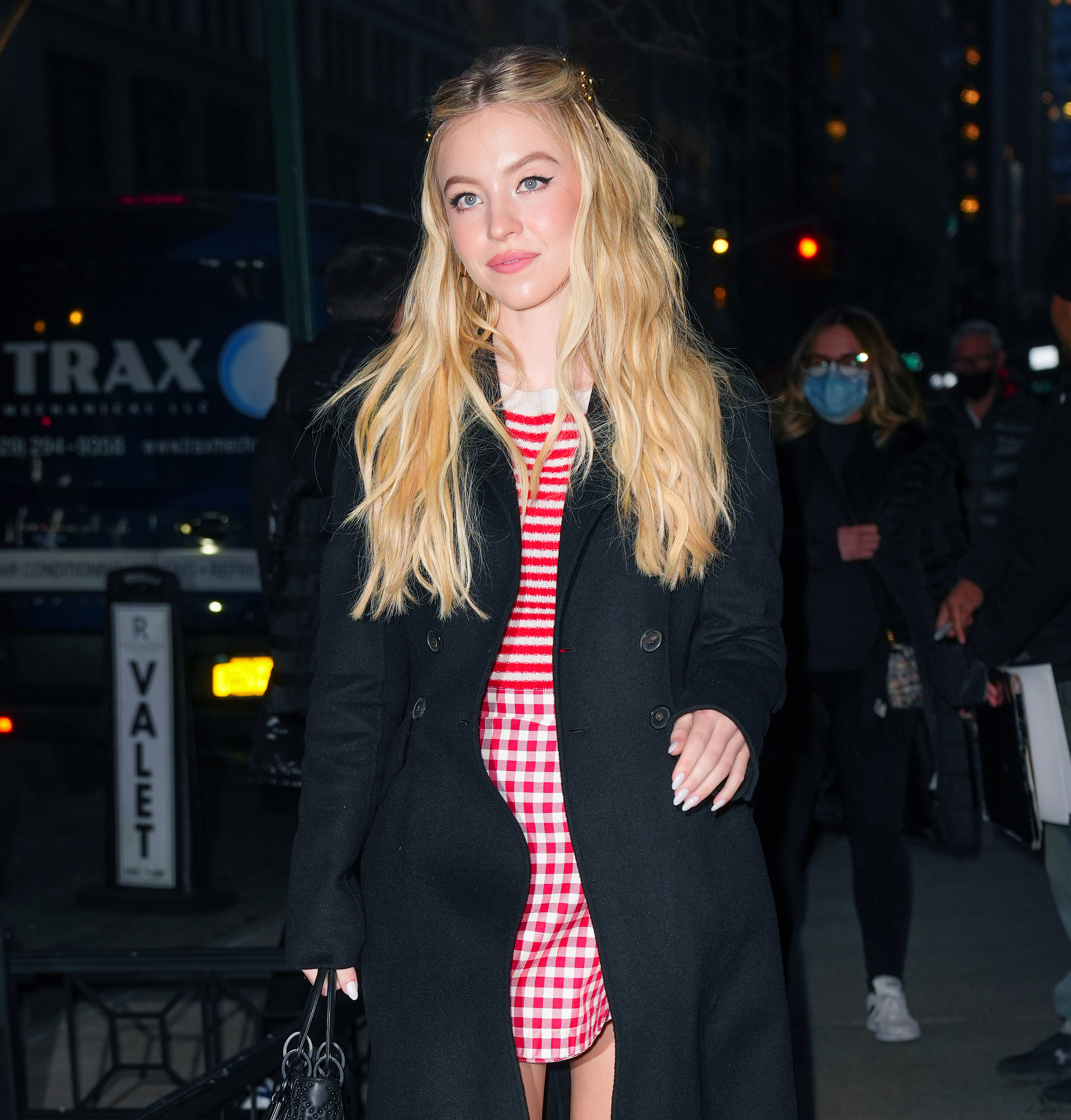 "I never asked him to cut any scenes. It got twisted and turned and it became its own beast, and I was like, 'Oh my god,'" she said.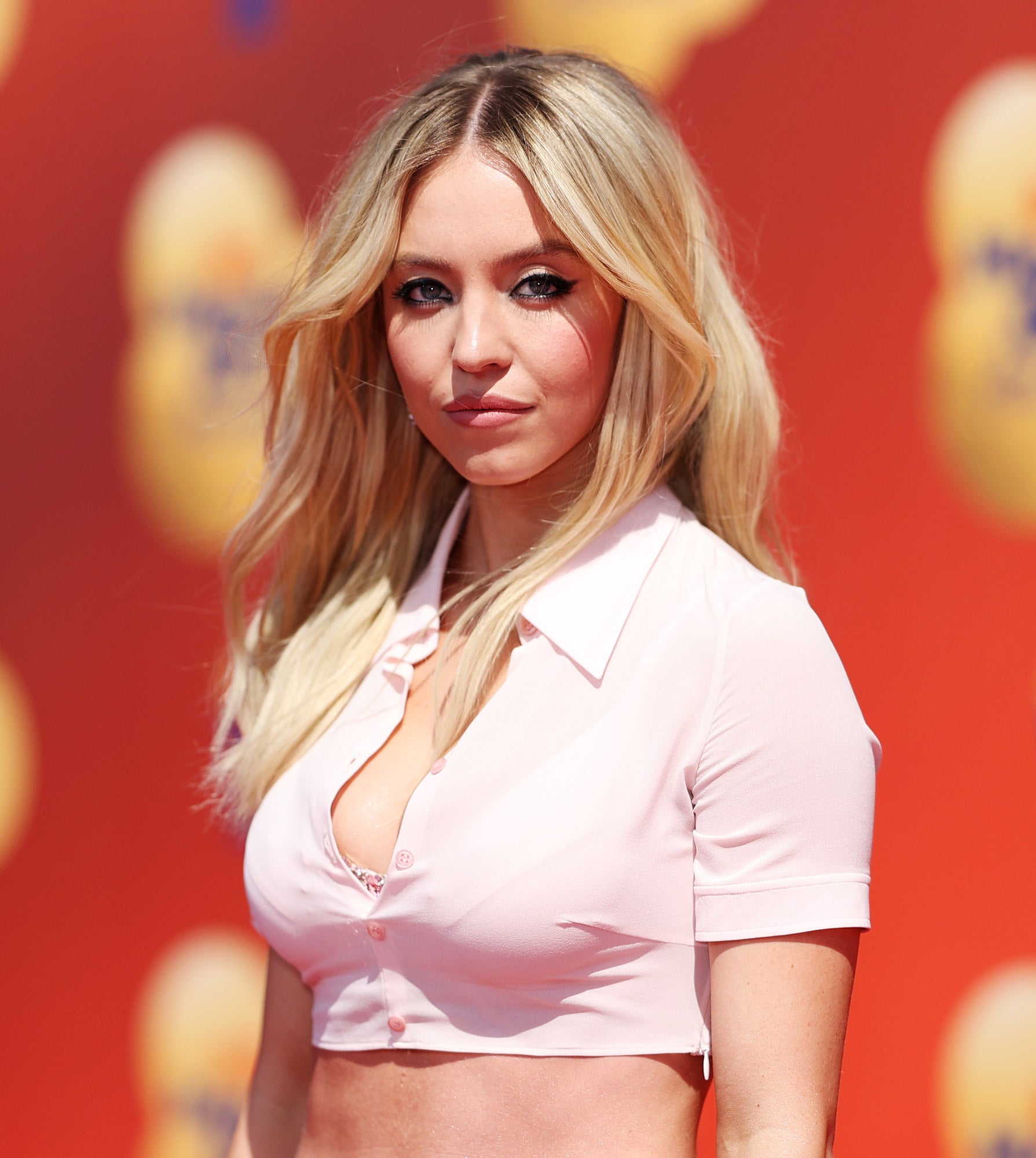 "It was more how respectful Sam is and how incredible of a director he is that he would never make me do something I didn't feel comfortable with," she added.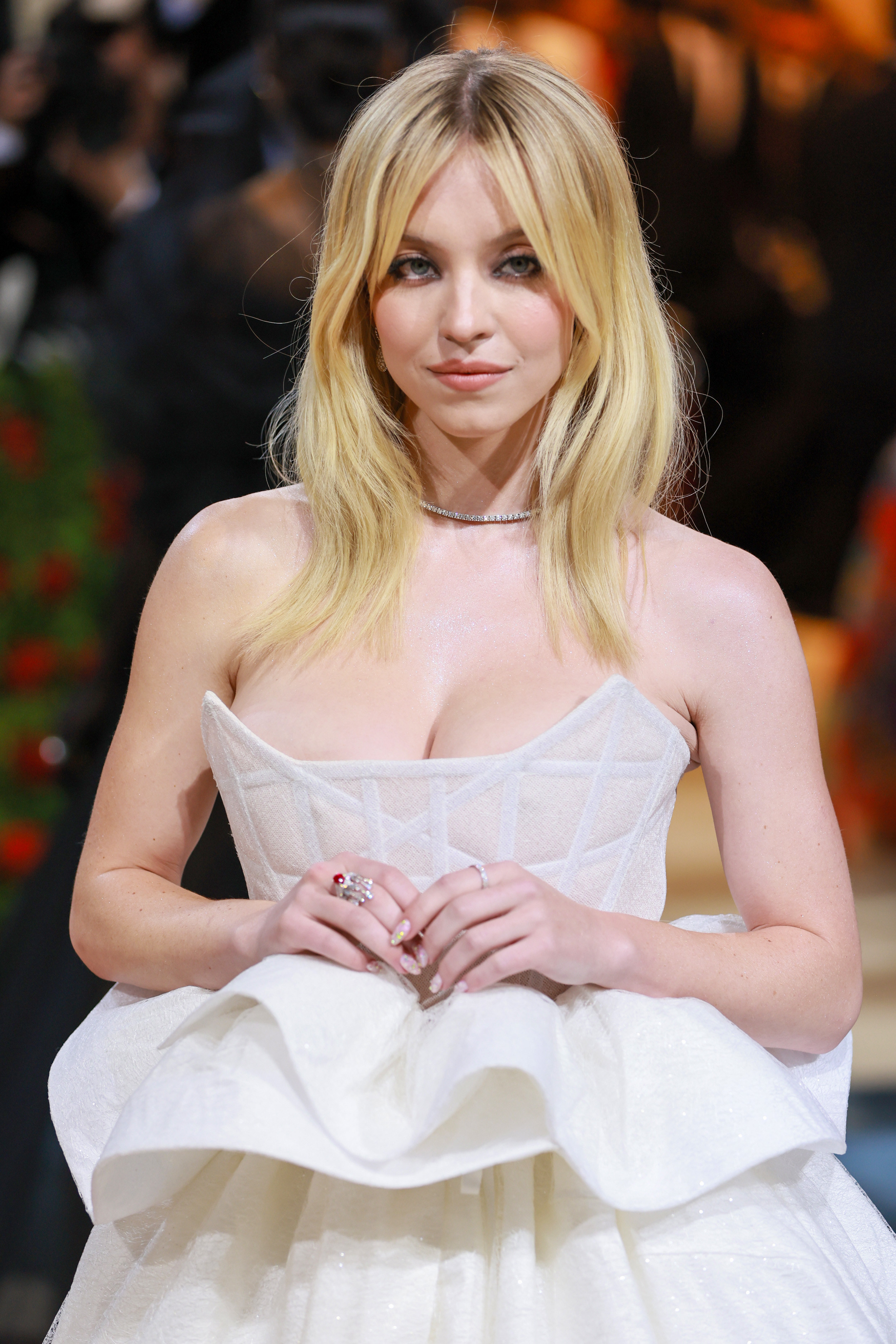 And touching on this once more in her latest GQ interview, Sydney once again maintained that critics online "don't know" about the dynamic between her and Sam on set.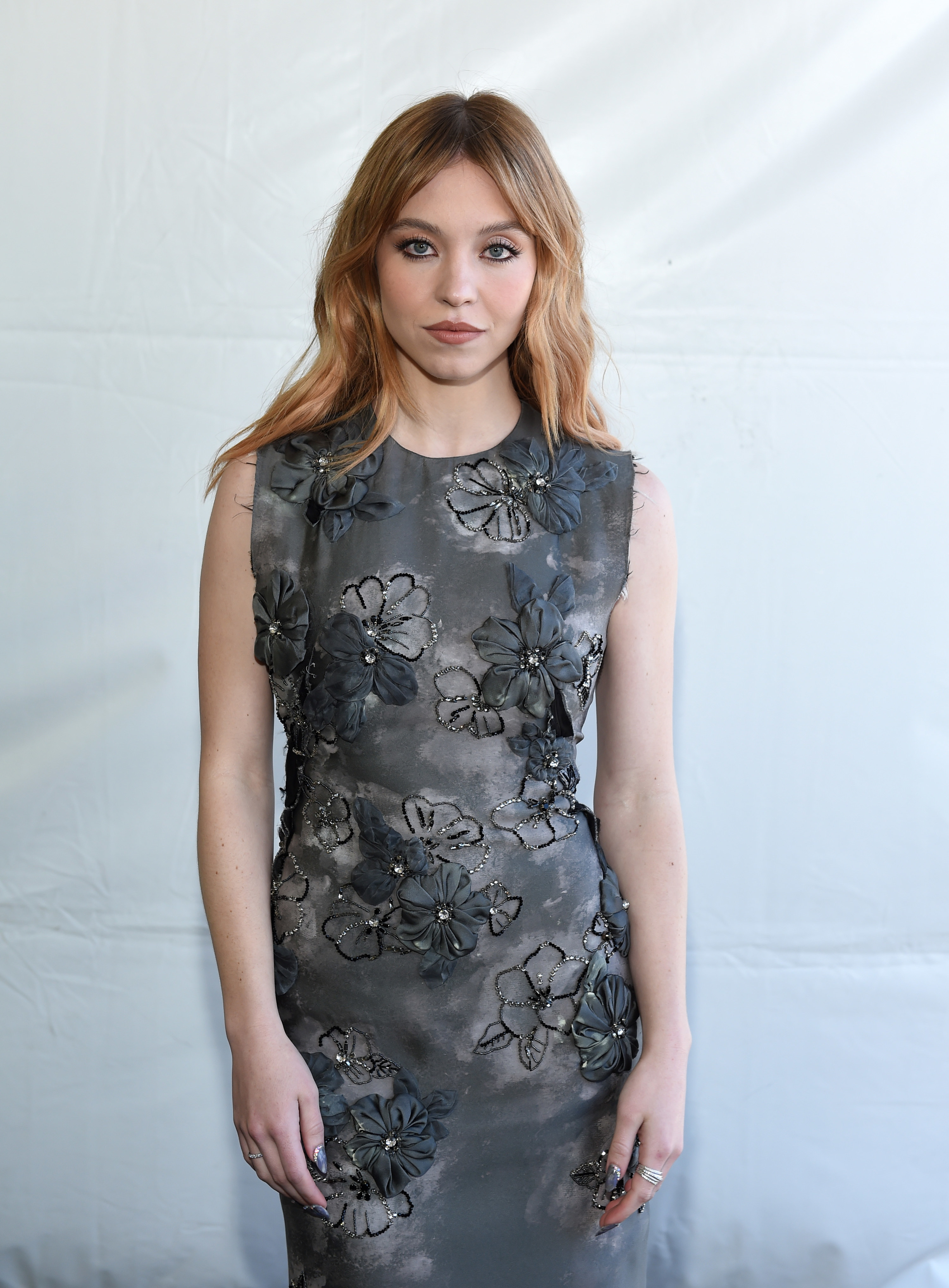 "Those people aren't on set, they don't know what's going on," she said.