Sharing a joint statement with Page Six, the pair said, "We have made the difficult decision to divorce. As two people that love and care for one another very much, we politely ask for respect of our privacy at this time as we navigate this new phase of our lives."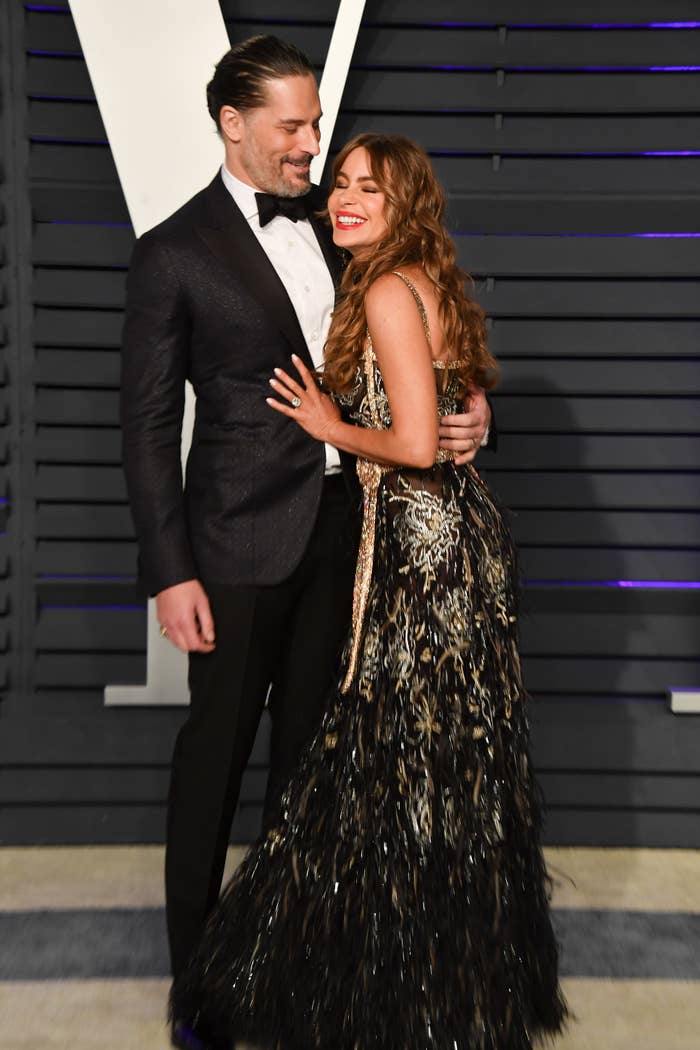 It was later revealed that Joe, 46, had been the one to file for divorce from Sofía, 51, citing "irreconcilable differences" in legal documents obtained by TMZ.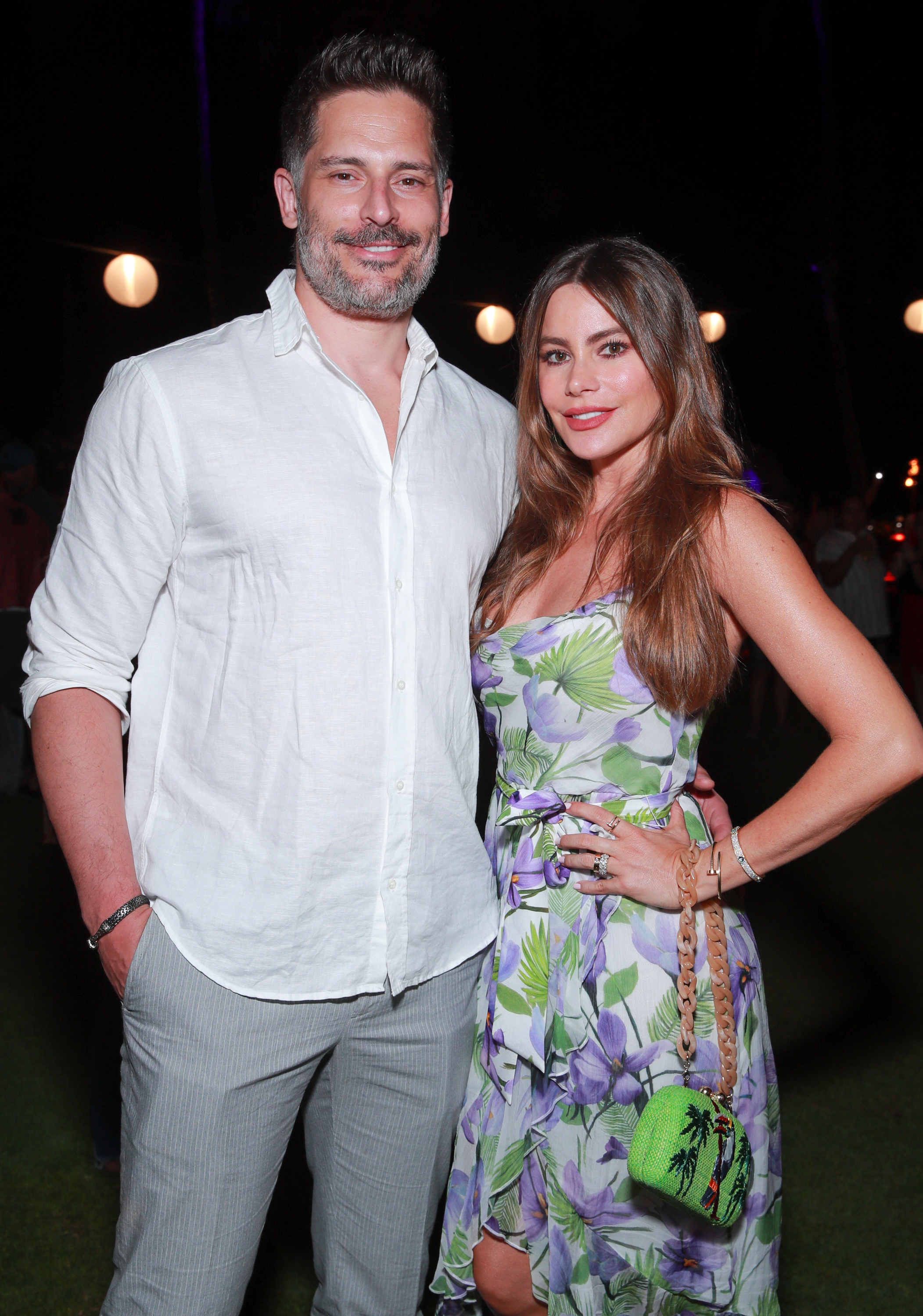 Several sources close to Sofía and Joe have made a bunch of claims about the reason behind their split — one of which being their alleged different attitudes toward having children. "He really wanted to have a baby with her, and she wasn't interested, and it caused a rift," an insider claimed.
While Sofía hasn't offered too many details about her and Joe's divorce, she appears to have been living her best single life in recent months. Back in August, her Modern Family costar Julie Bowen gushed about how Sofía was loving her single girl summer, and just a couple of weeks ago, she was pictured out with a rumored new beau on a dinner date in LA.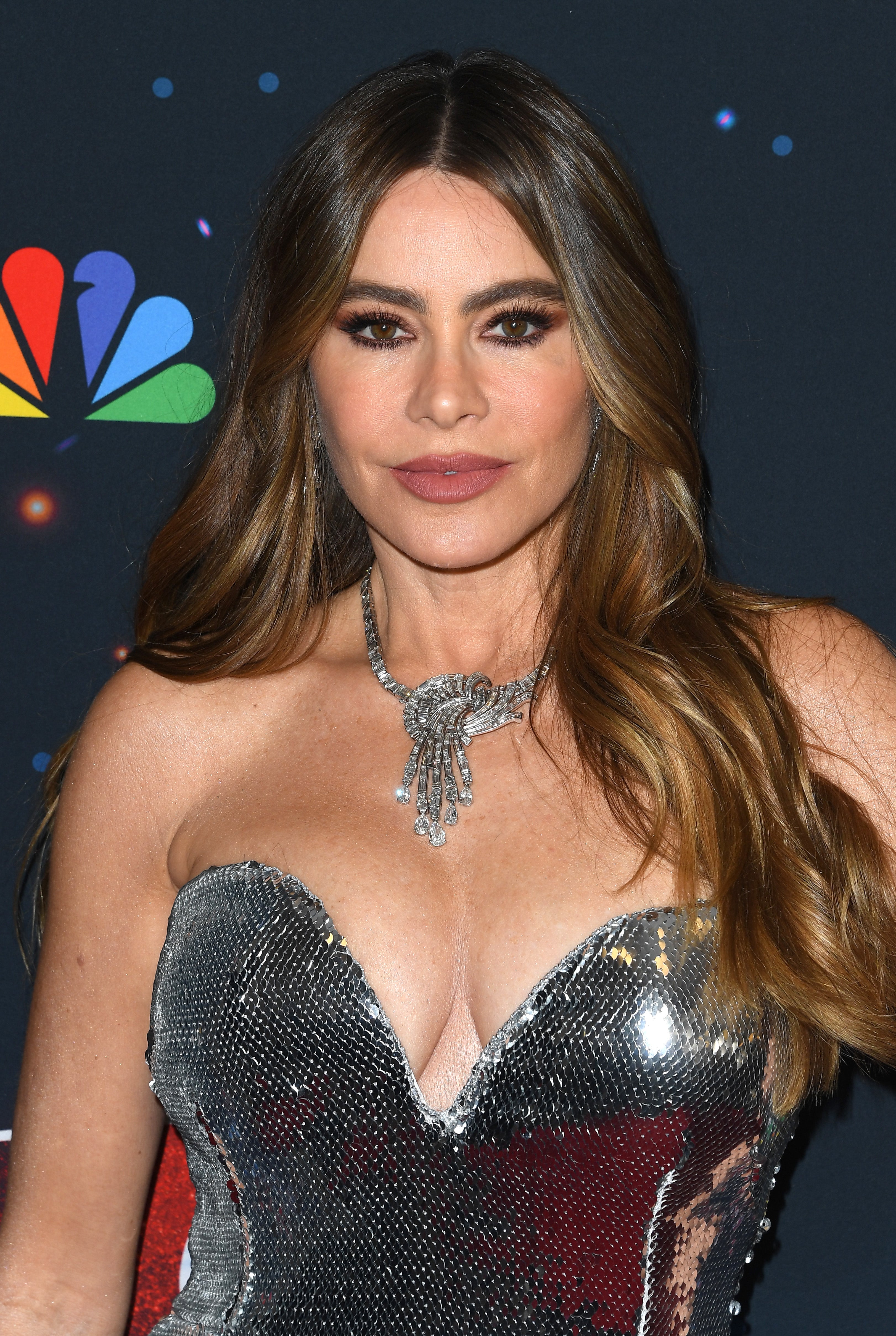 Now opening up about how she's navigating her divorce, Sofía admitted during a new interview that she's had a super "difficult" year.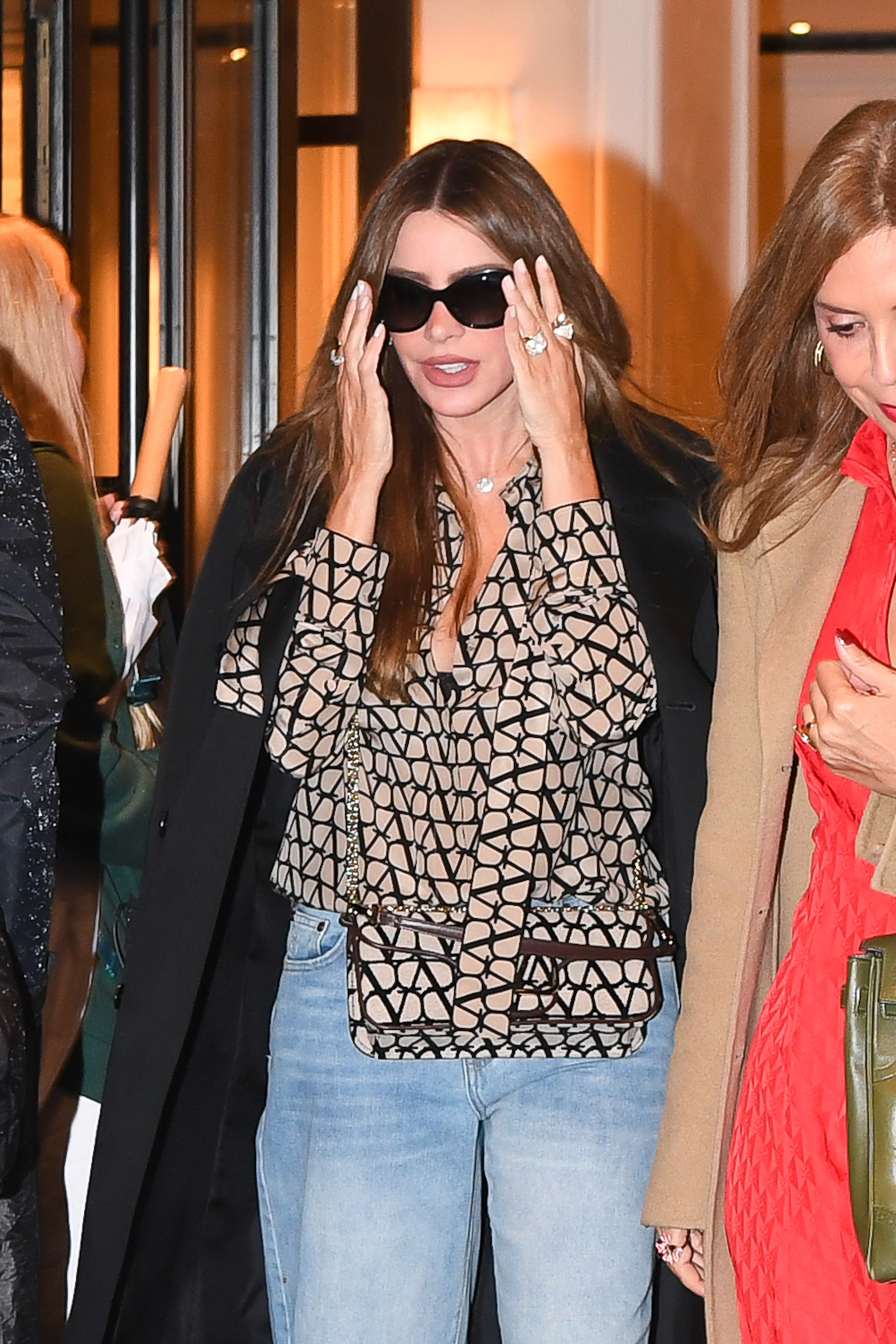 "I've had a very interesting year," she told People. "I don't want to say 'bad' or anything like that, but it's been very interesting and very difficult."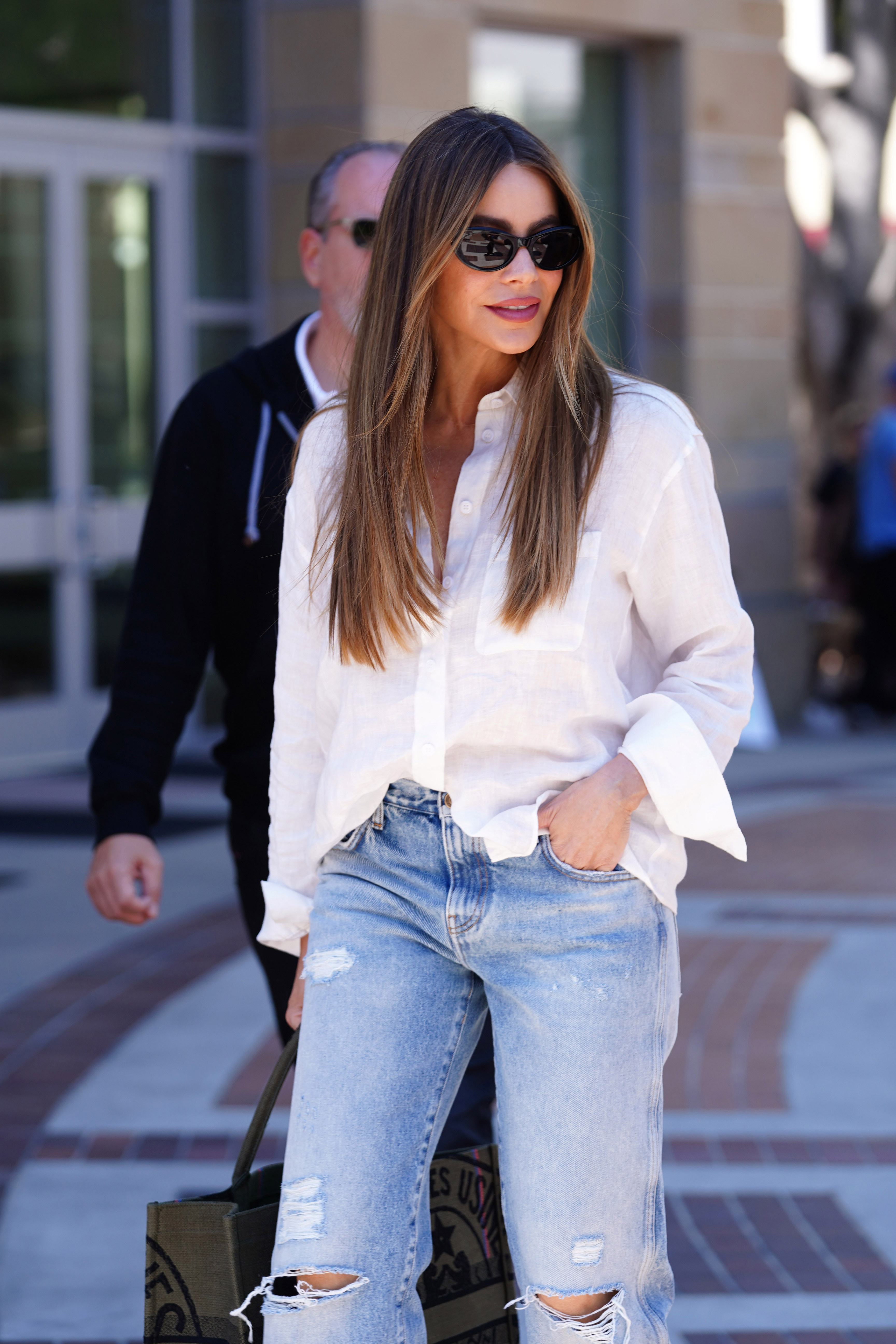 "I went through a divorce this year, the SAG strike that went on for so long," she explained. "I've seen my friends struggle — some had to take their kids out of their schools or had problems with their mortgages, so it's been a weird, weird year."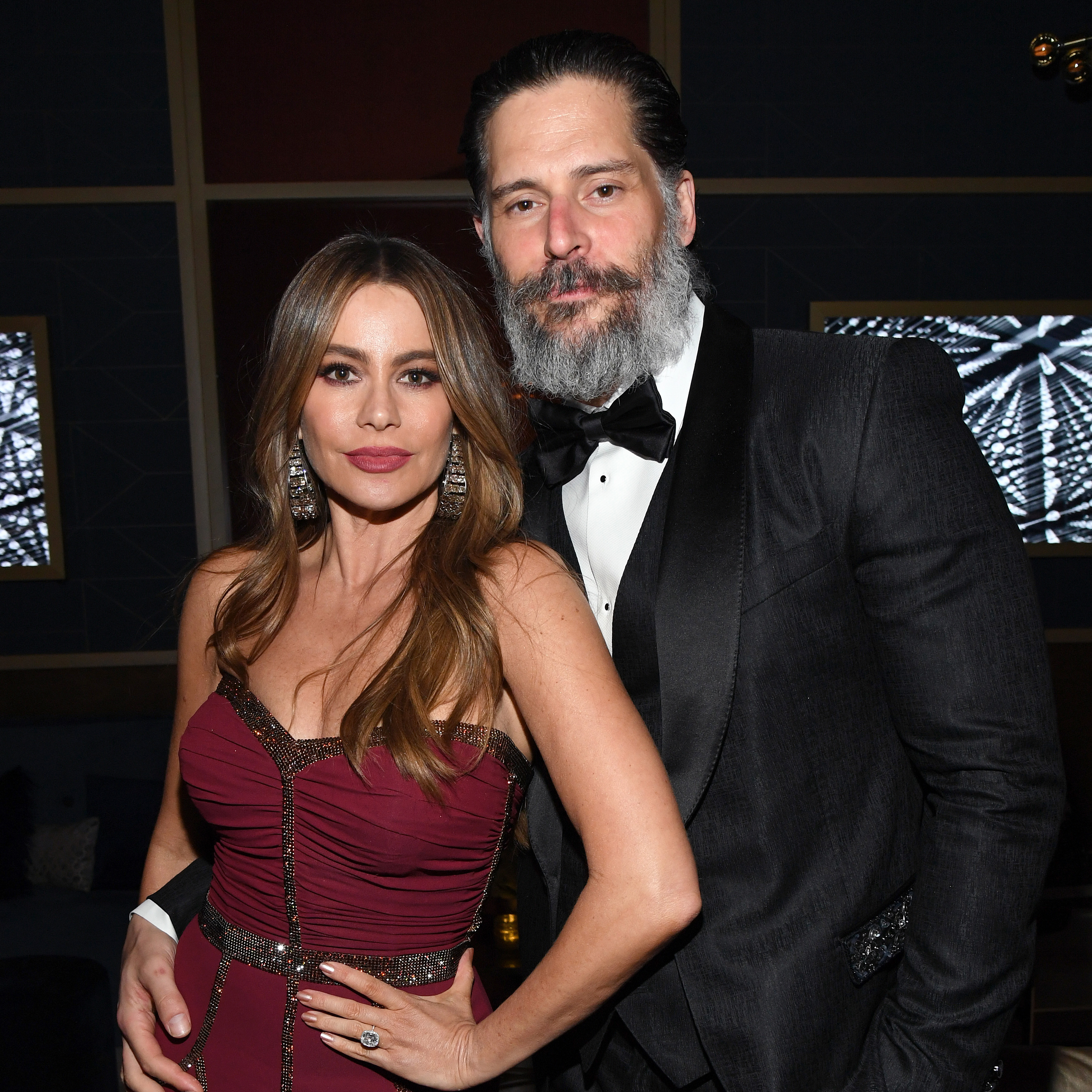 Sofía went on to note that while 2023 has been incredibly challenging for her, she's super "excited" to see what next year brings.
"I think all the things are resolving, everything is going to be OK, and I'm very excited for next year," she said.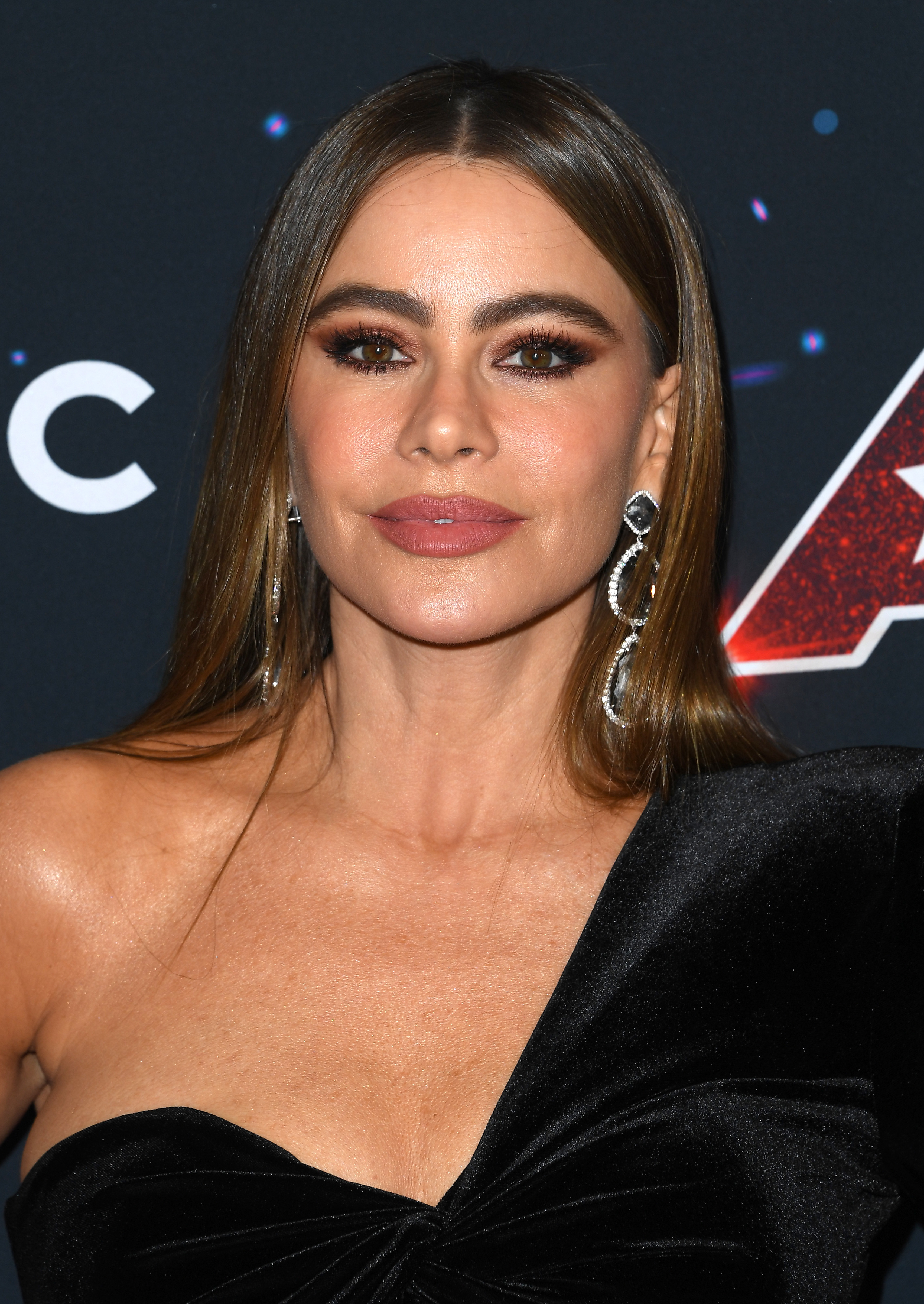 Then, when asked if she thinks 2024 will be a "fresh start" for her, Sofía said, "I hope so… I don't know if there's such a thing as a fresh start at 51."
"I don't know if I'm fresh anymore," she said, before adding, "But I'm just excited."